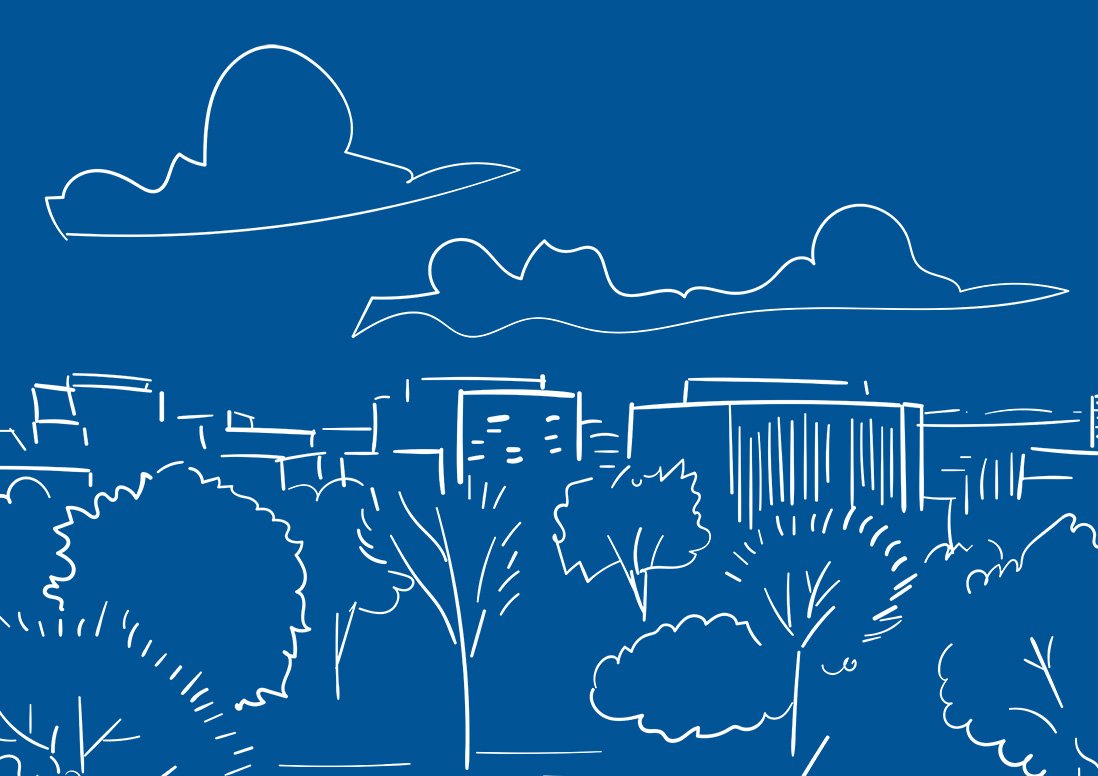 Posted on Tuesday, May 31, 2022 02:35 PM
The City is launching a land use study of the Ontario Street corridor from the QEW in the north to Welland Avenue in the south, leading into the downtown core.
The study will guide future decisions for land use in that area of the city. The corridor includes the long-standing industrial properties at 282 and 285 Ontario Street (often recognized as the former GM lands) which will be a central focus of the study and for future redevelopment opportunities.
As public engagement and feedback will...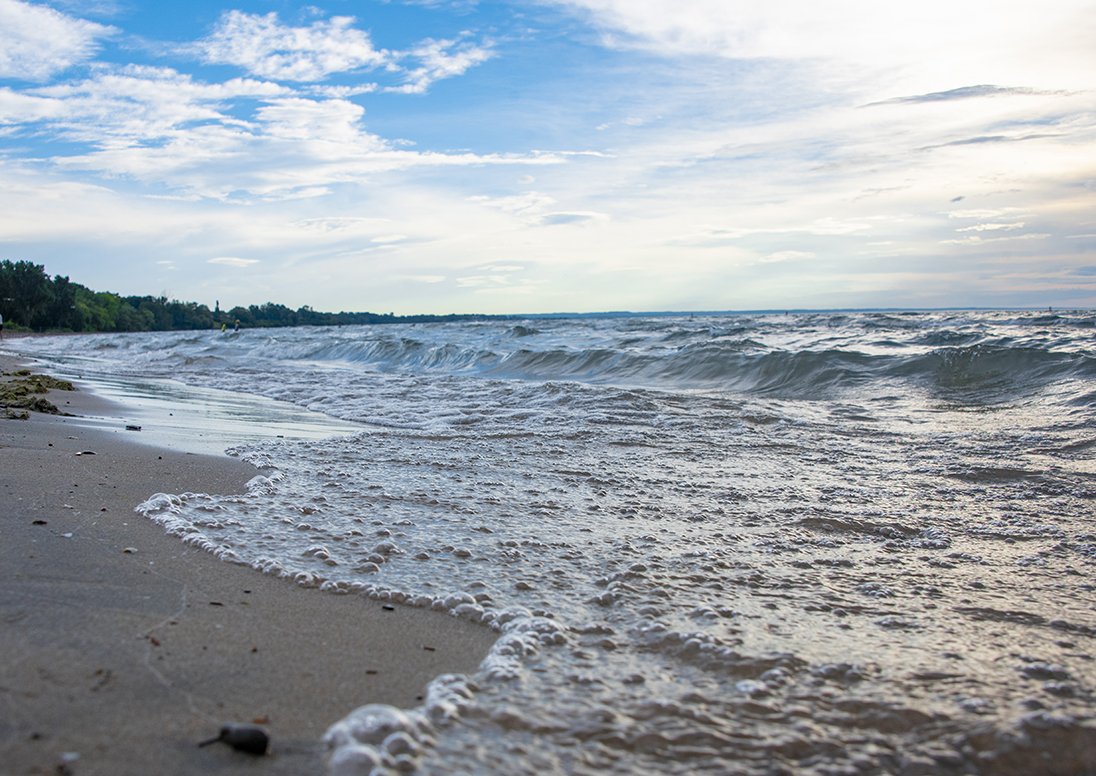 Posted on Friday, May 27, 2022 12:21 PM
St. Catharines residents can now purchase parking permits for City beach lots online.
A new online application system launched today, allowing those who live in St. Catharines to purchase Resident Beach Parking Permits easily online in a streamlined process. The permits entitle St. Catharines residents to park without hourly charges or limits at the Sunset Beach and Lakeside Park lots, with no time limit, from May 1 to Sept. 30, when paid parking is in effect.
Paid parking has not been in effect...
Posted on Tuesday, May 17, 2022 06:07 PM
Following today's announcement of the sale of the Niagara IceDogs - pending the approval of the Ontario Hockey League board of governors - I would like to thank Bill and Denise Burke for helping bring the OHL back to St. Catharines.
The OHL has a deep history in our community, and the Burkes renewed that spark when they bought the IceDogs and moved them to St. Catharines in 2007. Bill and Denise made an investment that helped play a role in the transformation of our downtown core with the IceDogs...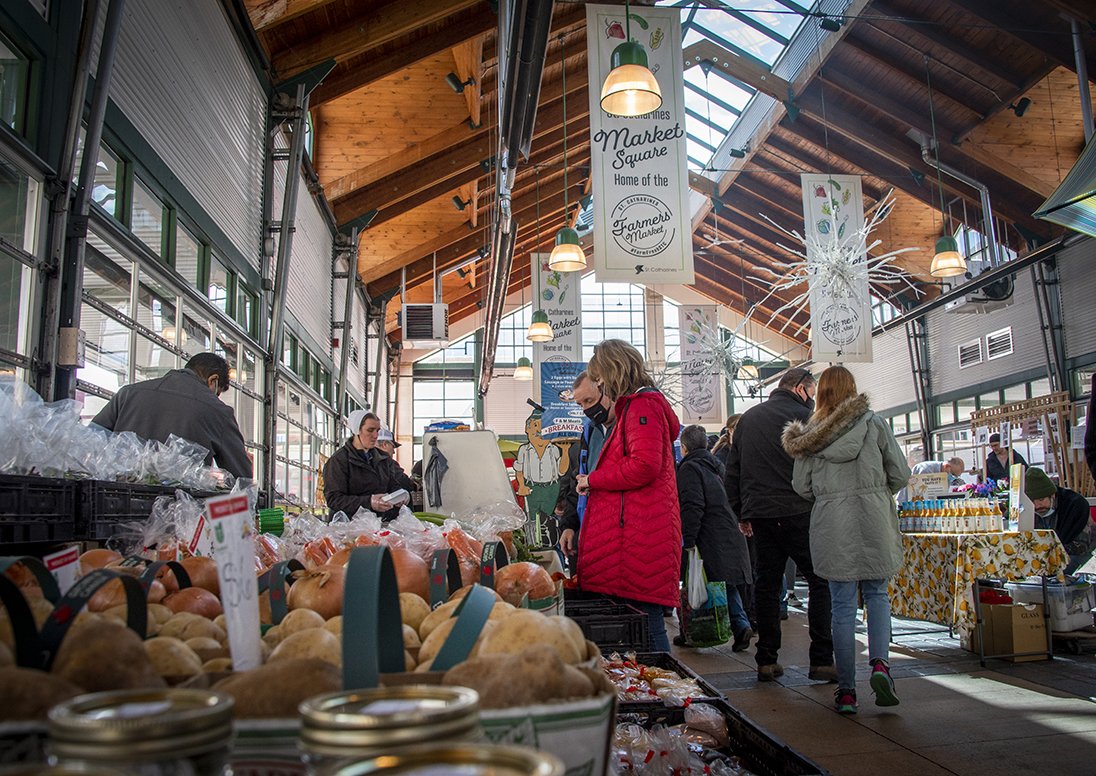 Posted on Wednesday, May 11, 2022 01:03 PM
From cooking demonstrations to live music the St. Catharines Farmers Market will be more than just a place to grab top-quality local produce and foods this summer.
Starting May 14, a selection of special events — some new and some returning — will be featured on Saturdays at the market, all summer long. Events include the return of the Market Discovery Table and Music in the Square concert series, alongside new cooking demonstrations and a community engagement series.
"The market is...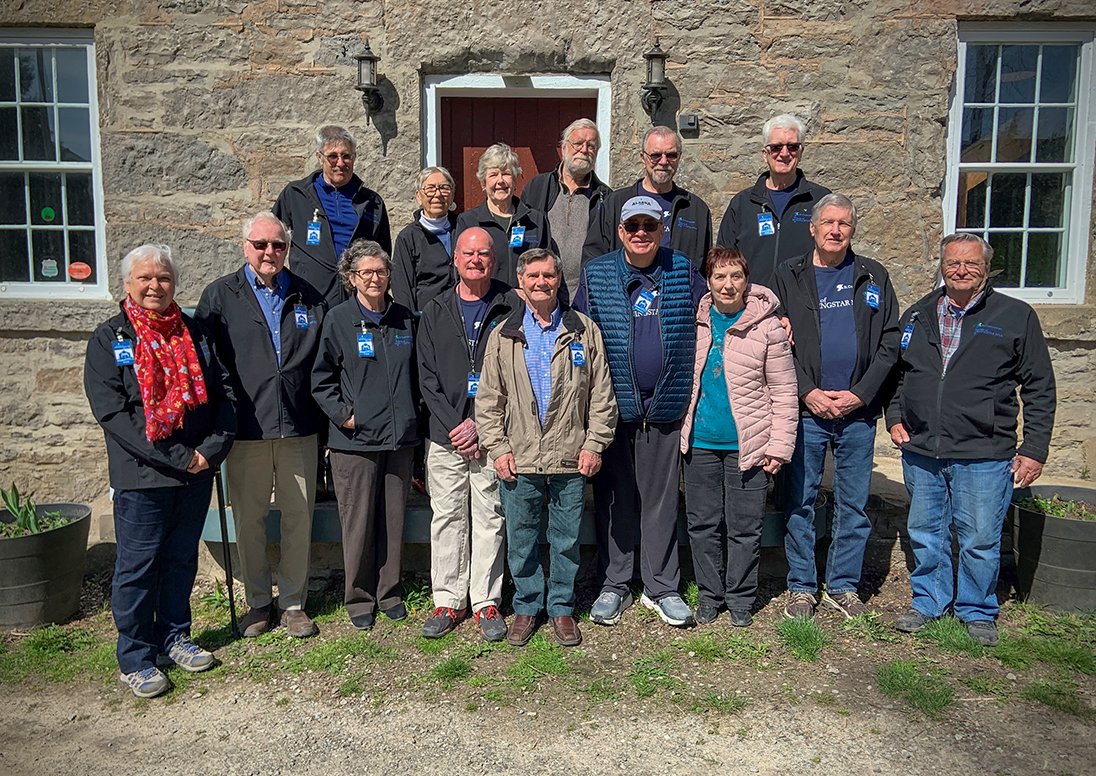 Posted on Sunday, May 08, 2022 10:28 AM
The City of St. Catharines has formally recognized a dedicated group of volunteers who have spent three decades preserving and celebrating local history.
With the Friends of Morningstar Mill celebrating their 30th anniversary in 2022, representatives from the City met with the group on May 7 at the historic site to formally thank the group for their efforts.
"We can't thank the Friends of Morningstar Mill enough, they work tirelessly to preserve our local history and share it with...