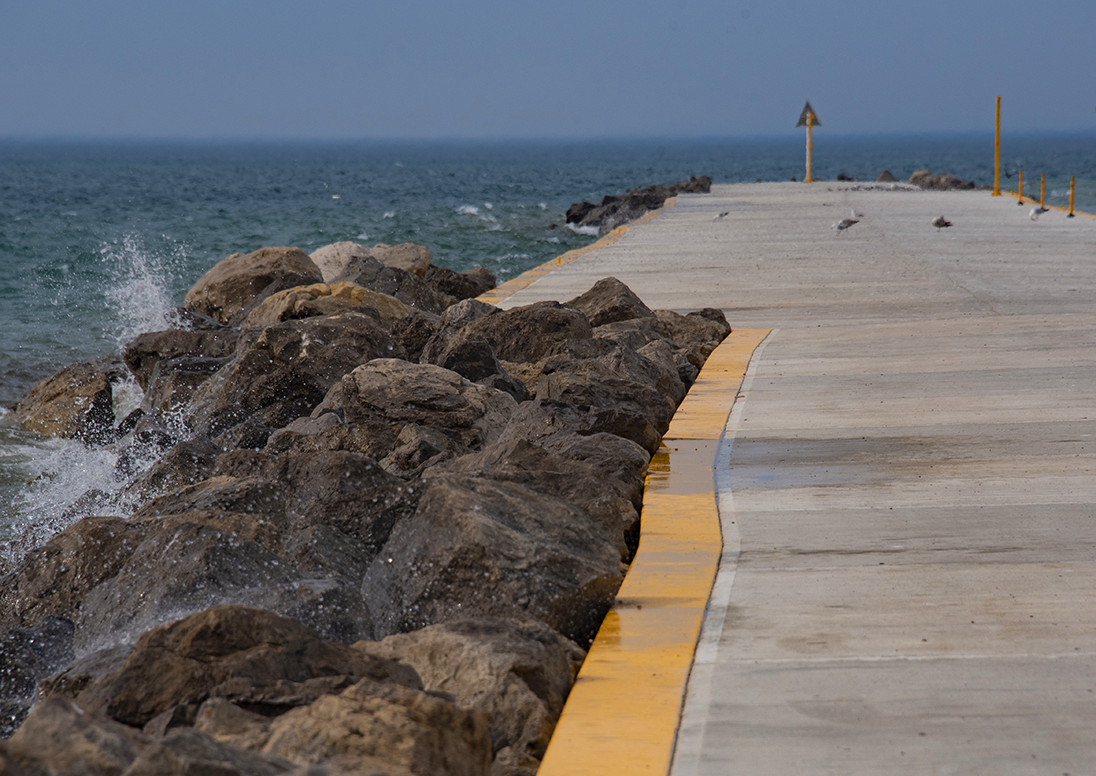 Posted on Thursday, March 31, 2022 02:42 PM
The outer reaches of the Port Dalhousie Piers will be intermittently closed to the public in the days ahead as work commences to replace benches removed during rehabilitation of the local landmark.
Work is scheduled to start as early as Friday, April 1, 2022 on the west pier to install concrete benches, replacing memorial benches that were relocated to other City spaces during the rehabilitation of both the west and east piers. The work is estimated to take two days, during which portions of the...
Posted on Wednesday, March 30, 2022 10:51 AM
Pursuant to By-law No. 2007-310 (as amended by By-law No. 2010-116), Notice is hereby given that it is Council's intention to consider the 2022 City of St. Catharines Beaches Strategy and Amendments to Rates and Fees at the Council meeting of Monday, April 11, 2022, which is scheduled to commence at 5 p.m.
Due to COVID-19 protocols, this meeting will be an electronic meeting, affording both telephone and electronic participation. Please note that in-person participation is not...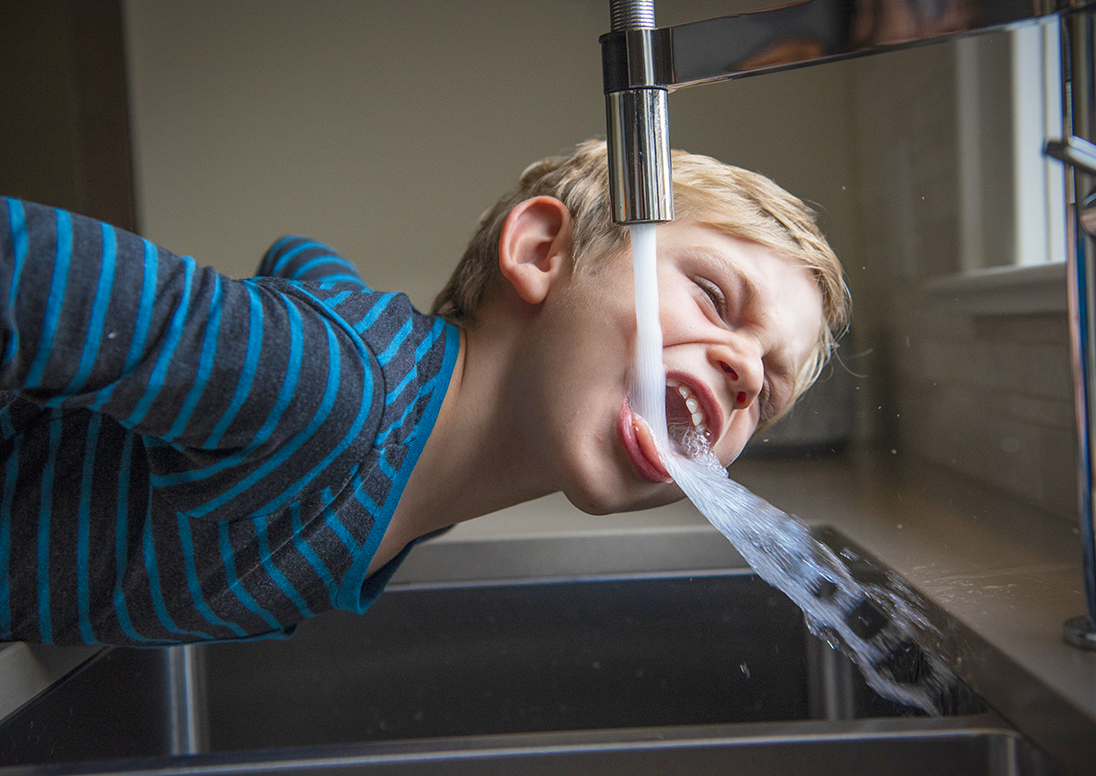 Posted on Tuesday, March 29, 2022 02:43 PM
Whether they are running a bath or filling a glass at the tap to quench their thirst, St. Catharines residents can rest assured the water delivered to them by the City is clean and safe to drink.
On Monday, City Council received a report on the City's drinking water system outlining the analysis results for over 7,200 water samples collected by staff over the course of 2021. The samples were tested by accredited laboratories for microbiological parameters, chlorine residual and/or chemicals and scored...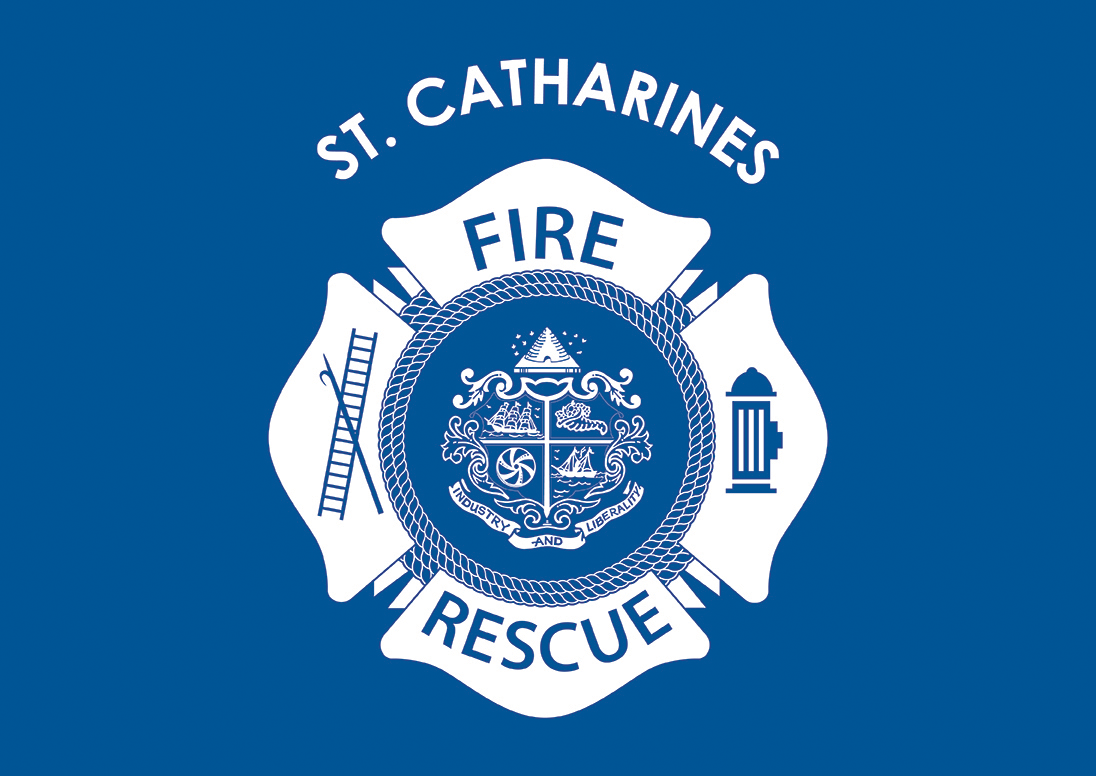 Posted on Sunday, March 27, 2022 01:04 PM
A large rural fire at Hernder Estate Wines has been brought under control by St. Catharines Fire Services with support from several neighbouring municipalities.
Fire crews were called to the fire at 1607 Eighth Ave. Louth at 10:02 p.m. on March 26, 2022. Crews arrived to find the original barn portion of the winery facility on fire. In response to the fire, St. Catharines Fire Services deployed its full complement of 27 firefighters and 12 pieces of equipment including ladder trucks, pump trucks...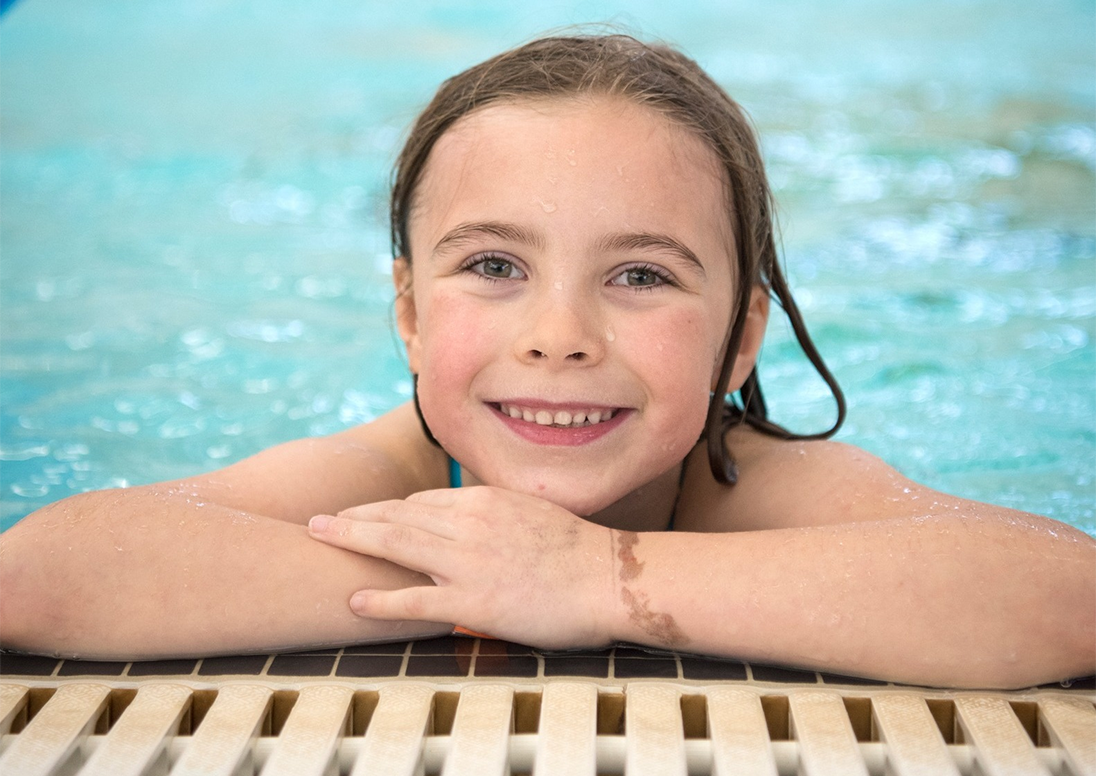 Posted on Monday, March 21, 2022 02:35 PM
Spring has begun and with everyone eager to get back out into their communities, the City of St. Catharines is set to begin spring and summer recreation program registration on March 22.
Recreation program information and registration can be found through the City's ActiveSTC portal, ensuring residents always have the most up-to-date information at their fingertips and easy access to registration without having to leave their homes.
"We're thrilled to be able to offer a full slate of recreation programming...