Posted on Wednesday, September 06, 2023 08:38 AM
Vine Street South is closed on Sept. 6, 2023, from Seneca Street to Erie Street for water work.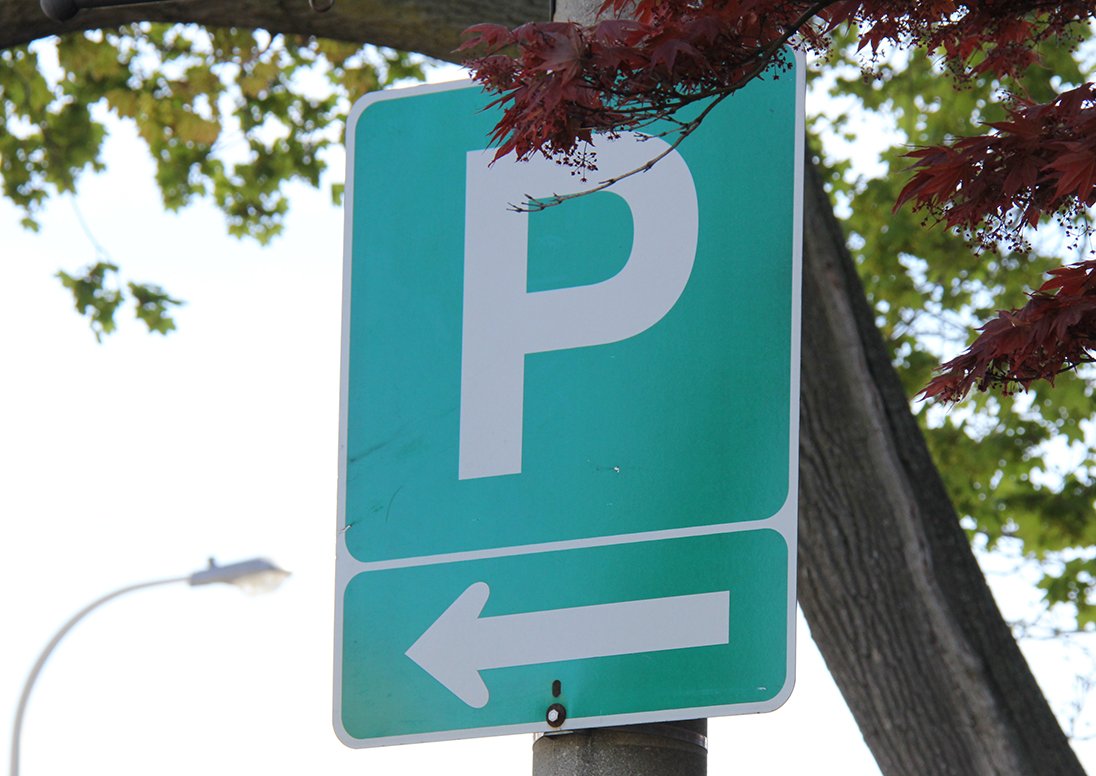 Posted on Friday, September 01, 2023 03:03 PM
As a new school year begins, the City of St. Catharines would like to remind residents that dropping off and picking up students will cause a lot of traffic congestion. Illegally stopped or parked cars are a safety risk as they make it hard for other drivers to see pedestrians, particularly children, crossing the street.
As a reminder, if you are dropping a student off at school, please:
Use the school's designated drop-off area
Keep clear of driveways, entrance ways and bus stops
Do not stop in no...
Posted on Wednesday, August 30, 2023 10:27 AM

The Planning and Building Services Department is hosting a second Open House to provide information and receive public input regarding Applications for Official Plan Amendment and Zoning By-law Amendment for the lands located at 240 Scott Street and 387 to 389 Geneva Street. The applications were the subject of a previous open house in April of 2022 for a concept that has since been revised.
The current applications request to permit a proposed redevelopment of the subject lands that includes...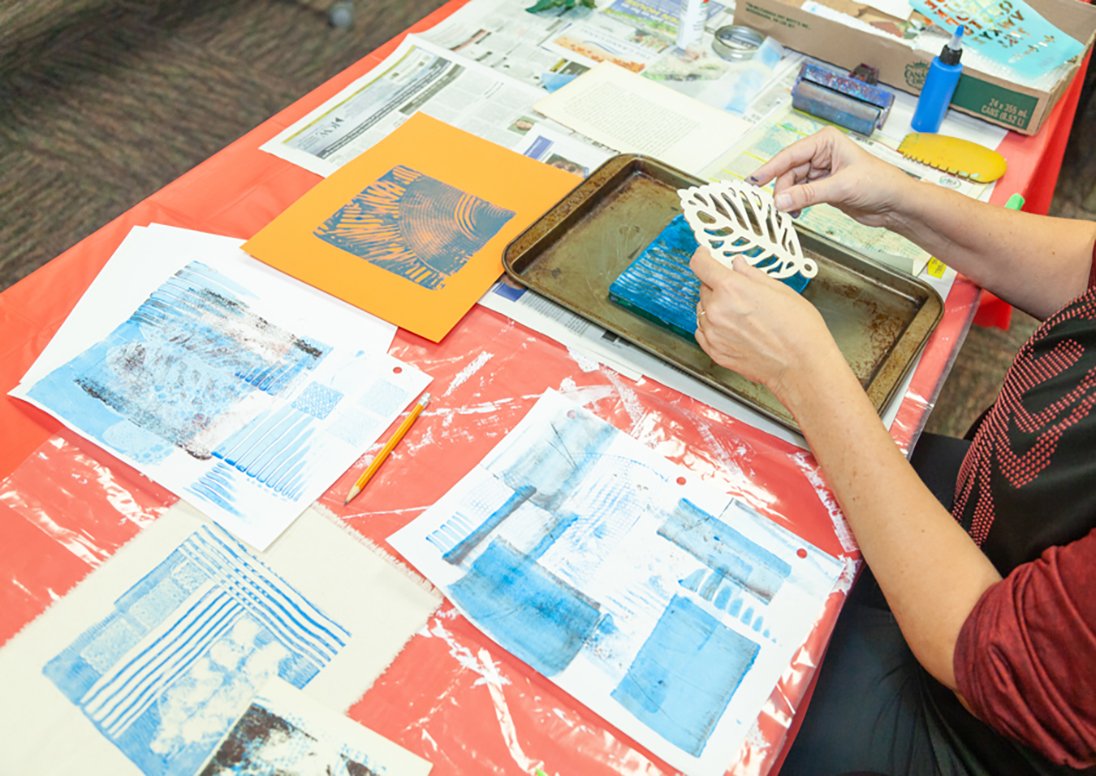 Posted on Thursday, August 24, 2023 02:26 PM
The City of St. Catharines is offering a free webinar focused on applying to the St. Catharines Cultural Investment Program (SCCIP).
The webinar will take place on Thursday, Sept. 7, 2023, from 6:30 p.m. until 7:30 p.m. and will feature a presentation led by staff, followed by an interactive question-and-answer session.
"We extend an invitation to individual artists and organizations seeking funding support to join us for a walk-through of the application process," said City of St. Catharines...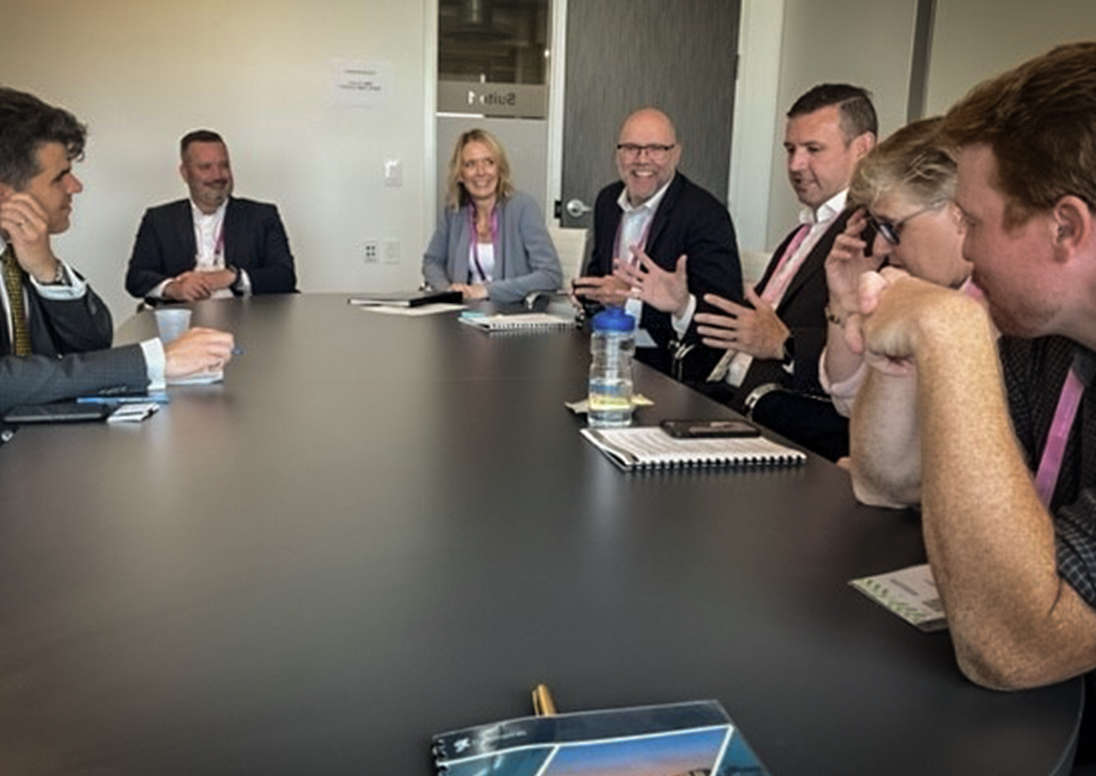 Posted on Wednesday, August 23, 2023 03:22 PM
The City of St. Catharines delegation at the Association of Municipalities of Ontario (AMO) Conference has wrapped up a series of meetings with provincial ministers and officials to help keep the City's strategic priorities front and centre.
"We appreciate being able to have productive discussions with provincial leaders about the issues that matter to the City of St. Catharines. From support for the City's infrastructure needs, development, transportation, and sports tourism, this year's team...