Posted on Thursday, March 17, 2022 12:00 PM
It's been just over two years since the COVID-19 pandemic changed the community, but St. Catharines Mayor Walter Sendzik said the City is ready to forge ahead with recovery in 2022.
The Mayor, during his annual State of the City address at FirstOntario Performing Arts Centre on Wednesday night, said while few generations before have faced an issue such as the COVID-19 pandemic, moving forward as a unified and inclusive community will help the City move forward on many different fronts.
"We...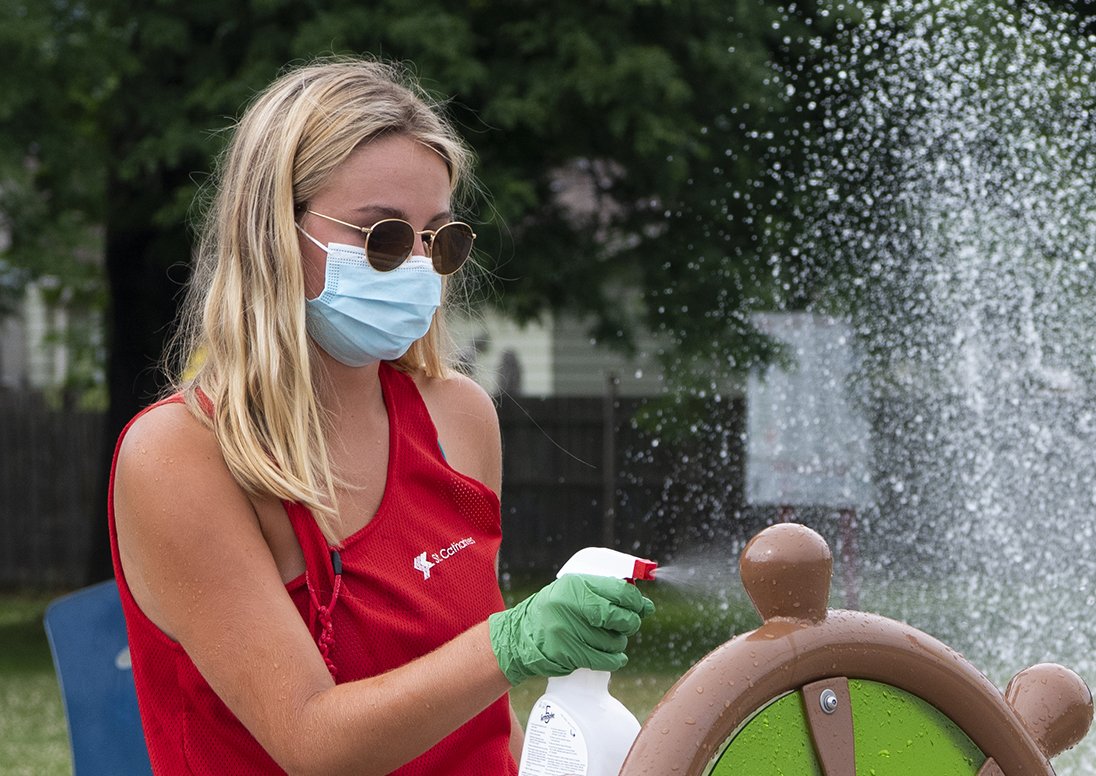 Posted on Thursday, March 17, 2022 10:06 AM
With the Province and Niagara Region ending their respective mask mandates, and with the State of Emergency related to COVID-19 now over, the City of St. Catharines's mandatory masking by-law for enclosed public spaces will be lifted March 21, 2022.
In light of improving indicators and protections afforded by mass vaccination uptake, the Province and Region have lifted similar mandates requiring masks in most indoor public spaces. In an effort to remain consistent with regulations from upper levels...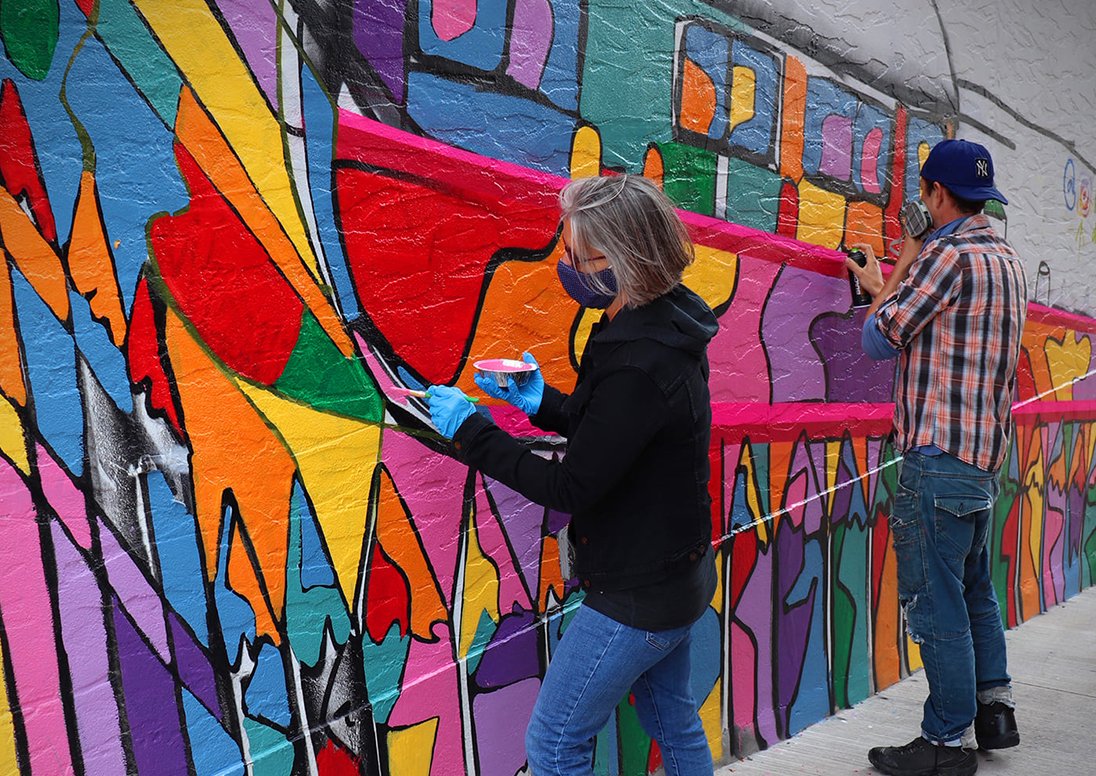 Posted on Tuesday, March 15, 2022 03:30 PM
Artists and organizations can now apply for funding under the St. Catharines Cultural Investment Program (SCCIP).
The program offers annual funding through several program streams, serving diverse segments of the creative community, in an effort to strengthen the cultural landscape of the community and provide opportunities for residents to engage in artistic expression.
Applications are currently open for the Culture Days Activity Program (CDAP); Sustaining-Core Program and Sustaining-Midsized Program.
The...
Posted on Friday, March 11, 2022 04:18 PM
The Mayor's Office has released St. Catharines Mayor Walter Sendzik's 2021 expenses and gift log.
As the head of City Council, the Mayor is allocated an annual operating budget that is approved by Council each year. The budget includes expenses for office supplies and technology, community events, meeting expenses, conferences and travel where the Mayor represents the City.
In 2021, Mayor Sendzik balanced finding savings and efficiencies due to the pandemic – including limiting travel, while also...
Posted on Friday, March 11, 2022 12:21 PM
Today the City of St. Catharines marks the National Day of Observance for the second year, commemorating the people who have lost their lives, and the significant impacts our community has felt, because of COVID-19.
As we mark this anniversary, flags at City facilities will be lowered through the weekend in honour of those who lost their lives or have been seriously affected by COVID-19. To date, tragically the virus has claimed the lives of more than 500 residents in Niagara. Our thoughts are with...