Posted on Friday, May 06, 2022 02:43 PM
As a grieving parent who had just lost his 21-year-old son to an accidental overdose, Steve Borisenko felt lost when he tried to find information and assistance available for both youth using drugs and for parents who were looking for help for their children who were showing signs of using drugs.
An emotional conversation with St. Catharines Mayor Walter Sendzik became the catalyst for a community partnership aimed at trying to promote youth overdose prevention and awareness, and a chance to try...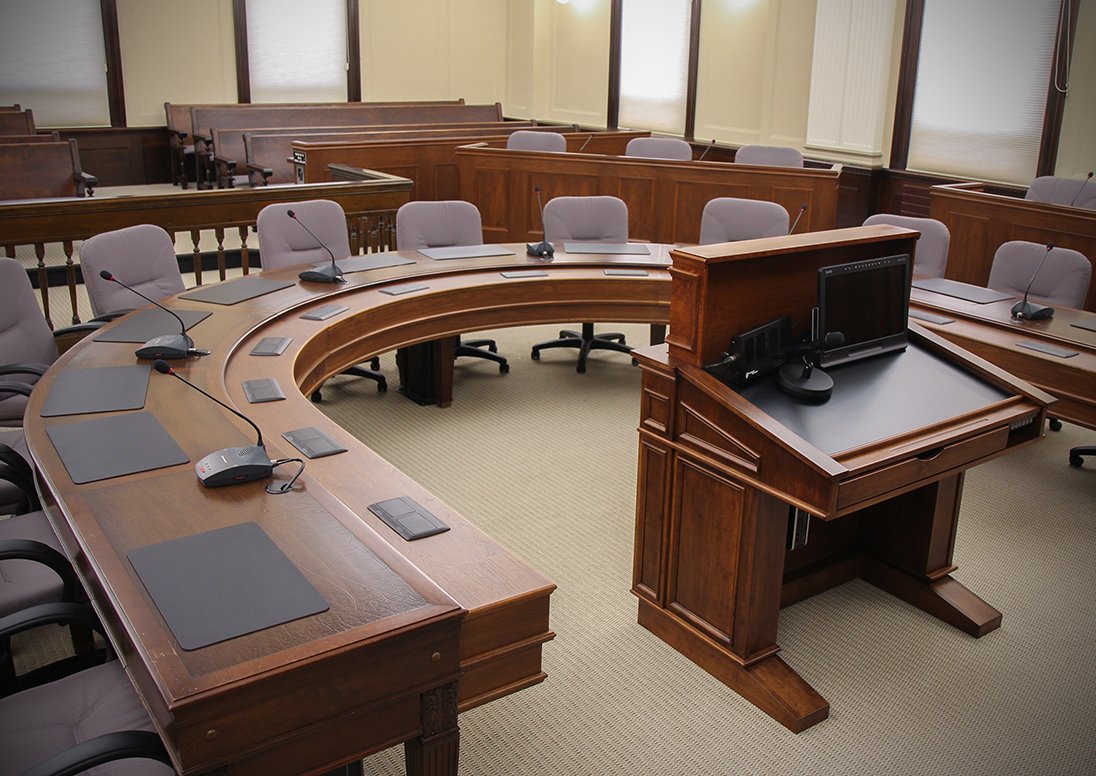 Posted on Friday, April 29, 2022 01:20 PM
The nomination period for the 2022 municipal and school board election opens on May 2, and St. Catharines is ready to welcome would-be candidates to City Hall to file nominations.
Beginning Monday, prospective candidates for the positions of Mayor, City Councillor, Regional Councillor, or School Board Trustee can attend City Hall to file their nomination paperwork with the City Clerk.
To minimize wait times and ensure efficiency, prospective candidates are encouraged to book an appointment using...
Posted on Friday, April 29, 2022 08:52 AM

Decades of memories will be on full display as the City of St. Catharines says goodbye to the Garden City Arena complex.
With the downtown facility set to be decommissioned ahead of the opening of the new Canada Games Park, the City is preparing a proper send off for the facility that has welcomed amateur skaters, lacrosse players and pro athletes since 1938. The event, Goodbye Garden City Arena, on May 14 will be a chance for residents to enjoy the facility one last time, share memories of their...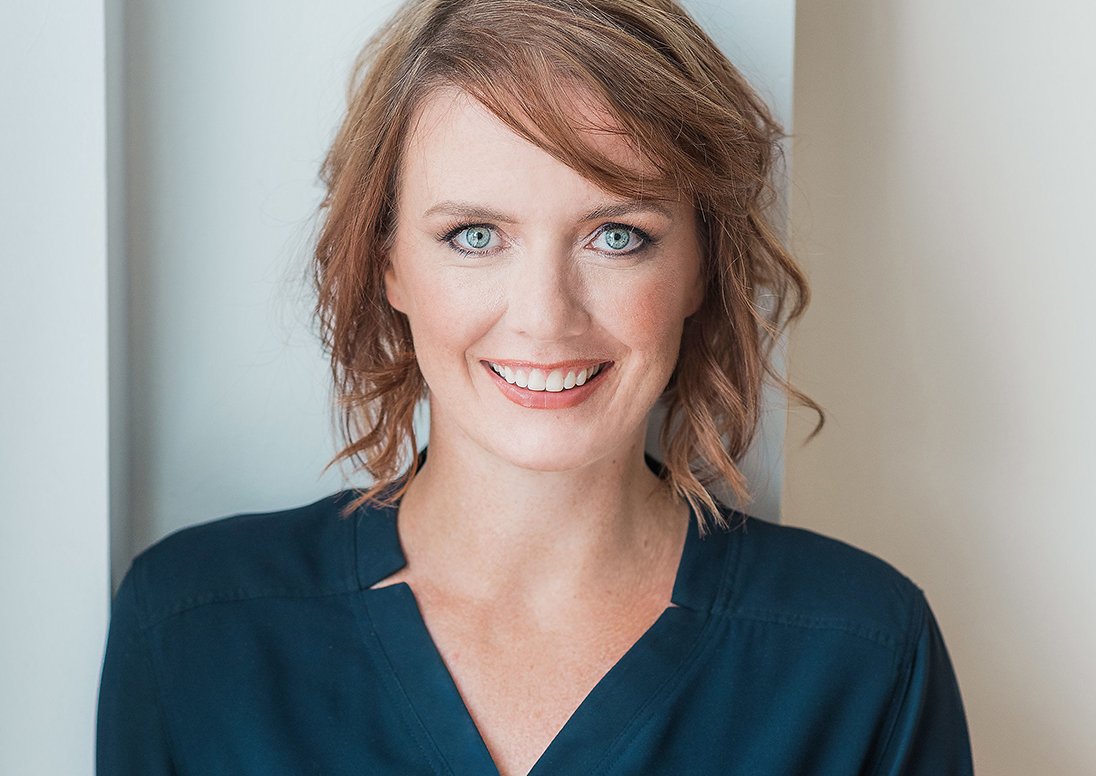 Posted on Thursday, April 28, 2022 03:11 PM
It will be a homecoming as Erin O'Hoski takes the reigns of Deputy Chief Administrative Officer (CAO) at the City of St. Catharines.
O'Hoski formerly served as corporate planning officer for the City from 2007 to 2013, as part of a 20 year career in municipal leadership. She brings with her a long-standing track record of political and community engagement, with a consensus-driven approach to developing and implementing policy to drive strategic priorities. Beyond her past role with the City, O'Hoski...
Posted on Tuesday, April 19, 2022 11:37 AM
The City is moving forward with a new by-law to better manage land use on boulevards and un-opened road allowances across the community.
The City has not previously defined permitted uses on City-owned boulevard areas between the edge of roads and property lines. Similarly, better tools are required to enable the City to intervene on un-opened road allowances when un-approved works in these areas create neighbour disputes, liability concerns and safety issues.
In the instance of boulevards, built...