Posted on Wednesday, December 14, 2022 10:08 AM
City continues to invest in priorities, while balancing taxpayer affordability
St. Catharines City Council has approved a 2023 capital budget that balances the needs of asset sustainability and addressing ongoing fiscal impacts resulting from COVID-19, while also being mindful of taxpayer affordability.
The $71.9-million capital budget, approved by Council on Monday night, includes $16.8 million to support buildings and facilities across the City, including accessibility improvements; more...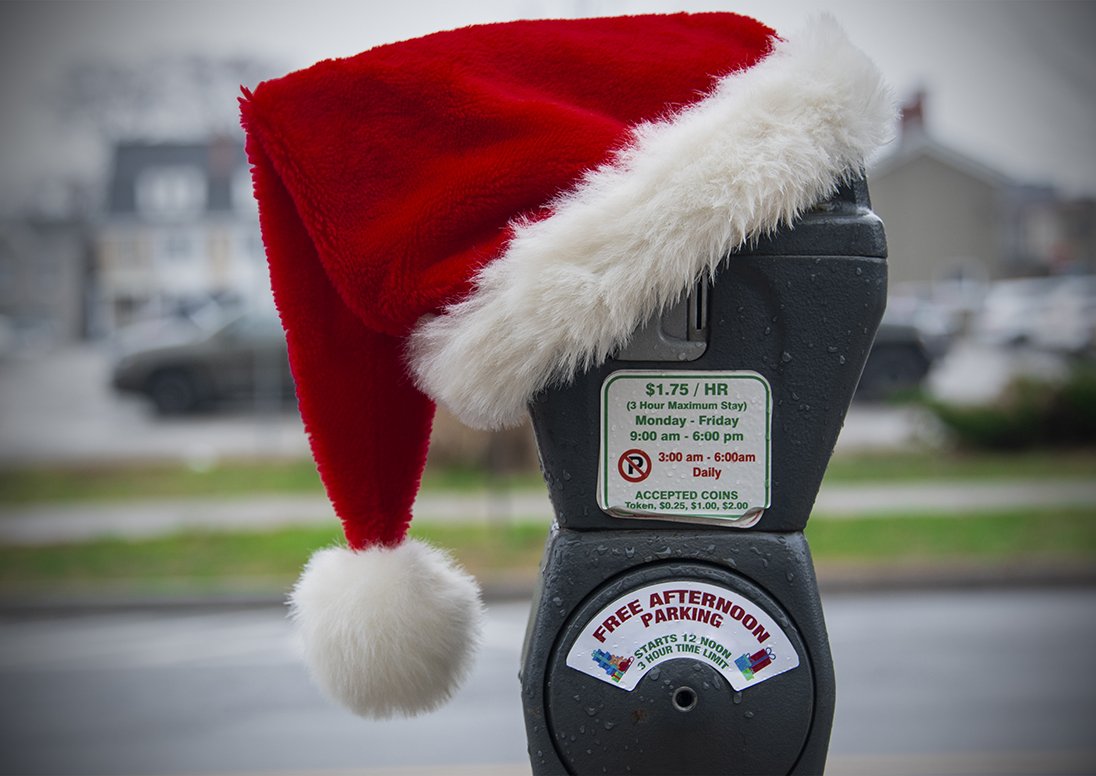 Posted on Tuesday, December 13, 2022 11:30 AM
If you're headed to downtown St. Catharines or Port Dalhousie for some holiday shopping or get-togethers, you're now able to enjoy the gift of free parking on weekday afternoons.
As is a holiday tradition, the City of St. Catharines is offering up to three hours of free parking, between noon and 6 p.m., on weekdays through to Friday, Dec. 30, in the downtown core, and new this year in Port Dalhousie. The holiday parking promotion is now in effect at City-owned on-street metered spots and City-owned...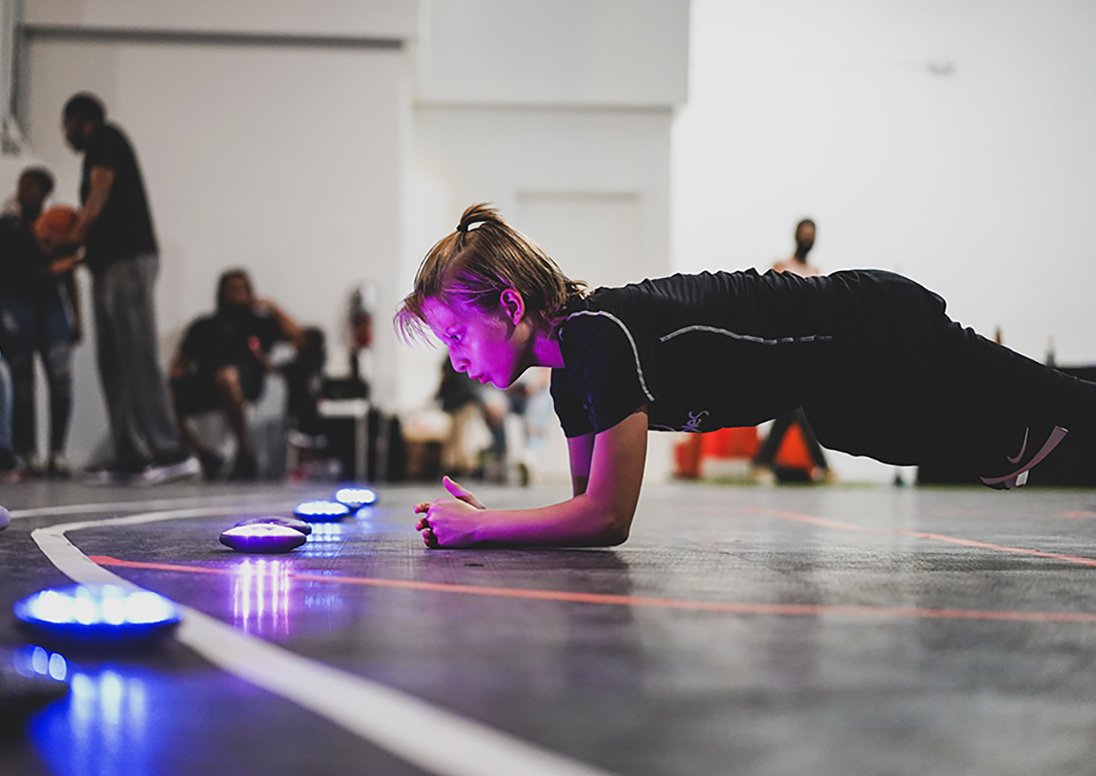 Posted on Friday, December 09, 2022 02:05 PM
Registration for the City's winter aquatics and recreation programs opens next week and St. Catharines residents get first dibs on signing up.
Registration for the City's winter recreation and aquatic programming opens online for residents on Tuesday, Dec. 13, at 6 p.m. at www.stcatharines.ca/ActiveSTC, while in-person registration opens on Wednesday, Dec. 14, at 8:30 a.m. at St. Catharines Kiwanis Aquatics Centre.
Non-residents can register online starting on Thursday, Dec. 15, at 6 p.m. followed...
Posted on Friday, December 09, 2022 10:21 AM
Barriers have temporarily been installed at the entrance to the east and west Port Dalhousie piers for the winter, in order to alert visitors that no winter maintenance takes place on the surface of the piers.
Conditions on the piers can become extremely slippery and hazardous – particularly in freezing temperatures - due to ice, snow, high winds and waves. No de-icing agents can be used for environmental reasons.
Visitors will be using the piers at their own risk and are urged to exercise caution.