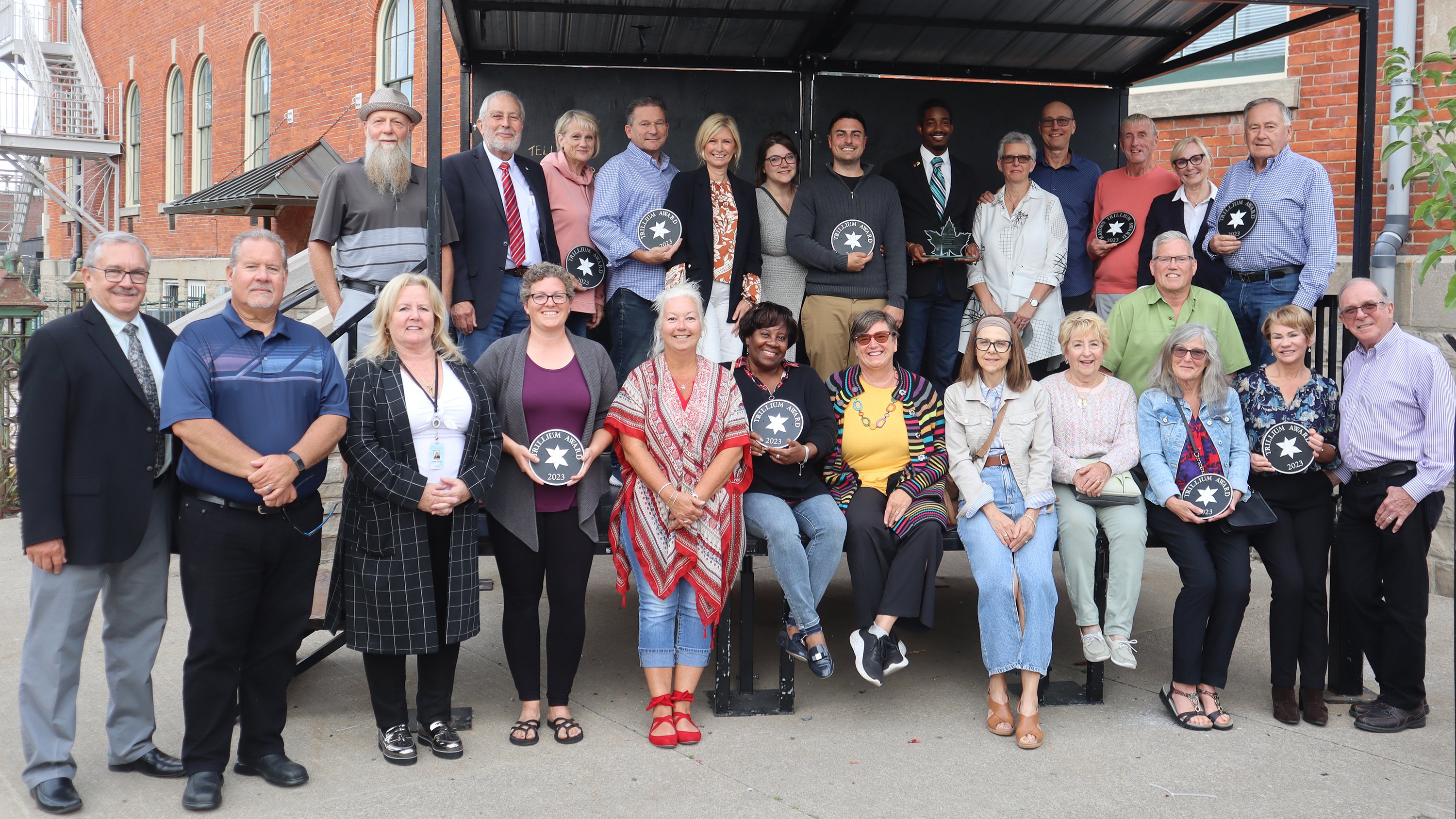 Posted on Tuesday, September 26, 2023 12:08 PM
The City of St. Catharines is pleased to announce the winners of its annual Trillium Awards.
The Trillium Awards recognize property owners who create luscious landscapes using their front yards and gardens to beautify their community. A total of 15 awards are presented each year, including Civic Beautification Awards granted in each ward, the Community Choice Award selected through an online vote, and a Green Leader Award, recognizing environmentally friendly yards. Additionally, the Mayor's...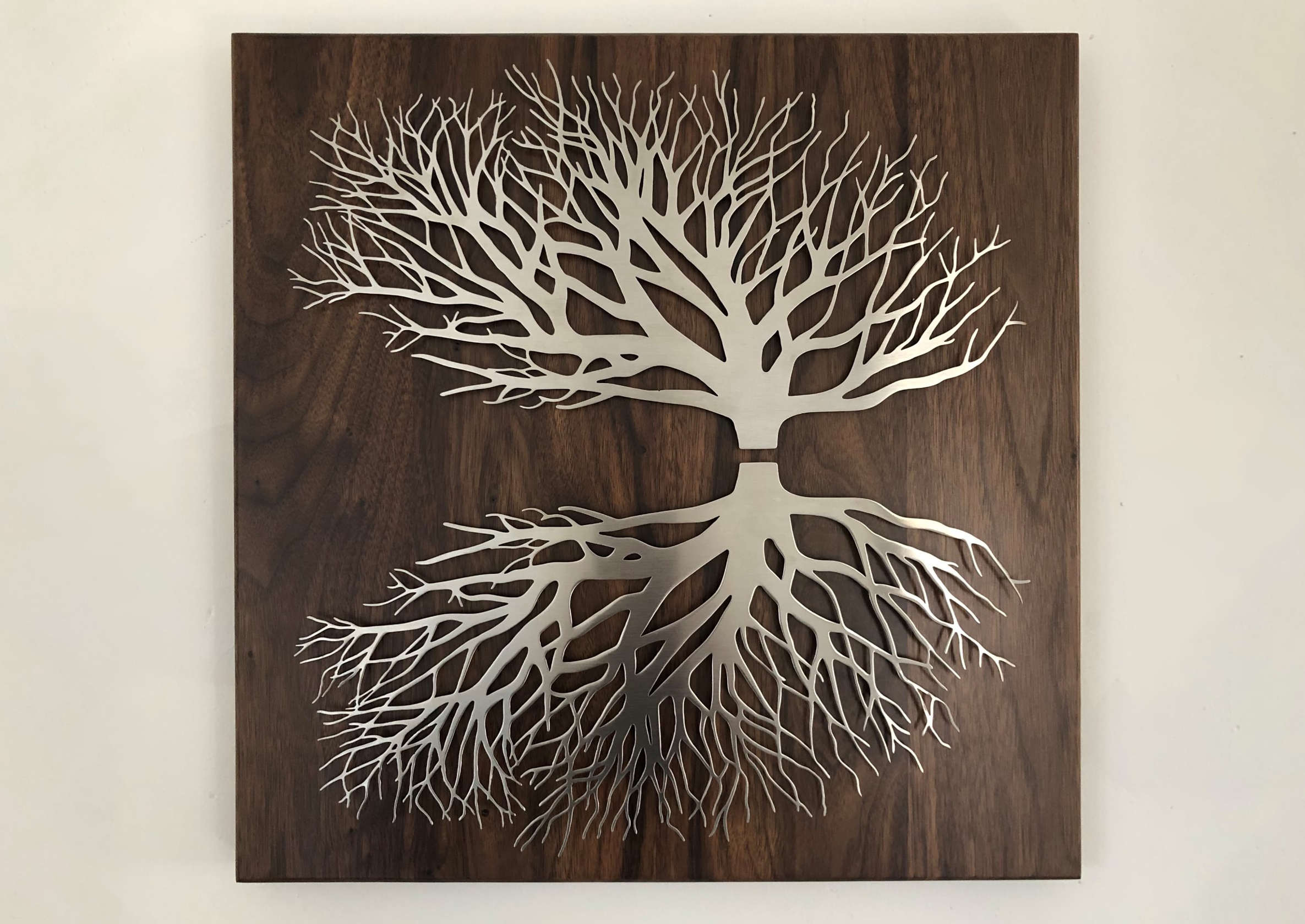 Posted on Thursday, September 21, 2023 04:07 PM
This year's show, titled Open-ended, is focused on the artists' exploratory creation process and will be on display from Sept. 22, 2023, to March 2024.
The theme allows artists to showcase their imagination while asking viewers to embrace the visual, bringing the artists' creative process to the forefront.
"We are excited to host another extraordinary showcase of talent at this year's juried art exhibition," said Olivia Hope, culture coordinator. "This year's showcase invites visitors to embark...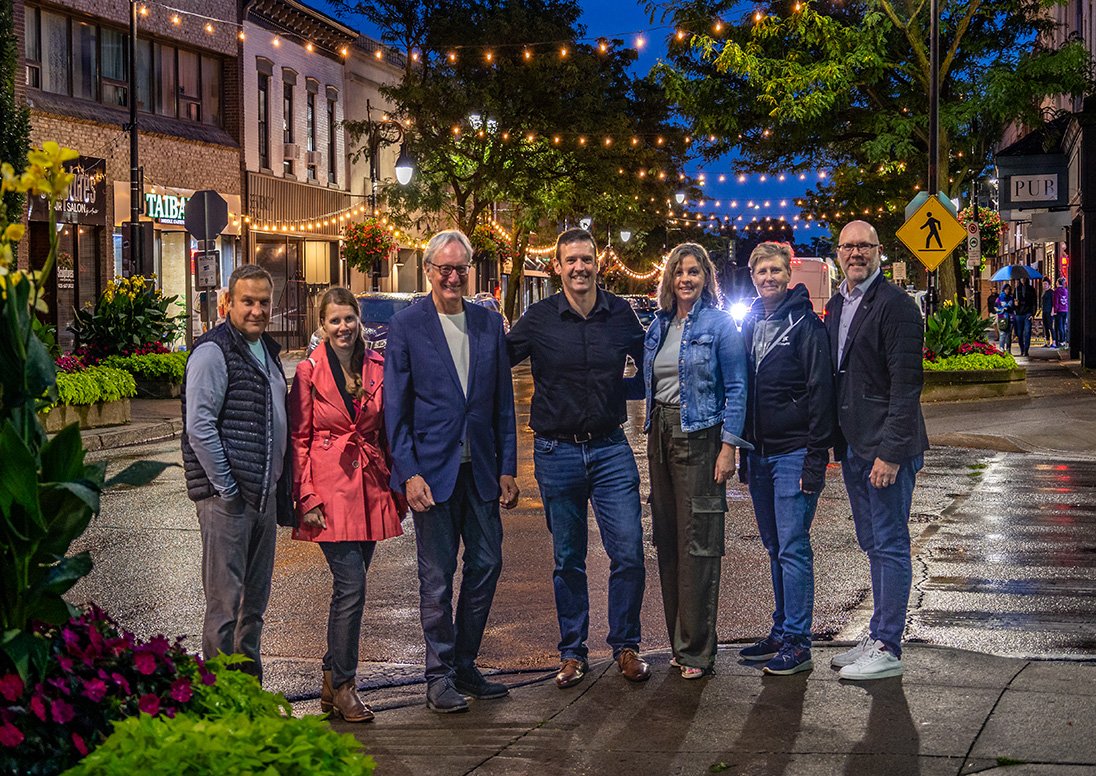 Posted on Wednesday, September 20, 2023 10:50 AM
A project that has been months in the making has been completed in downtown St. Catharines.
There is a new lighting canopy, spanning along St. Paul Street from William Street to Geneva Street. This new lighting installation, which was completed between July and August 2023, enhances the overall visitor experience and visibility of the City's downtown by night, helping to enhance public safety and promote additional foot traffic to local businesses.
"Whether you are downtown to enjoy a live...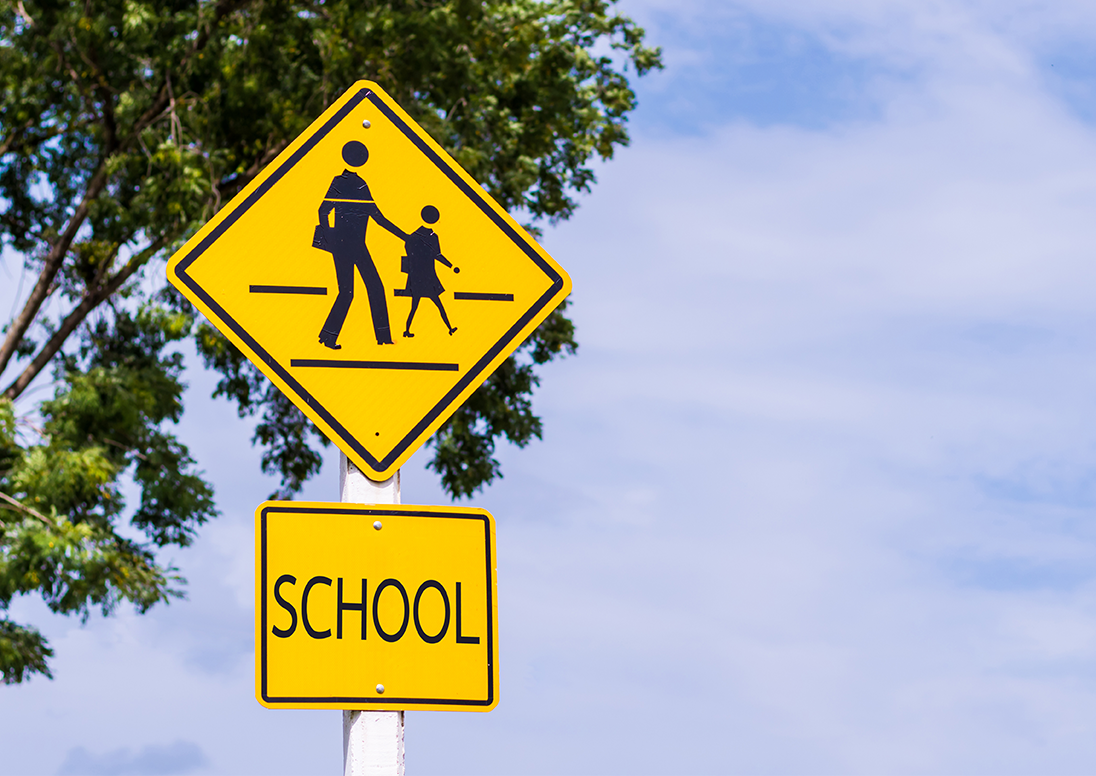 Posted on Thursday, September 07, 2023 04:59 PM
The City of St. Catharines is deeply saddened to learn about an accident that injured one of our dedicated crossing guards at the corner of Haig and Carlton Streets on Sept. 5, 2023.
The safety and well-being of our crossing guards, who play a vital role in ensuring the safety of our community's children, is of utmost importance to us. Our thoughts are with the injured crossing guard and their family, and we are hopeful for a speedy recovery.
We urge all members of our community to exercise...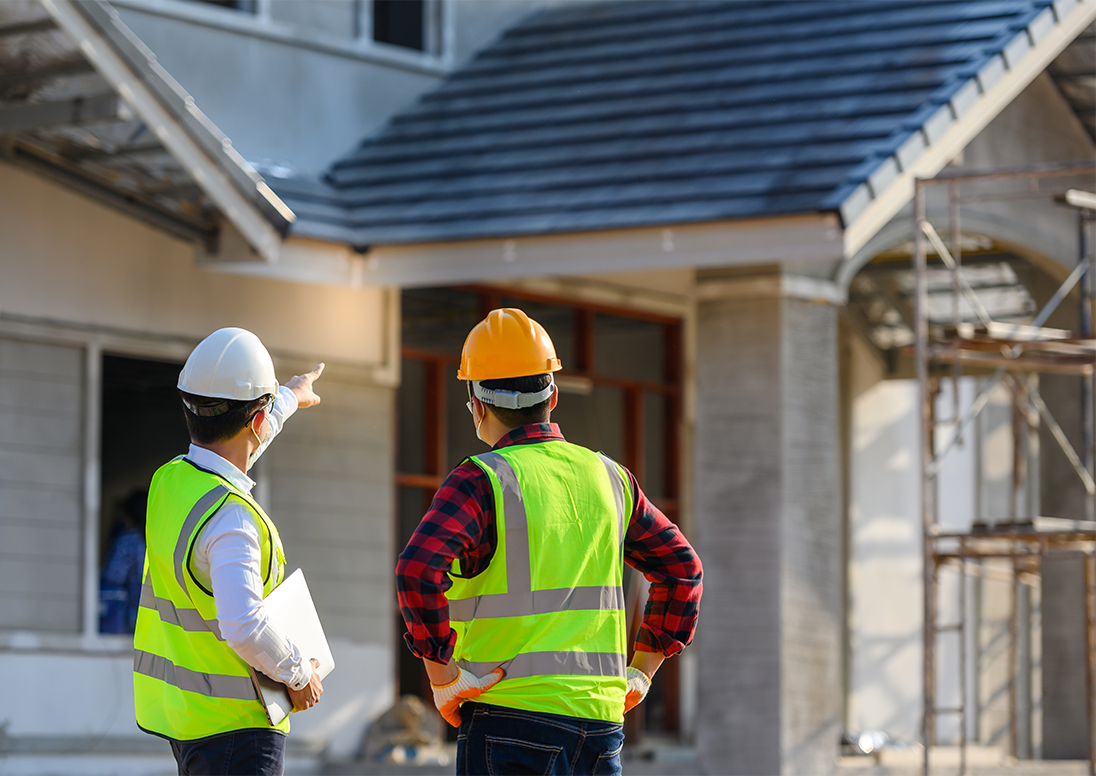 Posted on Wednesday, September 06, 2023 11:08 AM
St. Catharines has launched phase one of a new building permit application portal, allowing those looking to build or renovate in the city to easily apply and pay for permits online.
This initial stage allows residents, contractors and developers to fill out and track permit applications to construct, renovate, add on to, or demolish structures like houses, semi-detached houses, townhouses, apartment buildings and hotels. Payments can be made for invoices within the portal using the invoice...