Posted on Friday, June 10, 2022 02:54 PM
The City is seeking input as it prepares to finalize a strategy that will drive funding for a broad range of community-improving projects via development growth.
The City is preparing to finalize its first Community Benefits Charge (CBC) Strategy and By-law that will see developers of high-density residential construction projects contributing to new growth-related capital costs not covered by existing tools such as development charges. The CBC is a new tool under the Planning Act that allows municipalities...
Posted on Friday, June 10, 2022 09:31 AM
Woodruff Avenue is closed June 10, 2022, from Ontario Street to Queen Mary Drive, for forestry work.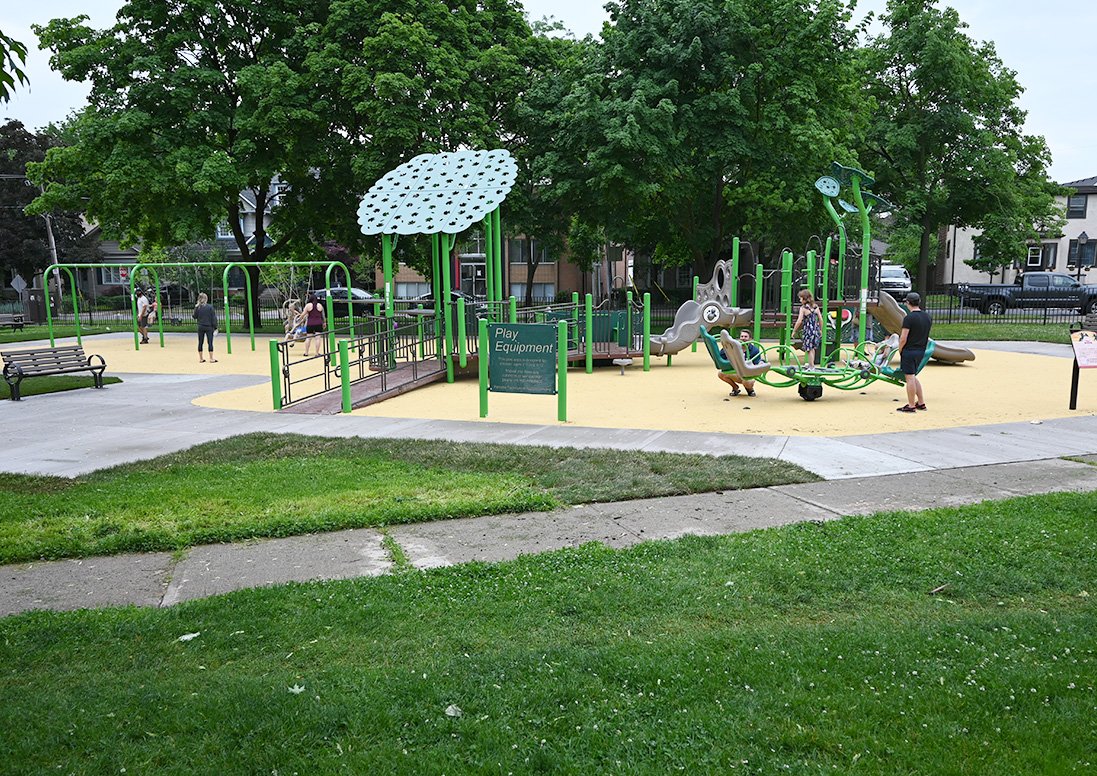 Posted on Thursday, June 02, 2022 10:05 AM
With construction now complete, the playground at Montebello Park has been transformed into an inclusive and accessible play space for all children to enjoy.
Construction began in April to replace the old playground, originally built in 1998. Reflecting the City's commitment to fostering active recreation for all residents, the new playground was designed and built with accessibility at the forefront following guidelines in the Recreation Facility and Programming Master Plan, Parks Renewal Plan and...
Posted on Wednesday, June 01, 2022 04:51 PM
As the City continues to support local businesses and expand public spaces for pedestrians, weekend closures of select downtown streets will resume this weekend.
Starting June 3, Council-approved temporary road closures will resume allowing businesses in the core to offer expanded patios amidst a pedestrian-friendly public space. On Fridays from 4 p.m. to 11 p.m.; and on Saturdays from 10 a.m. to 11 p.m., the following closures will be in effect until Oct. 1:
St. Paul Street from James Street to...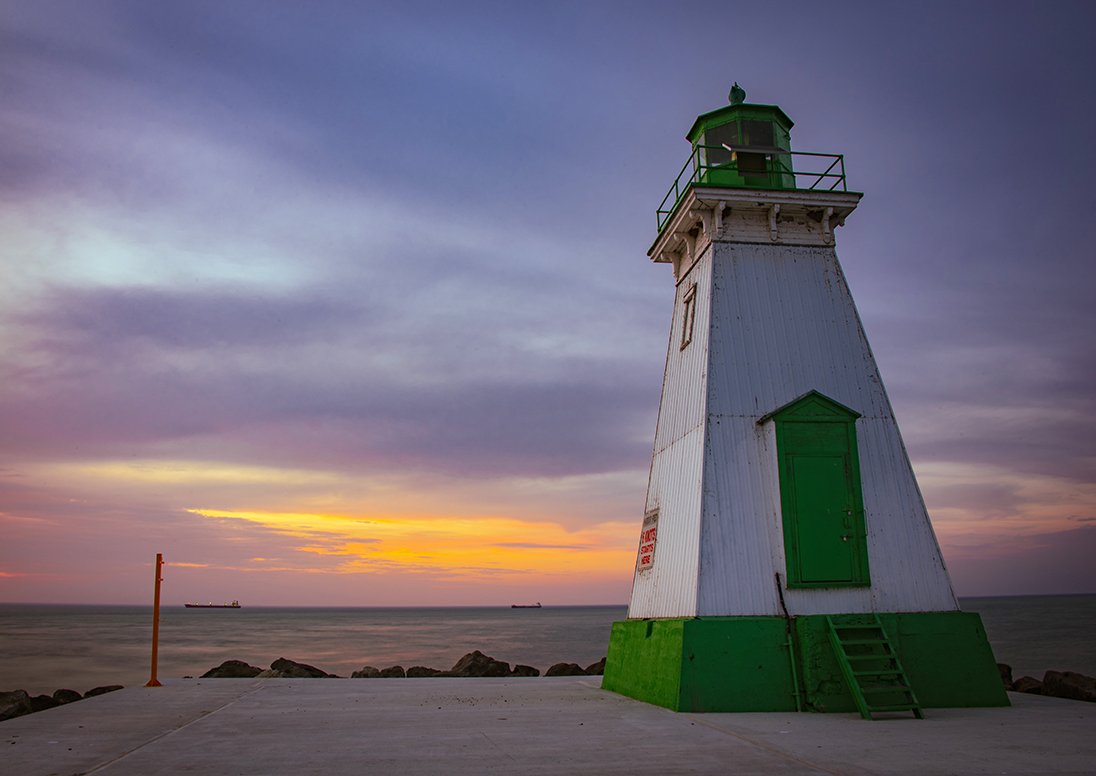 Posted on Wednesday, June 01, 2022 10:37 AM
The City is moving forward with the implementation of a new Municipal Accommodation Tax and creation of a related tourism entity to improve efforts to draw tourists.
On Monday, City Council approved a Municipal Accommodation Tax (MAT) that will allow the City to capture revenues from visitors and reinvest that money in efforts to promote tourism and attract world-class events to the community. The program will see a four per cent MAT per room, per night implemented on hotel, motel, bed and breakfast...