Posted on Friday, January 13, 2023 08:28 AM
The Planning and Building Services Department is hosting an Online Open House to provide information and receive public input regarding an application for a Zoning By-law Amendment. The application is to rezone the lands known municipally as 70 Eastchester Avenue. The complete application was received on Dec. 21, 2022 and deemed complete by the City on Dec. 31, 2022.
The applicant proposes to rezone the lands from Medium Density Mixed Use (M1) to Medium/High Density Mixed Use with special provision...
Posted on Thursday, January 12, 2023 03:50 PM
A revised application for Minor Variance has been received from 2846037 Ontario Inc. for the property at 125 Westchester Ave. and will be heard by the Committee of Adjustment for the City of St. Catharines on Feb. 1, 5 p.m.
Application location:
125 Westchester Ave, LOT 56 PLAN 183
Located on the north-East corner of Princess Street Westchester Crescent West
Consent Application details (B-01/23)
Application B-01/23 is made for Consent to sever 300.50 m2 of land (Part 2 on...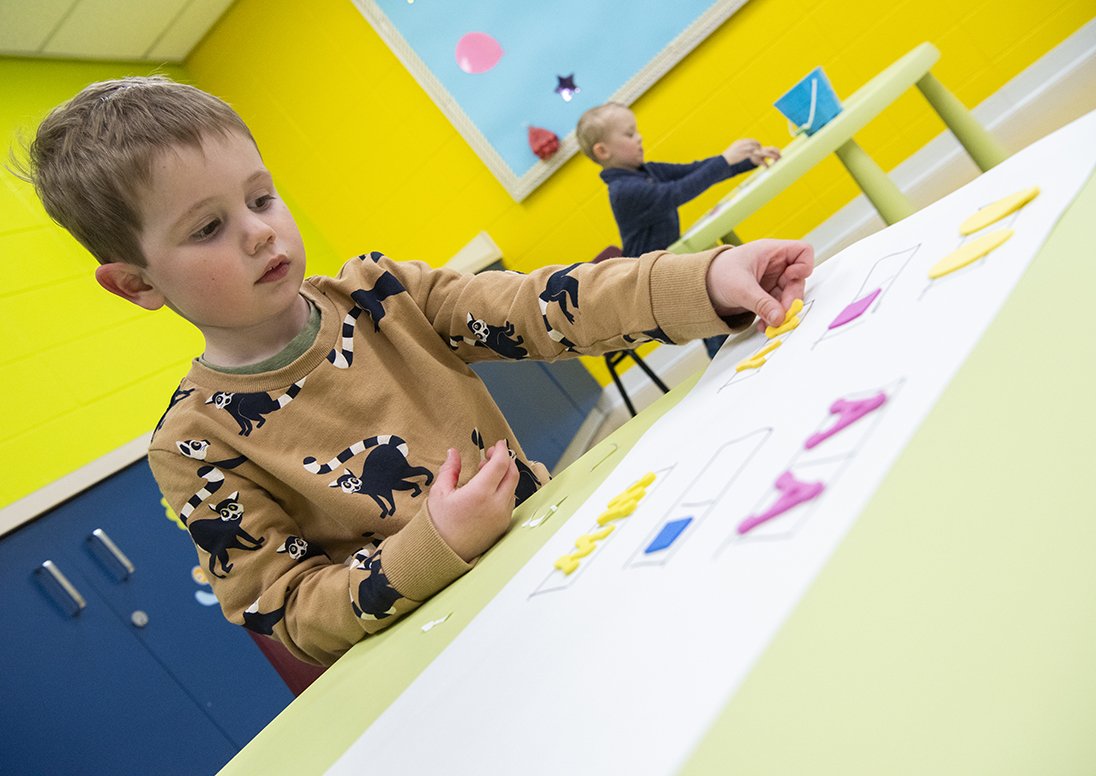 Posted on Thursday, January 05, 2023 04:06 PM
The City's winter session of recreation programming is set to begin next week, and there are still a variety of programs with spaces available for you to get active physically and mentally.
While some programs are filled up and with wait lists, the City still has programming open that will cater to all ages, and all abilities. Registration remains open online, while in-person registration can be completed at St. Catharines Kiwanis Aquatics Centre.
Some of the highlights of programming with spaces...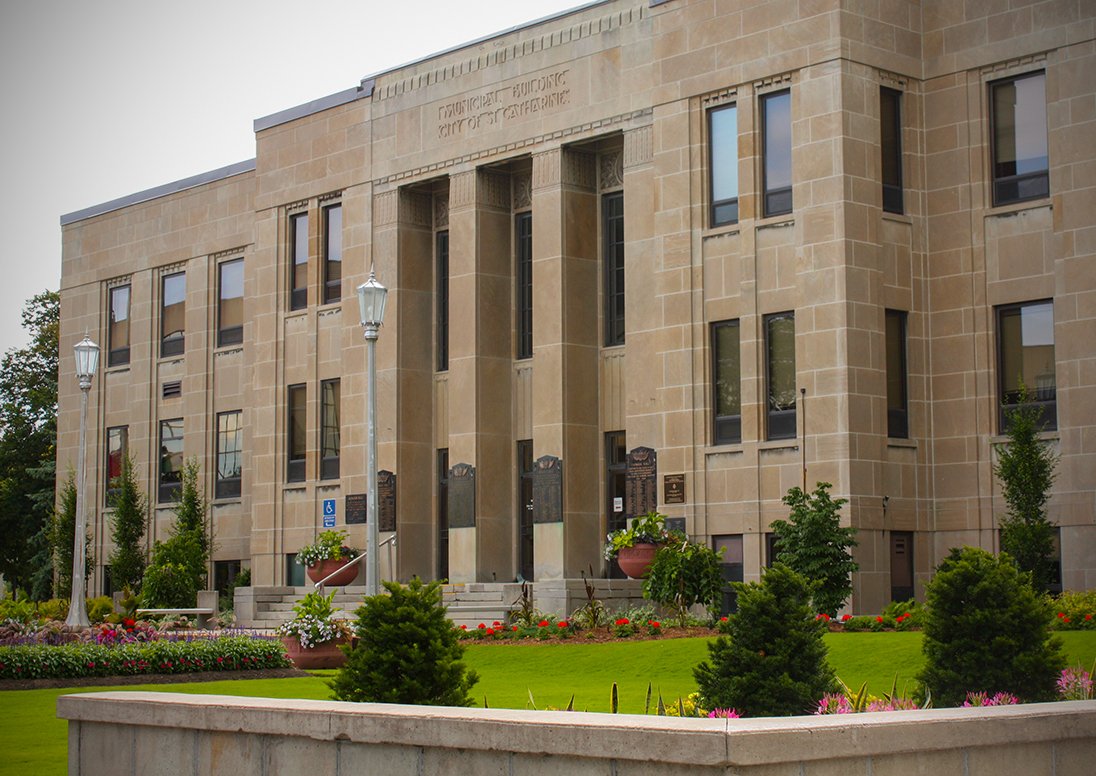 Posted on Wednesday, January 04, 2023 03:14 PM
The City of St. Catharines has announced Sandor Csanyi has been appointed the new Director of Legal and Clerk Services and City Solicitor.
With more than a dozen years of law practice, including about half of that with the City of St. Catharines, Csanyi will step into the role permanently, after serving as acting director since the retirement of Heather Salter last April.
"Sandor has been a great asset to the City since joining us in June 2017, supporting a wide variety of complex issues during...