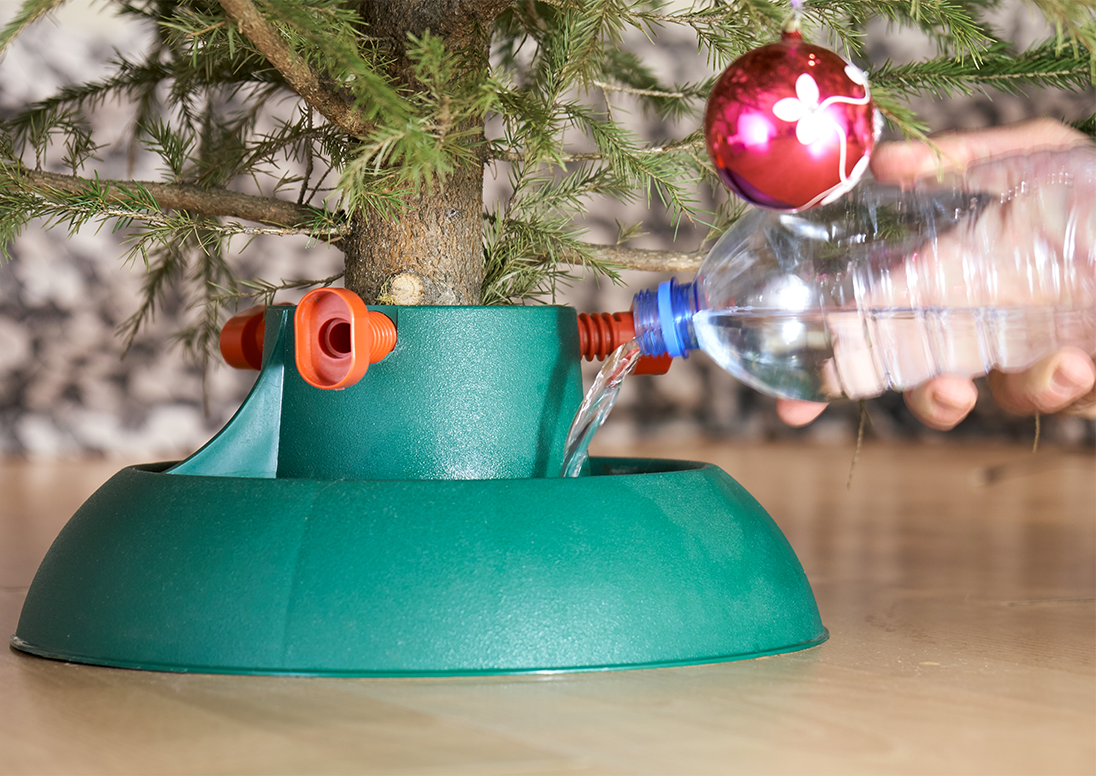 Posted on Tuesday, December 06, 2022 03:38 PM
St. Catharines Fire Chief Dave Upper has a wish for a fire-free holiday season this year, and the fire service has some hot tips for residents.
A partnership with CKTB 610AM has already begun. Messages containing valuable fire safety information will be shared to help protect families from fire dangers this holiday season. For the 12 days leading up to Christmas, a daily holiday safety message will be read, and listeners will have a chance to win a fire safety prize pack each day.
"I...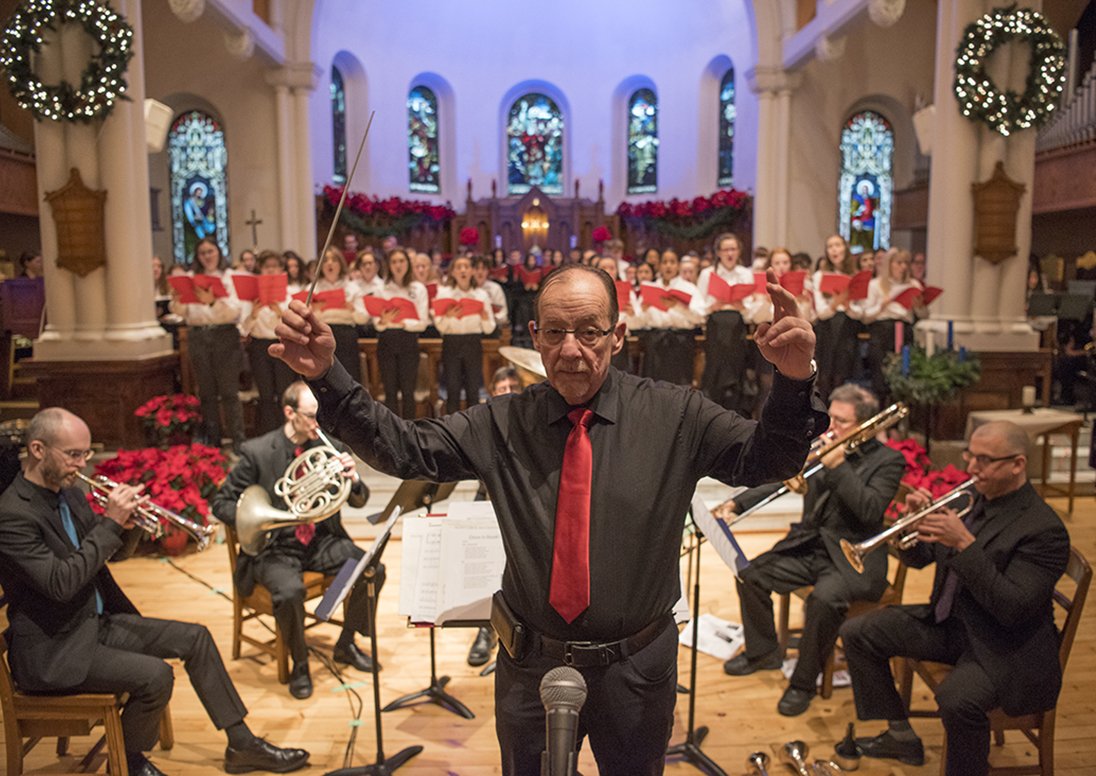 Posted on Tuesday, December 06, 2022 02:00 PM
City tradition returns to in-person event for first time since 2019
A holiday tradition is set to make its return, after going virtual for the past two years.
The City of St. Catharines presents the 32nd annual Civic Christmas Carol Concert on Tuesday, Dec. 13, at St. Thomas Anglican Church, 99 Ontario St. The event, which was last held in person in 2019, will take place from noon to 1:30 p.m., with doors opening at 11:30 a.m. Admission is free. Monetary donations will be accepted on behalf...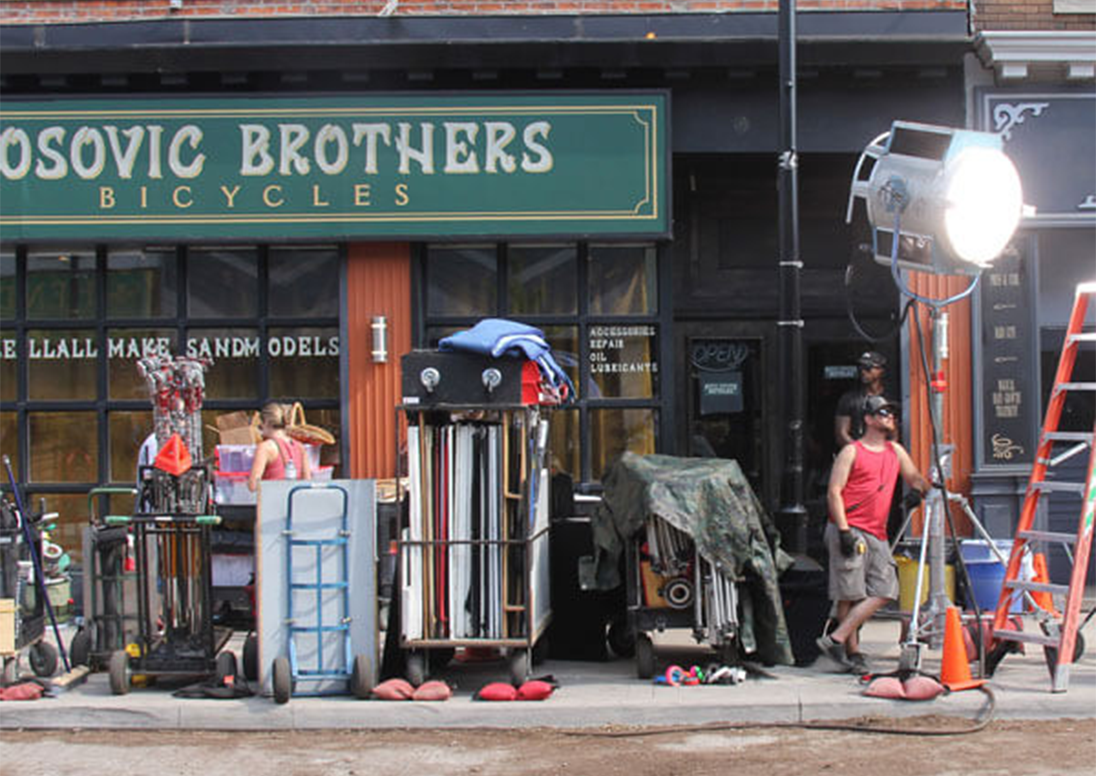 Posted on Tuesday, December 06, 2022 11:02 AM
Today the City of St. Catharines launches filmSTC to support the creative economy and promote the city as a destination for film, TV, and streaming industries.
The launch of the filmSTC campaign through a dedicated website, filmSTC.ca, comes as St. Catharines gains interest as a choice filming location. According to Ontario Creates, the film and TV industry contributed a record-breaking $2.88 billion to the province's economy in 2021, creating 48,135 high-value full-time equivalent direct and spin-off...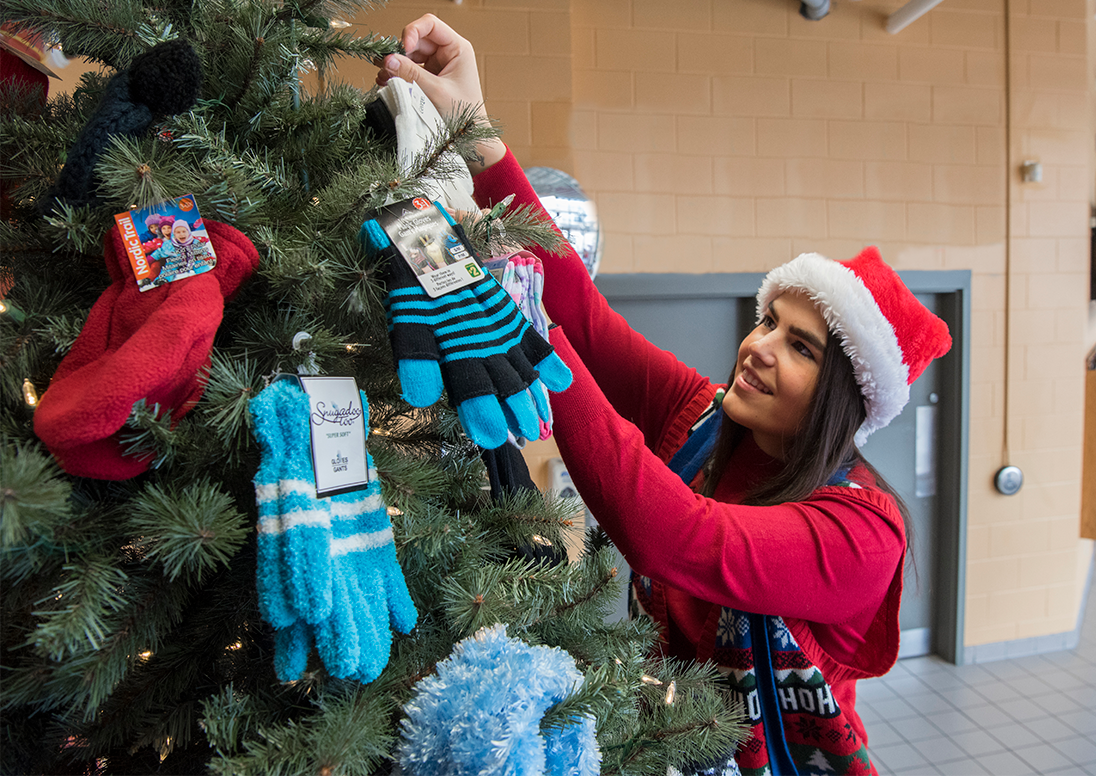 Posted on Thursday, December 01, 2022 12:41 PM
Giving the gift of winter warmth to those in need is a holiday tradition happening again this year at the St. Catharines Museum and Welland Canals Centre.
The Mitten Tree campaign begins this Saturday, Dec. 3 and runs until Jan. 8, 2023, with donated items being delivered weekly to Community Care of St. Catharines and Thorold and Start Me Up Niagara's Out of the Cold program.
A tree is set up at the museum where the public can come and decorate the display with donations of new or gently used winter...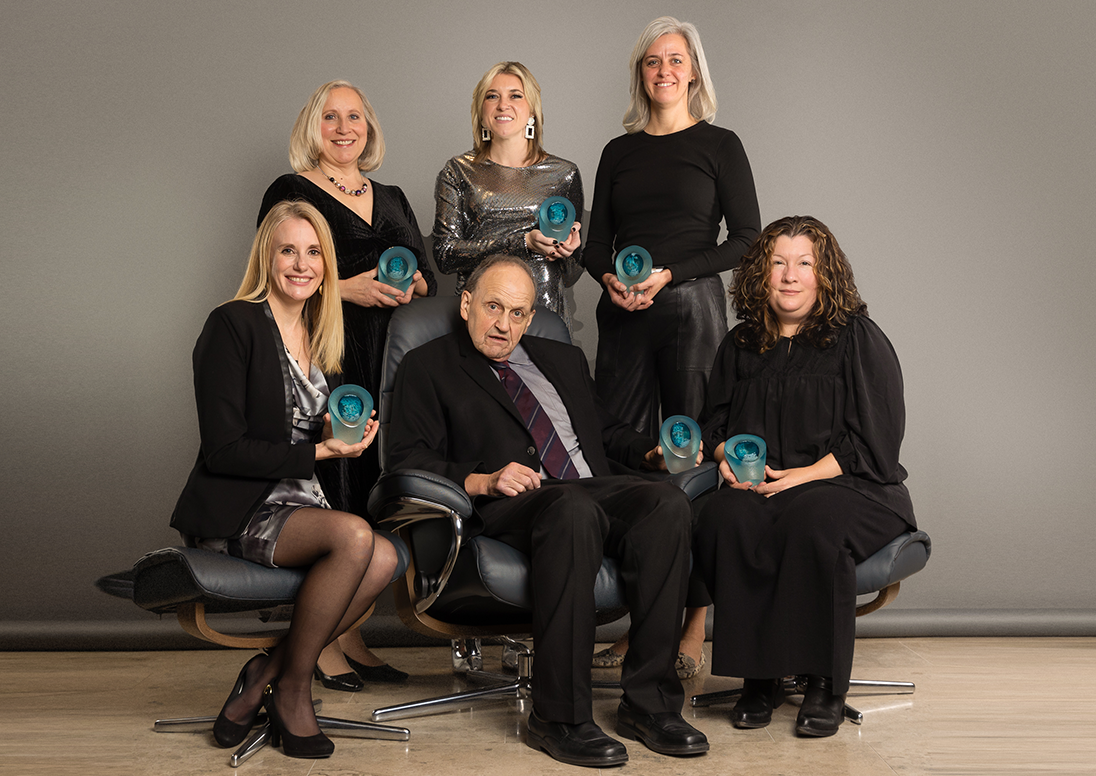 Posted on Wednesday, November 30, 2022 11:51 AM
The recipients of the 2022 Arts Awards were celebrated at the FirstOntario Performing Arts Centre last night.
There were 20 nominees for awards in five categories: Making a Difference, Arts in Education, Emerging Artist, Established Artist, and a Jury's Pick award. One special resident was also recognized with the Patron of the Arts award.
"Thank you to all the 2022 nominees for enriching our community with your talent and experiences," says Mayor Mat Siscoe. "The Arts Awards is...