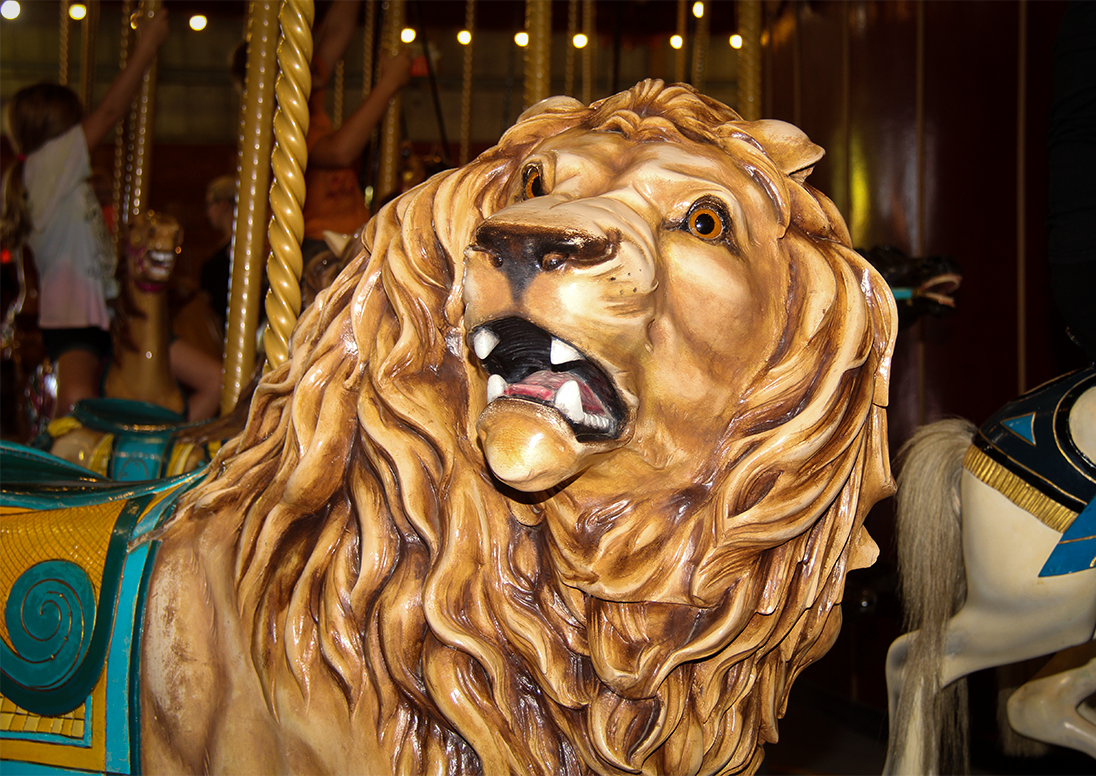 Posted on Thursday, July 21, 2022 02:28 PM
St. Catharines most treasured carousel animal, the Looff lion, is being prominently featured on a stamp released by Canada Post today.
The St. Catharines issue is joined by four other stamps in the series that display Canadian vintage carousels – The Bowness Carousel in Heritage Park Historical Village in Calgary, Alberta, the C.W. Parker Carousel No. 119 in Burnaby Village Museum in B.C., the Roseneath Carousel at Roseneath Fairgrounds in Ontario, and LeGalopant located in La Ronde in Montreal,...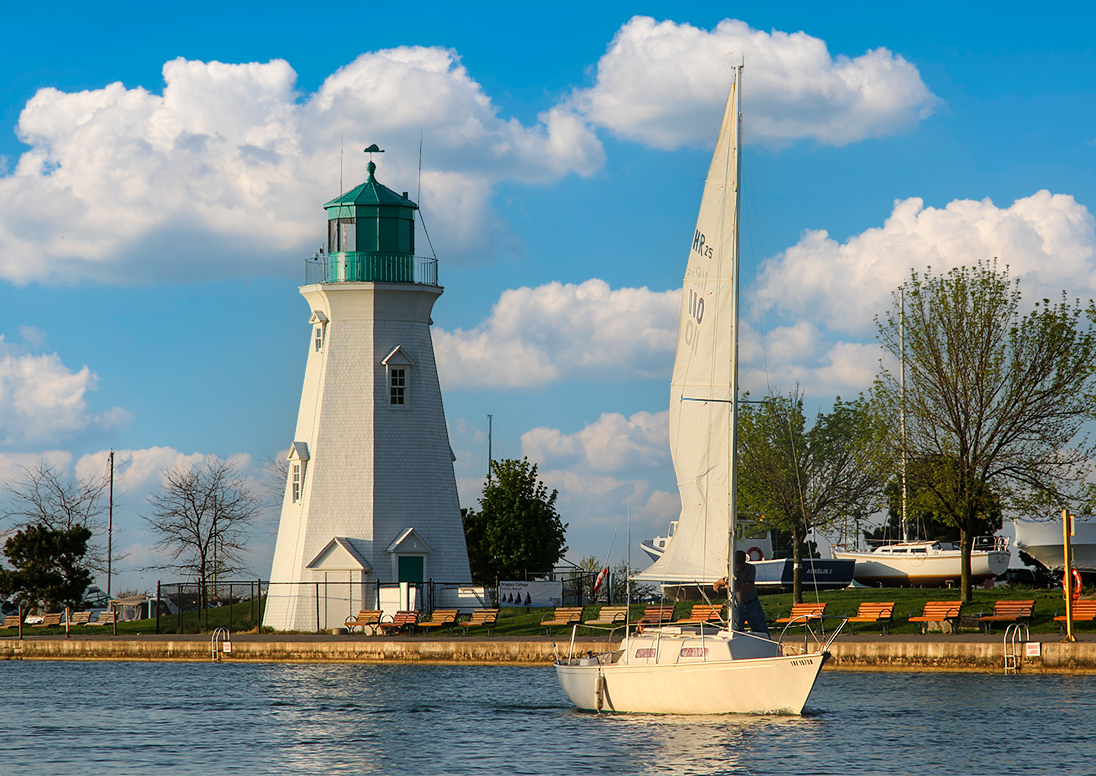 Posted on Wednesday, July 20, 2022 09:51 AM
Ownership of the Port Dalhousie Piers and harbour lands including Lakeside Park will be transferred to the City by the Honourable Joyce Murray, Minister of Fisheries, Oceans, and the Canadian Coast Guard, following Council support Monday.
"The transfer of the Port Dalhousie Piers and harbour lands to the City will ensure this important historical landmark will continue to make St. Catharines a waterfront destination for residents and visitors alike," said Chief Administrative Officer...
Posted on Thursday, February 02, 2023 09:07 AM
Geneva Street is closed on Feb. 2, 2023, from Glen Park Road to Linwell Road for sewer work.
Posted on Wednesday, February 01, 2023 08:48 AM
The Planning and Building Services Department received an application for a Zoning By- law Amendment for lands located at 1956 Third Street. The Application was declared complete on Jan. 20, 2023, pursuant to section 34 (10.4) of the Planning Act, based on the information submitted with the application and a preliminary review by staff.
The application proposes a four-storey (13.8 metres), 256-bed Long-Term Care Facility with 130 surface parking spaces. The enclosed plan provides a conceptual site...
Posted on Wednesday, January 25, 2023 04:42 PM
St. Catharines Fire Services continues to work with provincial and regional partners on the ongoing investigation and remediation following the Jan. 12 fire at 20 Keefer Rd. in Port Weller.
Neighbourhood safety and environmental protection remain the priorities as the complex investigation, led by the Ontario Fire Marshal, and the cleanup of the property continues. Other partners supporting this work include the Ministry of Labour, Ministry of the Environment, Niagara Regional Police, Ontario Provincial...