Posted on Tuesday, June 28, 2022 08:52 AM
A portion of Chancery Circle is temporarily closed on Tuesday, June 28, 2022, for forestry work.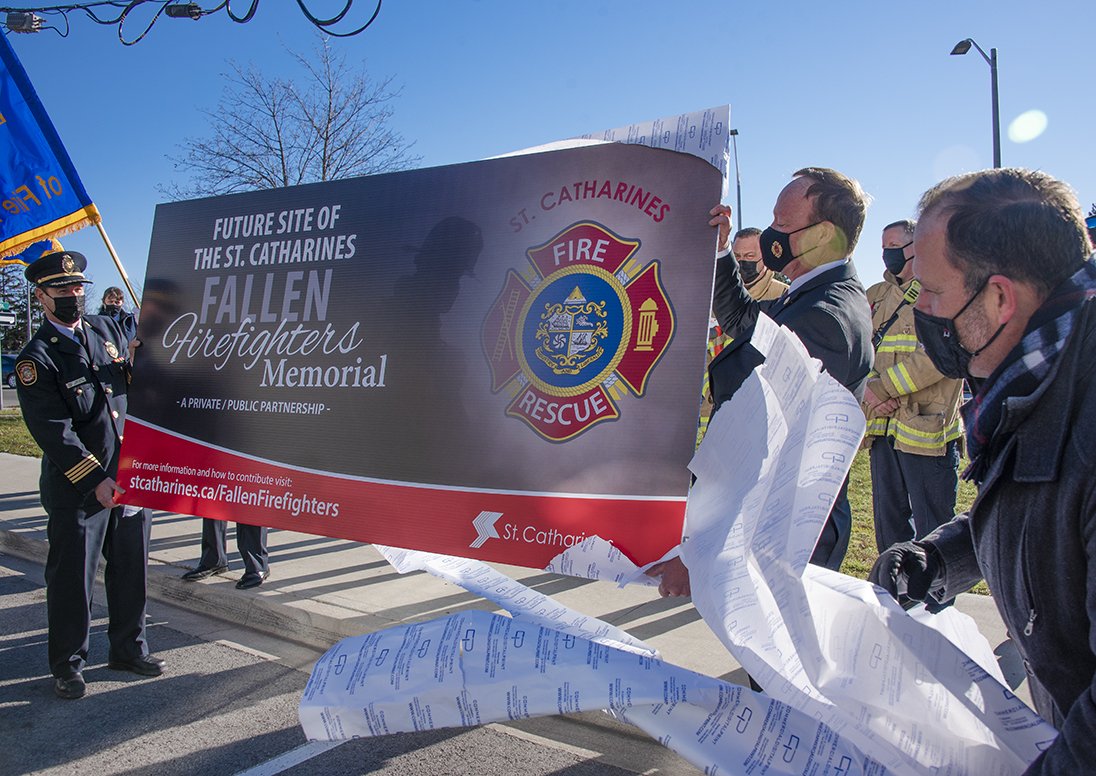 Posted on Friday, June 24, 2022 07:27 PM
History
The history of firefighting in St. Catharines can be traced as far back as 1846.
The St. Catharines Firefighters Memorial honours members of the St. Catharines Fire Services who died in the line of duty, along with the volunteer firefighters who died while serving in various St. Catharines wards and townships prior to 1919 then the St. Catharines Professional Firefighters Association Local 485 was formed.
Task Force
Chair Barry Katzman, Community Member
Vice Chair Dave Upper, Fire...
Posted on Monday, June 20, 2022 08:37 AM
Foxglove Avenue is closed on June 20, 2022 between Oriole Drive and Tamarack Avenue for sewer work.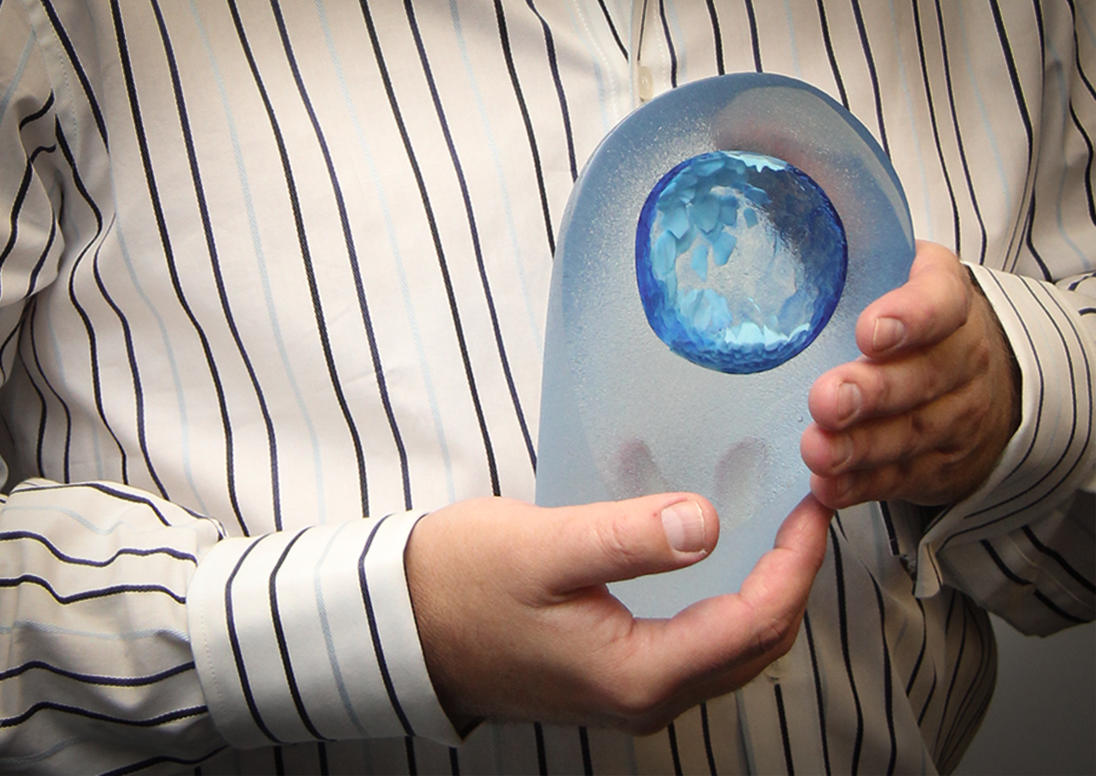 Posted on Friday, June 17, 2022 03:51 PM
Help the City of St. Catharines celebrate arts in the community by nominating a local artist or arts champion.
Local artists, residents, businesses and organizations are eligible to be nominated for awards in the following categories: the Arts in Education Award, the Emerging Artist Award, the Established Artist Award, the Making a Difference Award, and the Patron of the Arts Award.
Nominees must be a St. Catharines resident or have been consistently active in the arts in the Garden City over an...
Posted on Monday, June 13, 2022 11:32 AM
City staff and officials gathered alongside community stakeholders on Saturday to unveil new interpretive signage and officially celebrate the renaming of Richard Pierpoint Park on Saturday, June 11.
Originally constructed during Canada's Centennial and named Centennial Gardens, the park was renamed in 2021 to Richard Pierpoint Park after a public consultation process. Pierpoint was a former black slave who fought as a British loyalist during the American Revolutionary War, and in return was granted...