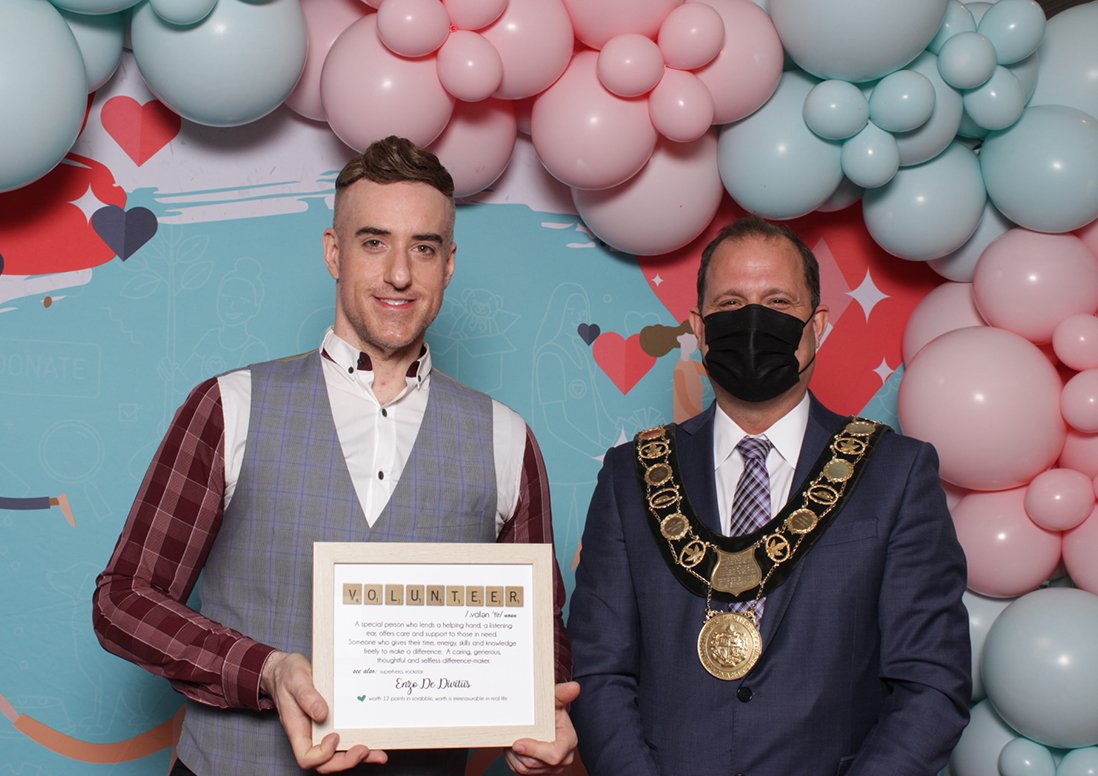 Posted on Monday, April 18, 2022 02:40 PM
Volunteers and good neighbours walked the red carpet in a celebration of good deeds and generosity as the City of St. Catharines marked National Volunteer Week with its annual Volunteer Recognition Awards.
Several awards were presented at a small in-person event on April 13, as the City once again hosted its annual Volunteer Recognition Awards. Recipients were greeted by Community, Recreation and Culture Services staff, City Councillors and Mayor Walter Sendzik.
Enzo DeDivitiis was named co-recipient...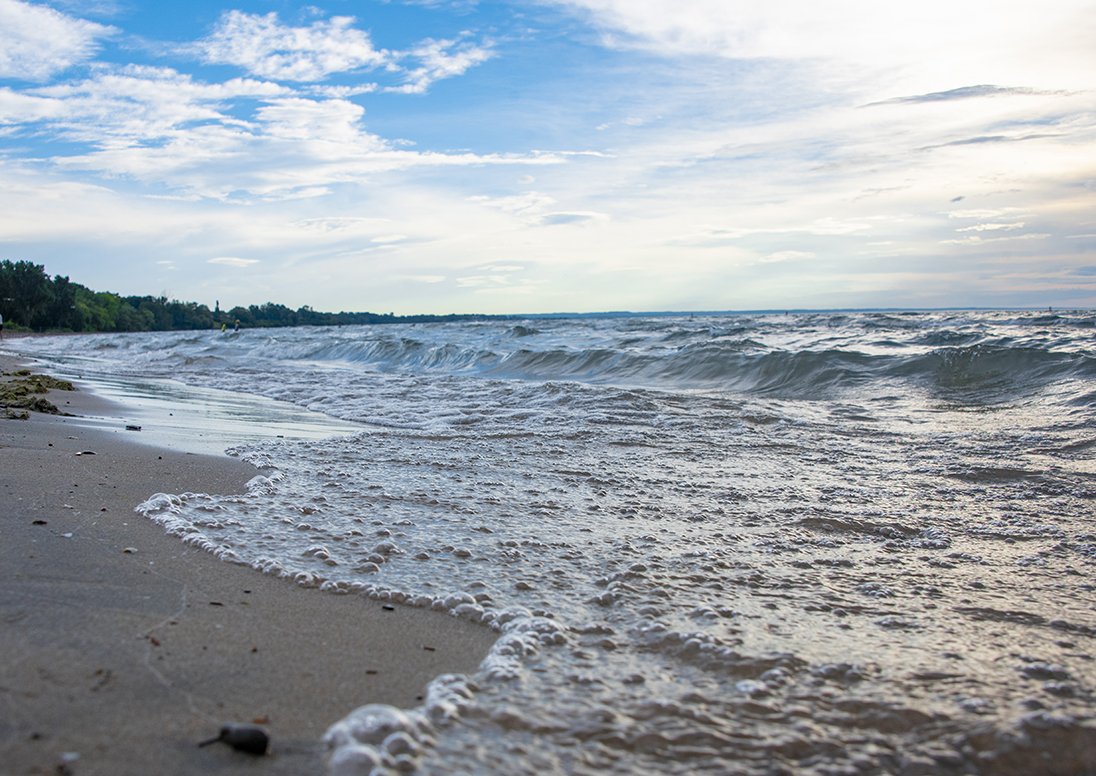 Posted on Wednesday, April 13, 2022 01:54 PM
Please note, we are currently in the process of finalizing the online application system for resident beach parking permits. At this time applications are not yet open. Meters at beach lots will be bagged and paid parking will not be in effect until the application system launches. We appreciate any patience.
In an effort to ensure sustainable financial support for operations and improvements to City beaches, City Council has approved a 2022 Beaches Strategy that will offer St. Catharines residents...
Posted on Monday, April 11, 2022 12:11 PM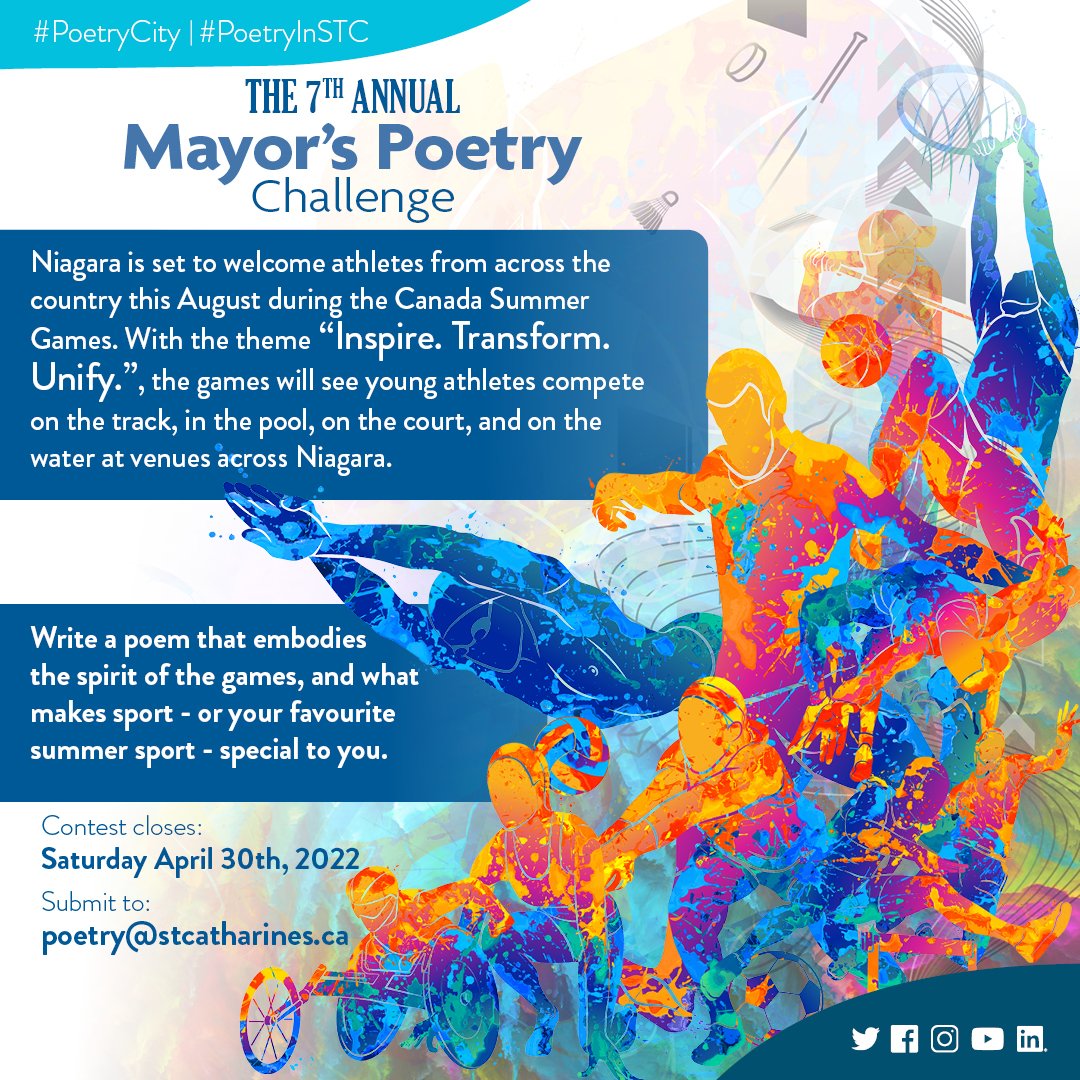 The Mayor's Poetry Challenge is returning this April with a theme to help celebrate the upcoming Canada Summer Games.
Thousands of young athletes from across the nation will converge on Niagara Region August 6 to 21, for the Canada Summer Games. For this year's poetry challenge, St. Catharines Mayor Walter Sendzik invites St. Catharines residents to submit an original poem inspired by this multi-sport event – whether it be what makes sport special to you, or a submission that embodies the spirit...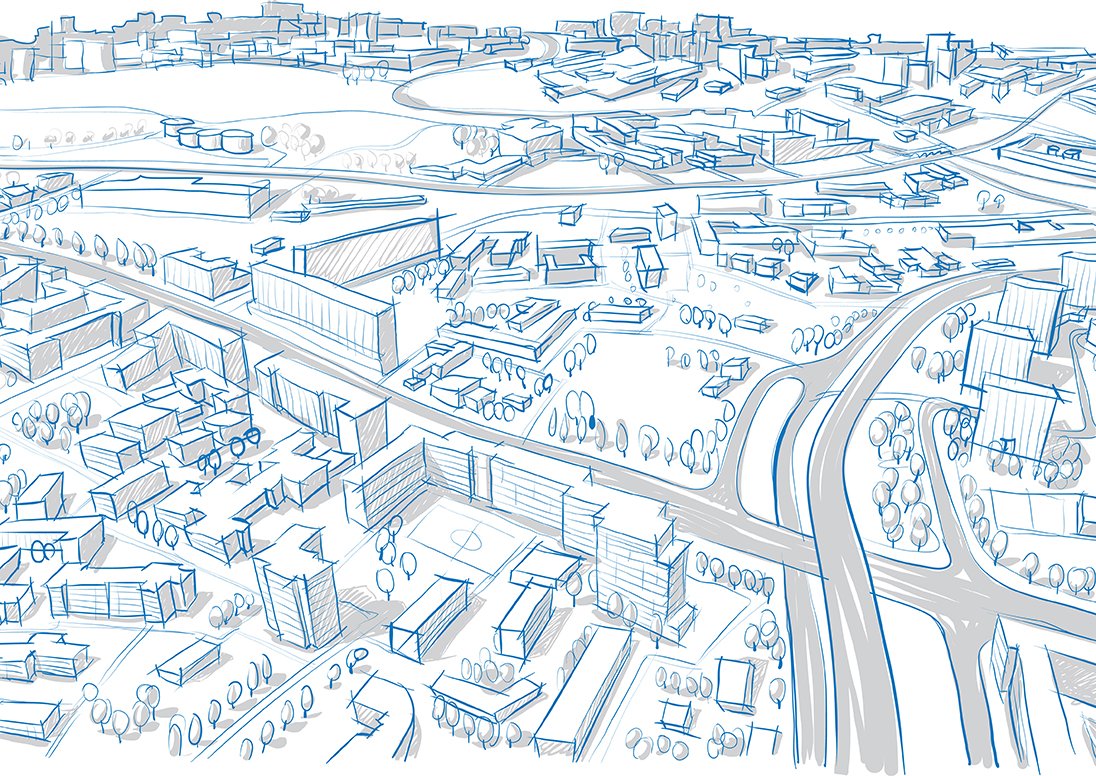 Posted on Monday, April 11, 2022 09:22 AM
The Ontario Land Tribunal has dismissed the appeal against a recent amendment to the City of St. Catharines Official Plan, upholding the plan's targeted goals of protecting employment lands and accommodating future residential growth.
The Tribunal issued its Decision and Order on April 7, dismissing an appeal filed by a numbered Ontario company against Official Plan Amendment (OPA) No. 26.
In late 2020, Council approved OPA No. 26, redesignating 60 hectares of Employment Land to Mixed Use Land, providing...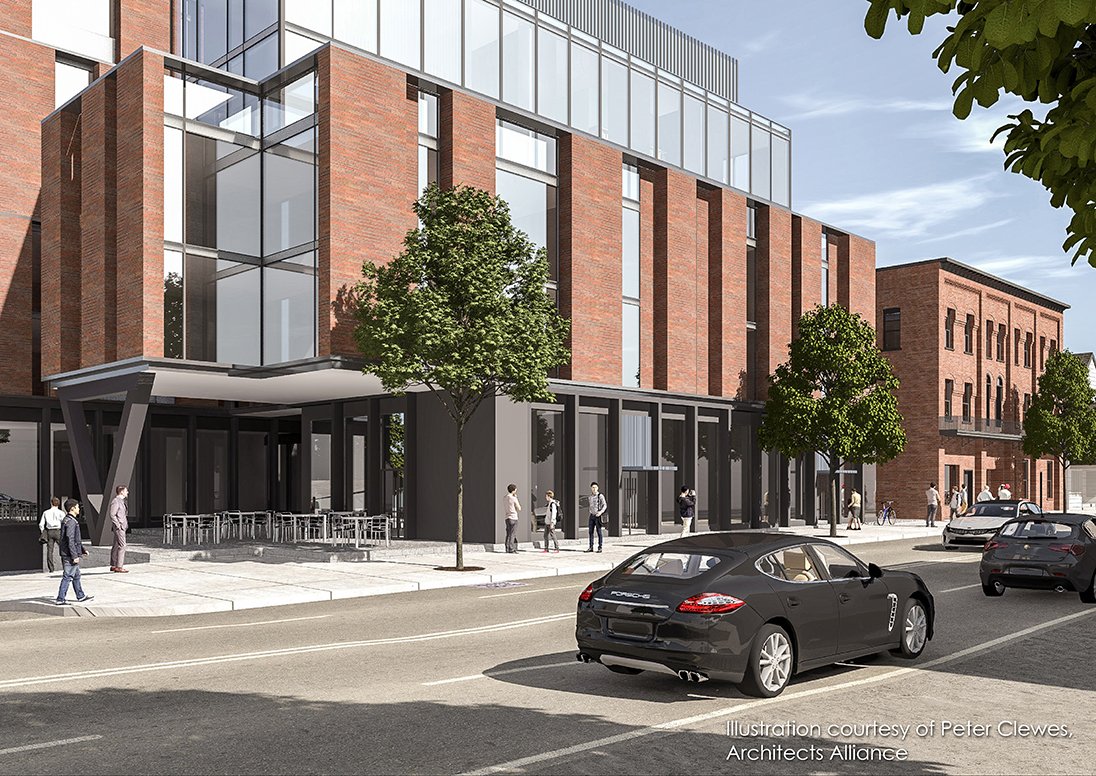 Posted on Friday, April 08, 2022 10:00 AM
The City, Port Dalhousie Conservancy and Rankin Construction have reached a settlement on The Locks proposed development, settling years of ongoing Ontario Land Tribunal appeals while protecting Port Dalhousie's unique heritage and championing a high-quality public realm.
During a special meeting on April 7, 2022, City Council accepted the settlement outlining agreement on the development strategy for the lands at 12 Lock Street, 16 Lock Street and 12 Lakeport Road, including Hogan's Alley, in the...