Posted on Thursday, December 08, 2022 01:06 PM
Windsor Road is closed on Dec. 8, 2022, from Nickerson Avenue to Grammar Avenue and Grammar Avenue is also closed from Nickerson Avenue to Manor Road for a water service repair.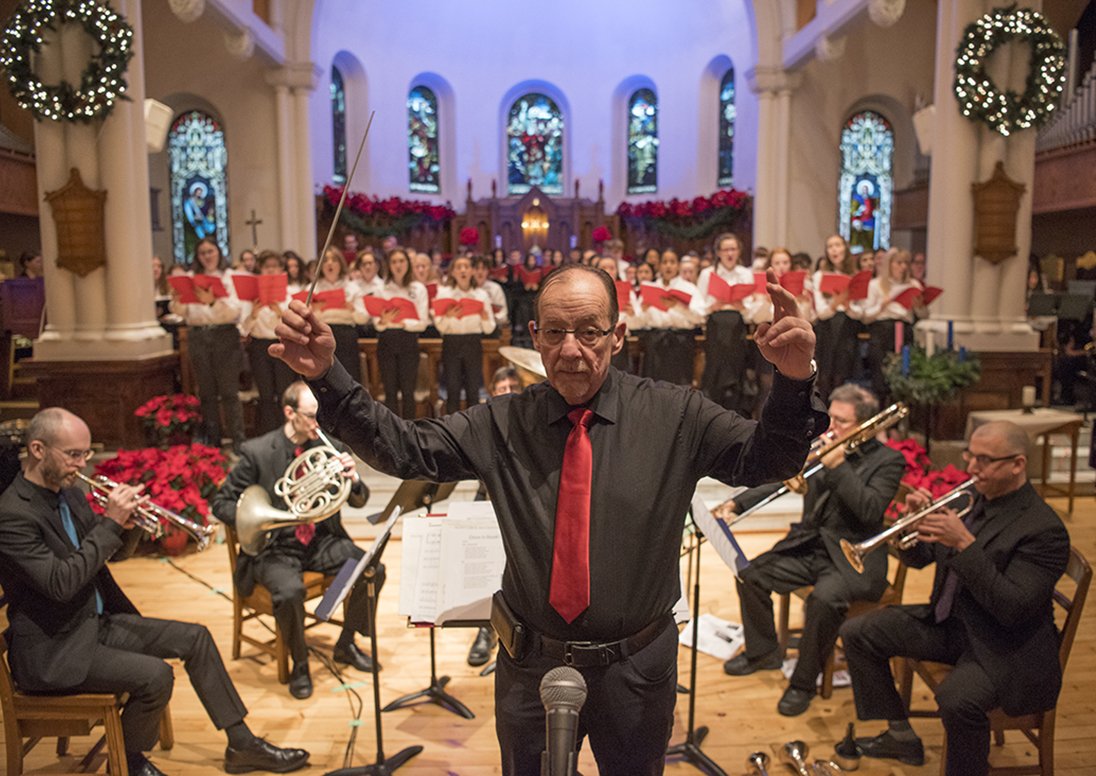 Posted on Tuesday, December 06, 2022 02:00 PM
City tradition returns to in-person event for first time since 2019
A holiday tradition is set to make its return, after going virtual for the past two years.
The City of St. Catharines presents the 32nd annual Civic Christmas Carol Concert on Tuesday, Dec. 13, at St. Thomas Anglican Church, 99 Ontario St. The event, which was last held in person in 2019, will take place from noon to 1:30 p.m., with doors opening at 11:30 a.m. Admission is free. Monetary donations will be accepted on behalf...
Posted on Wednesday, November 30, 2022 07:43 PM
Due to construction, portions of the sidewalk on Carlisle Street and Garden Park are closed. Please plan to use an alternative route, as signed and only utilize open sidewalks and designated crosswalks.
Posted on Tuesday, November 29, 2022 02:44 PM
The City of St. Catharines continues to make investments to help strengthen and build the arts community.
At its Nov. 28 meeting, St. Catharines City Council approved the final rounds of the 2022 St. Catharines Cultural Investment Program (SCCIP) funding, allocating $97,584 to nine applicants through the Arts Development Program, Culture Builds Community Program and Sustaining - Festival Program. The approvals bring the total SCCIP funding allocated in 2022 to $400,000.
"SCCIP is an investment in...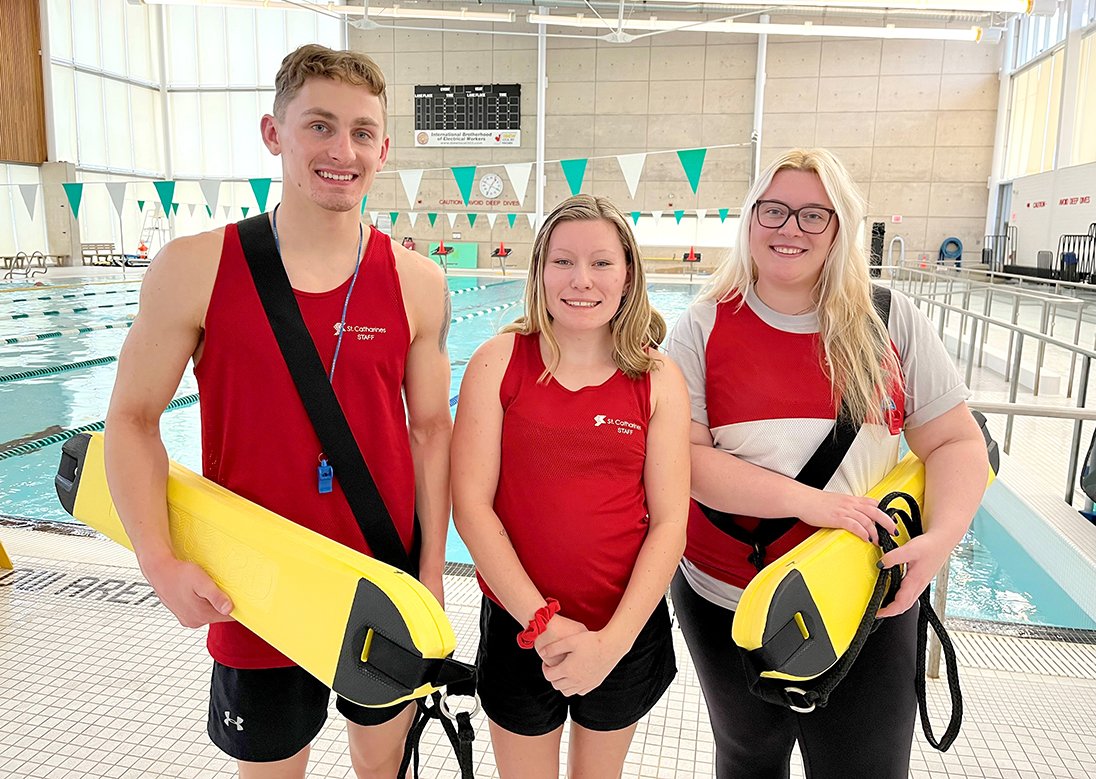 Posted on Tuesday, November 29, 2022 11:43 AM
The City of St. Catharines is offering the opportunity for heavily discounted aquatic certification courses to avid swimmers interested in becoming a lifeguard and instructor for the City.
Jurisdictions across North America have been facing lifeguard shortages, so in an effort to make lifeguard opportunities more accessible and to ensure adequate staffing is in place, the City will cover the cost of the course and certification fees for those aged 13 and older. Candidates will only be responsible...