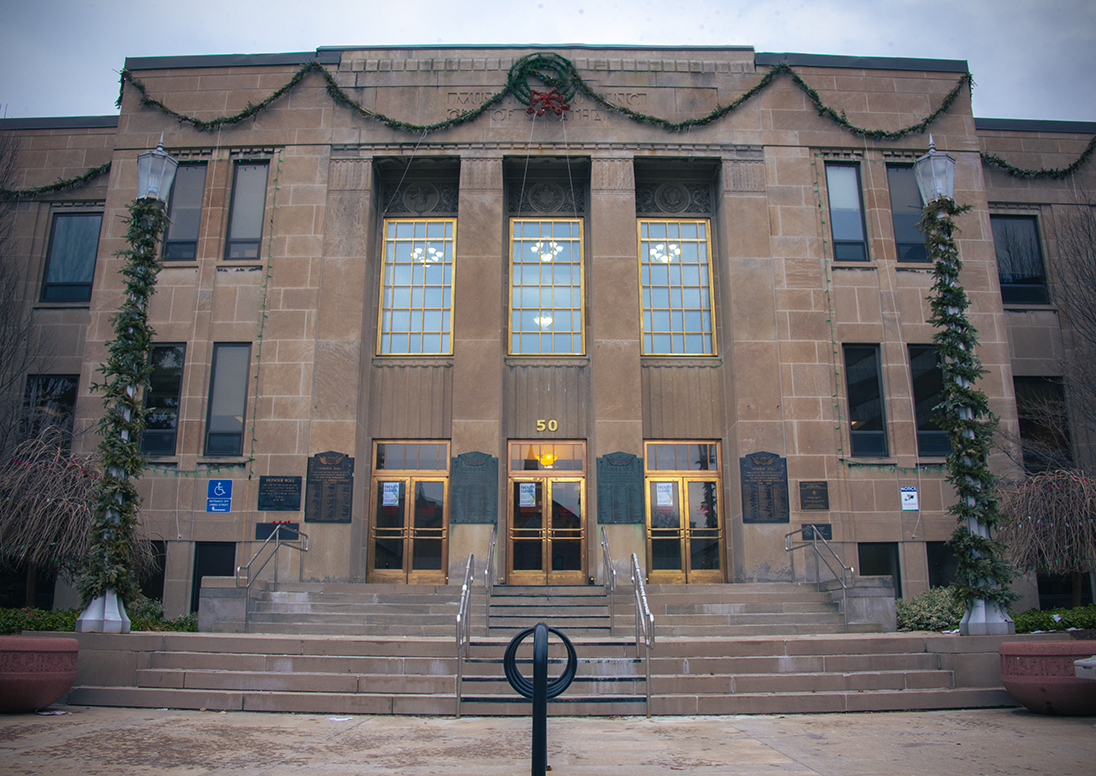 Posted on Wednesday, December 21, 2022 03:15 PM
Note: This information was updated on Dec. 23, to reflect the closure of City facilities on Dec. 24 due to the winter storm.
Several City facilities will be closed over the holidays, but there is no shortage of ways to celebrate the season over the break.
Let it Glow
The family-friendly outdoor celebration will illuminate the city until Jan. 8, 2023. For more details, including a map of the lighting installations and a full schedule of events, visit lovestc.ca/letitglow.
Arenas
Ring in the New...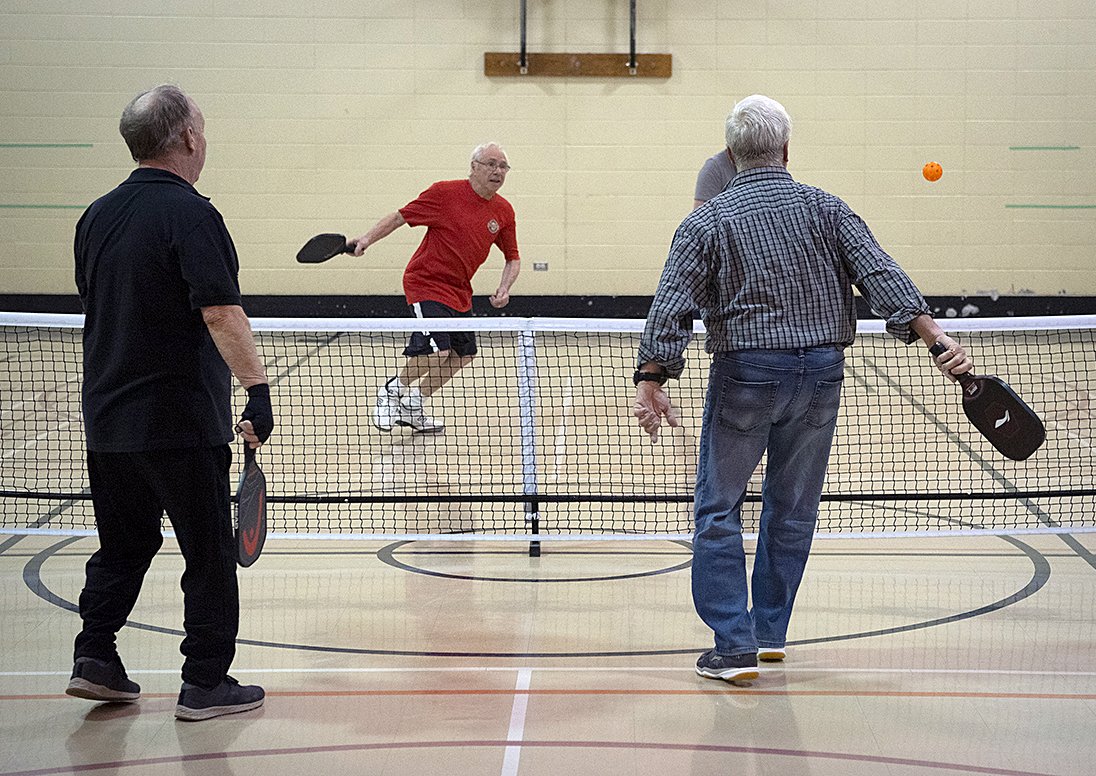 Posted on Wednesday, December 21, 2022 09:33 AM
A new program, funded with the support of the province, will help community members aged 50-plus experience the diversity of programming at the City's Older Adult Centres and Community Centres.
Thanks to a Seniors Community Grant from the Province of Ontario, the City of St. Catharines will launch the Engage as You Age program in the new year, an opportunity for residents who are not members of the City's Older Adult Centres to get a free sample of what activities exist. From Jan. 2-8, 2023, a free...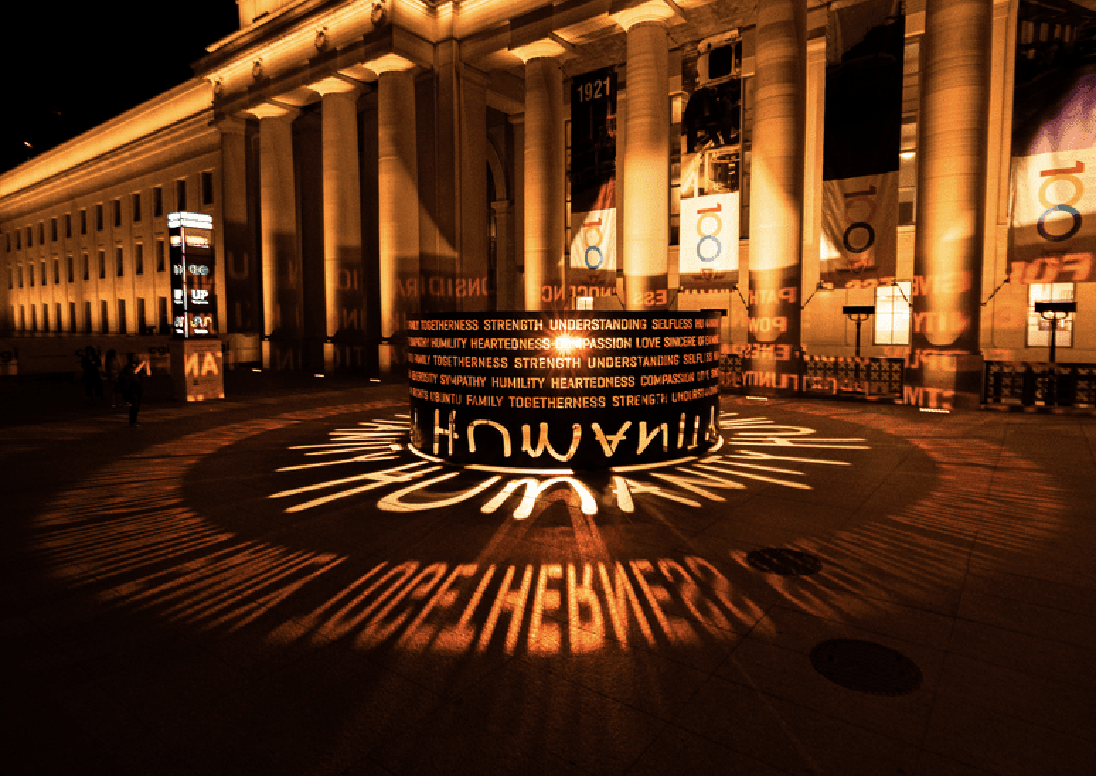 Posted on Monday, December 19, 2022 05:24 PM
HUMANITY, a spectacular art installation commissioned by Masai Ujiri, vice-chairman and president of the Toronto Raptors and Giants of Africa co-founder, is coming to Montebello Park.
The Niagara Artists Centre (NAC), in partnership with ramm Design and with support from the City of St. Catharines, will present the steel sculpture that radiates light in the park as part of Let it Glow – A Celebration of Light. Residents are invited to an unveiling on the winter solstice, Dec. 21 at 5 p.m.
"We...
Posted on Wednesday, December 14, 2022 10:08 AM
City continues to invest in priorities, while balancing taxpayer affordability
St. Catharines City Council has approved a 2023 capital budget that balances the needs of asset sustainability and addressing ongoing fiscal impacts resulting from COVID-19, while also being mindful of taxpayer affordability.
The $71.9-million capital budget, approved by Council on Monday night, includes $16.8 million to support buildings and facilities across the City, including accessibility improvements; more...