Posted on Wednesday, February 02, 2022 10:58 AM
Pursuant to Section 291 of the Municipal Act, S.O. 2001 c 25, Notice is hereby given:
That it is Council's intention to discuss and adopt the City's 2022 Water and Wastewater Budget and Associated Rates at the Council meeting of Monday, February 14, 2022, which is scheduled to commence at 6 p.m.
Due to COVID-19 protocols, this meeting will be an electronic meeting, affording both telephone and electronic participation. Please note that in-person participation is not permitted at this...
Posted on Wednesday, February 02, 2022 09:56 AM
Update: This public meeting originally scheduled for Jan. 31, 2022, has been rescheduled for Feb, 14, 2022.
The City of St. Catharines will hold a Legislated Public Meeting to consider applications to amend the Official Plan (the Garden City Plan) and Zoning By-law at 33 Rockwood Avenue.
Proposal
The purpose of the Official Plan and Zoning By-law Amendment is to permit the proposed development of a three-storey residential apartment building containing 35 dwelling units at 33 Rockwood...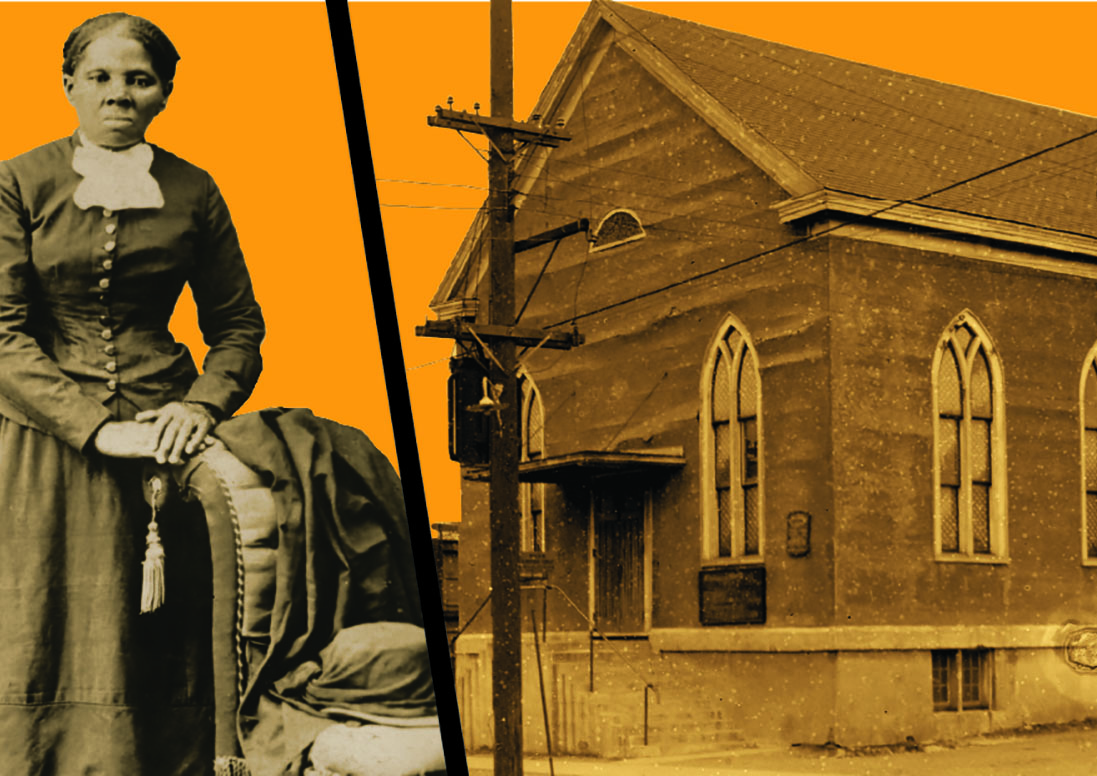 Posted on Tuesday, February 01, 2022 02:20 PM
The St. Catharines Museum and Welland Canals Centre is celebrating Black History Month in February with virtual and in-person programming with a special focus on local history.
Niagara residents are invited to learn more about local Black history at the St. Catharines Museum by participating in virtual presentations of On the Liberty Line: Early Black History in St. Catharines. Members of the public have two opportunities to join in the virtual experience, including a Facebook Live event on Feb....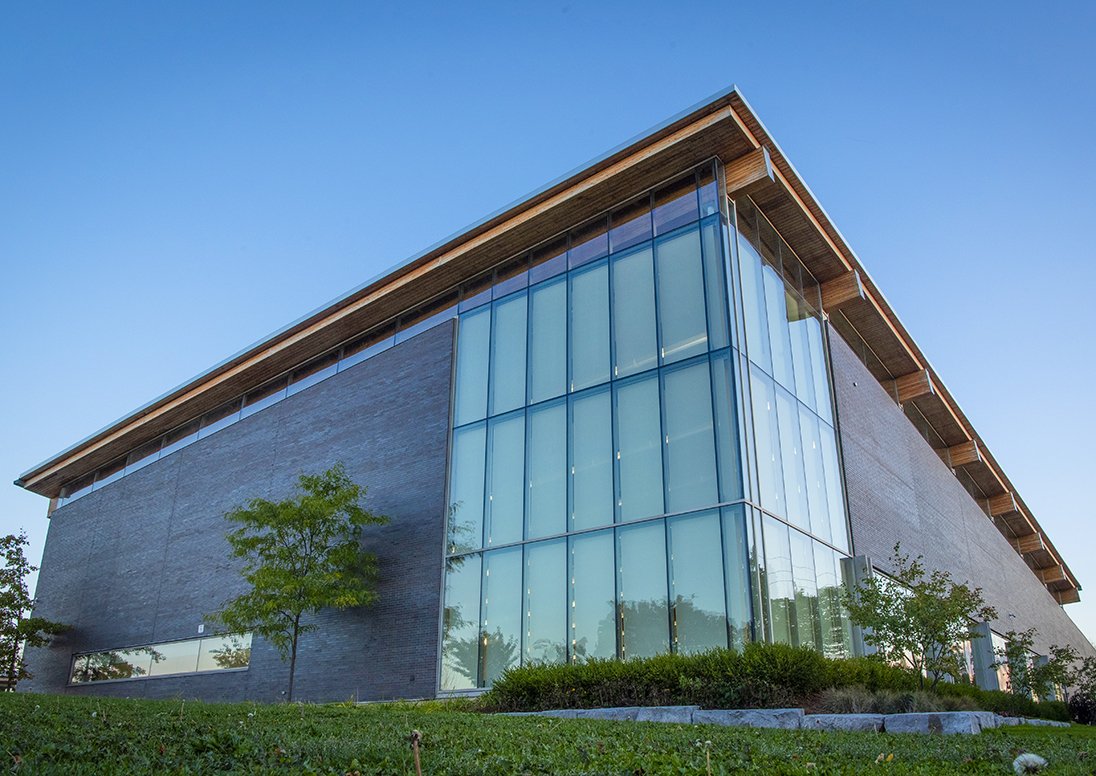 Posted on Thursday, January 27, 2022 11:42 AM
With the Province of Ontario gradually easing restrictions in light of improving COVID-19 indicators, several City facilities will reopen on Jan. 31, with some restrictions.
On Jan. 20 the Province announced it would begin to gradually ease public health restrictions. Lessened restrictions will allow most City recreational facilities and City Hall to reopen on Jan. 31.
With facilities reopening several COVID-19 prevention requirements will be in place at City facilities, in line with Provincial directives: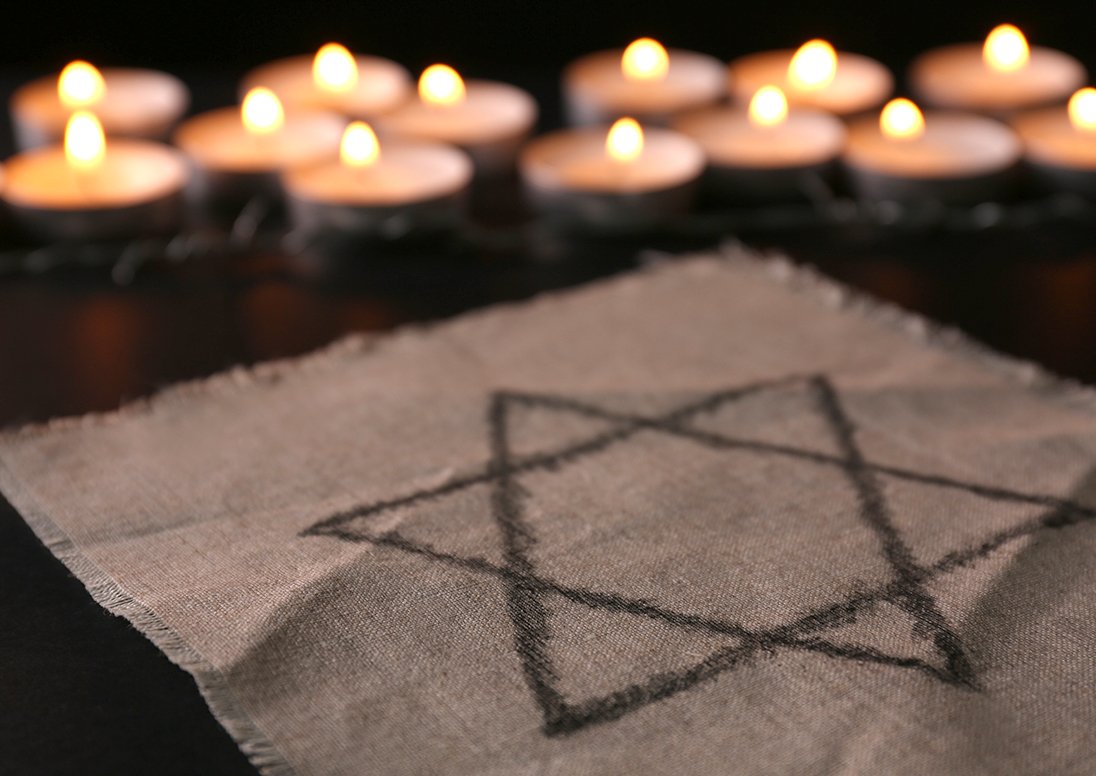 Posted on Thursday, January 27, 2022 06:30 AM
Flags at City facilities are at half-mast today, Jan. 27, to mark International Holocaust Remembrance Day.
Today the City is paying tribute to the memory of the victims of the Holocaust and reaffirming our community's unwavering commitment to counter antisemitism, racism, and other forms of intolerance that lead to group-targeted violence. The date marks the anniversary of the liberation of the Nazi Concentration and Extermination Camp of Auschwitz-Birkenau by Soviet troops on Jan. 27, 1945.