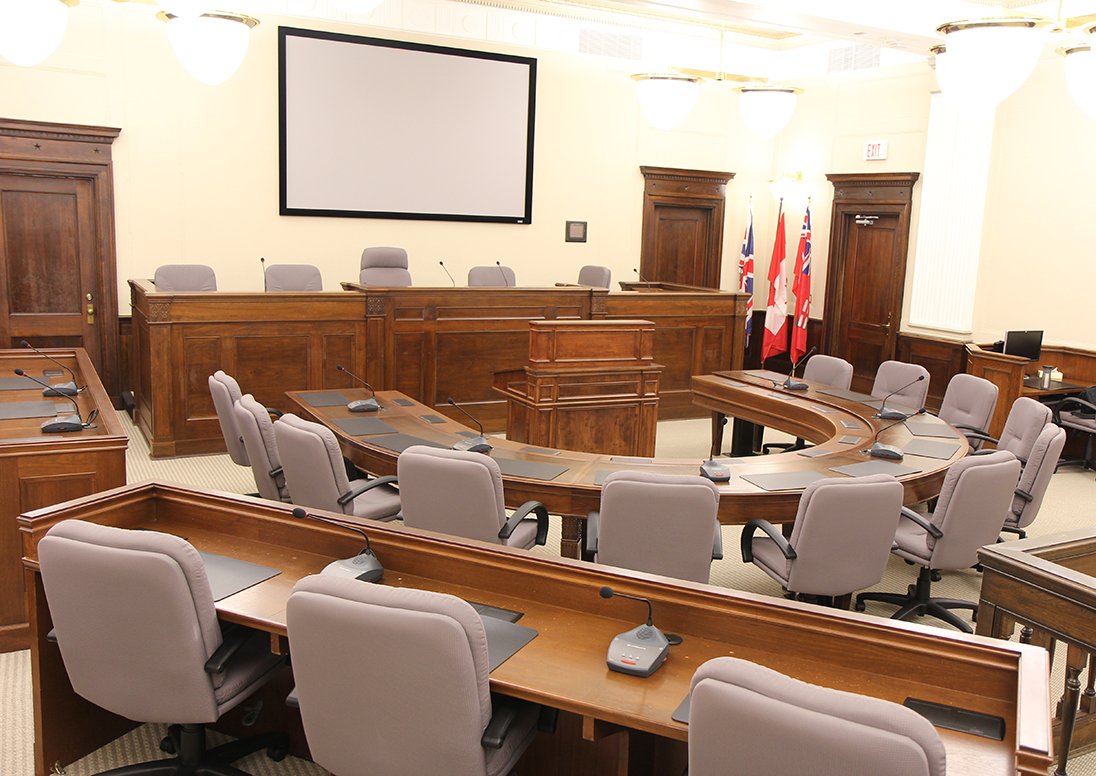 Posted on Tuesday, January 17, 2023 04:20 PM
City making key investments in recovery and strategic priorities
While the City of St. Catharines continues to face pressures related to inflation, provincial legislation and pandemic recovery, we are focused on planning ahead by making key investments in infrastructure, the City's workforce and maintaining and delivering existing and enhanced services to meet the community's needs.
On Monday night City Council approved a $128.2-million 2023 operating budget, and with it a tax increase that will...
Posted on Monday, January 16, 2023 08:33 PM
Hastings Street requires road improvements in its entirety from Almond Street north to Wedsworth Street, per conditions imposed through a development agreement application regarding 271 Merritt Street (2017). The improvements shall be completed through coordination with the City, although under a private contract between a Developer and private Contractor. Phase 1 includes Hastings Street's reconstruction from Almond Street north to Walnut Lane, to accommodate redevelopment proposals on the west...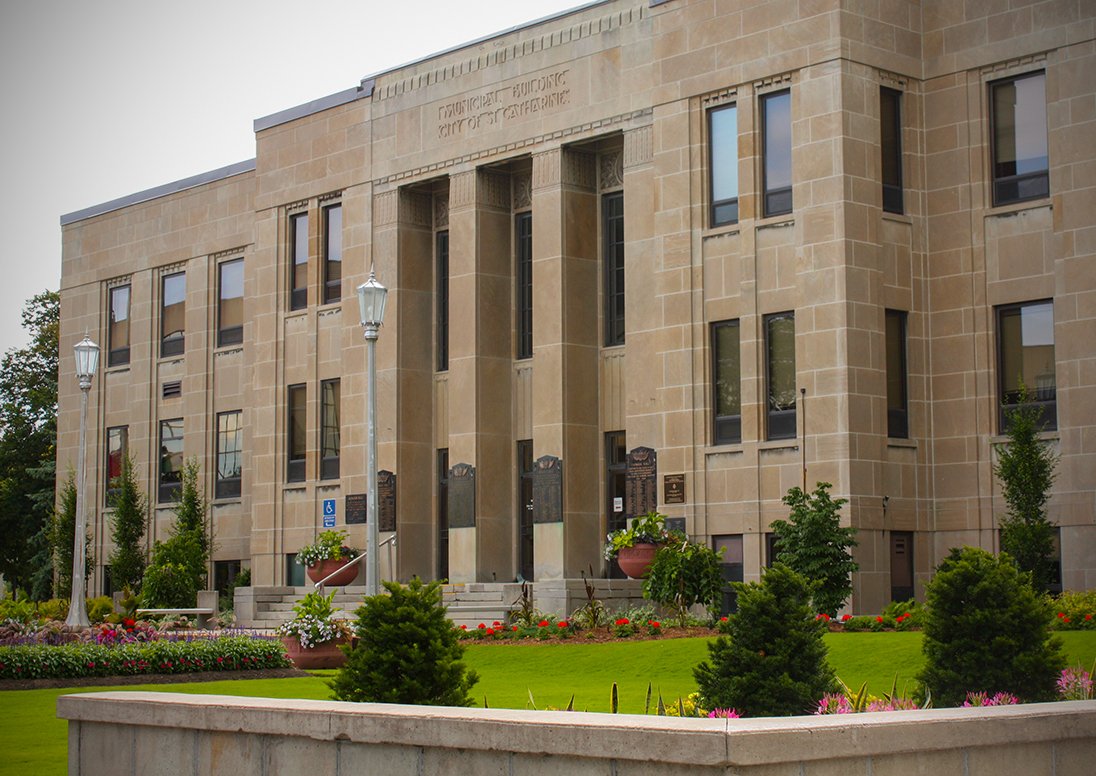 Posted on Monday, January 16, 2023 02:58 PM
Individuals looking to lend their knowledge to the Niagara District Airport Commission, or the St. Catharines Public Library Board (SCPL), are encouraged to apply for positions.
The City is looking for three individuals who will represent the municipality on the airport commission, and seven citizens for the SCPL. Those successfully appointed will serve a four-year term.
The Niagara District Airport Commission manages the Niagara District Airport on behalf of the City of St. Catharines, the City...
Posted on Friday, January 13, 2023 08:28 AM
The Planning and Building Services Department is hosting an Online Open House to provide information and receive public input regarding an application for a Zoning By-law Amendment. The application is to rezone the lands known municipally as 70 Eastchester Avenue. The complete application was received on Dec. 21, 2022 and deemed complete by the City on Dec. 31, 2022.
The applicant proposes to rezone the lands from Medium Density Mixed Use (M1) to Medium/High Density Mixed Use with special provision...