Posted on Wednesday, February 09, 2022 06:31 PM
Some citizens have contacted the Citizens First team regarding concerning text messages about "rebates" coming from "city council". Please be aware that the City of St. Catharines does not conduct financial transactions by text, these are a scam and should not be trusted.

If you have questions about financial transactions related to the City, please contact our Citizens First team at citizensfirst@stcatharines.ca or 905-688-5600.
Posted on Wednesday, February 02, 2022 05:44 PM
In the matter of an application for consent, B-06/22SC, on behalf of Fermo Holdings Ltd. and 2794590 Ontario Limited, for the property known as 1956 Third Street Louth, consent to sever 19020 m2 of land for a proposed Long Term Care Facility to facilitate the sale of the severance lands to be known as 1956 Third Street Louth was granted by the Committee of Adjustment at the Jan 26 Hearing, subject to the following conditions.
Conditions:
That the applicant decommission one set of existing water,...
Posted on Wednesday, February 02, 2022 10:58 AM
Pursuant to Section 291 of the Municipal Act, S.O. 2001 c 25, Notice is hereby given:
That it is Council's intention to discuss and adopt the City's 2022 Water and Wastewater Budget and Associated Rates at the Council meeting of Monday, February 14, 2022, which is scheduled to commence at 6 p.m.
Due to COVID-19 protocols, this meeting will be an electronic meeting, affording both telephone and electronic participation. Please note that in-person participation is not permitted at this...
Posted on Wednesday, February 02, 2022 09:56 AM
Update: This public meeting originally scheduled for Jan. 31, 2022, has been rescheduled for Feb, 14, 2022.
The City of St. Catharines will hold a Legislated Public Meeting to consider applications to amend the Official Plan (the Garden City Plan) and Zoning By-law at 33 Rockwood Avenue.
Proposal
The purpose of the Official Plan and Zoning By-law Amendment is to permit the proposed development of a three-storey residential apartment building containing 35 dwelling units at 33 Rockwood...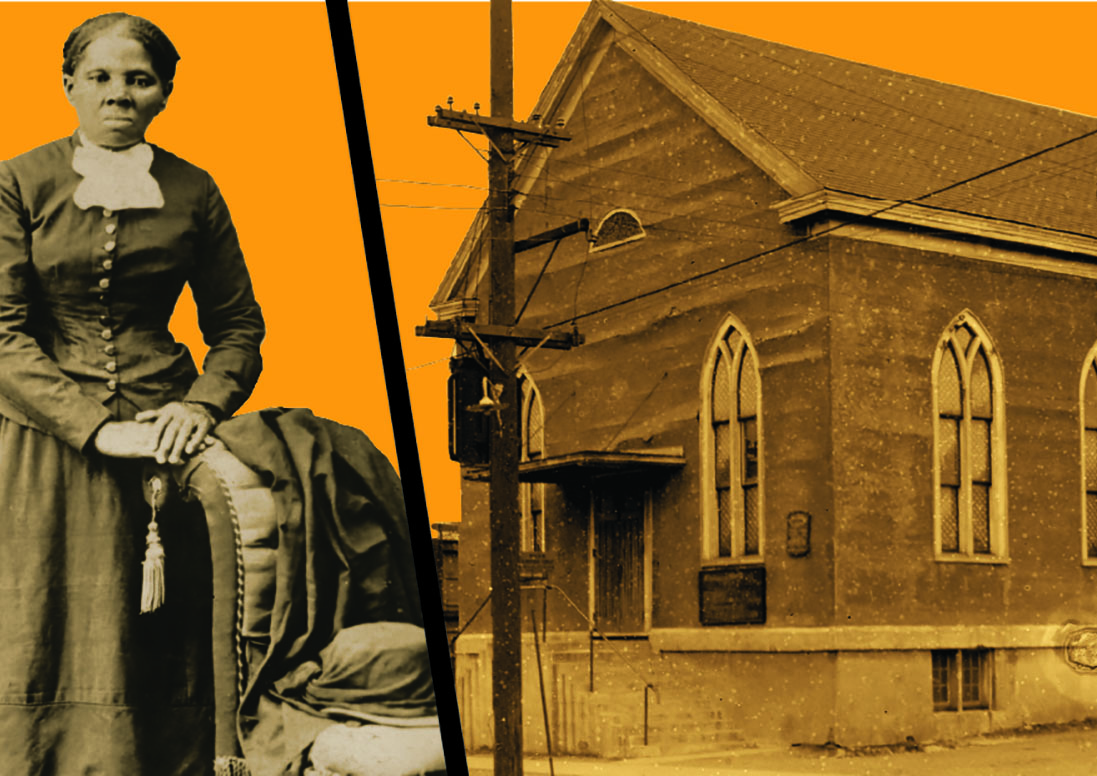 Posted on Tuesday, February 01, 2022 02:20 PM
The St. Catharines Museum and Welland Canals Centre is celebrating Black History Month in February with virtual and in-person programming with a special focus on local history.
Niagara residents are invited to learn more about local Black history at the St. Catharines Museum by participating in virtual presentations of On the Liberty Line: Early Black History in St. Catharines. Members of the public have two opportunities to join in the virtual experience, including a Facebook Live event on Feb....