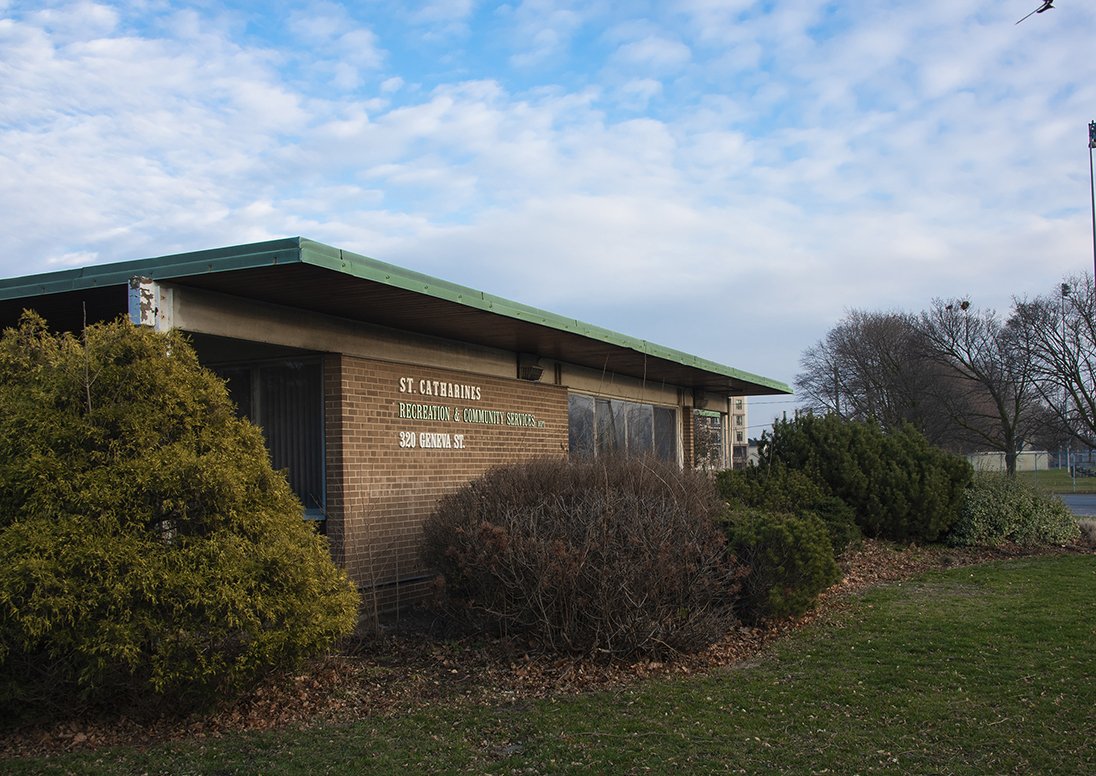 Posted on Tuesday, November 30, 2021 01:35 PM
With an aim of increasing affordable housing stock in the City, Council has approved the sale of City-owned land at 320 Geneva Street.
On Monday, Council approved the sale of roughly 3.8 acres previously occupied by the City's Community, Recreation and Culture Services administration building, provided it is used in part for affordable and social housing. Specifically, the City will sell the land for $1.35 million to Penn Terra Group Ltd. (PTGL), based on the developer's proposal to develop...
Posted on Monday, November 29, 2021 03:27 PM
There's no shortage of culture in St. Catharines, and the city has the hardware to prove it.
Just days after the City celebrated local creative talent with its annual Arts Awards, Culture Days Canada announced that St. Catharines has once again topped national ranking for participation. Culture Days is a nation-wide celebration of arts and culture, with hundreds of communities of all sizes hosting arts and culture events throughout the month of October. In 2021, a record audience estimated at 3.4...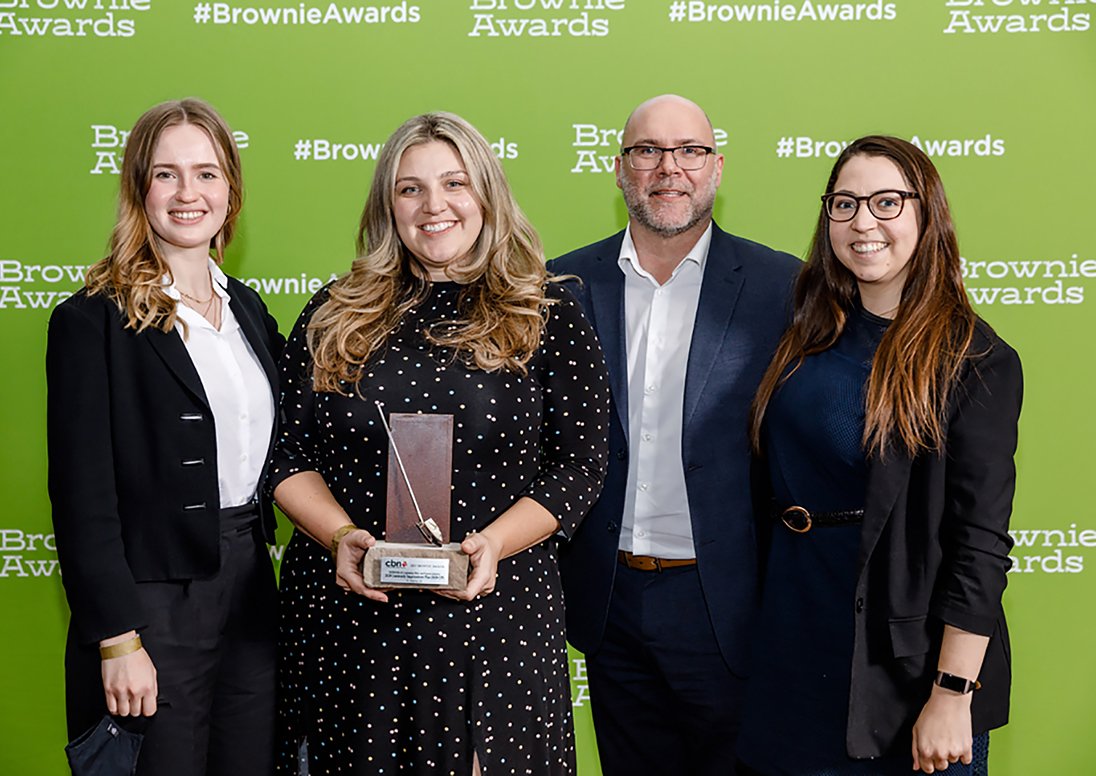 Posted on Thursday, November 25, 2021 04:28 PM
The City of St. Catharines has received a prestigious award on the national stage for its 2020 Community Improvement Plan (CIP).
On Tuesday night, the City earned top honours for excellence in Legislation, Policy and Program Incentives at the 2021 Brownie Awards. Founded in 2001 by the Canadian Urban Institute, the annual event celebrates the innovative efforts of individuals and organizations dedicated to remediating and redeveloping brownfield sites across Canada.
Judged by an esteemed panel of...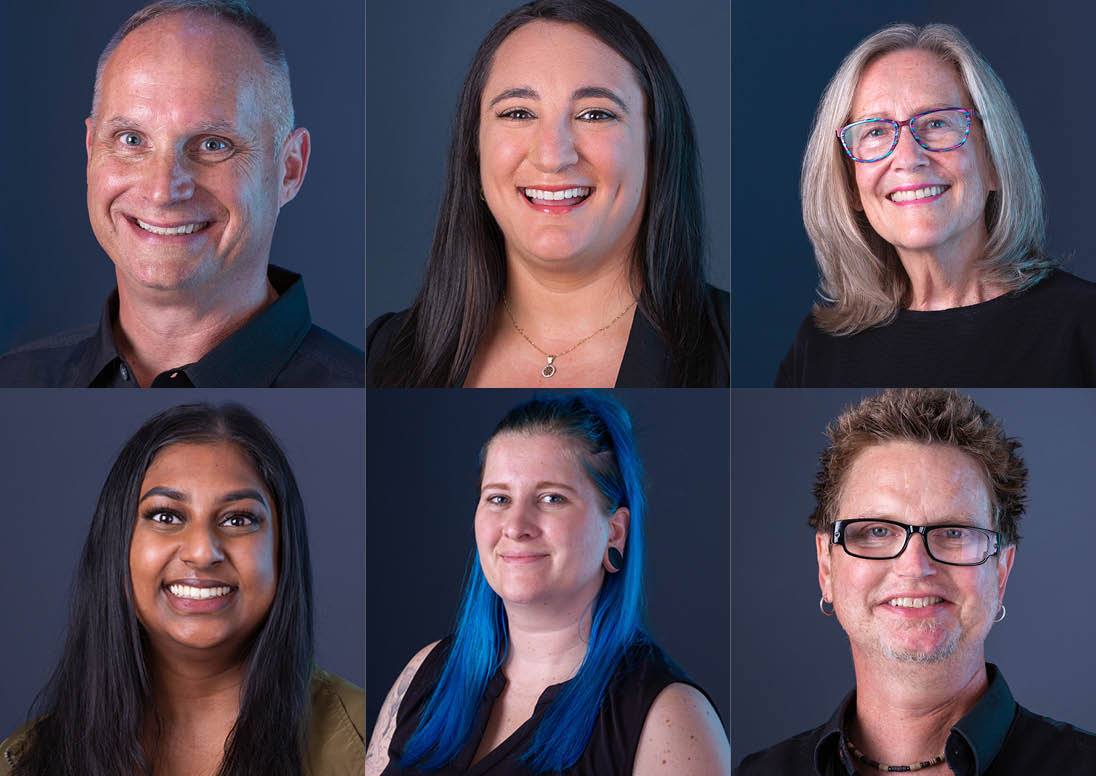 Posted on Monday, November 22, 2021 02:58 PM
The City of St. Catharines paid its due to the community's creative best, and those that support them, on Sunday night.
Nominees and their guests joined performers and presenters at the FirstOntario Performing Art Centre's Partridge Hall on Sunday night for the annual City of St. Catharines Arts Awards. For the second year running the event was livestreamed, allowing residents across the city and beyond to tune in and take in the excitement.
Celebrating excellence in all areas of artistic creation,...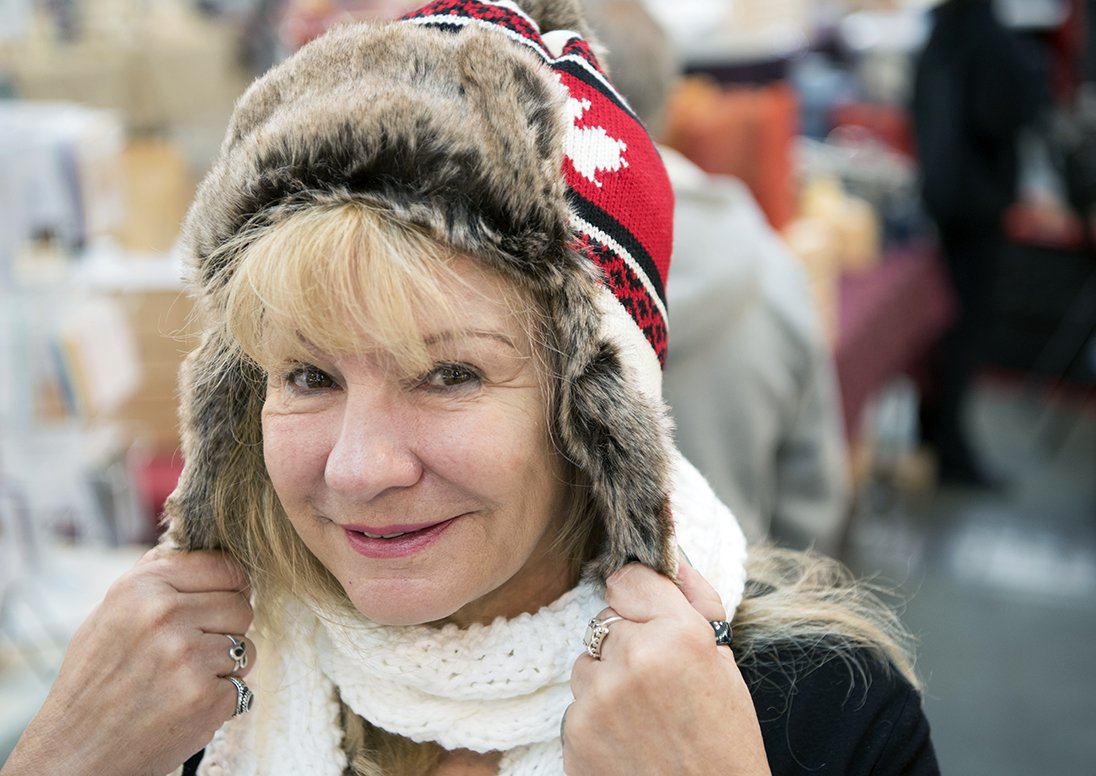 Posted on Tuesday, November 16, 2021 04:45 PM
Winter at the Market is set to return as an in-person event at St. Catharines Market Square this week, providing market goers and those hunting for unique items the chance to shop local.

"Anyone looking for unique handmade and locally-sourced gifts and decorative items for the holiday season will be able to enjoy the market in person and support our local small businesses," said Deanna Chakarova, the City's community and market coordinator. "We have had great success with our regular farmers market...