Posted on Friday, February 03, 2023 04:25 PM
Pursuant to By-law No. 2007-310 (as amended by By-law No. 2010-116), Notice is hereby given that it is Council's intention to discuss a request to amend the Vital Services By-law to clarify that transient hallways are excluded from the prescribed requirements at the Council meeting of Monday, Feb. 13, 2023, which is scheduled to commence at 6 p.m.
Visit stcatharines.ca/Council for information on how to access and participate in the meeting and how to request to make a delegation before Council.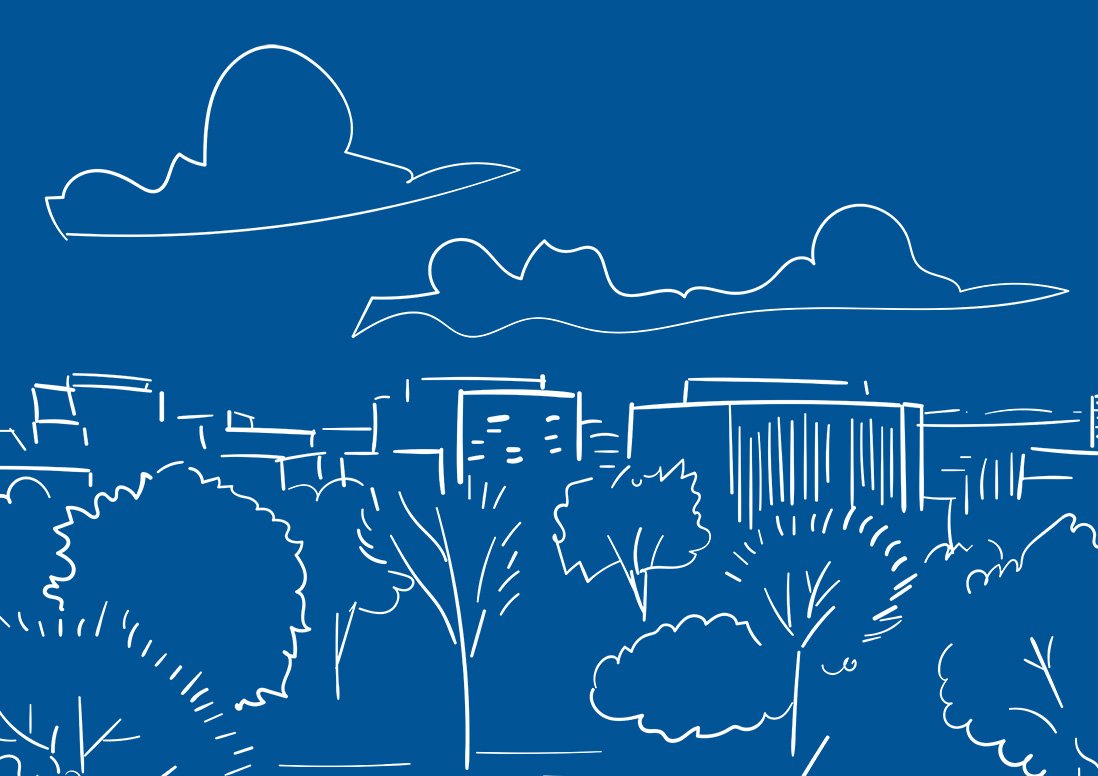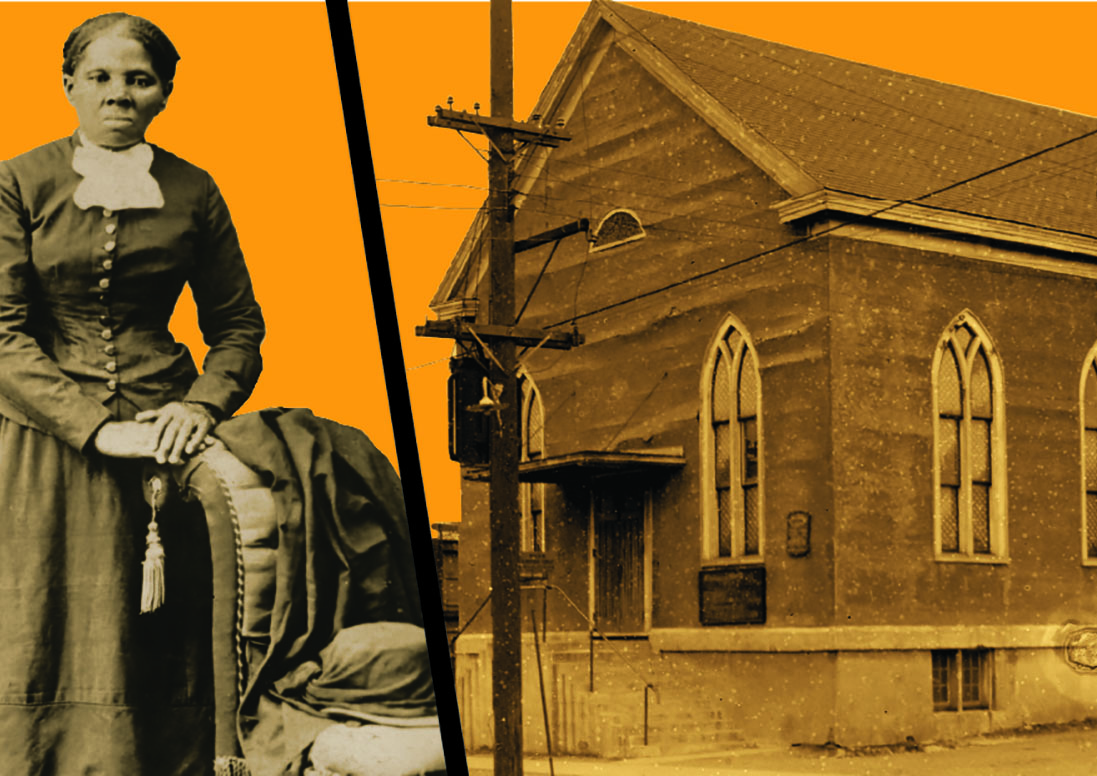 Posted on Wednesday, February 01, 2023 10:45 AM
The St. Catharines Museum and Welland Canals Centre is celebrating Black History Month with several Freedom Seeker-focused tours and a brand-new exhibit opening.
Black History Month is celebrated every February and offers the opportunity for everyone to learn the stories and the many important contributions of Black Canadians.
Museum visitors are invited to take a 45-minute tour of On the Liberty Line on Feb. 4 at 11 a.m. or Feb. 25 at 11 a.m. Children and their families will explore early Black...
Posted on Wednesday, February 01, 2023 08:48 AM
The Planning and Building Services Department received an application for a Zoning By- law Amendment for lands located at 1956 Third Street. The Application was declared complete on Jan. 20, 2023, pursuant to section 34 (10.4) of the Planning Act, based on the information submitted with the application and a preliminary review by staff.
The application proposes a four-storey (13.8 metres), 256-bed Long-Term Care Facility with 130 surface parking spaces. The enclosed plan provides a conceptual...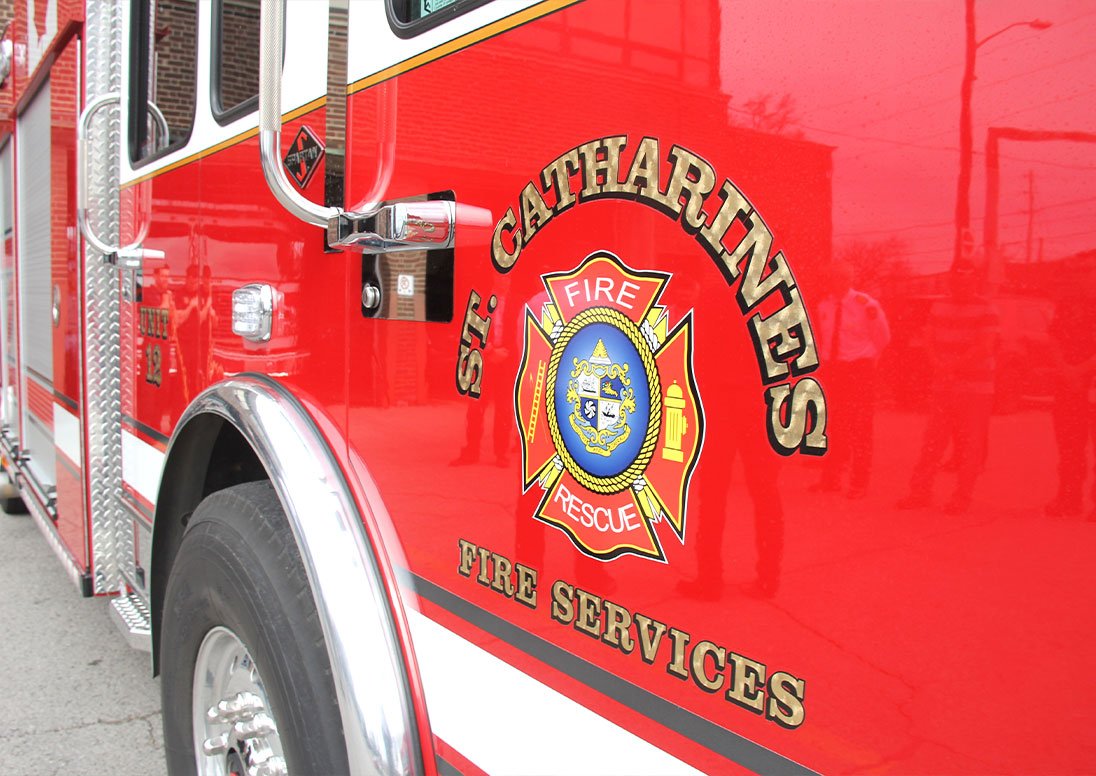 Posted on Friday, January 27, 2023 03:30 PM
Reminder comes following recent fire code violations
A recent Ontario Court of Justice conviction, together with $7,500 worth of fines, is serving as a reminder to St. Catharines homeowners, landlords and tenants of their responsibilities when it comes to fire safety, specifically the requirement for working smoke and carbon monoxide alarms.
On Jan. 12, 2022, the owner of a residential property at 5 Lucerne Pl. in St. Catharines plead guilty to three charges related to a failure to install...