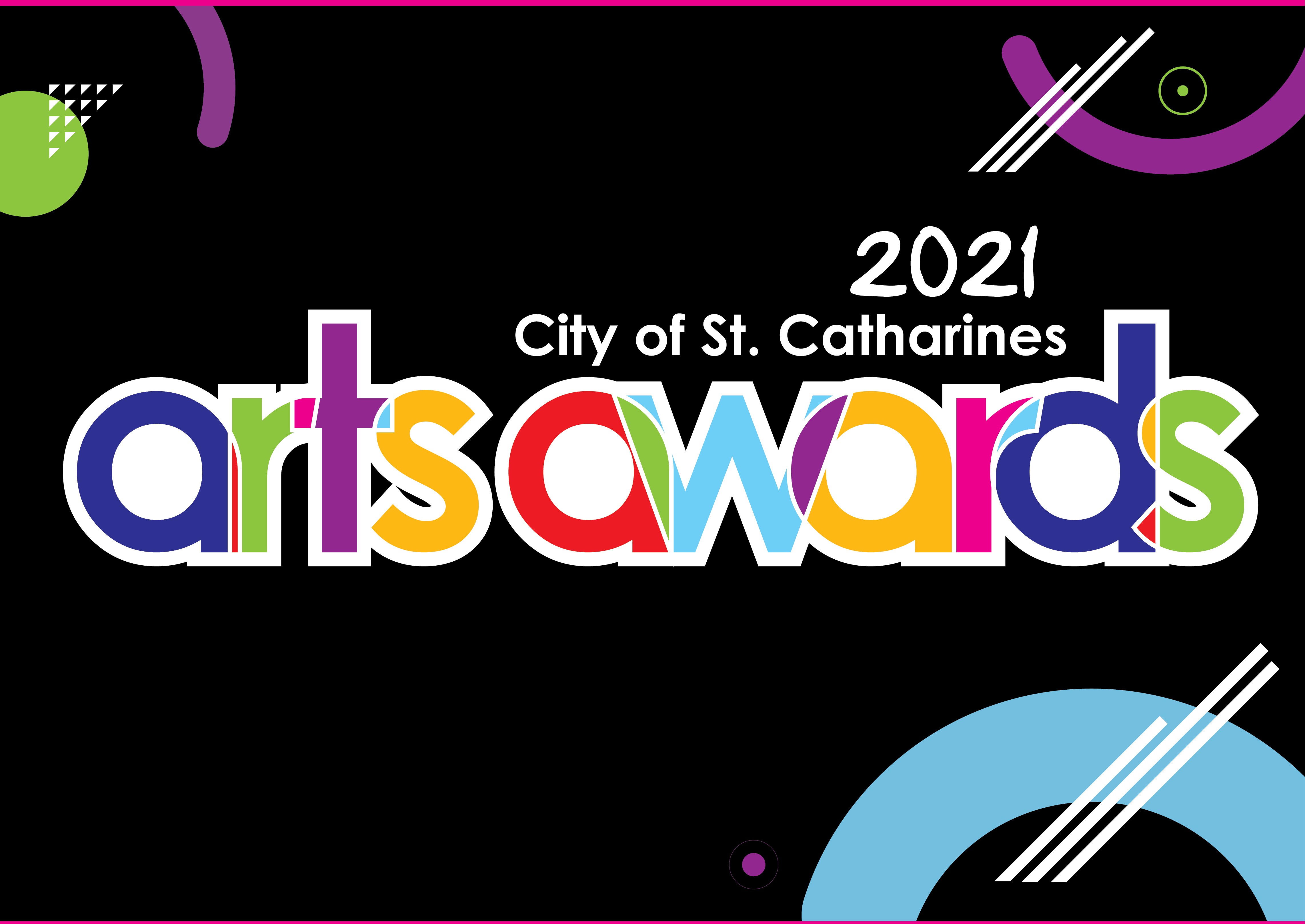 Posted on Monday, November 15, 2021 03:15 PM
The City of St. Catharines will recognize those who share their creative talents and support to strengthen the community's vibrant cultural landscape.
The St. Catharines Arts Awards will return for another year on Sunday, Nov. 21, in a virtual format, at 6 p.m. The awards will be streamed via presenting partner FirstOntario Performing Arts Centre's (PAC) Facebook and YouTube pages.
The St. Catharines Arts Awards recognize and celebrate excellence in all areas of artistic creation. The Arts Awards...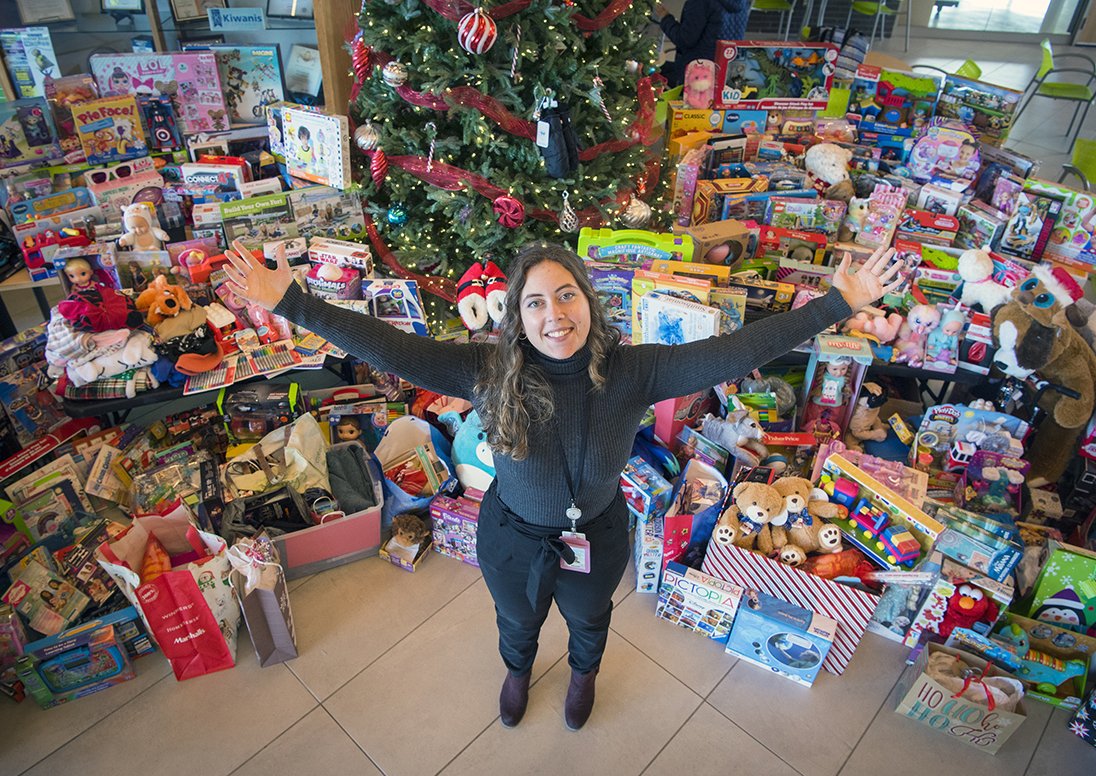 Posted on Friday, November 12, 2021 01:15 PM
It may have a new name, but a long-standing holiday tradition continues for the City of St. Catharines.
A time of giving returns to City facilities this month, as the Tree of Giving campaign – previously known as the Tree of Little Angels –- has kicked off for the 24th year. While the new name reflects the long-standing spirit of giving by the community, the campaign carries on the tradition of collecting new, unwrapped gifts for a deserving child, in support of Community Care St. Catharines...
Posted on Monday, November 01, 2021 02:00 PM
As Carbon Monoxide Awareness Week returns for another year, St. Catharines Fire Services is reminding residents to ensure carbon monoxide alarms are in working order, and that fuel burning appliances are routinely inspected.
Carbon Monoxide Awareness Week runs from Nov. 1 to 7. Carbon monoxide (CO) is known as the silent killer because it has no taste or smell and is otherwise undetectable without a carbon monoxide alarm. Exposure to CO causes flu-like symptoms such as headaches, nausea, dizziness...
Posted on Friday, October 29, 2021 01:00 PM
The City of St. Catharines is recognizing those who put the garden in Garden City.
Today the City announced the winners of its annual Trillium Awards, recognizing those who go above and beyond with their properties and gardens, beautifying the community. Two Civic Beautification Awards were granted to properties in each ward of the City, alongside the Mayor's Award for the best overall property; a Community Choice Award selected via an online vote; and the Green Leader Award, recognizing environmentally...
Posted on Friday, October 15, 2021 02:15 PM
UPDATE: With no registered participants the Oct. 25 virtual budget open house has been cancelled. The Oct. 27 open house will continue as planned.
The City of St. Catharines is introducing new ways, alongside established methods, for the public to learn more about and provide input on the 2022 budget.
Specifically, the City is preparing to host two online open houses, providing taxpayers the opportunity to ask questions of Budget Standing Committee (BSC) Chair Coun. Mat Siscoe, and BSC...