Posted on Friday, December 10, 2021 11:32 AM
St. Catharines Fire Services is reminding residents to stay fire and carbon monoxide safe as holiday celebrations pick up across the city.
This Sunday the fire department will kick off a 12-day campaign, providing essential safety tips to navigate the holidays and fire risks associated with the season.
"The holidays can be one of the most dangerous times of the year for home fires. All too often, these fires are started by unattended cooking or improperly discarded smoking materials. In many cases...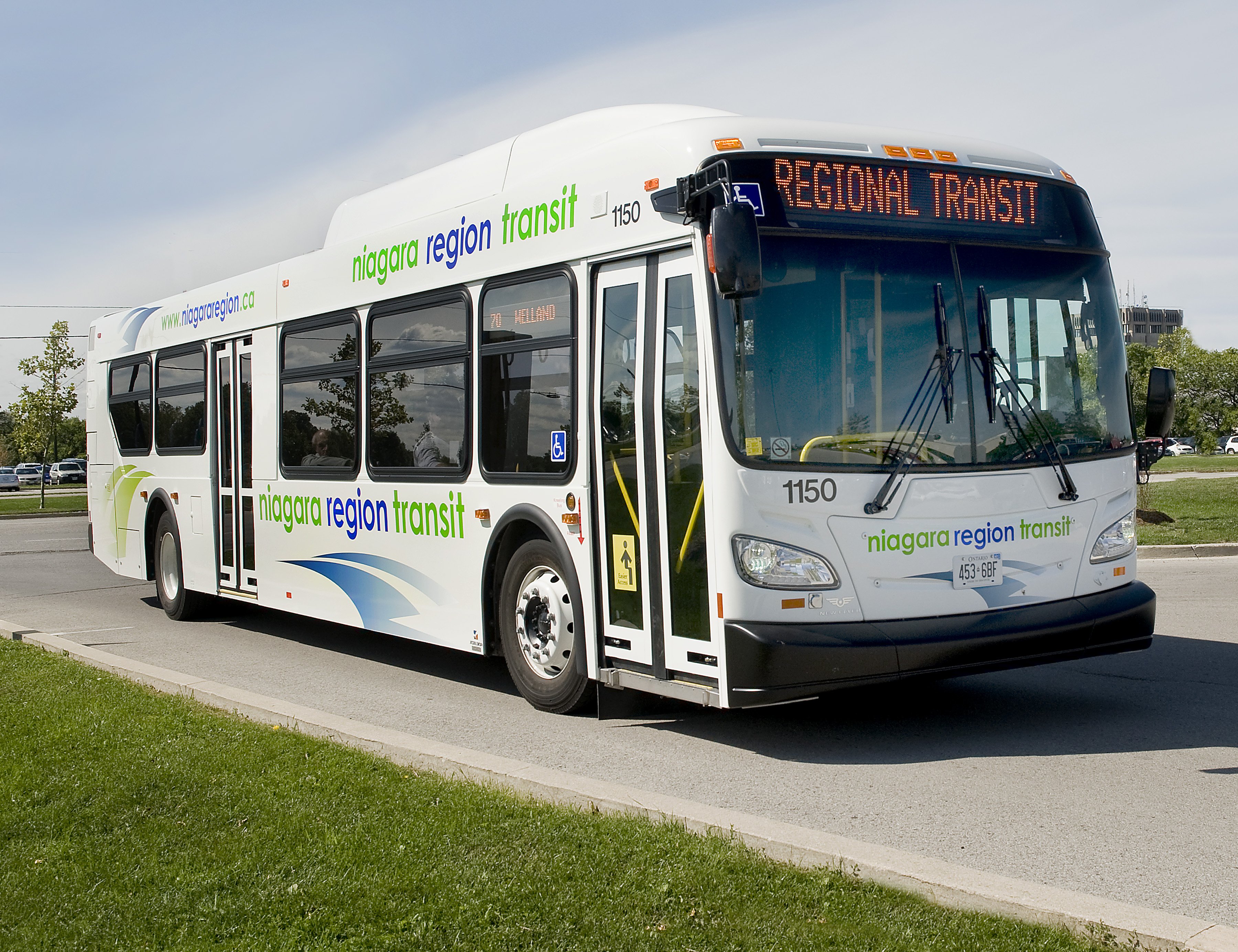 Posted on Wednesday, December 08, 2021 09:39 PM
With St. Catharines City Council's approval, the pursuit of a single transit system serving all of Niagara took one step closer to completion Wednesday night.
On Dec. 8, 2021, Council voted in favour of an integrated regional transit model, continuing years of effort to establish one public transit system to serve all of Niagara's 12 municipalities. The vote by Council to consolidate municipal transit systems into one regional entity follows a November vote by Niagara Region Council to begin consolidation...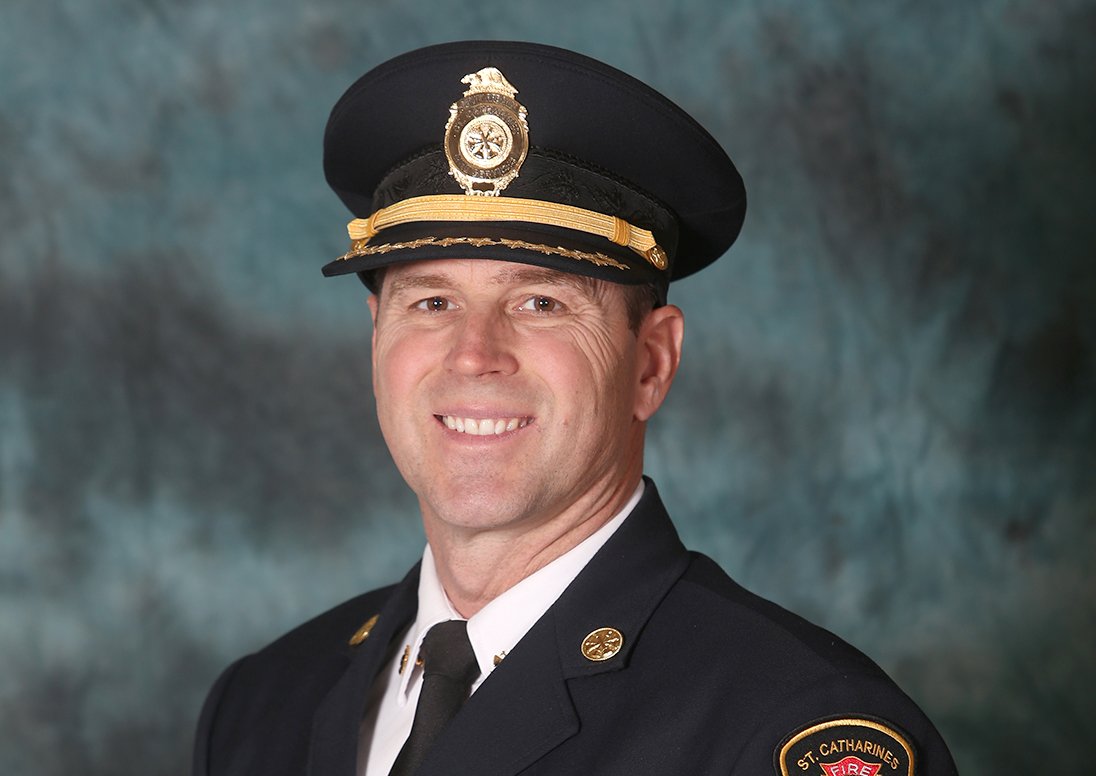 Posted on Monday, December 06, 2021 03:33 PM
With a proven track record of leadership and decades of service to the community under his belt, Dave Upper has been named as the new leader of St. Catharines Fire Services.
Upper will permanently take the reigns as Fire Chief following the departure of Jeff McCormick from the position in late October. Upper has been serving as acting chief since that time and brings with him decades of experience with St. Catharines Fire Services.
Upper first joined the service as a firefighter in 1991, working...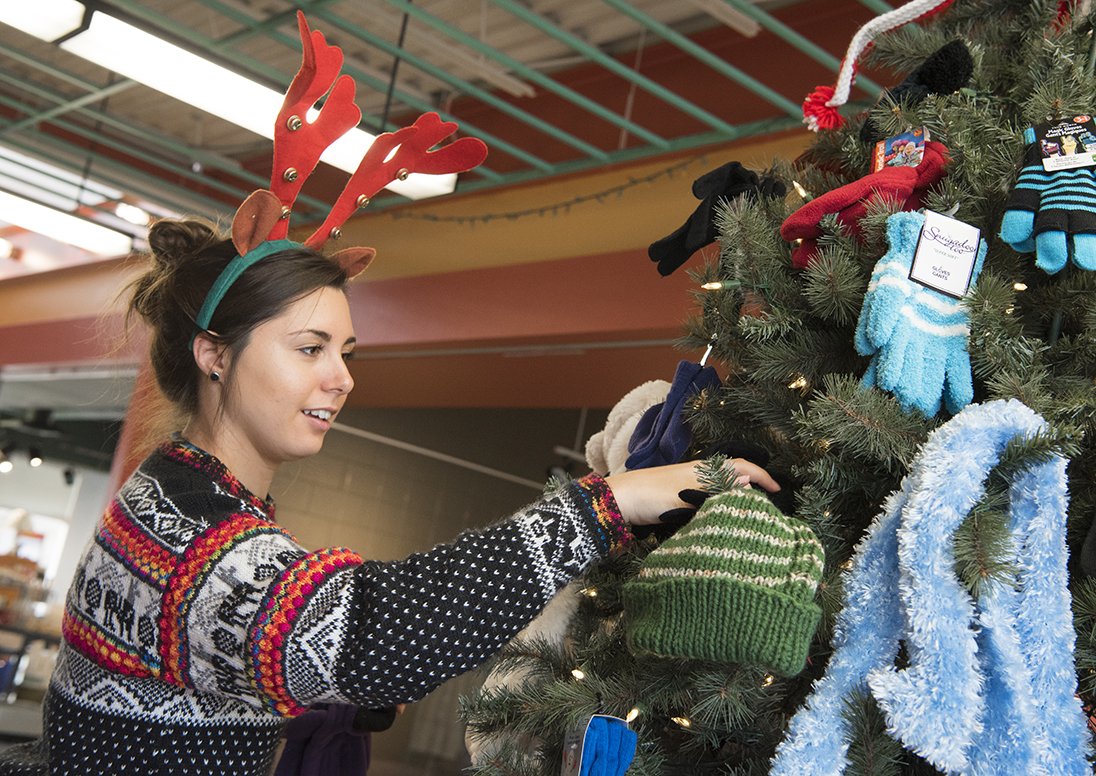 Posted on Thursday, December 02, 2021 11:17 AM
Giving the gift of winter warmth is a holiday tradition worth keeping at the St. Catharines Museum and Welland Canals Centre.
This Saturday, Dec. 4, them will kick off its Annual Mitten Tree Campaign, inviting the public to come out and donate new, or gently-used winter wear such as mittens, gloves, scarves and toques. The donated items will be used to decorate the Mitten Tree set up in the museum lobby, and ultimately will help those in need through Community Care St. Catharines and Thorold; and...
Posted on Wednesday, December 01, 2021 03:40 PM

The City of St. Catharines is set to celebrate the magic of winter in downtown St. Catharines and Port Dalhousie with a new family-friendly outdoor celebration.
Let it Glow - A Celebration of Light, will illuminate the City for the holiday season from Dec. 11 to Jan. 9, 2022. The new event will feature series of interactive light installations, entertainment, winter workshops and cultural programing aimed at creating stronger connections within our community.
"Let it Glow - A Celebration of Light,...