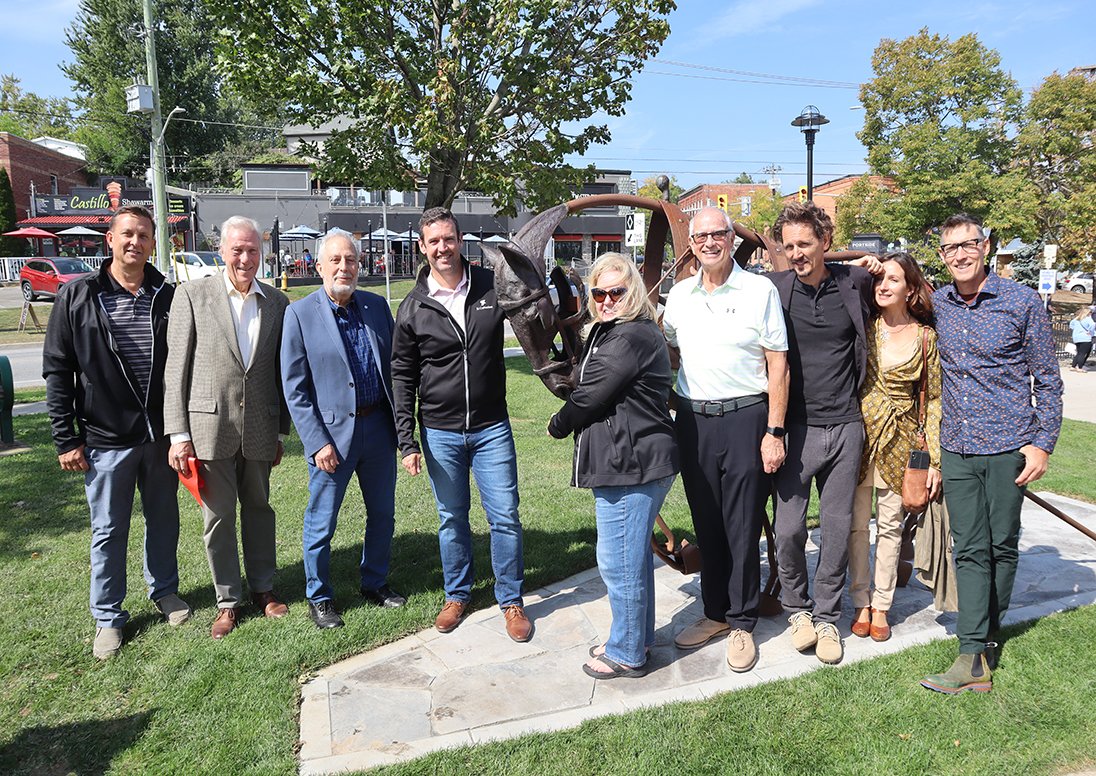 Posted on Tuesday, September 26, 2023 03:26 PM
The City of St. Catharines officially unveiled 'The Pull', a commemorative art piece that pays homage to the tow horses that played a crucial role in the history of the Welland Canals.
"We are excited to formally unveil The Pull in beautiful Port Dalhousie," said Culture Supervisor Carly Anderson. "We are so grateful to our community partners who helped bring this wonderful art piece to our community."
Kiwanis St. Catharines and the Port Dalhousie Beautification and Works Committee were...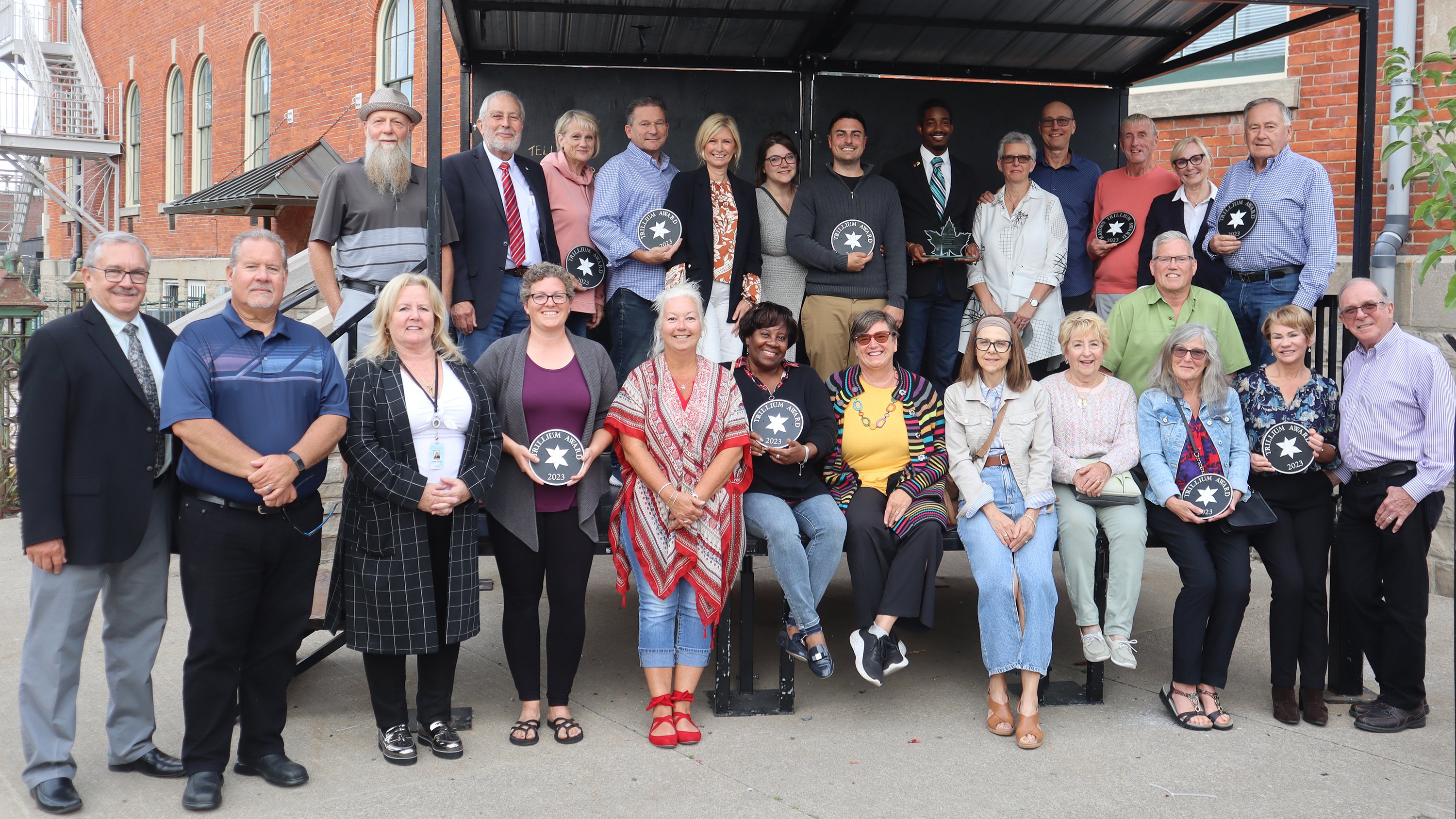 Posted on Tuesday, September 26, 2023 12:08 PM
The City of St. Catharines is pleased to announce the winners of its annual Trillium Awards.
The Trillium Awards recognize property owners who create luscious landscapes using their front yards and gardens to beautify their community. A total of 15 awards are presented each year, including Civic Beautification Awards granted in each ward, the Community Choice Award selected through an online vote, and a Green Leader Award, recognizing environmentally friendly yards. Additionally, the Mayor's...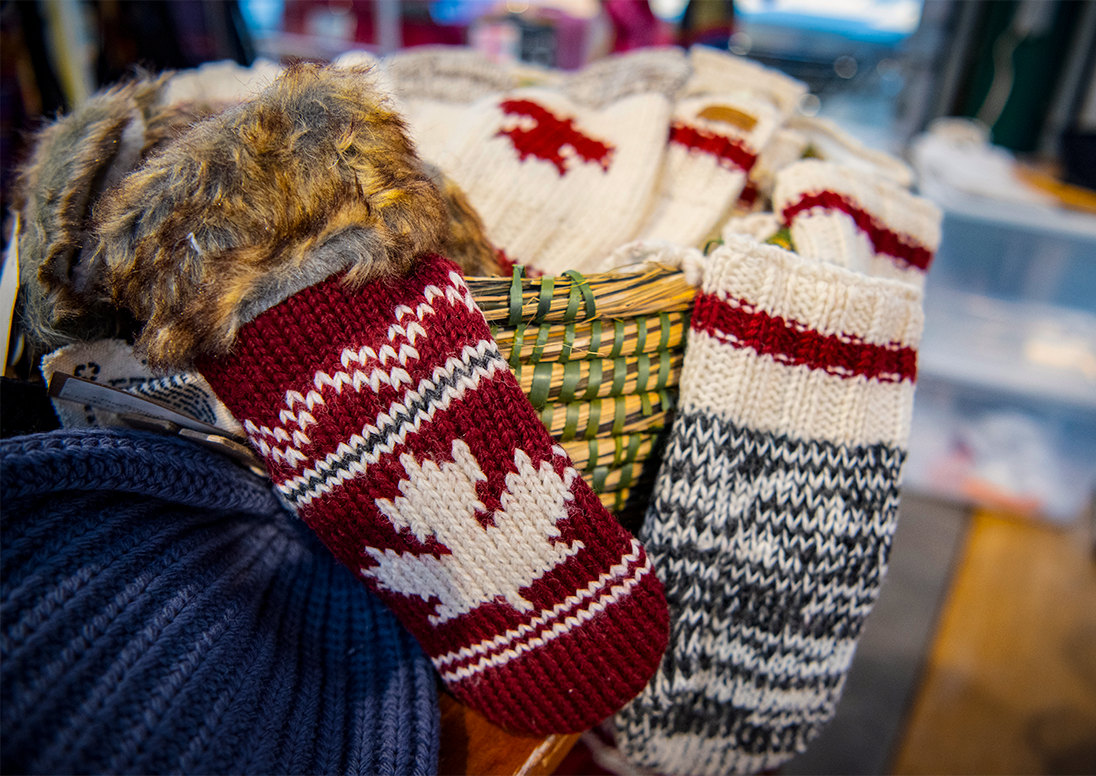 Posted on Friday, September 22, 2023 02:02 PM
The St. Catharines Farmers Market is once again seeking vendors for its one-stop-shop Winter at the Market event happening from Dec 6 to Dec. 20, 2023.
Winter at the Market will run every Wednesday for three weeks from 4 p.m. to 8 p.m. at Market Square (91 King Street). Vendors selling art, homemade items, crafts, and food and beverages are invited to apply before Oct. 17.
"We're excited to extend an invitation to vendors for Winter at the Market again this year," said Deanna Chakarova, community...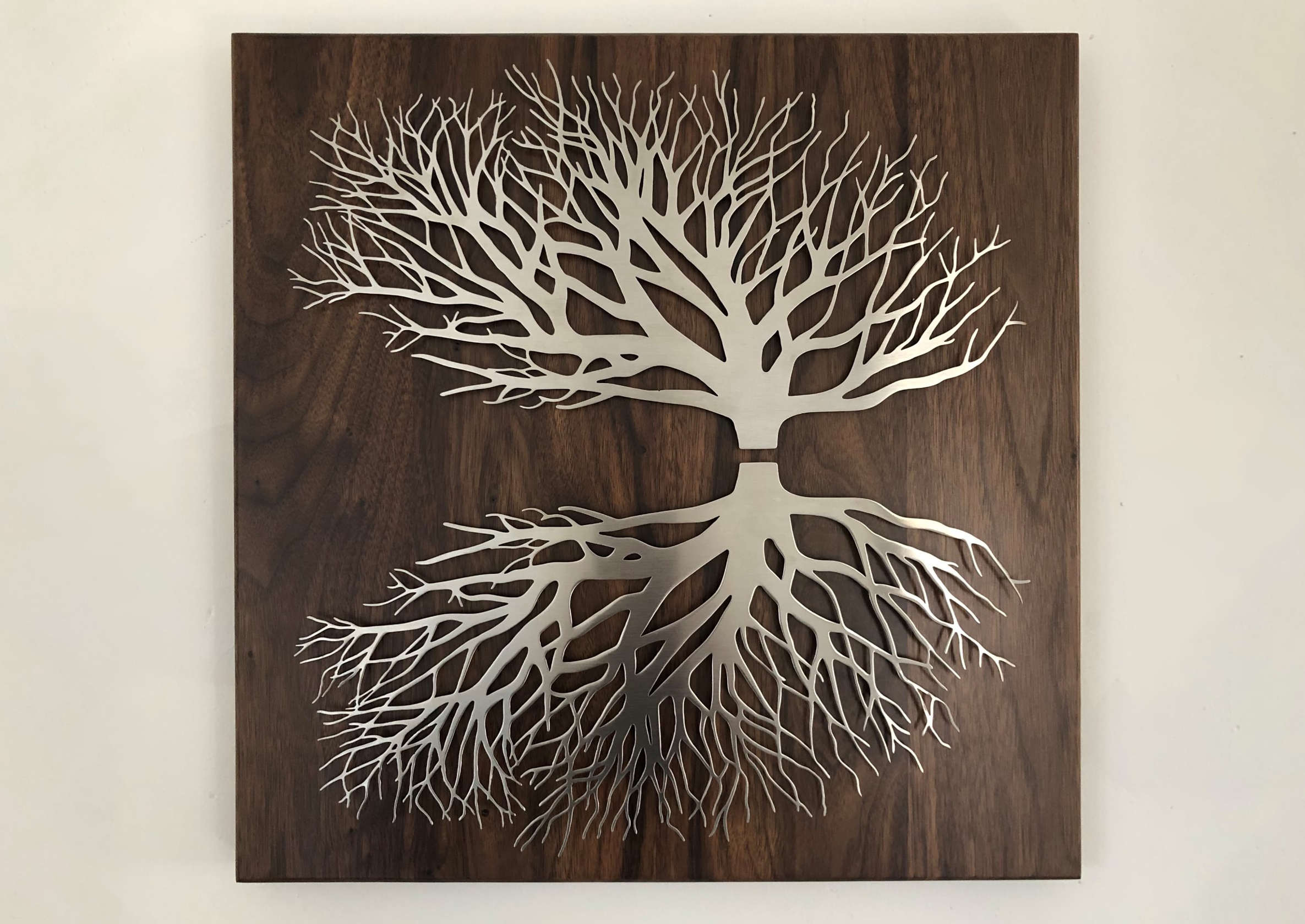 Posted on Thursday, September 21, 2023 04:07 PM
This year's show, titled Open-ended, is focused on the artists' exploratory creation process and will be on display from Sept. 22, 2023, to March 2024.
The theme allows artists to showcase their imagination while asking viewers to embrace the visual, bringing the artists' creative process to the forefront.
"We are excited to host another extraordinary showcase of talent at this year's juried art exhibition," said Olivia Hope, culture coordinator. "This year's showcase invites visitors to embark...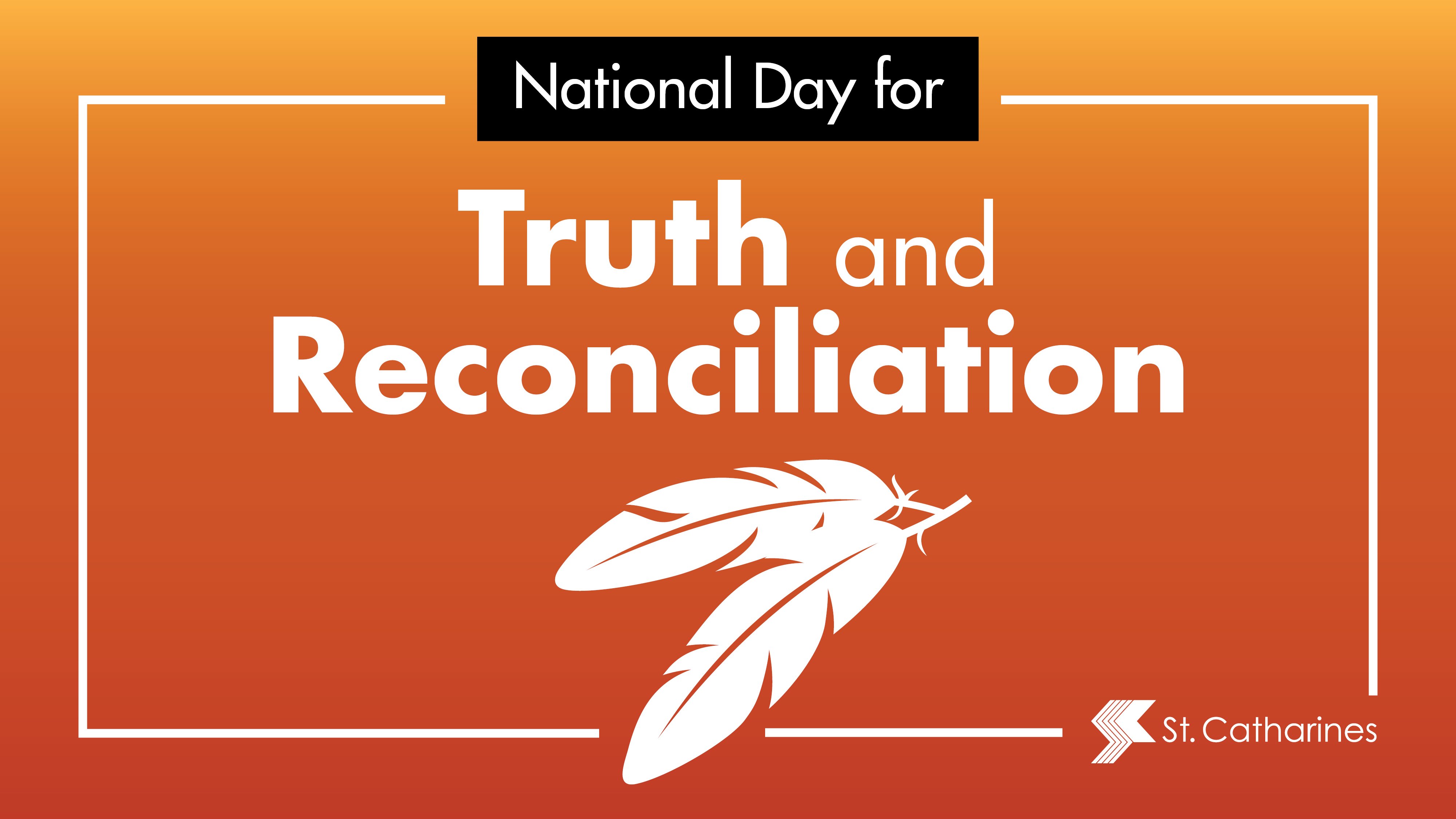 Posted on Thursday, September 21, 2023 11:57 AM
On Friday, Sept. 29, the City of St. Catharines is partnering with the Niagara Regional Native Centre (NRNC) to commemorate the tenth anniversary of Orange Shirt Day, more recently recognized as National Day for Truth and Reconciliation.
There will be a commemorative ceremony held at 10 a.m. on the front steps of St. Catharines City Hall. Mayor Mat Siscoe will provide a welcome and land acknowledgement. The mayor's remarks will be followed by some words from members of our local Indigenous...