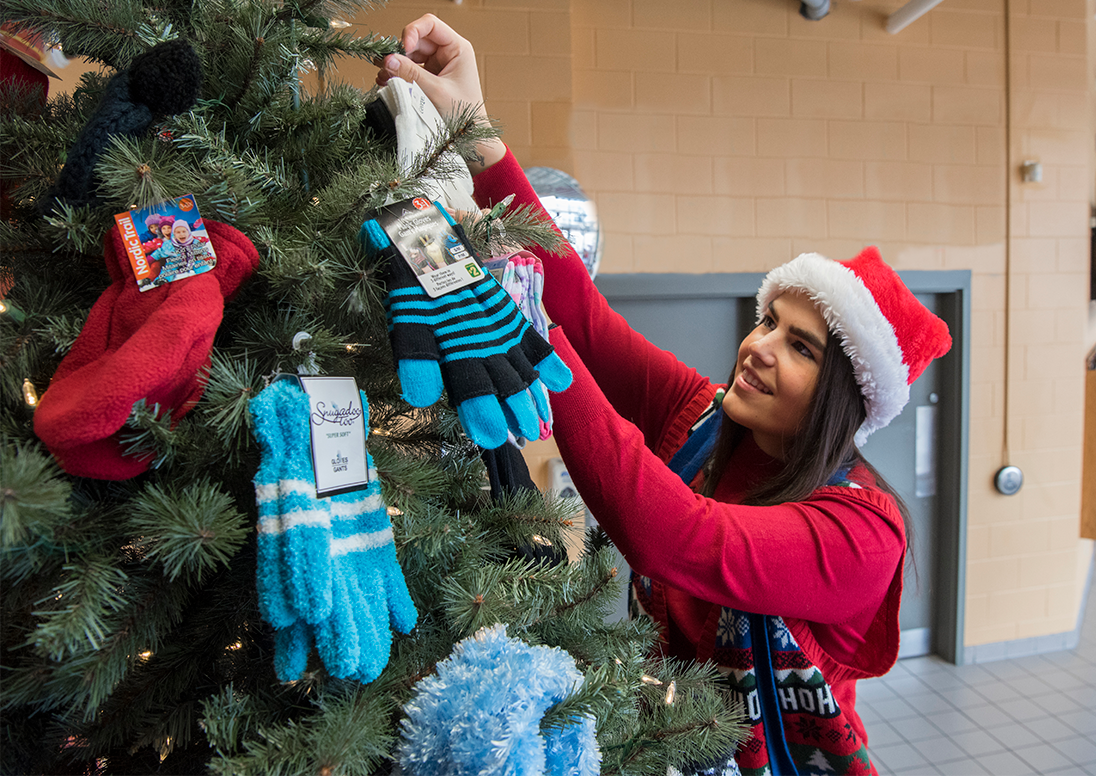 Posted on Thursday, December 01, 2022 12:41 PM
Giving the gift of winter warmth to those in need is a holiday tradition happening again this year at the St. Catharines Museum and Welland Canals Centre.
The Mitten Tree campaign begins this Saturday, Dec. 3 and runs until Jan. 8, 2023, with donated items being delivered weekly to Community Care of St. Catharines and Thorold and Start Me Up Niagara's Out of the Cold program.
A tree is set up at the museum where the public can come and decorate the display with donations of new or gently used winter...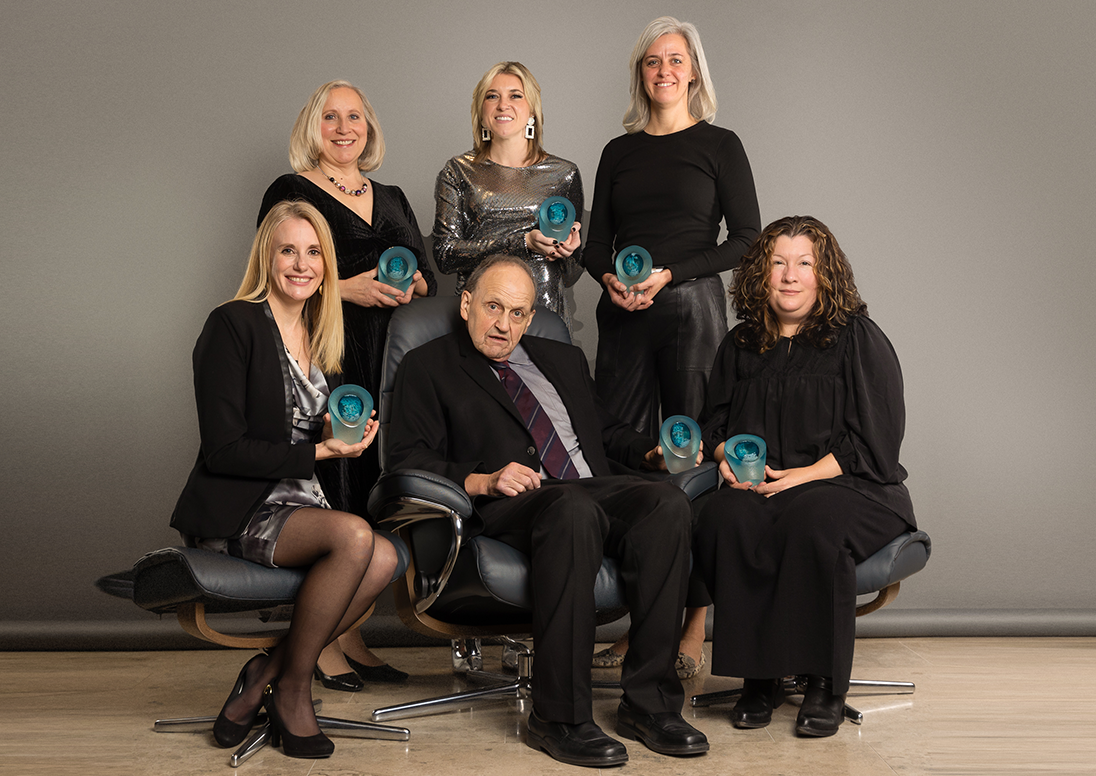 Posted on Wednesday, November 30, 2022 11:51 AM
The recipients of the 2022 Arts Awards were celebrated at the FirstOntario Performing Arts Centre last night.
There were 20 nominees for awards in five categories: Making a Difference, Arts in Education, Emerging Artist, Established Artist, and a Jury's Pick award. One special resident was also recognized with the Patron of the Arts award.
"Thank you to all the 2022 nominees for enriching our community with your talent and experiences," says Mayor Mat Siscoe. "The Arts Awards is...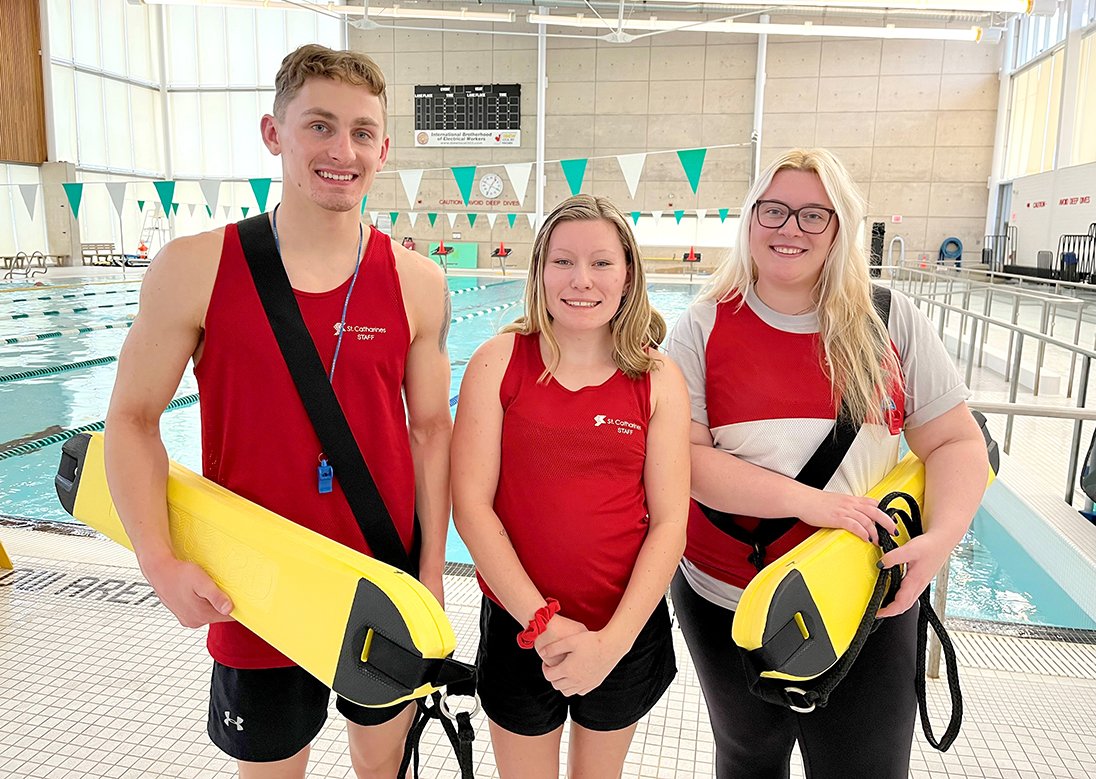 Posted on Tuesday, November 29, 2022 11:43 AM
The City of St. Catharines is offering the opportunity for heavily discounted aquatic certification courses to avid swimmers interested in becoming a lifeguard and instructor for the City.
Jurisdictions across North America have been facing lifeguard shortages, so in an effort to make lifeguard opportunities more accessible and to ensure adequate staffing is in place, the City will cover the cost of the course and certification fees for those aged 13 and older. Candidates will only be responsible...

Posted on Thursday, November 17, 2022 10:17 AM
City one of 122 communities across the globe named to A List on CDP 2022
The City of St. Catharines is being recognized for its leadership on environmental action and transparency, earning a top score on climate action from CDP, an international environmental impact non-profit.
The City joins a prestigious list of just 122 municipalities from across the globe to receive recognition on the CDP 2022 A List. To score an A, among other actions, a local government must not only publicly disclose their...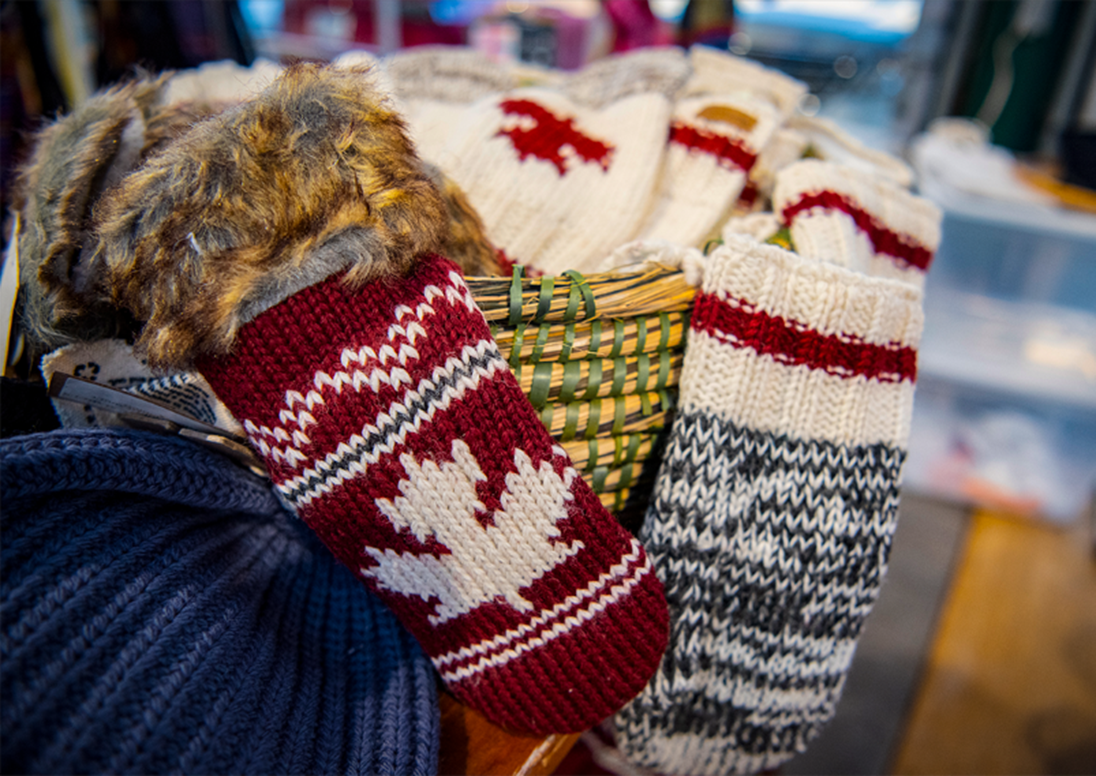 Posted on Wednesday, November 16, 2022 03:29 PM
St. Catharines Winter at the Market is the place to be for one-stop holiday shopping on Thursday nights this season.
Winter at the Market will run for five weeks, every Thursday from 4 p.m. to 8 p.m., starting Thursday, Nov. 17 at Market Square (91 King St.) downtown.
Shoppers will be able to choose from a selection of fine preserves and local wines, as well as handmade items such as toys, games, jewelry, home decor, luxurious beauty products and more, all while supporting the community.
"Anyone...