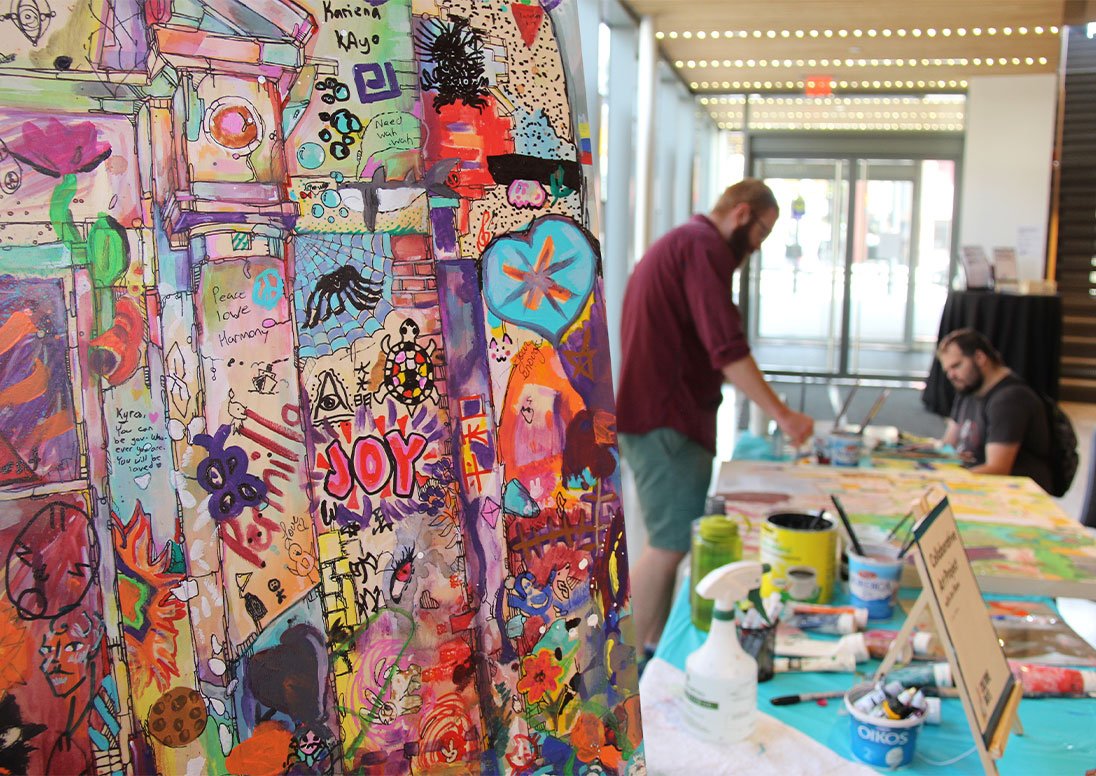 Posted on Tuesday, September 13, 2022 03:00 PM
St. Catharines will once again celebrate its vibrant and growing arts scene with free activities for all ages during Culture Days.
From Sept. 23 to Oct.16, the City of St. Catharines will host Culture Days, a national event that invites hands-on public participation and contribution to cultural experiences in communities across Canada. Held annually, Culture Days aims to support engagement with, and appreciation for, arts and culture landscapes of Canadian communities.
"Culture Days...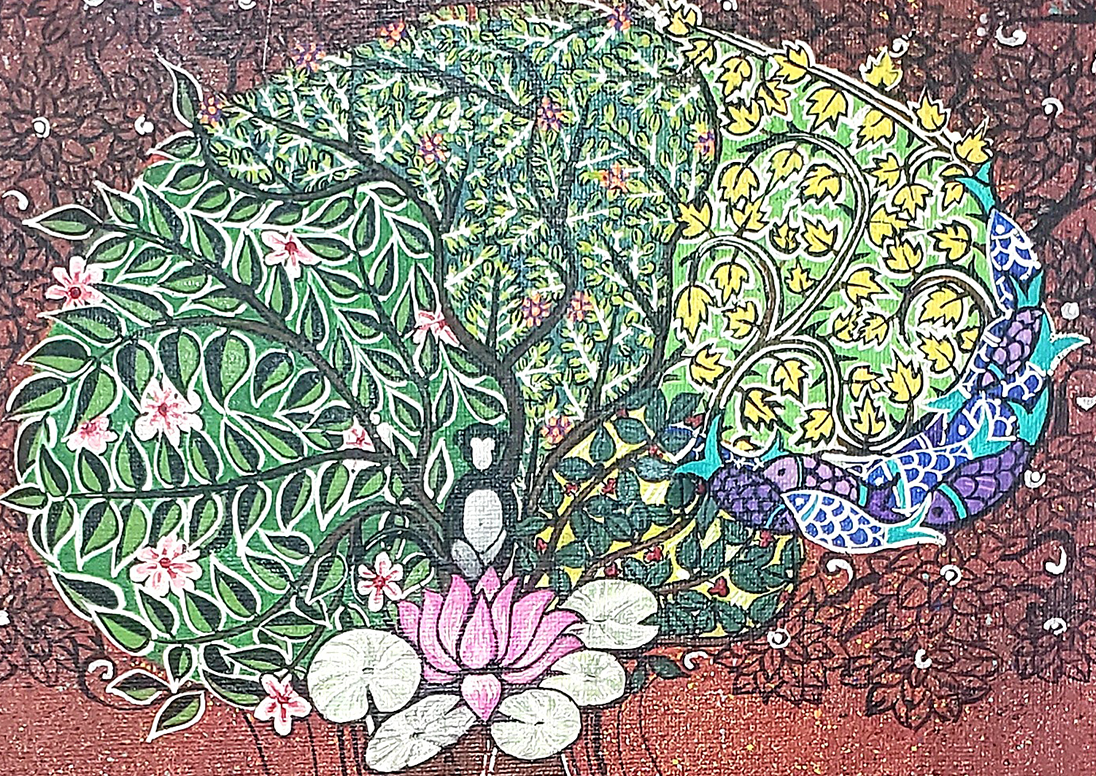 Posted on Monday, September 12, 2022 11:00 AM
This year's show, focused on the artists process of self-discovery, will be on display at City Hall from Sept. 16 to March 17, 2023.
The City presents – Who Are You? – it's 2022 juried exhibit which can be found on display in the third-floor gallery space at City Hall featuring artworks by 10 local artists.
"This year's theme provides a platform for regional creatives to consider how their art making practice assists in the process of self-discovery, connecting to oneself on a deeper...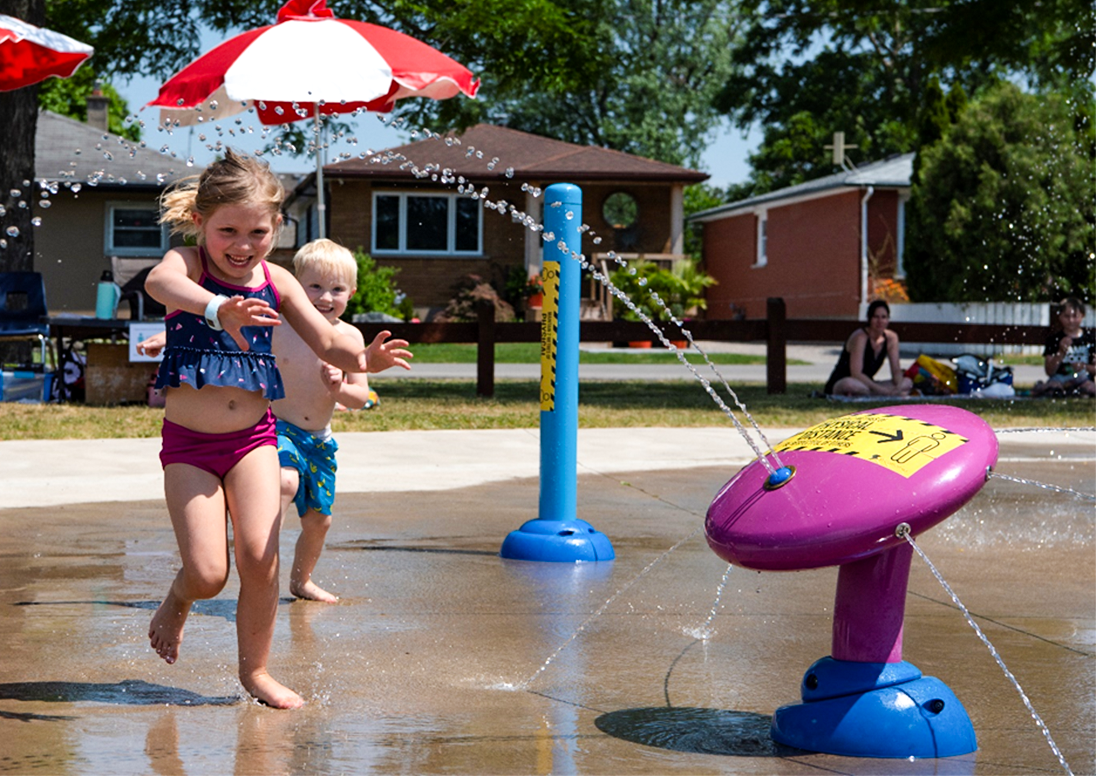 Posted on Thursday, September 08, 2022 10:00 AM
The community is invited to review the City's proposed site for a new fully accessible splash pad installation and to offer feedback both online and during the in-person public information centre.
"We are looking forward to getting public feedback on plans for the new splash pad," said Jim Richardson, Chair of the Recreation Master Plan Advisory Committee. "We would really like to hear ideas on features that the community would like to see included."
In November 2021, Council approved...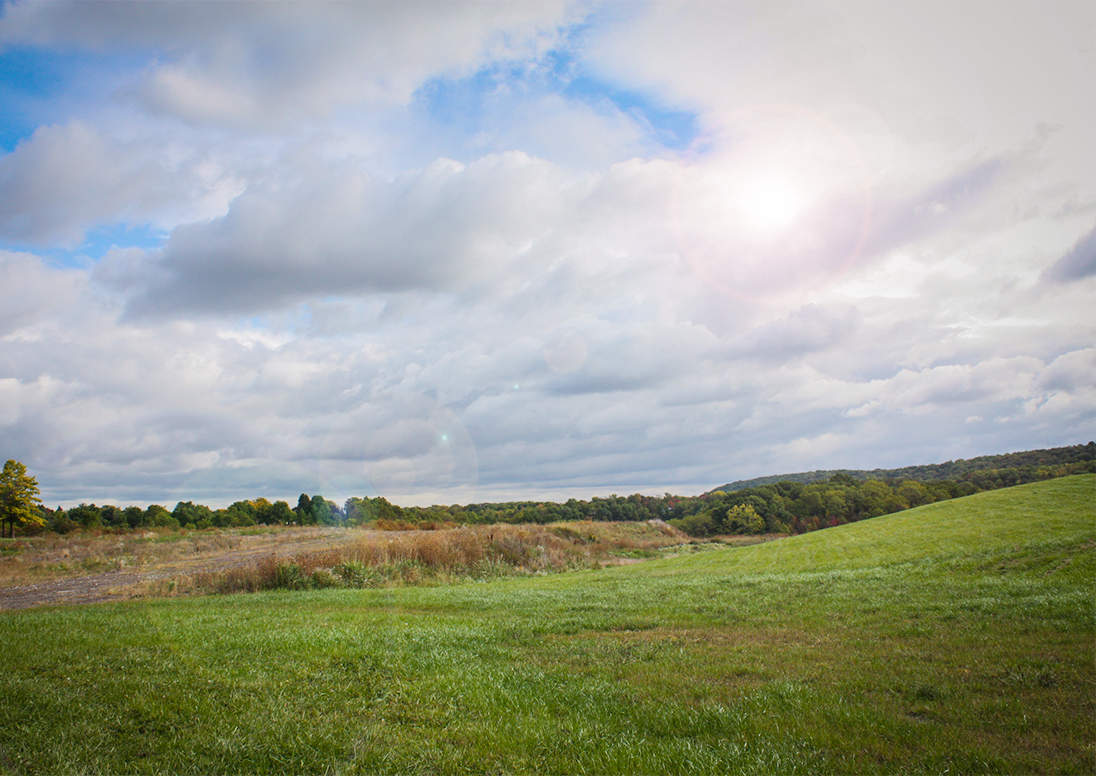 Posted on Thursday, September 01, 2022 03:00 PM
The City is seeking public input as it establishes a new Parkland Dedication By-law which is set to replace the existing by-law passed in 1974.
The by-law is a growth-funding tool available to municipalities under the Planning Act, allowing land for parks purposes to be acquired or improved.
The Planning Act allows for municipalities to set percentage or alternative rate requirements for Parkland Dedication and to impose conditions on development and redevelopment to receive parkland or payment-in-lieu...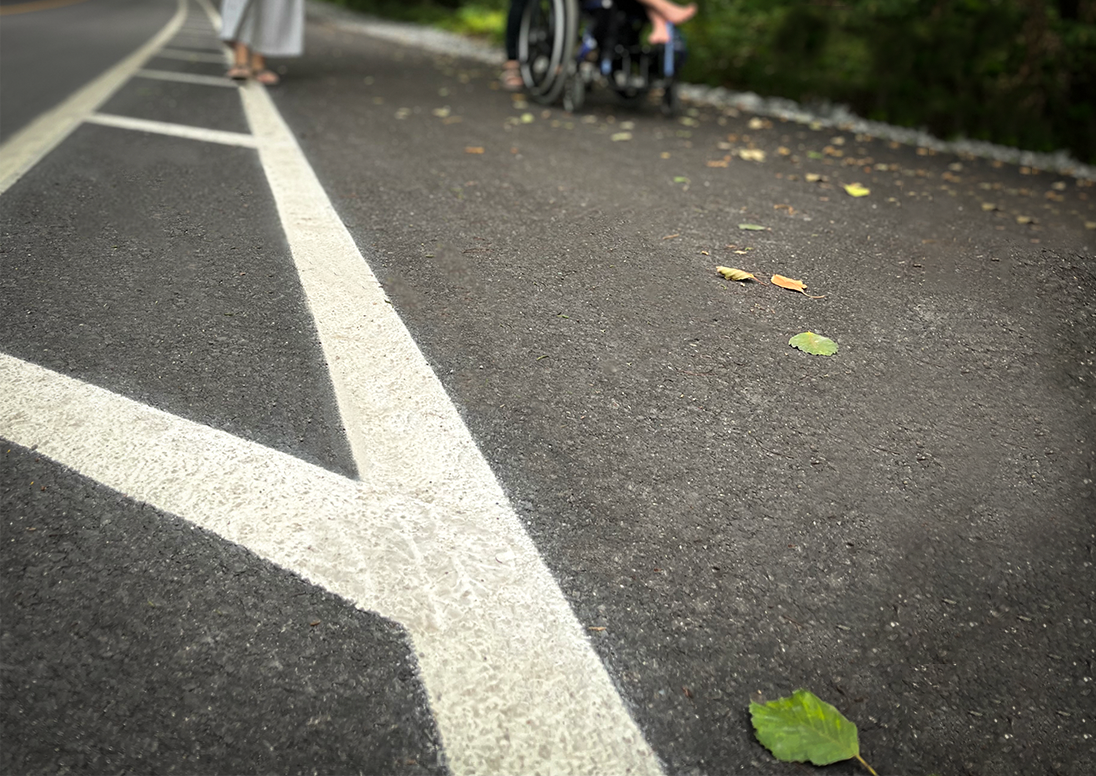 Posted on Friday, August 26, 2022 02:48 PM
St. Catharines' city-wide trail improvement project has produced 2,030 metres of brand-new trails and 540 metres of upgrades for many of the city's pathways.
"The City took on this multi-faceted project to incorporate several improvements to the city-wide active transportation network including trail creation, trail renewal, and new trail and park connection points," said Anthony Martuccio, director of engineering, facilities and environmental services. "Not only do these improvements...