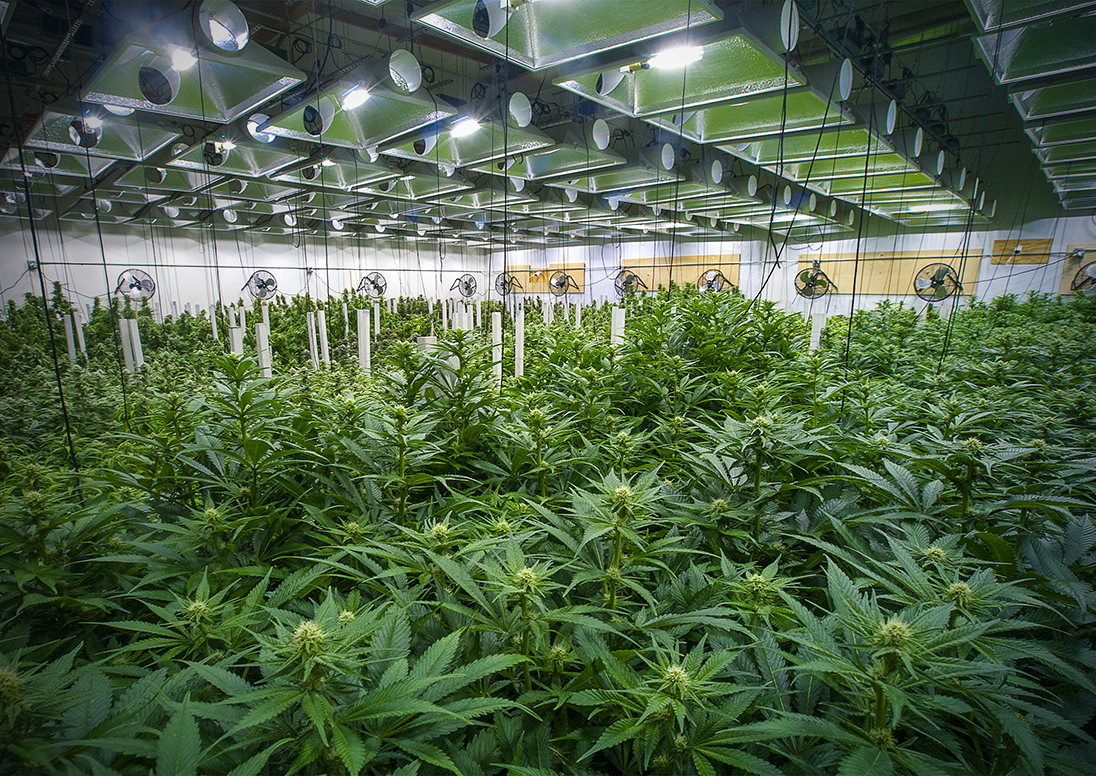 Posted on Friday, February 18, 2022 10:59 AM
The City is taking steps to ensure that cannabis production facilities are appropriately located and operated in the community, offsetting potential negative impacts of such facilities.
On Monday, Feb. 14, 2022, City Council approved several staff recommendations for amendments to the City's Official Plan, Zoning By-law and Site Plan Control By-law to identify permitted locations of new cannabis production facilities and offset negative impacts to the community. Establishing new facilities in St....
Posted on Thursday, February 17, 2022 03:01 PM
The City is looking to the public for input on how it will manage its gardens, floral displays and other horticultural assets in the years to come.
After consultation with stakeholder groups and the public City staff have prepared a draft Horticulture Management Plan for presentation to City Council. The plan's primary goal is to outline directions for improvement and evolution of horticultural assets while ensuring they are maintained in a way that is both financially sustainable and environmentally...
Posted on Thursday, February 17, 2022 02:46 PM
Update: Thursday, Feb. 17, 2022
Please be advised that due to weather related delays, the ongoing City watermain replacement project, which was originally expected to be completed on Sunday, Feb. 20, will now be continuing until Tuesday, Feb. 22. The section of Lakeshore Road over the Welland Canal currently has one lane open and temporary traffic signals...
Posted on Tuesday, February 15, 2022 02:16 PM
The City of St. Catharines continues to ensure residents can rely on safe, affordable drinking water, balancing investments in infrastructure and a focus on affordability.
On Monday, Council approved 2022 rates for water-wastewater services. The new rates, representing a $53.24 increase over the year for the average ratepayer, come as the Niagara Region resumes a 5.15 per cent increase to its water-wastewater budget, resulting in increased costs charged to the City for both the purchase of water...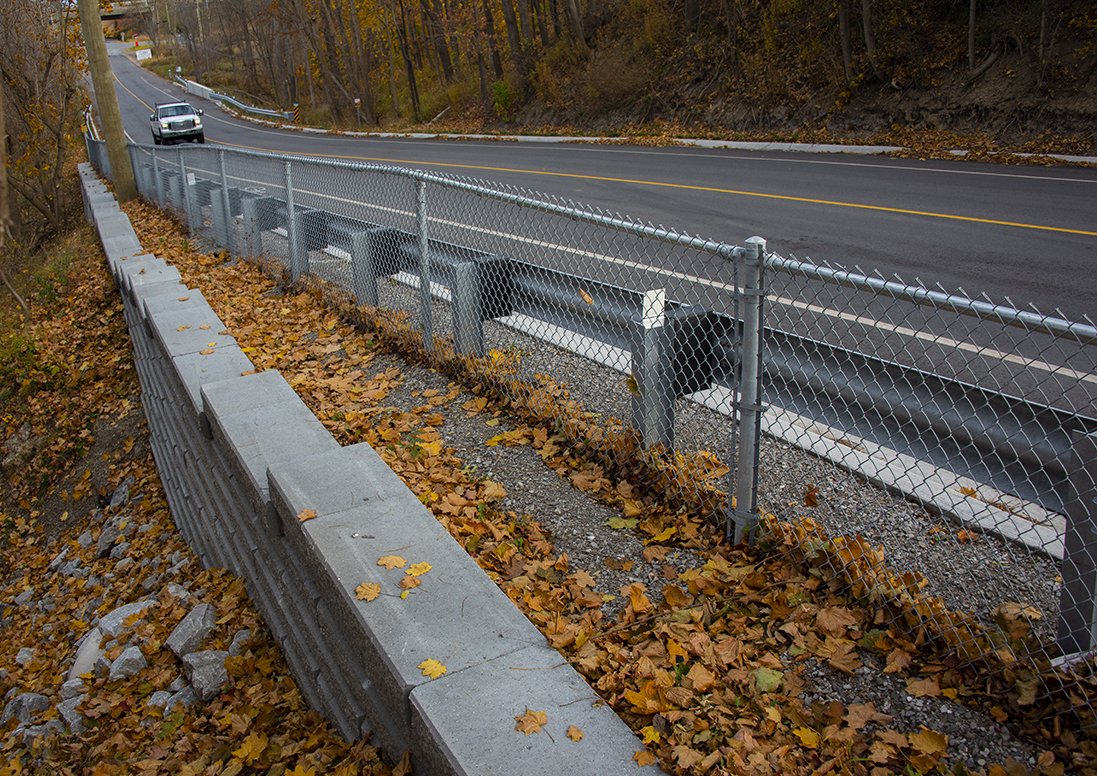 Posted on Thursday, February 10, 2022 02:19 PM
The City of St. Catharines is set to receive $50,000 in funding to support climate change adaptation efforts, which will enhance the City's asset management planning.
The Federation of Canadian Municipalities (FCM) announced more than $3.91 million in funding, from the Government of Canada, on Wednesday for 88 Ontario projects through the Municipal Asset Management Program (MAMP).
"The City's Asset Management Plan guides our decision-making regarding the building, operating, maintaining,...