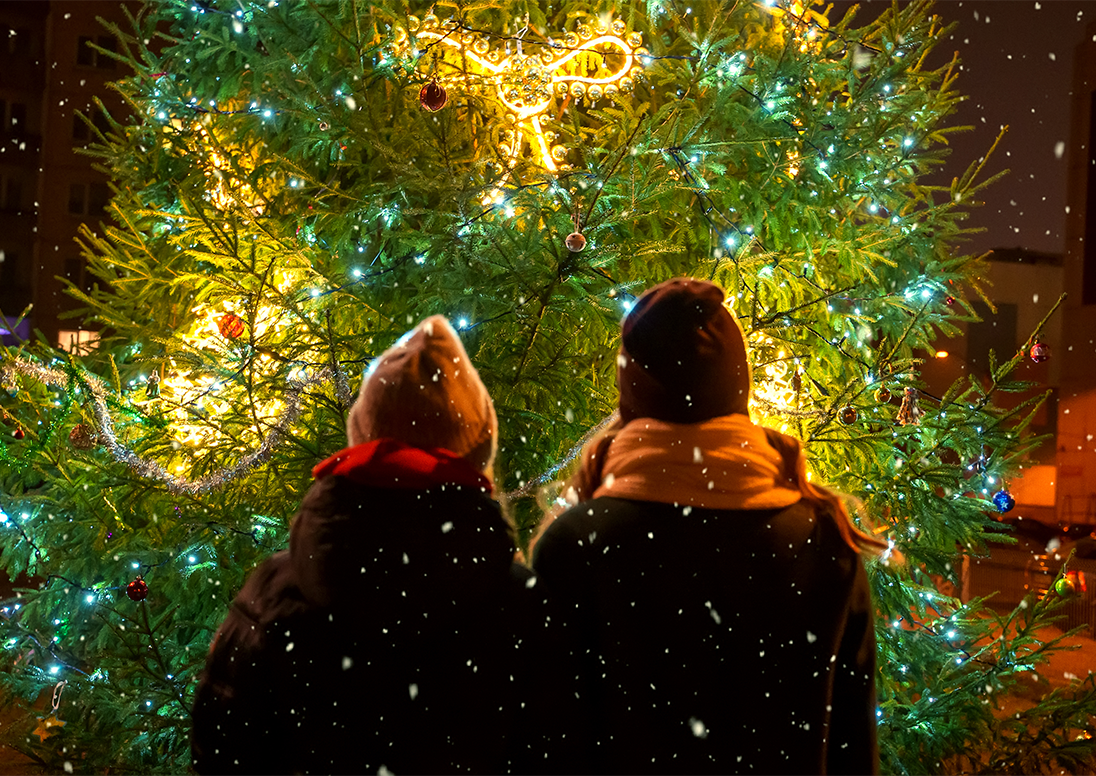 Posted on Monday, April 10, 2023 03:35 PM
The City of St. Catharines is set to celebrate the magic of winter in downtown St. Catharines and Port Dalhousie with the return of Let it Glow - A Celebration of Light.
The family-friendly outdoor celebration will illuminate the city from Dec. 2, 2022, to Jan. 8, 2023, featuring a series of interactive light installations, opportunities to meet with Santa, entertainment, winter workshops and cultural programming aimed at creating stronger connections within our community.
"Supported through...
Posted on Thursday, April 06, 2023 01:25 PM
Community engagement kicks off with online survey
The City of St. Catharines is inviting the community to help shape the future of Fairview Park and neighbouring John Page Park.
The City is launching online engagement for the Fairview Park Community Vision, a project which will seek input on potential park improvements that will help inform a master plan for the area – a 6.7-acre property which not only encompasses both the former Fairview Golf and Mini-Putt lands (commonly referred to as...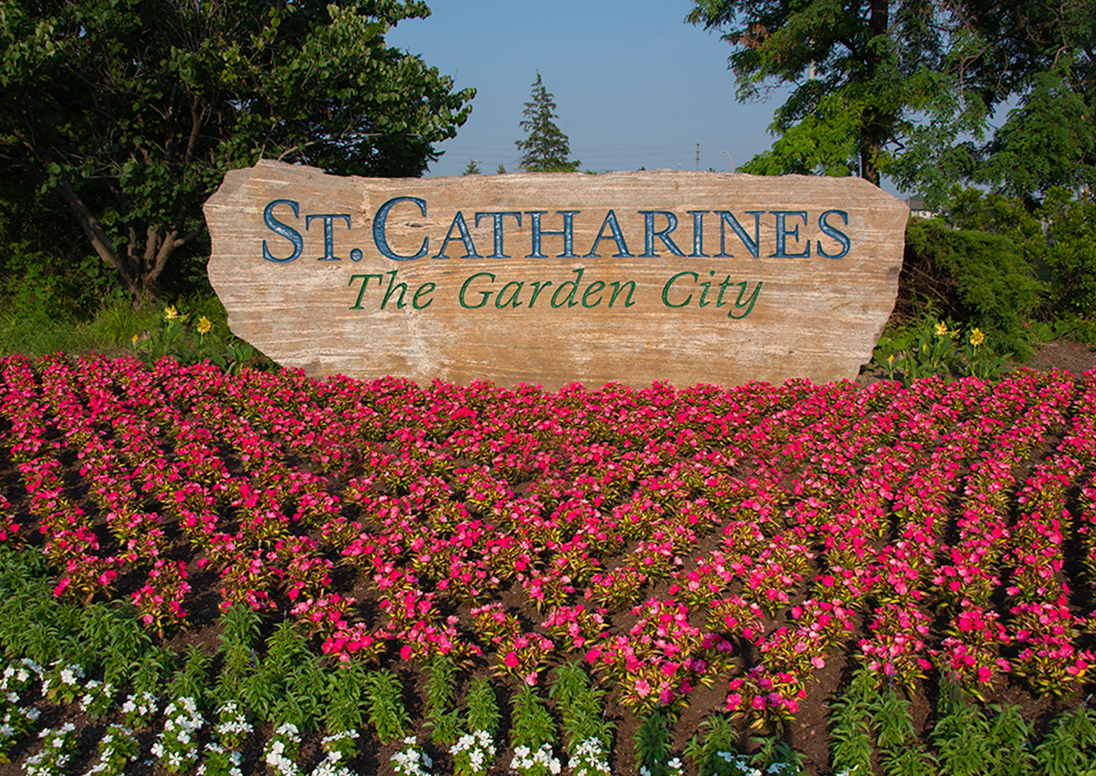 Posted on Thursday, April 06, 2023 10:52 AM
Many City facilities may be closed for Good Friday on April 7 and Easter Sunday on April 9, but there is still lots to do in the City this weekend.
An Easter-themed Eggstravaganza is on at the St. Catharines Farmers Market discovery table on Saturday, April 8, from 9:30 a.m. to noon. Hop on down and join in the free crafts and enter the raffle to win a basket of fun. Learn more at stcatharines.ca/Market.
St. Catharines Kiwanis Aquatics Centre boasts a full slate of aquatic activities on Saturday...
Posted on Thursday, April 06, 2023 09:23 AM
The Planning and Building Services Department received an application for a Zoning By- law Amendment for lands located at 47 St. Paul Street West. The application was declared complete on Nov. 11, 2022, pursuant to section 34 (10.4) of the Planning Act, based on the information submitted with the application and a preliminary review by staff.
The application proposes a five-storey mixed-use building containing one commercial unit and sixteen apartment dwelling units. The proposal includes...
Posted on Tuesday, April 04, 2023 02:25 PM
Pursuant to By-law No. 2007-310 (as amended by By-law No. 2010-116), Notice is hereby given that it is Council's intention to discuss the Repeal Short-term Rental Licensing By-law 2021-67 and Replace with the proposed by-law for the Licensing of Short-term Rentals and Bed and Breakfasts, and to establish a corresponding administrative monetary penalties and licensing fees at the Council meeting of Monday, April 27, 2023, which is scheduled to commence at 6 p.m.
Visit stcatharines.ca/Council for...