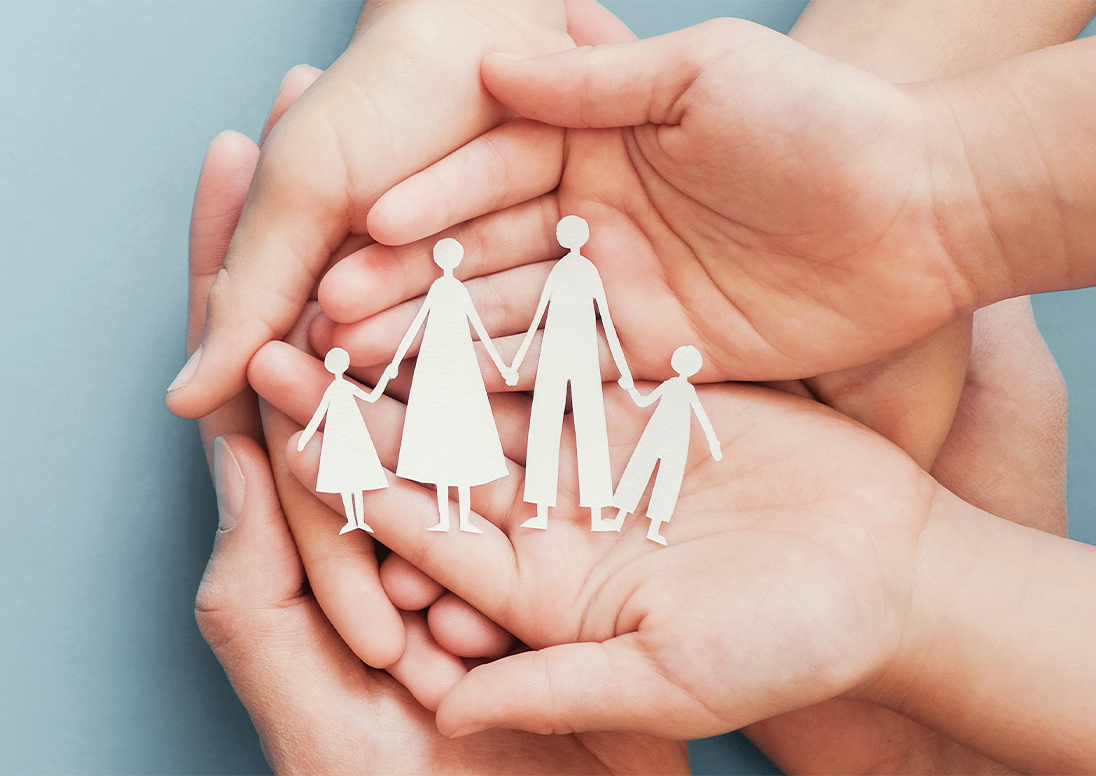 Posted on Tuesday, February 14, 2023 10:57 AM
Find everything you need to celebrate a perfect Family Day right here in the city of St. Catharines.
Swimming and Activities at St. Catharines Kiwanis Aquatic Centre
Free leisure swims will be running throughout the day from 7 a.m. to 8:30 p.m. on Feb. 20. Visit stcatharines.ca/Kiwanis for facility information and stcatharines.ca/activestc to make a reservation. Residents can make reservations starting at 9 a.m. two days before the scheduled swim. Non-residents can book a reservation at 9 a.m. the...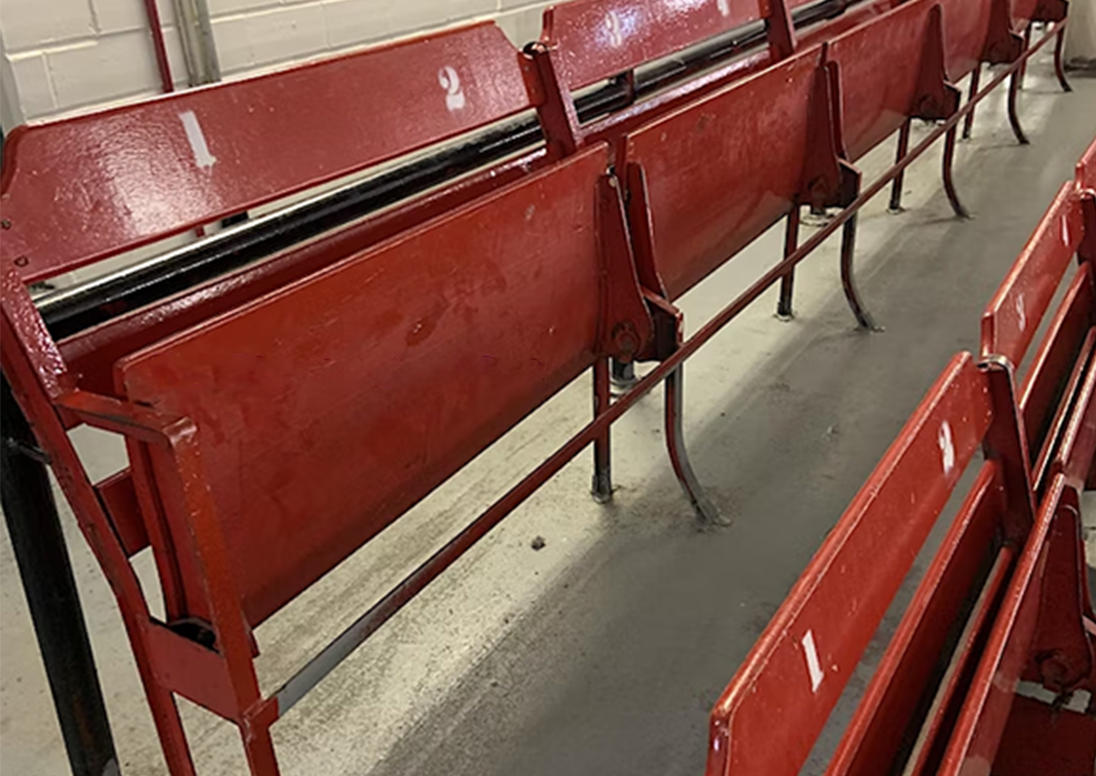 Posted on Monday, February 13, 2023 03:17 PM
Keep your memories of the Jack alive by purchasing a piece of memorabilia – a bench seat from the facility – at the last chance sale this week.
For individuals that missed the opportunity to pre-register last year, the City will be taking final orders starting today, Monday, Feb. 13 right until noon on Friday, Feb. 17 when sales will close.
Each of the benches weighs about 30 pounds and is marked with sequential numbers indicating its two seat numbers, unless it is a single. They are $150 each...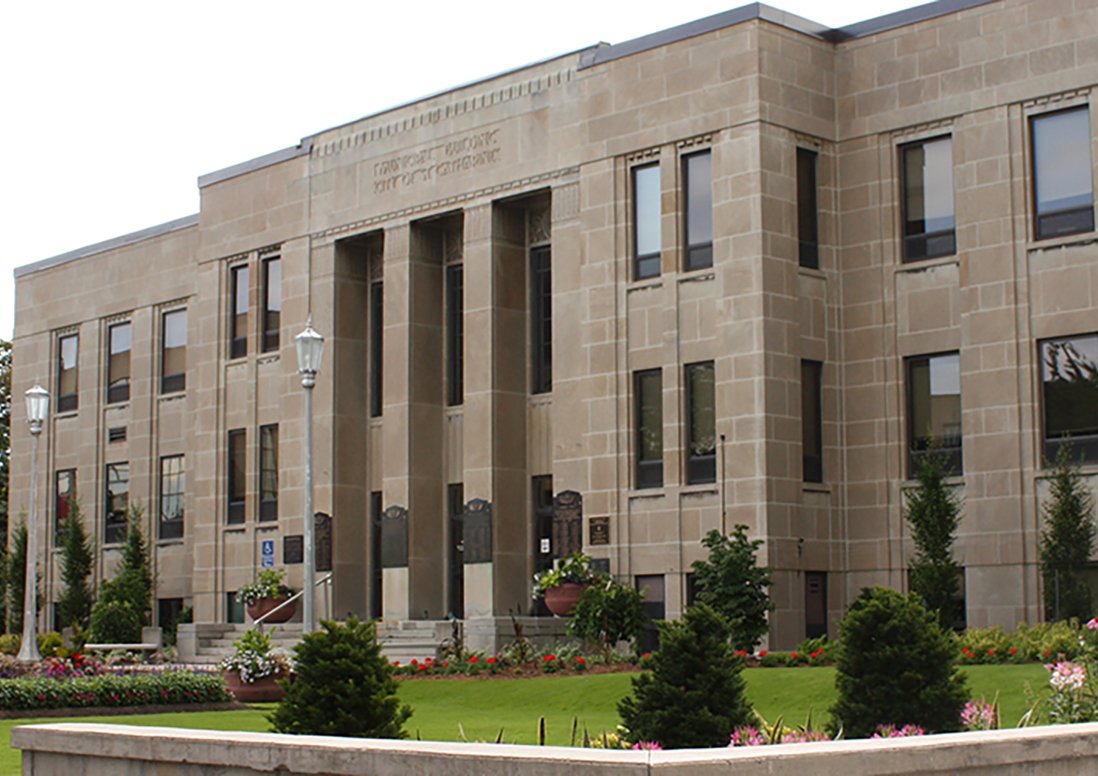 Posted on Thursday, February 09, 2023 03:51 PM
The City has issued its 2023 interim property tax bill – the first of two tax bills mailed out annually ahead of instalment due dates.
The deadline for the first interim instalment is Tuesday, Feb. 28. Payments must be made by 4:30 p.m. on the due date to avoid being subject to a late payment charge. This applies even if a bill has not been received in the mail.
This is the first time the City has issued tax bills under its new property tax solution, and while the bills will populate in the...

Posted on Thursday, February 09, 2023 10:10 AM
The City of St. Catharines is providing funding to help community gardens take root.
The City is once again supporting community groups looking to establish new community gardens, and/or improving existing ones. Applications for the annual program are now open, providing the opportunity for incorporated charities and not-for-profit groups to apply to receive matching funds from the City for up to half of eligible start-up costs, including lumber, soil, seeds, rain barrels and other materials and...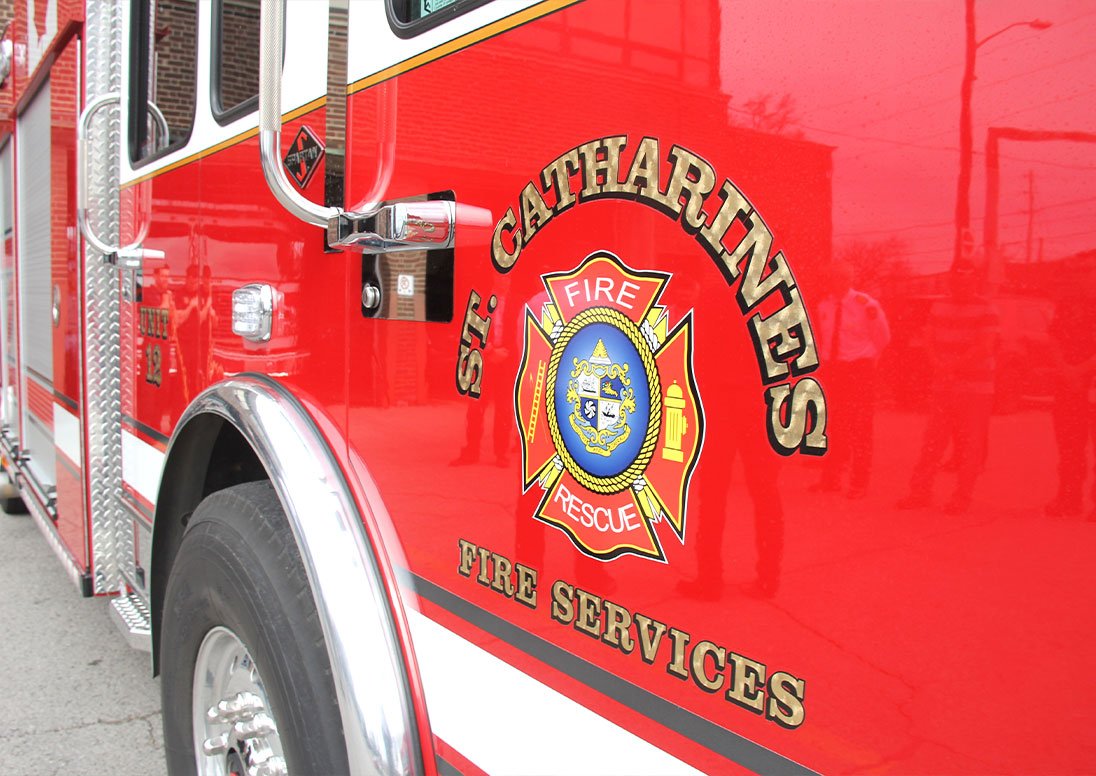 Posted on Tuesday, February 07, 2023 02:50 PM
Failure to ensure smoke alarms were installed and properly maintained at a Currie Street home has netted a property owner and tenant fines and convictions for Ontario Fire Code offences.
In a Jan. 26 court appearance in Provincial Offences Court, the two defendants and prosecutor for the City of St. Catharines arrived at a resolution, on a joint-submission basis, that led to the property owner pleading guilty to a charge related to a failure to maintain a smoke alarm in operating condition, and...