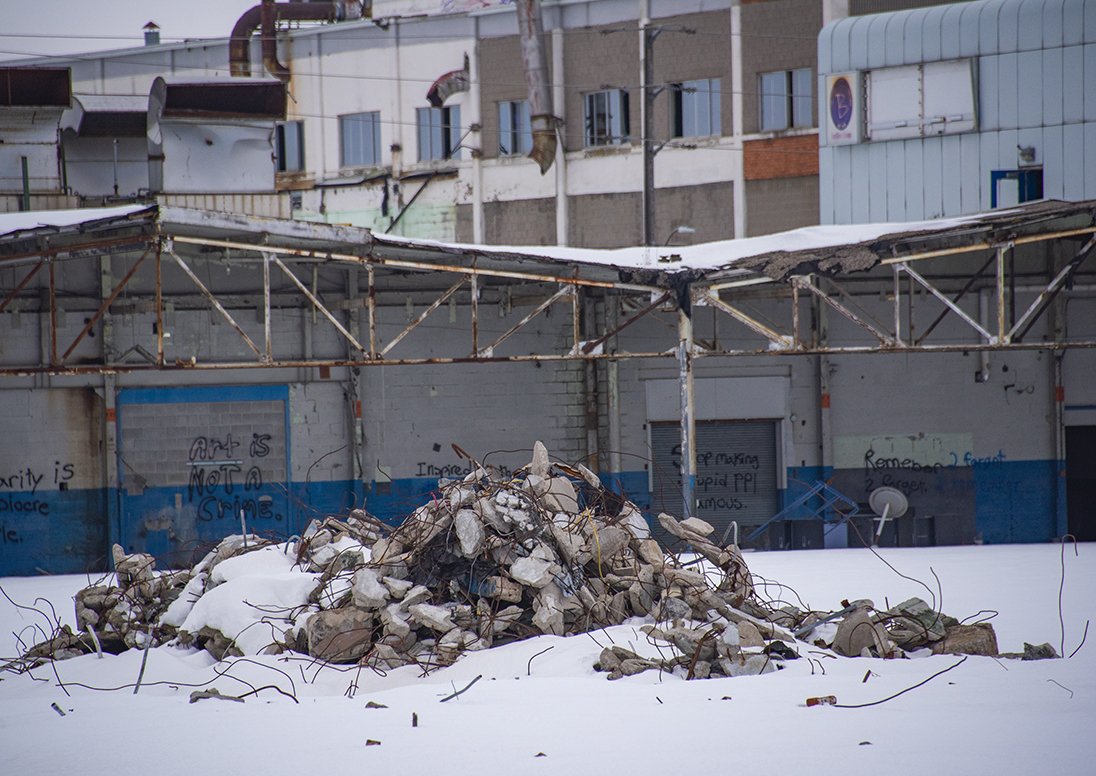 Posted on Tuesday, January 18, 2022 08:55 AM
The City has successfully concluded another step in a string of legal actions against the property owner, 2390541 Ontario Inc., of the former industrial property at 282-285 Ontario Street.
On Friday, Jan. 14, the numbered corporation and its directors, pleaded guilty in Provincial Offences Court to two charges each under the Building Code Act and four charges each under the City's Waste By-law, totalling 12 charges, reflecting recent amendments made to allow the City to better address issues with...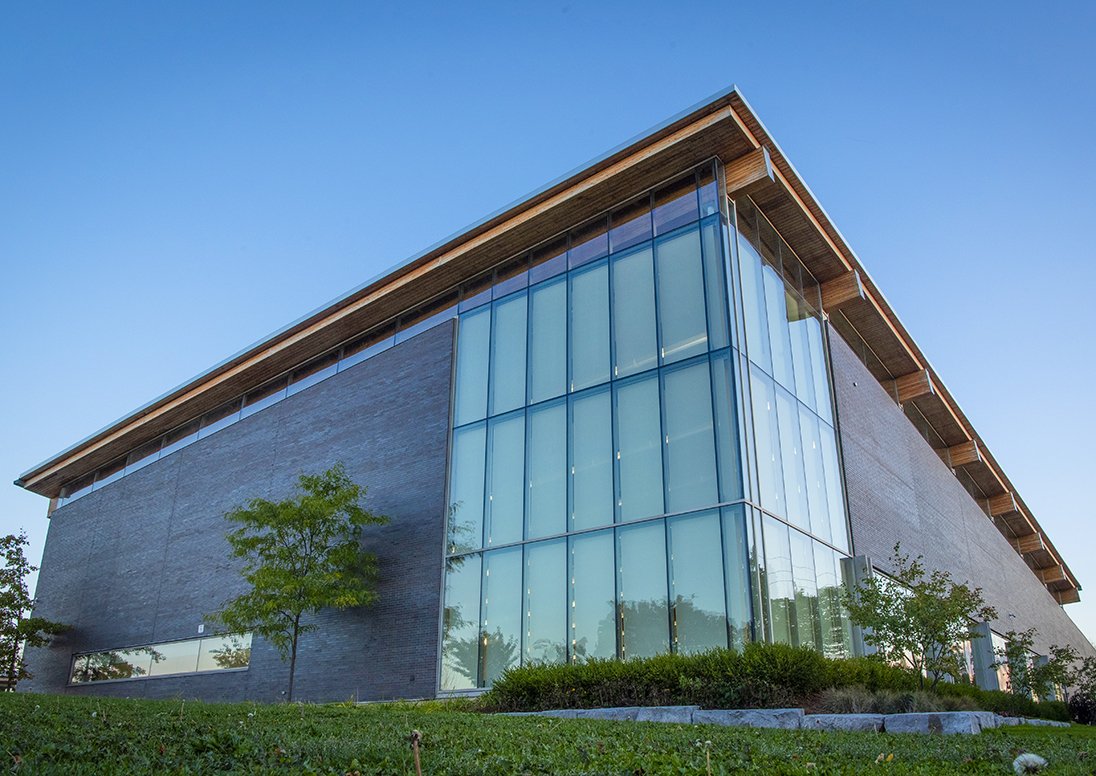 Posted on Tuesday, January 04, 2022 01:36 PM
As the new Omicron variant of COVID-19 increasingly threatens overloading the healthcare system several City facilities will close in line with new Province of Ontario measures.
On Jan. 3 the Province announced it will enter into a modified Step 2 of its Roadmap to Reopen on Jan. 5, 2022 in response to an increase in COVID-19 cases. Restrictions aim to limit the spread of the Omicron variant as increasing numbers threaten to overwhelm healthcare capacities. Under the new Provincial regulations several...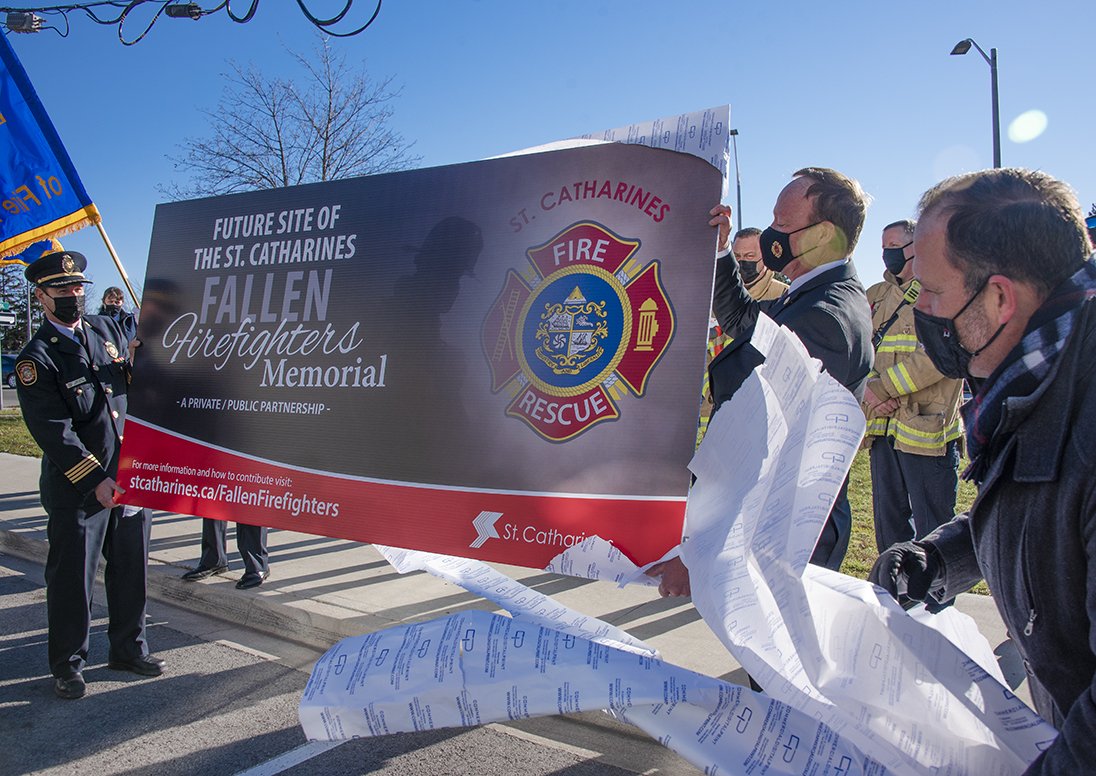 Posted on Friday, December 17, 2021 11:39 AM
Today marked the official launch of a partnership to develop a meaningful memorial recognizing the service of firefighters, including those who have made the ultimate sacrifice in giving their lives in service of their communities.
City representatives, staff and members of the Fallen Firefighters Memorial Task Force (FFMTF) joined together today to celebrate the formal launch of a donor campaign for the memorial. The event took place adjacent to the City parkette at the corner of Carlisle Street...
Posted on Monday, January 24, 2022 09:25 AM
Pursuant to By-law No. 2007-310 (as amended by By-law No. 2010-116), notice is hereby given that it is Council's intention to discuss a request to amend By-law 95-212 (being a By-law to Regulate the Keeping of Animals), at the Council meeting of Monday, Jan. 31, 2022, which is scheduled to commence at 6 p.m. View the agenda for the meeting of Jan. 31, 2022 for the staff report and addendum regarding the request to amend By-law 95-212.
Due to COVID-19 protocols, this meeting will be an electronic...
Posted on Saturday, January 22, 2022 09:24 AM
With winter control operations moving away from roads, Snow Parking is no longer in effect as of 7 a.m. Jan. 22, 2022.
Cars can once again park on streets where normally permitted. The City institutes on-street parking bans during instances of heavy snowfall to ensure plows can properly and efficiently clear streets. Thank you to all residents for their patience and cooperation.
More information can be found at stcatharines.ca/SnowParking.