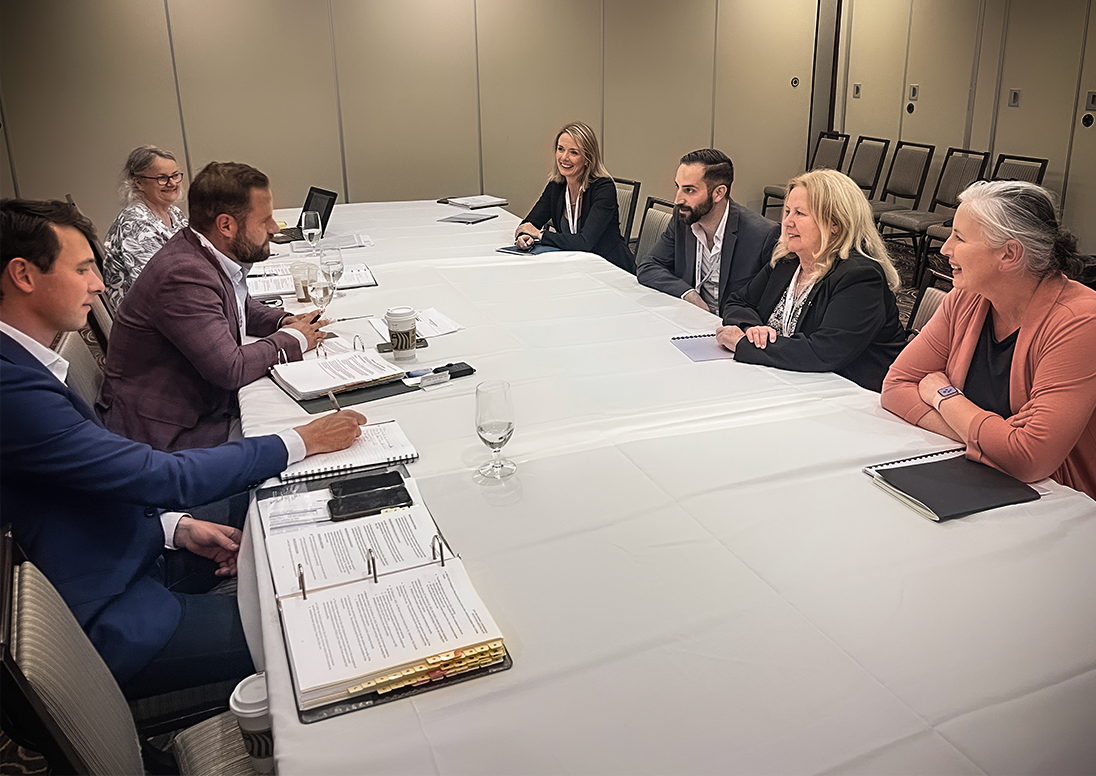 Posted on Thursday, August 18, 2022 10:54 AM
The City of St. Catharines delegation at the Association of Municipalities of Ontario (AMO) conference has wrapped up a series of meetings with provincial ministers and officials to help move the City's strategic priorities forward.
The AMO conference was held in person for the first time since 2019 in Ottawa, from August 14 to 17. The Team STC delegation included City Councillors Dawn Dodge, Lori Littleton, Robin McPherson, Bill Phillips, Karrie Porter, Kevin Townsend and Deputy CAO Erin O'Hoski....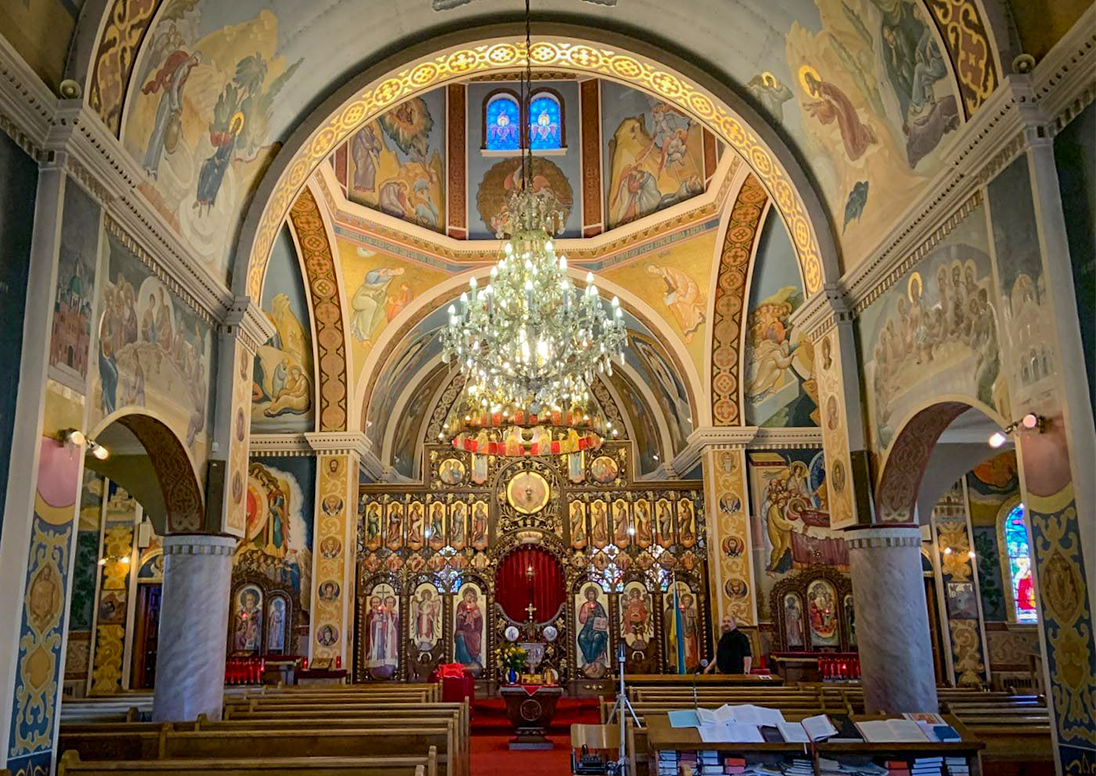 Posted on Tuesday, August 16, 2022 09:58 AM
Buildings all over the city will be opening up to showcase their historical significance on Saturday, Aug. 20 with Doors Open St. Catharines.
"Doors Open is a great opportunity for residents and visitors to explore historic and architecturally significant buildings in our city, not all of which are normally accessible to the public," said Mayor Walter Sendzik. "St. Catharines has a lot of stories to tell. I encourage everyone to explore a building they've never been to and learn more...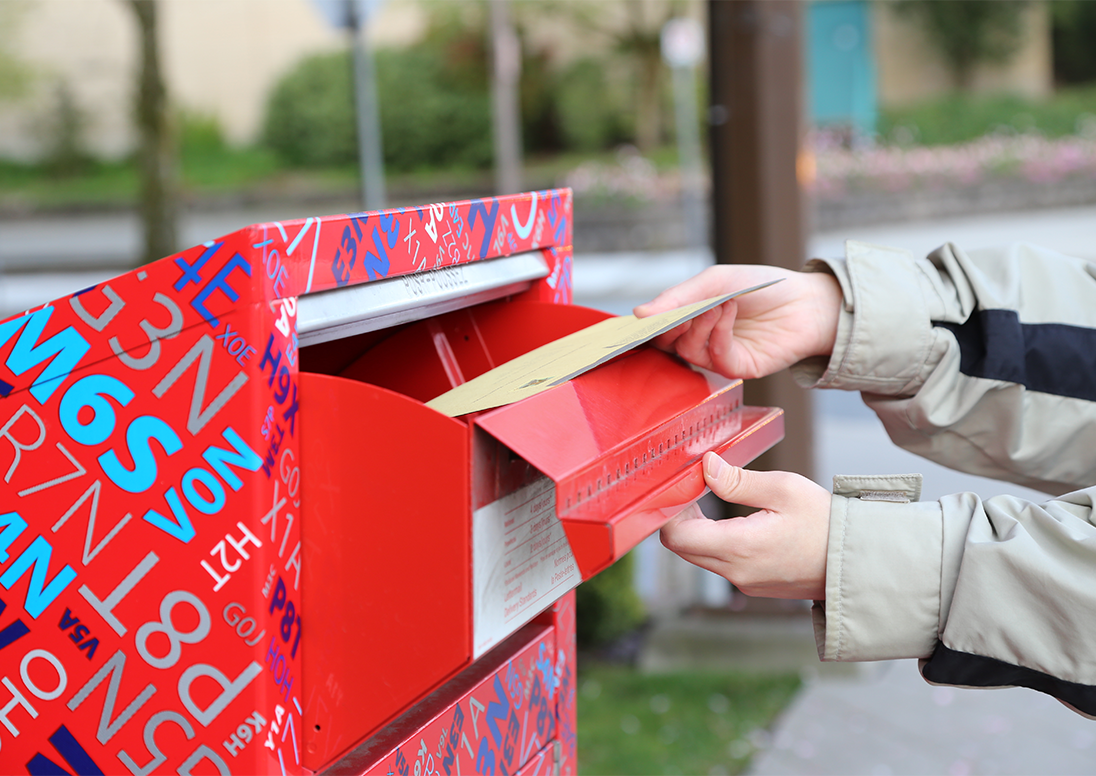 Posted on Monday, August 15, 2022 12:03 PM
Applications for vote-by-mail packages for the 2022 Municipal and School Board Election are being accepted online by the City of St. Catharines starting today.
Eligible voters are now able to register for this alternative method of voting that provides electors the opportunity to cast their vote in an accessible, convenient way, without physically attending a voting location.
Vote-by-Mail packages will include the voting instructions and declaration form, an official ballot, a white ballot secrecy...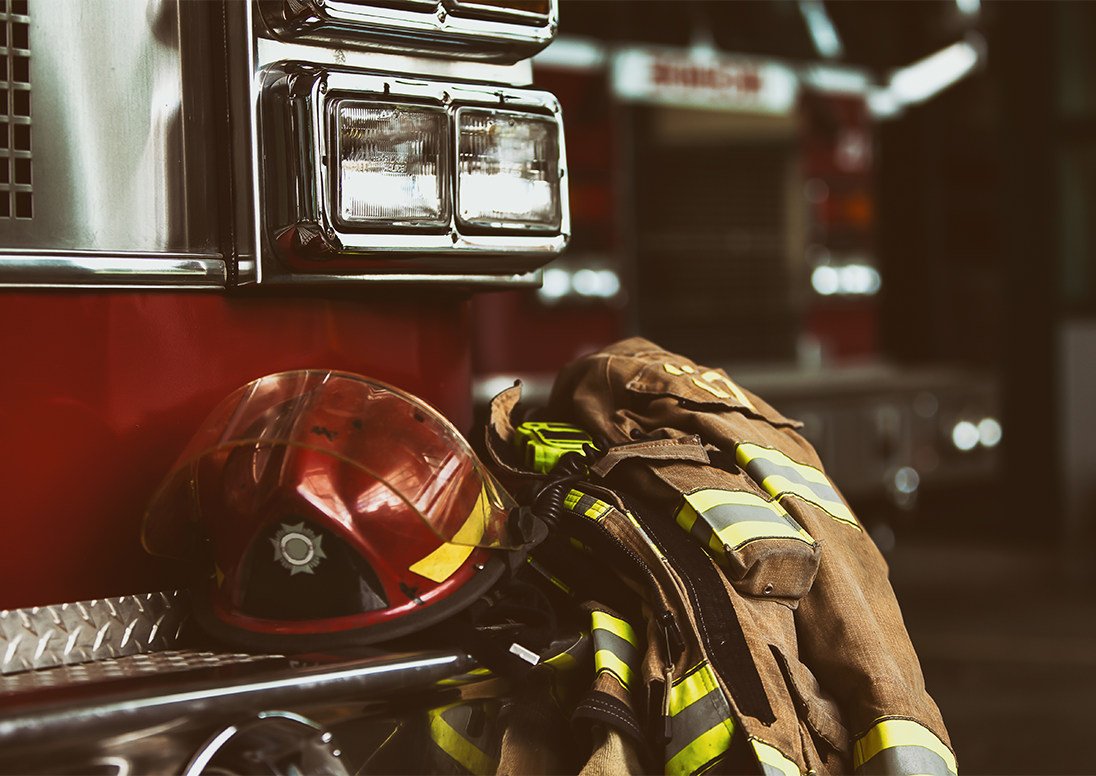 Posted on Monday, August 08, 2022 05:05 PM
The St. Catharines Fallen Firefighters Memorial Task Force (FFMTF) has been hard at work raising funds for a meaningful memorial which will honour firefighters.
"The memorial task force has been working diligently for well over a year and is proud of what we have been able to accomplish so far to honour our City's fallen firefighters, however, the fundraising campaign is in many respects just getting going," said FFMTF Chair Barry Katzman. "The response from the community has been extremely...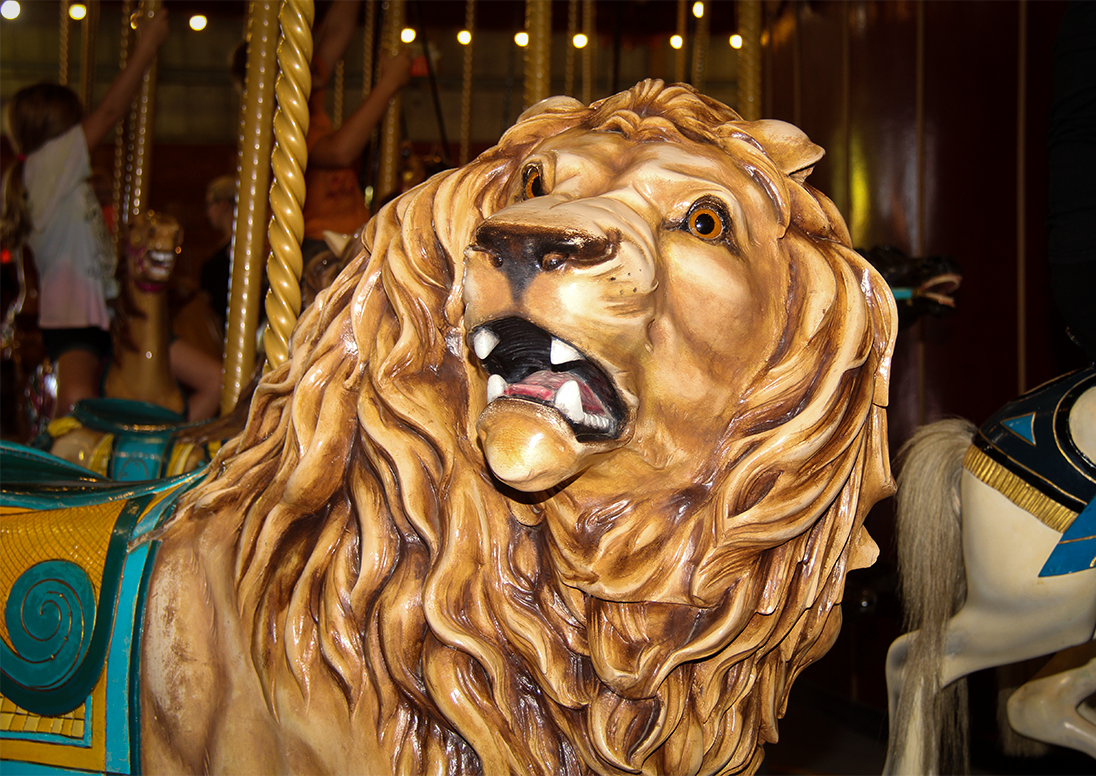 Posted on Thursday, July 21, 2022 02:28 PM
St. Catharines most treasured carousel animal, the Looff lion, is being prominently featured on a stamp released by Canada Post today.
The St. Catharines issue is joined by four other stamps in the series that display Canadian vintage carousels – The Bowness Carousel in Heritage Park Historical Village in Calgary, Alberta, the C.W. Parker Carousel No. 119 in Burnaby Village Museum in B.C., the Roseneath Carousel at Roseneath Fairgrounds in Ontario, and LeGalopant located in La Ronde in Montreal,...