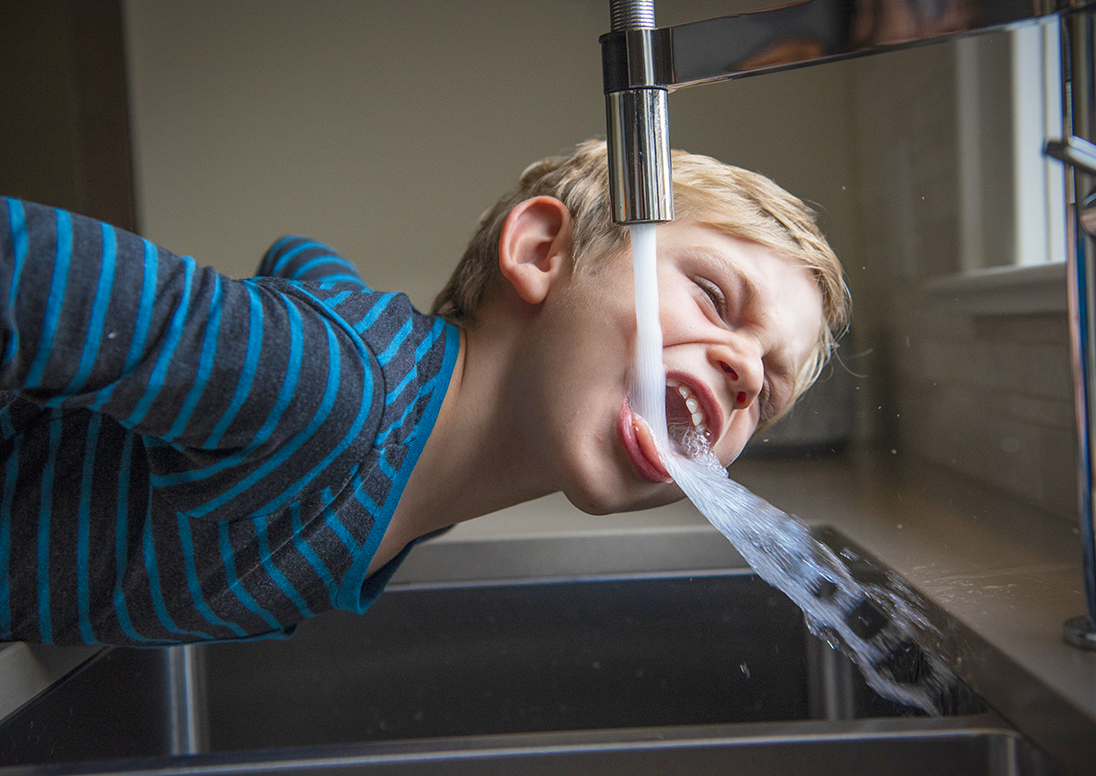 Posted on Tuesday, March 29, 2022 02:43 PM
Whether they are running a bath or filling a glass at the tap to quench their thirst, St. Catharines residents can rest assured the water delivered to them by the City is clean and safe to drink.
On Monday, City Council received a report on the City's drinking water system outlining the analysis results for over 7,200 water samples collected by staff over the course of 2021. The samples were tested by accredited laboratories for microbiological parameters, chlorine residual and/or chemicals and scored...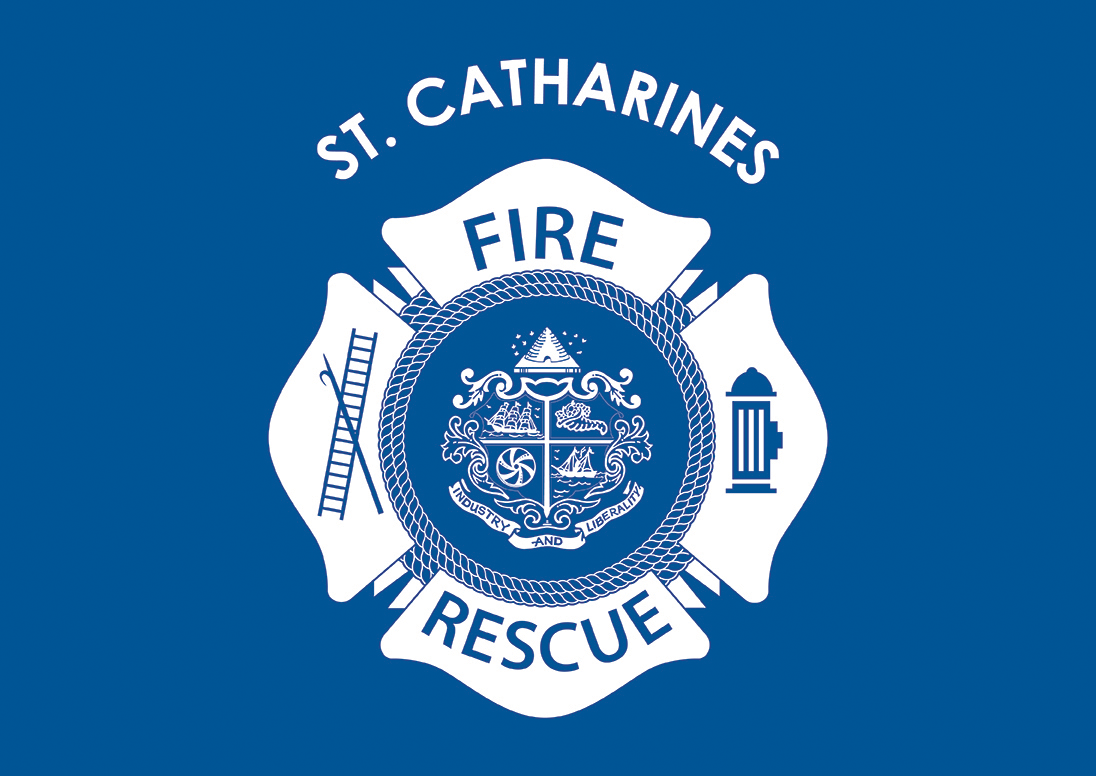 Posted on Sunday, March 27, 2022 01:04 PM
A large rural fire at Hernder Estate Wines has been brought under control by St. Catharines Fire Services with support from several neighbouring municipalities.
Fire crews were called to the fire at 1607 Eighth Ave. Louth at 10:02 p.m. on March 26, 2022. Crews arrived to find the original barn portion of the winery facility on fire. In response to the fire, St. Catharines Fire Services deployed its full complement of 27 firefighters and 12 pieces of equipment including ladder trucks, pump trucks...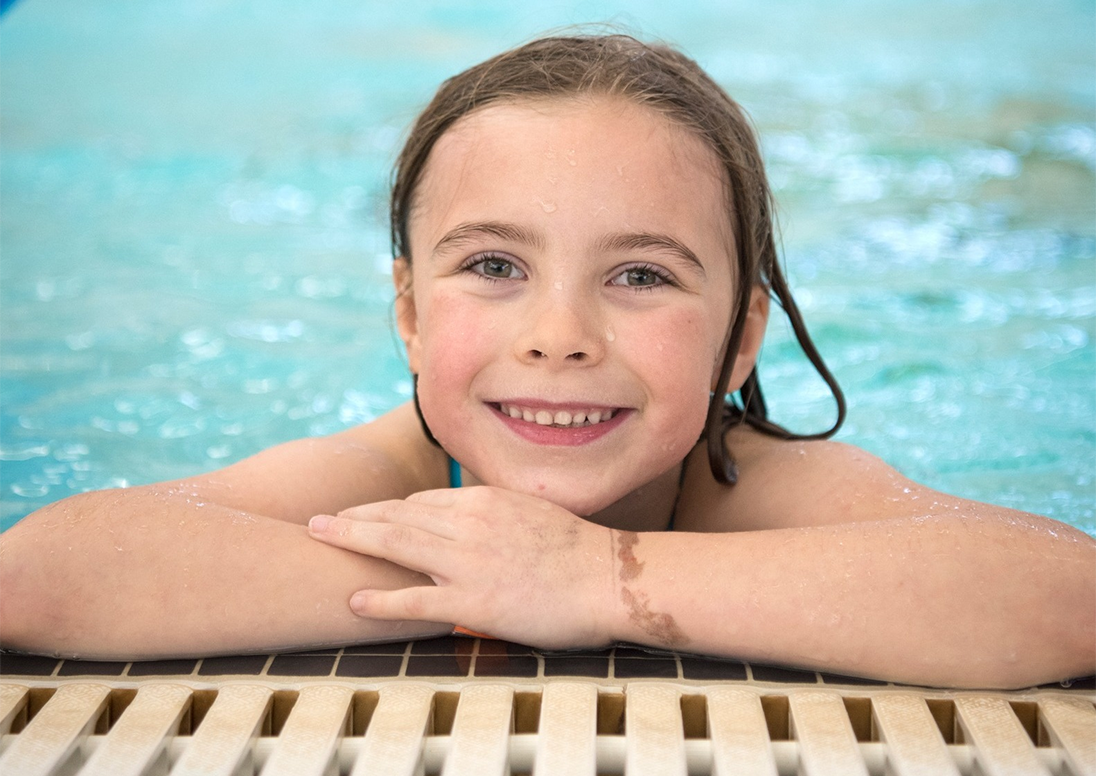 Posted on Monday, March 21, 2022 02:35 PM
Spring has begun and with everyone eager to get back out into their communities, the City of St. Catharines is set to begin spring and summer recreation program registration on March 22.
Recreation program information and registration can be found through the City's ActiveSTC portal, ensuring residents always have the most up-to-date information at their fingertips and easy access to registration without having to leave their homes.
"We're thrilled to be able to offer a full slate of recreation programming...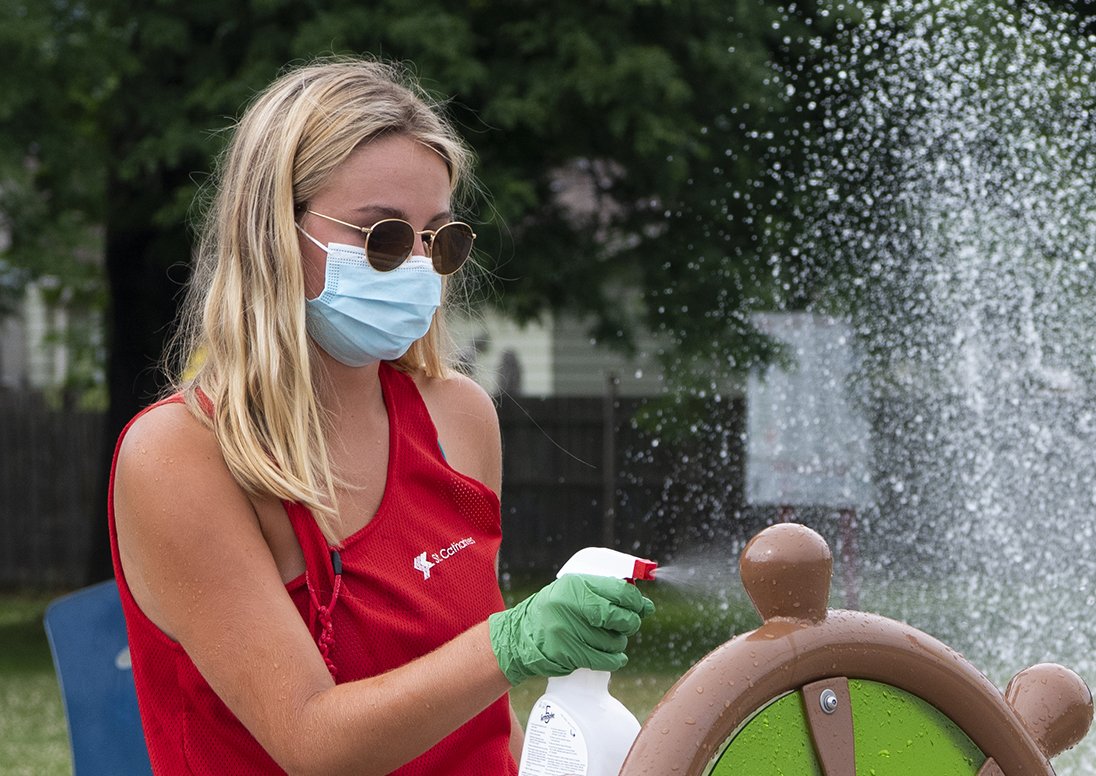 Posted on Thursday, March 17, 2022 10:06 AM
With the Province and Niagara Region ending their respective mask mandates, and with the State of Emergency related to COVID-19 now over, the City of St. Catharines's mandatory masking by-law for enclosed public spaces will be lifted March 21, 2022.
In light of improving indicators and protections afforded by mass vaccination uptake, the Province and Region have lifted similar mandates requiring masks in most indoor public spaces. In an effort to remain consistent with regulations from upper levels...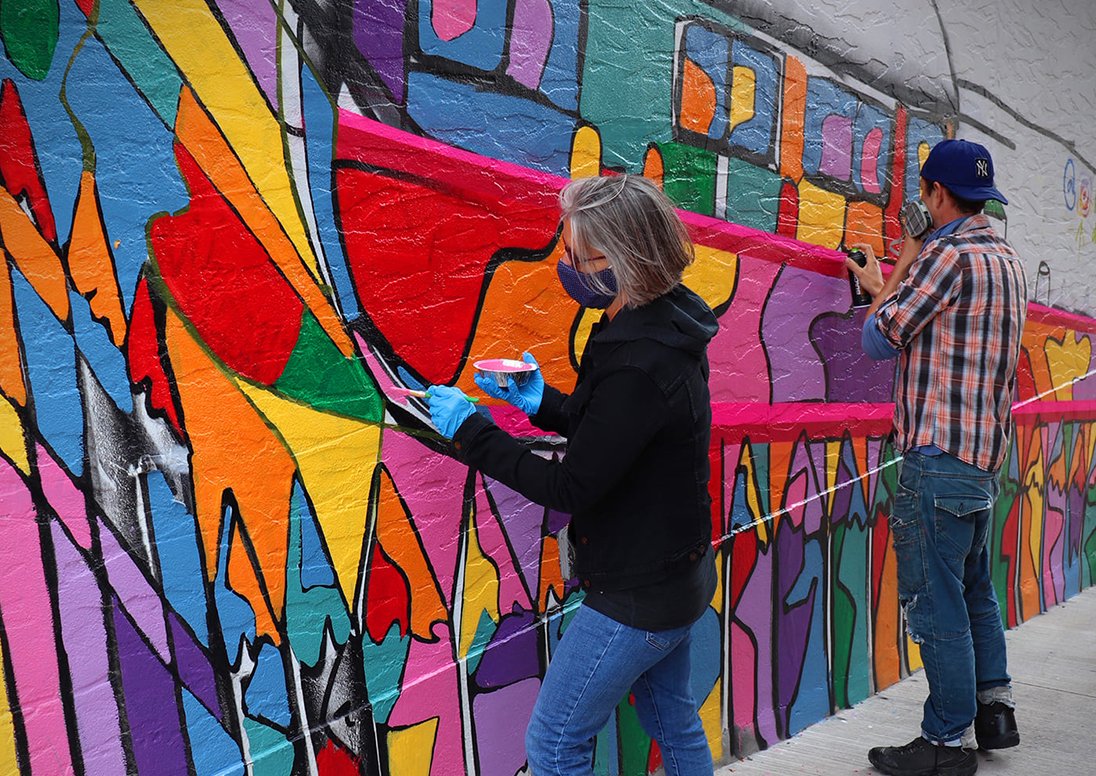 Posted on Tuesday, March 15, 2022 03:30 PM
Artists and organizations can now apply for funding under the St. Catharines Cultural Investment Program (SCCIP).
The program offers annual funding through several program streams, serving diverse segments of the creative community, in an effort to strengthen the cultural landscape of the community and provide opportunities for residents to engage in artistic expression.
Applications are currently open for the Culture Days Activity Program (CDAP); Sustaining-Core Program and Sustaining-Midsized Program.
The...