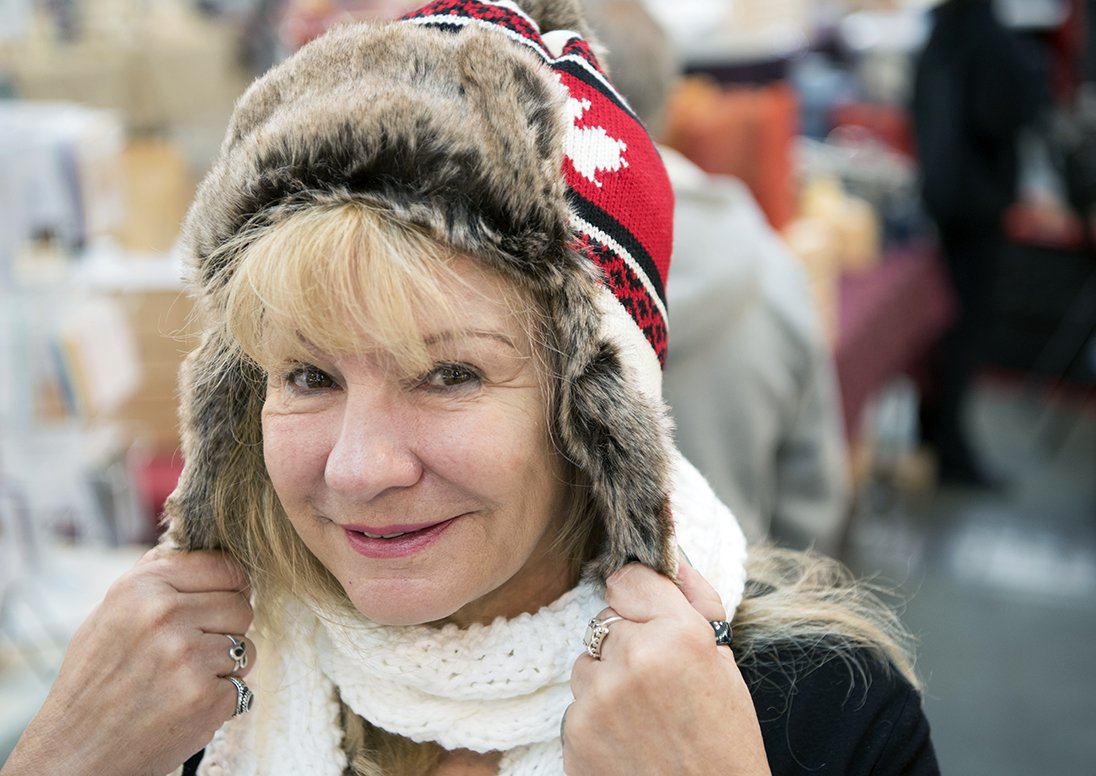 Winter at the Market is set to return as an in-person event at St. Catharines Market Square this week, providing market goers and those hunting for unique items the chance to shop local.

"Anyone looking for unique handmade and locally-sourced gifts and decorative items for the holiday season will be able to enjoy the market in person and support our local small businesses," said Deanna Chakarova, the City's community and market coordinator. "We have had great success with our regular farmers market and attendees can be assured that we are set up with health and safety protocols in place, such as physical distancing and ensuring that all vendors participating have been fully vaccinated."
Winter at the Market will run for six weeks, every Thursday from 4 p.m. to 8 p.m., starting Thursday Nov. 18. Guests will be able to choose from a selection of fine preserves, local wines, handmade items such as toys, games, jewelry, home decor, luxurious beauty products and more.
"One of the main philosophies of the market is buy local, eat fresh, and this is another way people can support buying local during a particularly tough time for our small business owners," said Chakarova.
For fresh local produce, the St. Catharines Farmers Market will also continue to run on its regular days, Thursdays from 8 a.m. until 2 p.m. and Saturdays from 7 a.m. until 1 p.m.
Winter at the Market vendors
Daisy Dragonfly
Tanya's Dream Catchers
Wade Bath Products
Ma N' Paws barkery
TJ Meats (2000) Inc.
City of St. Catharines Fire Services / Fire Prevention
Custom Creations by Pat and Debbi
KT Creations
tbox Jewelry
Those attending either Winter at the Market or the St. Catharines Farmers Market, should be aware of the COVID-19 healthy and safety guidelines, including that customers and vendors are required to wear a face mask to enter the markets.
More information on the market, including a full list of health and safety guidelines, is available on our market page.