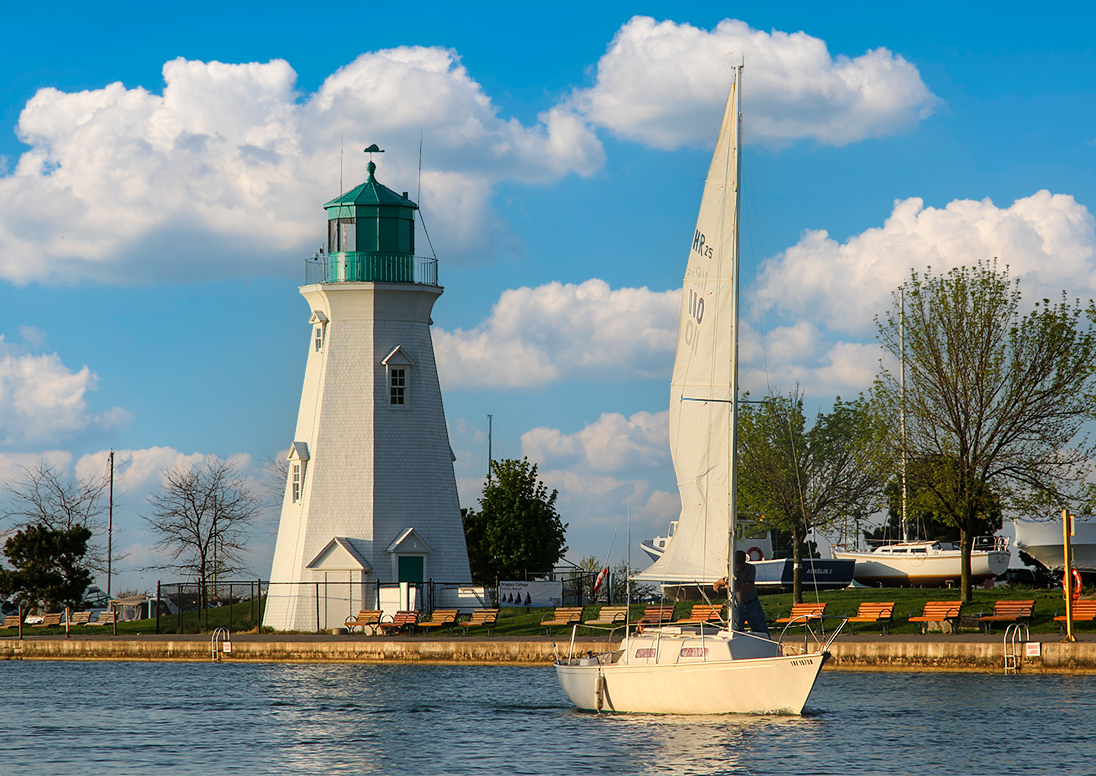 Ownership of the Port Dalhousie Piers and harbour lands including Lakeside Park will be transferred to the City by the Honourable Joyce Murray, Minister of Fisheries, Oceans, and the Canadian Coast Guard, following Council support Monday.
"The transfer of the Port Dalhousie Piers and harbour lands to the City will ensure this important historical landmark will continue to make St. Catharines a waterfront destination for residents and visitors alike," said Chief Administrative Officer David Oakes.
The City has leased the Port Dalhousie Piers and harbour lands including Lakeside Park from the Minister as represented by the Department of Fisheries and Oceans (DFO) since 1992. The City sub-leases portions of the lands to various sub-tenants, which will continue following the transfer, including the St. Catharines Fish and Game Club, the Dalhousie Yacht Club and the Port Dalhousie Pier Marina.
In spring of 2015 both the east and west piers were closed to public access by the DFO due to safety concerns. In addition, boat mooring, and vehicle access limitations were imposed where necessary within the inner harbour to maintain public safety.
In 2021, a major, $28-million rehabilitation of the piers and harbour by the DFO was completed and the Port Dalhousie Piers reopened to the public. With this project now complete, the ownership transfer will now occur for a nominal fee. As part of the agreement to transfer through the DFO's Small Craft Harbour program, the City has committed to continue to operate the lands as a public harbour.
"The completion of the Port Dalhousie piers and harbour rehabilitation is one of Fisheries and Oceans Canada's largest projects ever," said Chris Bittle, Member of Parliament for St. Catharines, and Parliamentary Secretary to the Minister of Canadian Heritage. "It has been wonderful to see members of the community enjoying the piers. Port Dalhousie has always drawn people to Lake Ontario, and our work with the City of St. Catharines ensures generations to come will continue to enjoy it."
"We want to thank St. Catharines MP Chris Bittle and the DFO for its investment and for working with our municipality to ensure continued public access to the piers and harbour lands," said Mayor Walter Sendzik. "The City is committed to ensuring these lakeside assets are not only maintained but protected now and into the future."
With the expectation of the City becoming the registered owner of the lands, and to ensure the continued protection of Lake Ontario shoreline and the piers, a Port Dalhousie Pier / Harbour Area Reserve was created in 2019.