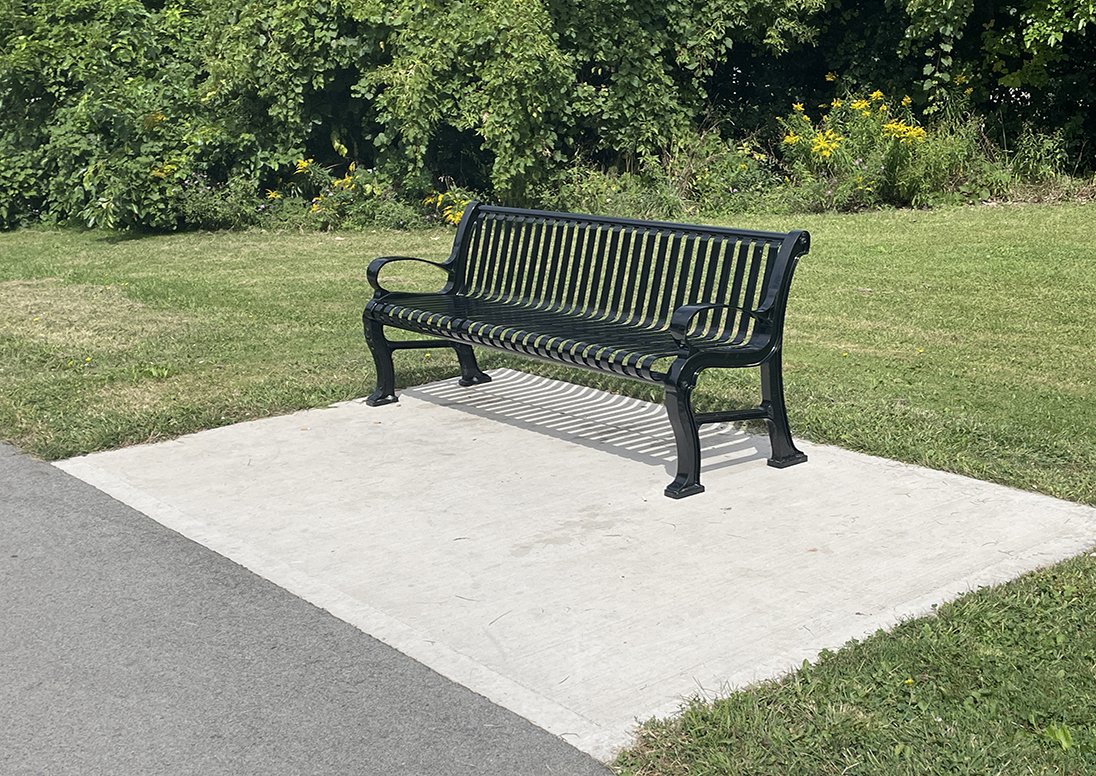 The Fairview Park Community Vision project is ready for the second round of public consultation.
The City's consultants have developed layout alternatives for Fairview Park and John Page Park following the input received through the first stage of public consultation. Residents are invited to submit feedback and comments to the project team and fill out a survey to provide their input on potential elements such as an active games area, water play feature, skate park, playground, community gardens, parking and heritage commemoration.
The feedback form and survey can be found at stcatharines.ca/PlanYourPark, along with the design concepts which can be viewed under the documents tab.
"We are excited to be entering the second phase of public consultation for the Fairview Park Community Vision," said Community Project and Development Planner Amanda Knutson. "We want to remind people that their voice matters, and to please share their feedback to help us to further refine the design of the master plan."
The design concepts will also be presented at an open house on Wednesday, Oct. 4, 2023, at the St. Catharines Kiwanis Aquatics Centre in the Lawrence and Irene Locke rooms. Doors open at 6 p.m. and the presentation begins at 6:30 p.m.
People looking to attend the open house and who would like to reserve a seat are asked to send their name, phone number and email address to CRCSadministrativeservices@stcatharines.ca. Walk-ins are also welcome.