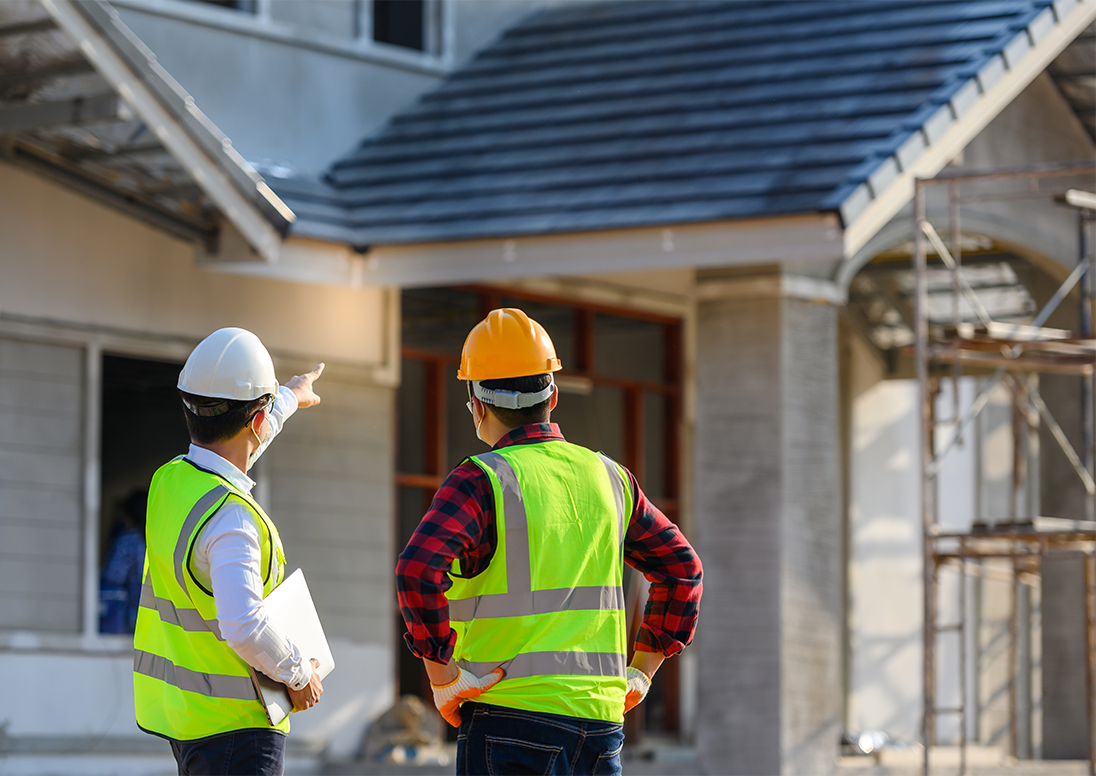 St. Catharines has launched phase one of a new building permit application portal, allowing those looking to build or renovate in the city to easily apply and pay for permits online.
This initial stage allows residents, contractors and developers to fill out and track permit applications to construct, renovate, add on to, or demolish structures like houses, semi-detached houses, townhouses, apartment buildings and hotels. Payments can be made for invoices within the portal using the invoice number or building permit number.
"The new system streamlines our current processes and allows residents and developers the flexibility to apply for certain building permits outside of normal business hours, track their application status and request inspections," says Director Tami Kitay, Planning and Building Services for the City. "We are looking forward to a future expansion where we will also be able to receive industrial, commercial and institutional permit applications through the portal."
Users can expect upcoming phases to include additions such as applications for minor variances, property severances and site plan agreements. The flexibility of the new system allows for potential future expansions including business licensing and renewal applications.
The portal guides applicants through the process of requesting a personal identification number (PIN) and the creation of their profile. An individual can either manage the account as an individual or use it to represent an organization upon the company's approval. The system then takes the user through the rest of the process – making an initial application, managing it, viewing the status, and paying any associated fees.
A user guide is available within the portal which takes users through the entire application process and provides support for ongoing account management. City staff will be monitoring incoming applications and providing necessary assistance.
The new portal can be found at stcatharines.ca/BuildSTC.