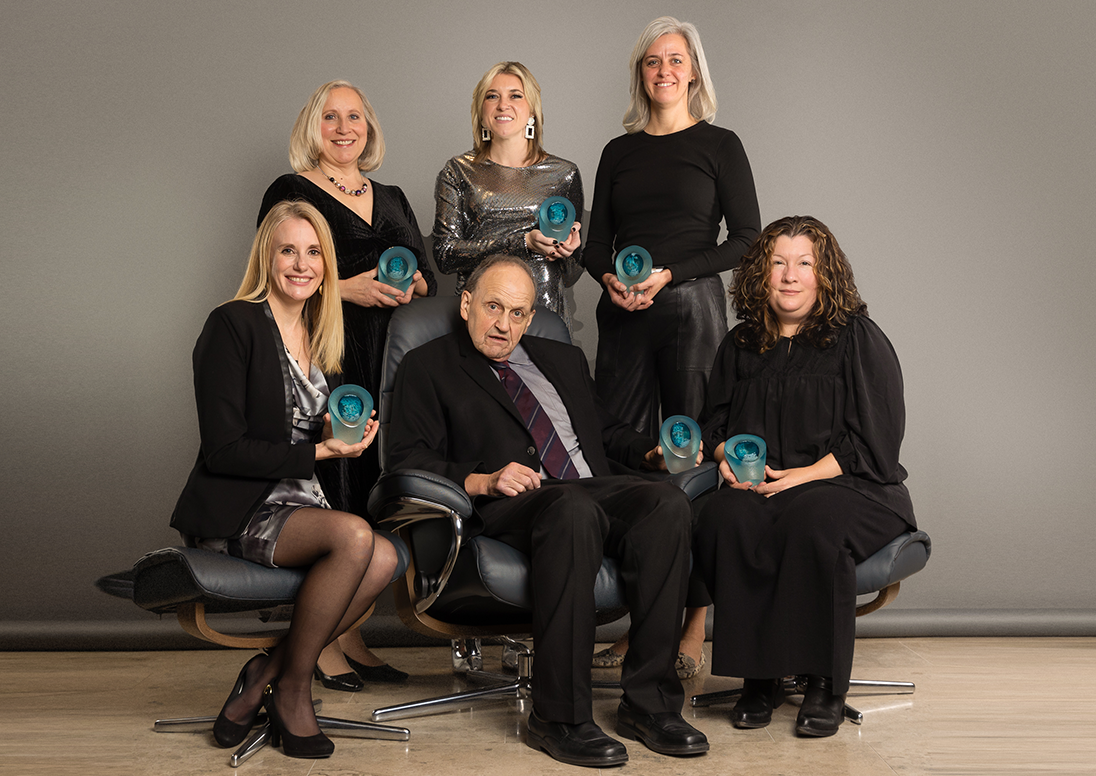 The recipients of the 2022 Arts Awards were celebrated at the FirstOntario Performing Arts Centre last night.
There were 20 nominees for awards in five categories: Making a Difference, Arts in Education, Emerging Artist, Established Artist, and a Jury's Pick award. One special resident was also recognized with the Patron of the Arts award.
"Thank you to all the 2022 nominees for enriching our community with your talent and experiences," says Mayor Mat Siscoe. "The Arts Awards is a chance for us to shine a light on exceptional individuals in our community and revel at the bright future arts and culture have here in St. Catharines."
The Making a Difference award was presented to Emily Oriold. Oriold is a co-founder and artistic producer of The Foster Festival. She has a great passion for the arts and has been a professional actor and director for more than 20 years.
Dr. Rachel Rensink-Hoff was presented with the Arts in Education award, recognizing her contributions as an associate professor of music at the Brock University Marilyn I. Walker School of Fine and Performing Arts, conductor of the Brock University Choir and Sora Singers, and artistic director of the Avanti Chamber Singers.
The Emerging Artist award was presented to Kathryn Sinopoli, a Canadian singer-songwriter, billboard charting artist, and a member of Nashville Songwriters Association International.
Well-known local artist Amy Friend was presented with the Established Artist award. Friend is the chair of the department of visual arts at Brock University and her work has been exhibited all over the world.
The Jury's Pick was Monica Dufault, the artistic director for Carousel Players. Dufault has been an active member of the Niagara arts community for more than 20 years as an actor, director, and arts educator.
The Patron of the Arts Award was presented to Frank Goldspink of the TAG Art Gallery for all of his contributions to the art community in St. Catharines over the last 16 years.
"Every one of this year's winners have made significant contributions to the arts community in St. Catharines," says supervisor of culture Carly Anderson. "We can't wait to see what they do next."
In case you missed it, you can watch the ceremony at youtube.com/c/firstontarioperformingartscentre
For more information on the St. Catharines Arts Awards, visit stcatharines.ca/ArtsAwards