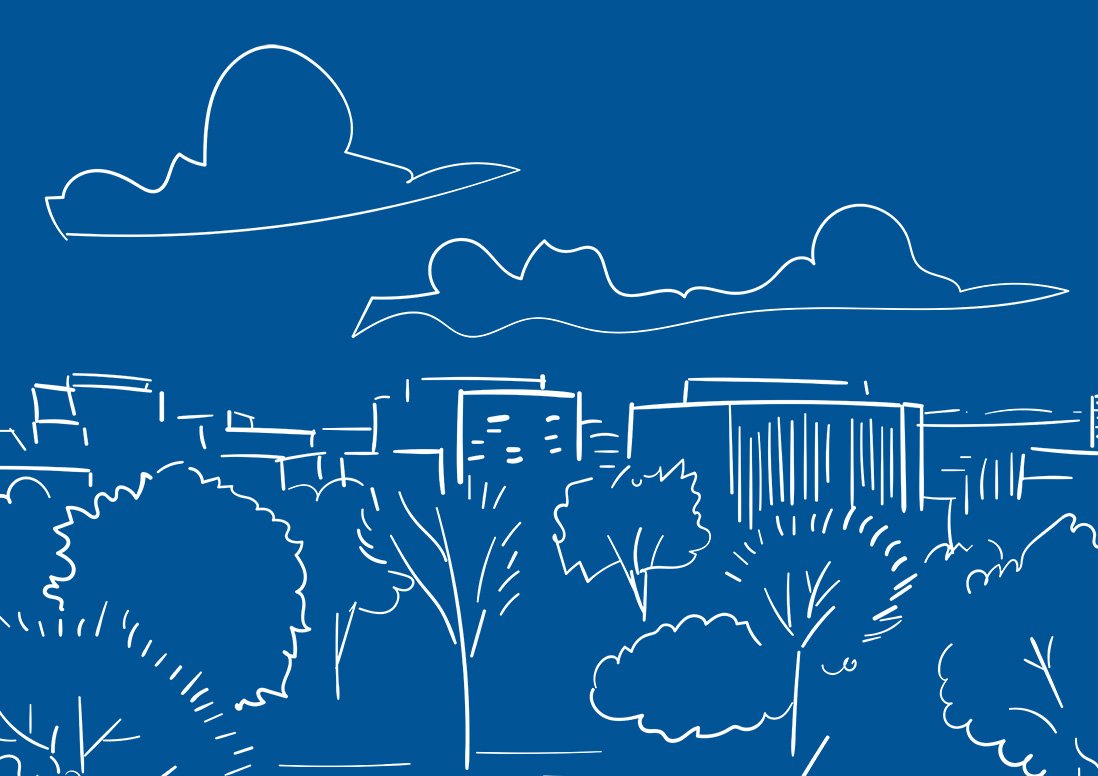 Community engagement key to developing future vision for the area
The City's work to develop a land-use study to help guide the future redevelopment of 282-285 Ontario St. (the former General Motors lands), and areas north and south of those properties, takes another step forward with a public open house next week.
A public open house for the Ontario Street Corridor Secondary Plan will take place Tuesday, Feb. 7, at the Holiday Inn and Suites, 327 Ontario St., in the Merlot Room. The community is invited to view a series of display boards and materials at 6:30 p.m., with a presentation at 7 p.m., followed by a question-and-answer session.
The study, which is being led by the City's Planning and Building Services department, will evaluate not only land use, but will also examine other components of land development, including but not limited to transportation, transit, service infrastructure and capacity, complete streets, the environment, public realm, climate change, urban design, built form, and heritage. The process, expected to continue through to approval in winter of 2024, will include multiple public engagement opportunities.
"The historical use of the lands in the study area has helped to shape the economic, social, cultural and environmental fabric of the city, and the future use of the lands will also do so for generations to come," said Bruce Bellows, senior project manager. "The public's input will be a critical part of establishing the vision that will shape and guide the future development of the neighbourhood."
The City also continues to welcome public input via its engagement platform, at www.engagestc.ca/OntarioStreetStudy. Presentation information will be posted following the meeting and the page will be updated as the project progresses. The public can also email the project team at ontariostreetstudy@stcatharines.ca.