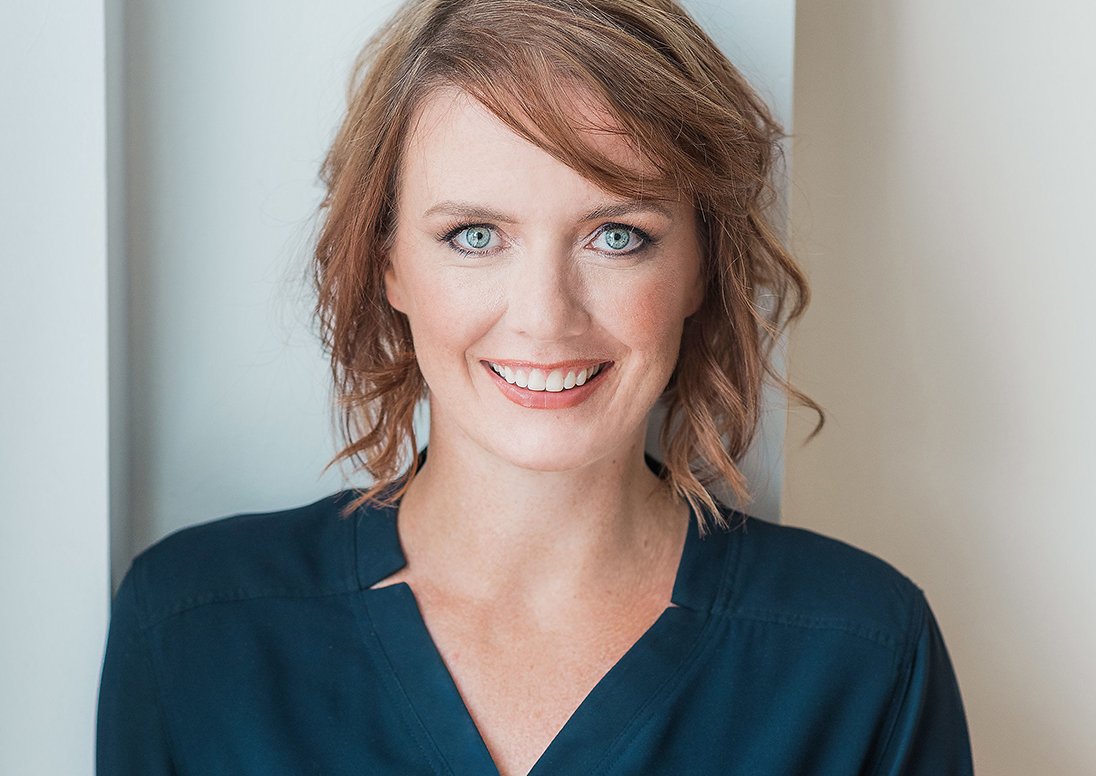 It will be a homecoming as Erin O'Hoski takes the reigns of Deputy Chief Administrative Officer (CAO) at the City of St. Catharines.
O'Hoski formerly served as corporate planning officer for the City from 2007 to 2013, as part of a 20 year career in municipal leadership. She brings with her a long-standing track record of political and community engagement, with a consensus-driven approach to developing and implementing policy to drive strategic priorities. Beyond her past role with the City, O'Hoski has municipal leadership experience with Niagara Region, Brampton, and her own strategic planning company, Boulevard Strategy Group.
"I am thrilled to return to the City of St. Catharines in this new role, it's like coming home to a community I adore. I'm looking forward to working with City Council and the dedicated staff team to better serve our community and partners, with a goal for the City to become a municipal leader in responsive and innovative government service delivery," said O'Hoski.
O'Hoski will officially assume the role of Deputy CAO on May 25, filling the position that has been vacant since David Oakes left it in August of 2021 to take on the position of CAO. With her track record of community-driven strategy and policy development, O'Hoski's new role with the City will complete the City's senior leadership team, helping drive progress toward strategic priorities of economic growth, environmental sustainability, a compassionate community, cultural development, and organizational excellence.
"We are looking forward to welcoming Erin back. Her past experience, not only with the City, but in a variety of municipal sectors will strengthen our leadership, providing support for staff and driving continued innovation in the delivery of services and programs our residents value and rely on," said Oakes, adding, "she has been a leader in Niagara in many roles and brings a breadth of community knowledge and partnerships with her to the position."
Beyond providing leadership in strategic decision making, employee engagement and constructive collaborative work with Council, the Deputy CAO will support those departments focusing on the delivery of services identified within the City's Strategic Plan.