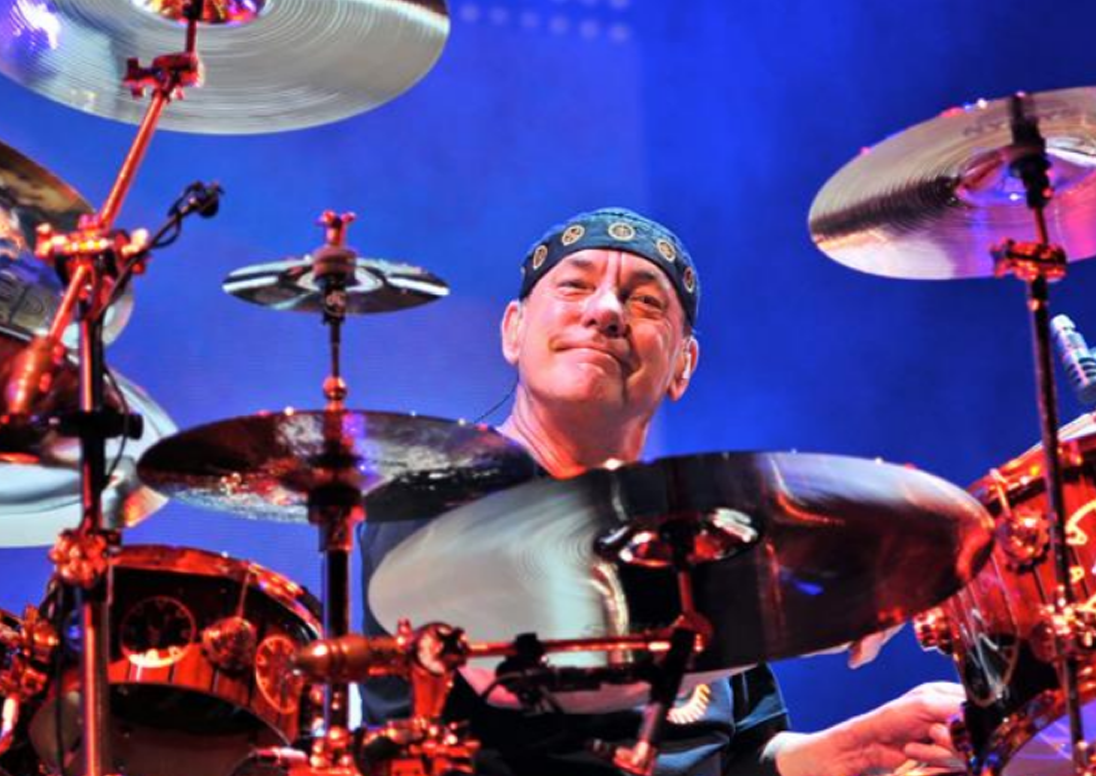 There is still time to donate to the Neil Peart Memorial being installed at Lakeside Park.
On January 7, 2020 legendary rock drummer Neil Peart passed away. Raised in St. Catharines, Ontario, Canada, Peart would go on to spend decades as the drummer and primary-lyricist with the Canadian band Rush. A Rock and Roll Hall of Fame inductee, and recipient of the Order of Canada, Peart is widely regarded as one of the best percussionists to ever grace the stage. He didn't forget his hometown, memorializing the summers of his youth spent in Port Dalhousie, with the song "Lakeside Park".
Since Neil's passing, St. Catharines City Council, with the support of the community, voted to name the newly rebuilt pavilion at Lakeside Park after Neil Peart. The pavilion at Lakeside Park is now known as the Neil Peart Pavilion.
Donations made here will go towards commissioning a public work of art at Lakeside Park in Neil's honour.