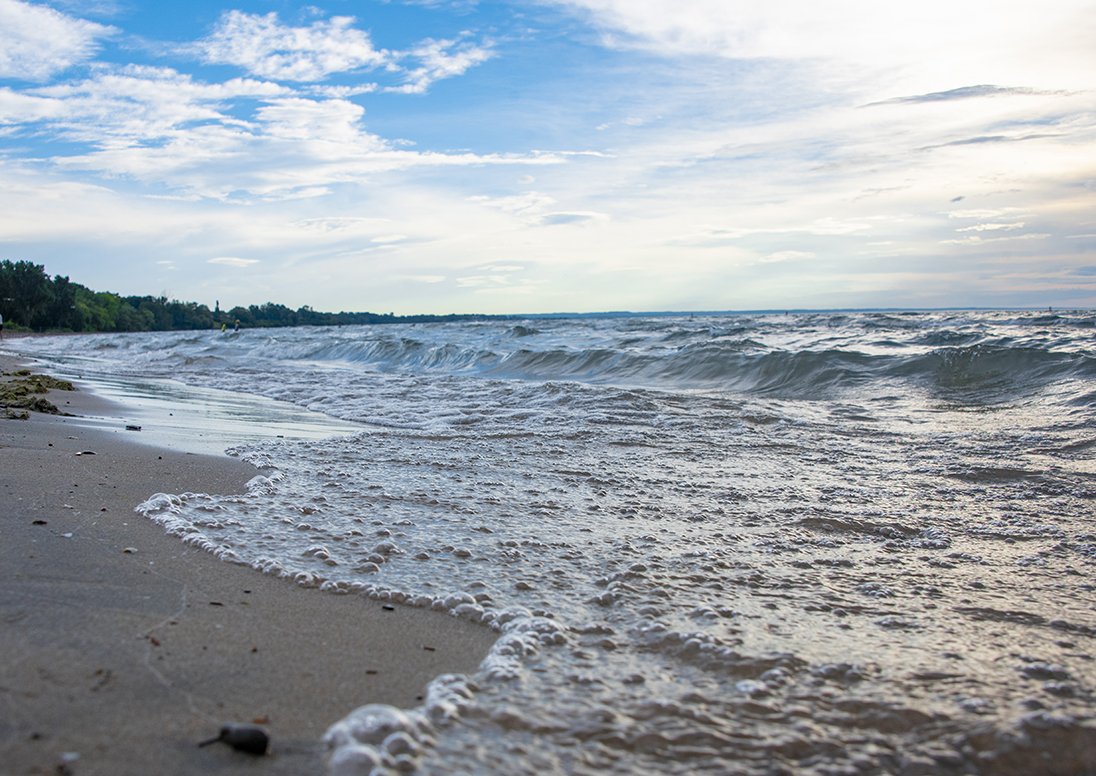 Please note, we are currently in the process of finalizing the online application system for resident beach parking permits. At this time applications are not yet open. Meters at beach lots will be bagged and paid parking will not be in effect until the application system launches. We appreciate any patience.
In an effort to ensure sustainable financial support for operations and improvements to City beaches, City Council has approved a 2022 Beaches Strategy that will offer St. Catharines residents season-long parking at beach lots for a small fee to cover administrative costs related to the program.
As the City moves to streamline beach parking processes, resident beach parking permits will once again be offered to City residents for both the Lakeside Park and Sunset Beach lots. As a pilot project in 2022, permits will be priced at $15 each for the entire beach season. Visitors and residents without a permit will be required to pay a $3-per-hour-rate. Resident permit holders will also not be subject to the three-hour time limit applied to those without a permit.
The City is currently finalizing an online tool to administer permits online, with launch planned ahead of May 1. Further details will be provided via the City website and social media. A process to assist those without a computer or internet access in their applications will be in place.
The City introduced paid parking at City beach lots in 2021 to support ongoing operational, maintenance and improvement costs at beaches without impacting the tax base. The introduction of a fee for the resident permit program ensures residents can still access beaches for extended periods of time at a low cost, while still covering the costs of administering the program.
"This is a step toward long-term financial sustainability for our beaches. Recouping costs associated with operations and maintenance ensures we can continue to provide clean, safe beaches to residents and visitors alike, while ensuring that those costs are born primarily by those who use the beaches, not the entirety of tax payers, some of whom don't use these amenities," said Chief Administrative Officer David Oakes.
At the same time, it is hoped that nominal costs will encourage more visitors to access beaches via environmentally friendly means such as public transit and active transportation such as cycling. Free, offsite parking is located close to both beaches with robust connections via active transportation trail and path networks.
Up to two permits can be purchased per household, although only one permit may be used by any household at any one beach at a time.
Council also approved a boat-launch parking permit for the Sunset Beach boat launch for residents and non-residents, priced at $100. Non-boat-launch-permit holders, including Resident Beach Parking Permit holders, will be charged $3 an hour, up to a maximum of three hours, to access boat launch parking.
Paid parking is in effect at Sunset Beach and Lakeside Park lots from May 1 to Sept. 30.
For more information visit our Beach Parking Page.