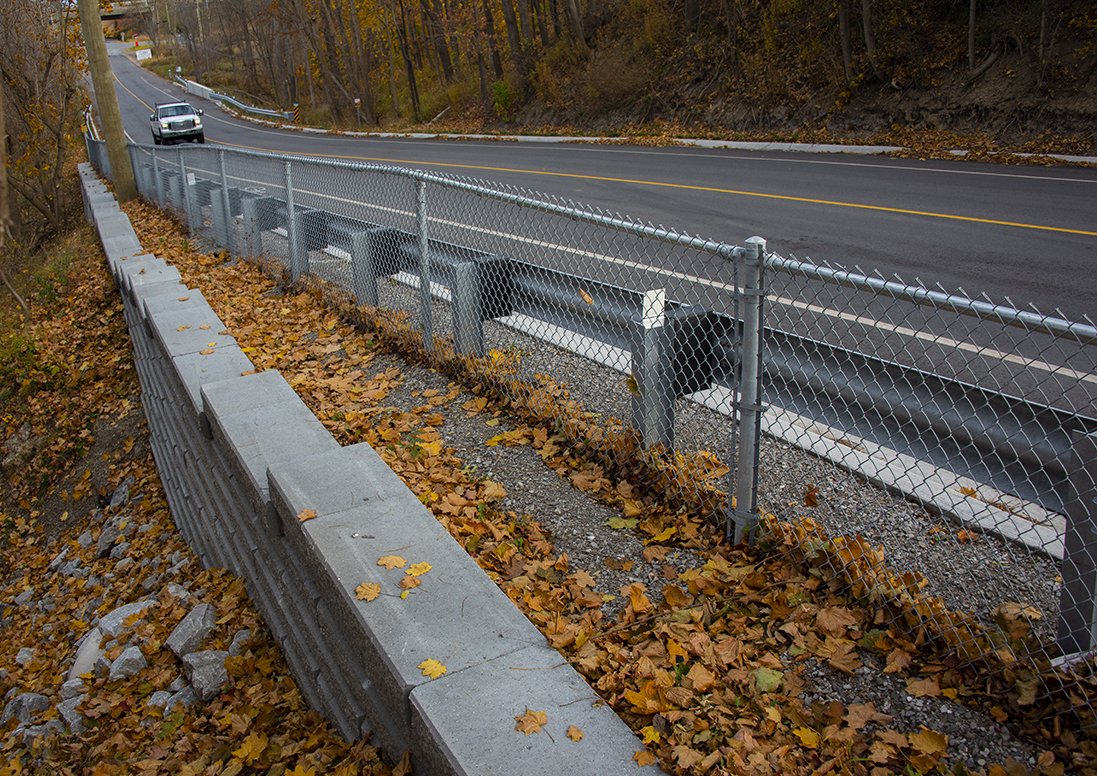 The City of St. Catharines is set to receive $50,000 in funding to support climate change adaptation efforts, which will enhance the City's asset management planning.
The Federation of Canadian Municipalities (FCM) announced more than $3.91 million in funding, from the Government of Canada, on Wednesday for 88 Ontario projects through the Municipal Asset Management Program (MAMP).
"The City's Asset Management Plan guides our decision-making regarding the building, operating, maintaining, and disposing of infrastructure assets," said Director of Financial Management Services Kristine Douglas. "The plan provides us with key information for our capital and operating budgets. It is vital for our long-term financial planning and sustainability, to ensure reliable and affordable services for residents."
Developing an asset management plan helps the City to manage municipal infrastructure assets and make better, data-driven long-term investment decisions. Climate change represents a risk to the effectiveness and lifespan of infrastructure, so it is important to have an informed understanding of the impacts of future climate events as part of the asset management plan.
"The enhanced municipal asset management plan will strengthen the City's ability to address and adapt to the effects of climate change. The City also plans to share the knowledge gained through the project with other local municipalities and Brock University to help build innovative local climate solutions in Niagara," said Director of Engineering, Facilities and Environmental Services Anthony Martuccio.
In 2019, St. Catharines City Council declared a climate emergency to recognize the urgent need to take action to mitigate the effects of climate change and to deepen the City's commitment to protecting its economy, ecosystems and community from climate change. The enhanced municipal asset management plan represents a significant step in addressing Council's declaration.