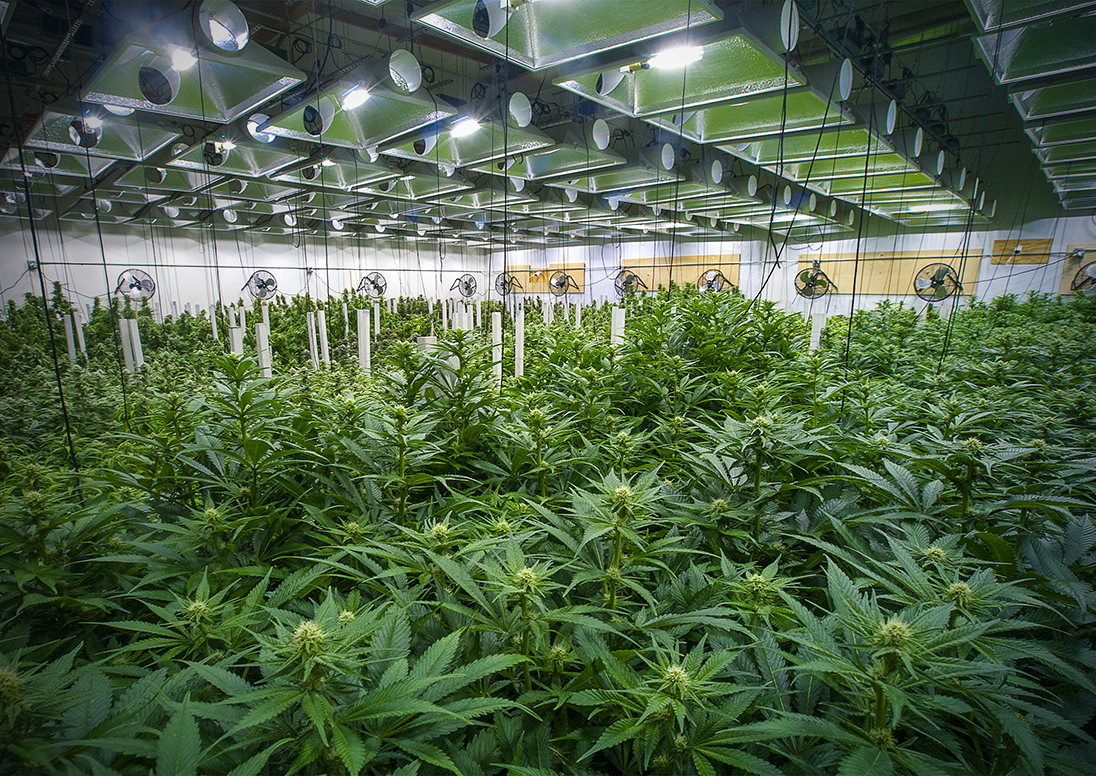 The City is taking steps to ensure that cannabis production facilities are appropriately located and operated in the community, offsetting potential negative impacts of such facilities.
On Monday, Feb. 14, 2022, City Council approved several staff recommendations for amendments to the City's Official Plan, Zoning By-law and Site Plan Control By-law to identify permitted locations of new cannabis production facilities and offset negative impacts to the community. Establishing new facilities in St. Catharines' agricultural areas has been on hold since early 2020 when an Interim Control By-law was enacted to provide time for the City to undertake a Cannabis Operations Study and develop regulations surrounding cannabis production. The Interim Control By-law cannot be legally extended further.
The new amendments ensure cannabis production will only take place in enclosed buildings located on agriculture or employment lands with at least 150 metres of separation from sensitive uses.
"While the City has no role in approval of the licensing of cannabis operations – this is controlled by Health Canada – we now have tools to protect residents from the impacts of future establishment of cannabis production facilities," said Mayor Walter Sendzik. "This is a result of listening to the community, and the regulations are based on both community consultation and established best practices."
The amendment to the Official Plan will limit the establishment of such facilities only to enclosed indoor areas that do not emit an odor with a minimum setback of 150 metres to any sensitive land uses such as day cares, hospitals, places of worship, schools, parks and residences.
Furthermore, changes to the Zoning By-law prohibit outdoor storage, emission of odors and production within a dwelling.
Amendments also clarify various forms of cannabis-related facilities to ensure all such production facilities are captured within the new regulations.