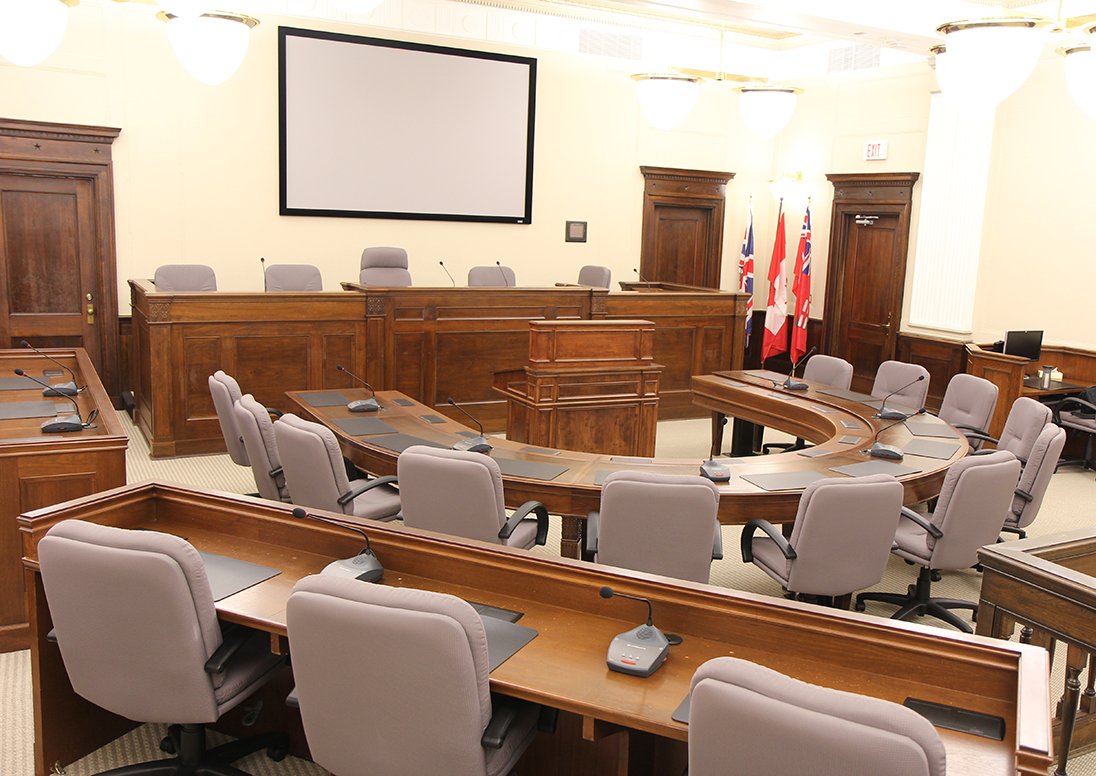 City making key investments in recovery and strategic priorities
While the City of St. Catharines continues to face pressures related to inflation, provincial legislation and pandemic recovery, we are focused on planning ahead by making key investments in infrastructure, the City's workforce and maintaining and delivering existing and enhanced services to meet the community's needs.
On Monday night City Council approved a $128.2-million 2023 operating budget, and with it a tax increase that will see the average St. Catharines property owner paying an additional $18.85, or 1.12 per cent, on the City's portion of their tax bill. Described as a "resiliency budget" by the City's leadership team, it provides the resources and tools to support the City's recovery and ensure it is prepared to face future challenges.
"This year's budget helps to continue the path out of the COVID-19 pandemic, and puts the City on a better foundation than we've had in quite some time," said Mayor Mat Siscoe. "Staff did a good job managing the fiscal capacity we had due to the transit upload to the region, and we will be able to fill some identified gaps while also addressing health and safety issues that came to light during the pandemic. Additionally, we'll be able to reduce our reliance on and begin to replenish reserves, a goal that was shared and endorsed by all members of Council during the budget debate."
Highlights of this year's operating budget include replenishing reserve funds after several years of reliance on them due to the pandemic; investments in staffing that not only will support maintaining and enhancing service levels, but also address health and safety and legislative requirements; support for the Niagara Assertive Street Outreach Program and community outreach; a Diversity, Equity and Inclusion audit and third-party assessment; investment to maintain infrastructure in a state-of-good repair, including new commitments for the Port Dalhousie piers that were transferred to the City; and other strategic priorities that have been identified by Council and the City's leadership team.
The 2023 operating budget allows the City to continue its recovery path from the COVID-19 pandemic with the replenishment of reserves and reduced reserve reliance. These two measures total about $6.2 million. Another recovery initiative undertaken was an increase in levy support of the City's capital programs. While during the pandemic levy-supported funding was cut as a fiscal restraint measure, this year an additional $2.5 million will be directed back towards supporting the capital budget, bringing the City closer to pre-pandemic funding levels.
All of these items assist the City in preparing for future pressures which may come forward, such as, the pending provincial property reassessment for all property tax classes in Ontario – the timing of which is currently undetermined, continued pressures of inflation, growth and infrastructure renewal costs.
"The 2023 operating budget presents a one-time opportunity for the City to regain some its financial sustainability. Balancing the experiences of the past three years with the opportunities and challenges ahead, now is the time to build resilience for what lays ahead," said Kristine Douglas, Director of Financial Management Services and City Treasurer.
The City approved its 2023 capital budget last month. The $71.9-million capital budget included investments that addressed the City's capital priorities, but also ensured infrastructure sustainability and taxpayer affordability.
"I'm proud of our staff and Council for the work that went into this budget and I look forward to the fruit it will bear in the years ahead," said Mayor Siscoe.