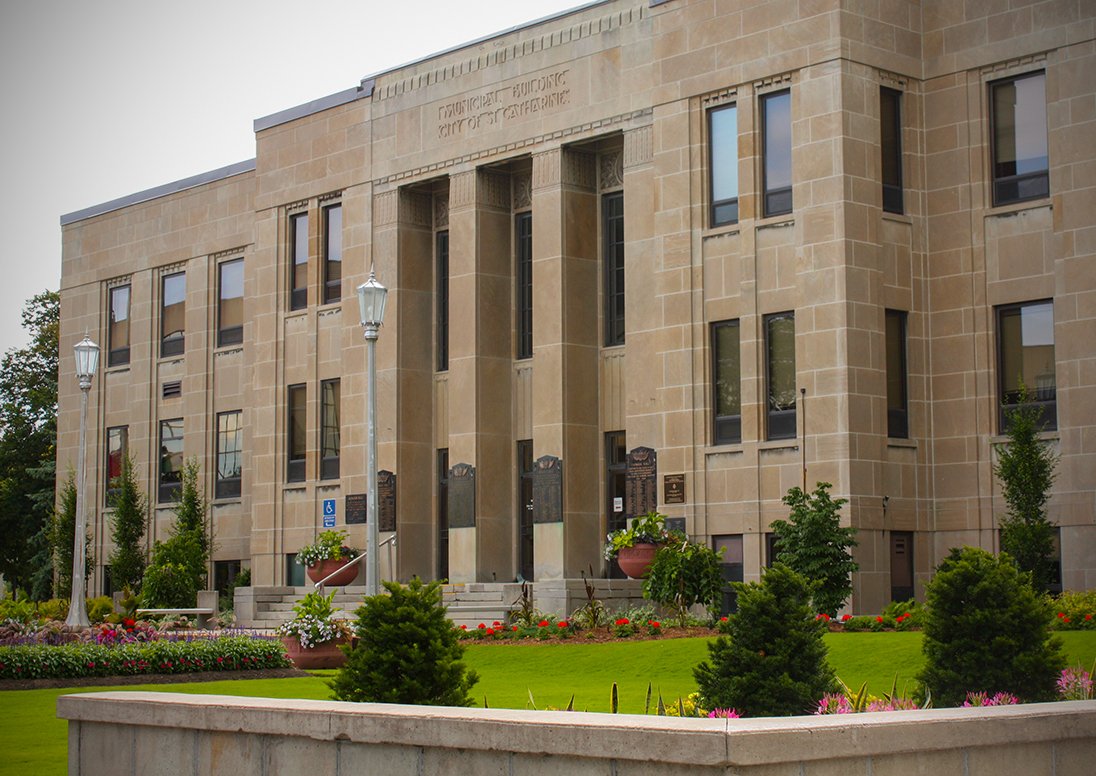 The City of St. Catharines has announced Sandor Csanyi has been appointed the new Director of Legal and Clerk Services and City Solicitor.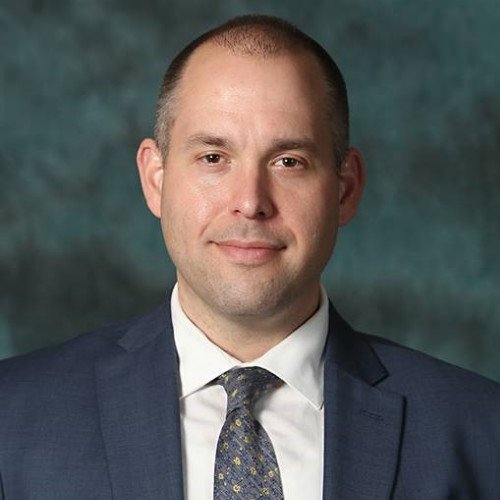 With more than a dozen years of law practice, including about half of that with the City of St. Catharines, Csanyi will step into the role permanently, after serving as acting director since the retirement of Heather Salter last April.
"Sandor has been a great asset to the City since joining us in June 2017, supporting a wide variety of complex issues during his tenure, and also playing a key role in helping the corporation navigate the legal framework throughout the pandemic," said City of St. Catharines Chief Administrative Officer David Oakes. "His leadership, strong sense of strategic foresight, and experience has demonstrated he is a great fit for this role."
As director, Csanyi is responsible for overseeing the Legal Services department and the Office of the City Clerk and advising and representing City Council in matters of law. The director is also responsible for advising all City departments with matters of legislation, regulation and procedural requirements.
A graduate of York University's Osgoode Hall Law School, and also holding Bachelor's Degrees in Business Marketing and Computer information Science from Delta State University in Cleveland, Mississippi, Csanyi spent seven years as a litigator in the private sector throughout Ontario, before joining the City of St. Catharines. He held the role of Assistant City Solicitor / Prosecutor for the City from June 2017 to April 2022, when he was named acting director of Legal and Clerks Services and City Solicitor. The role was made permanent at the start of 2023.
Csanyi is also a member in good standing of The Law Society of Ontario and a member of the Canadian Bar Association, Hamilton Law Association, Halton County Law Association, and Prosecutors' Association of Ontario.
"I have truly enjoyed my experience here at the City of St. Catharines, and working with such a great team," said Csanyi. "I am excited to be able to continue on in such an important leadership role, working with City Council and staff to serve the best interests of our residents."