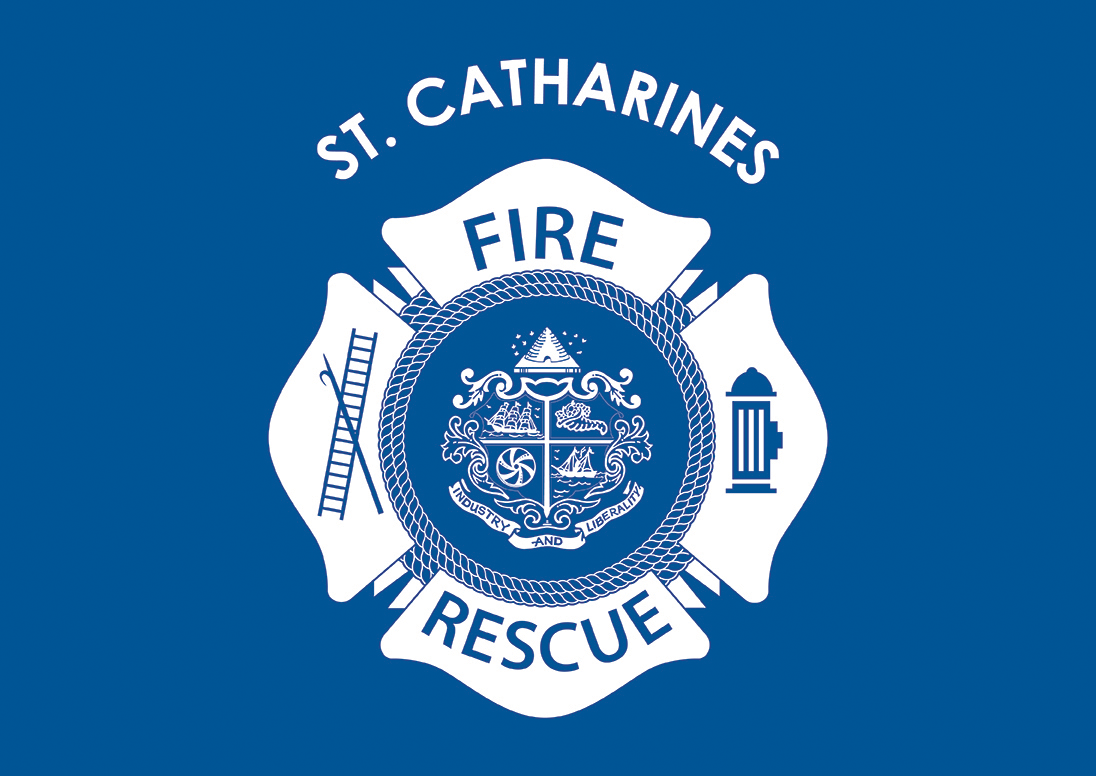 --UPDATE--
The fire at Keefer Road is under control and residents are welcome to return to their residences.
--
View the Livestream Media Update from 1 p.m. today.
--
Residents in the area of ongoing fire at a chemical facility near Seaway Haulage Road and Keefer Road in St. Catharines are being asked to shelter in place due to the presence of toxic smoke.
The fire, at 20 Keefer Rd., was reported at about 6:30 a.m. with explosions breaking out at the facility. The fire also extended into a neighbouring business, which has been evacuated. One male victim was transported to the hospital with burns.
St. Catharines Fire is on scene with support from Niagara EMS and Niagara Regional Police. Due to the smoke, some area residents have been evacuated as a precaution. Evacuees have been notified directly. Those in the affected area that have not been asked to evacuate their residence by emergency services are being instructed to shelter in place with doors and windows closed or they can evacuate to St. Catharines Kiwanis Aquatics Centre, at 425 Carlton St. Food and showers are available at the facility, and pets are welcome.
The Ministry of the Environment is at the site monitoring air quality and precautions are being taken to address any water run off.
The following road closures are in place:
Northrup Crescent from Read Road to Parkside Drive
Keefer Road from Northrup Crescent to Seaway Haulage
Seaway Haulage from Lakeshore Road to Broadway
Read Road from Lakeshore Road to Northrup Crescent
Parkside Drive from Broadway to Northrup Crescent
Monitor the City's social media channels or St. Catharines Fire Twitter for regular updates. City officials will be providing an update at 1 p.m. today, which will be streamed to the City's YouTube page at stcatharines.ca/youtube.