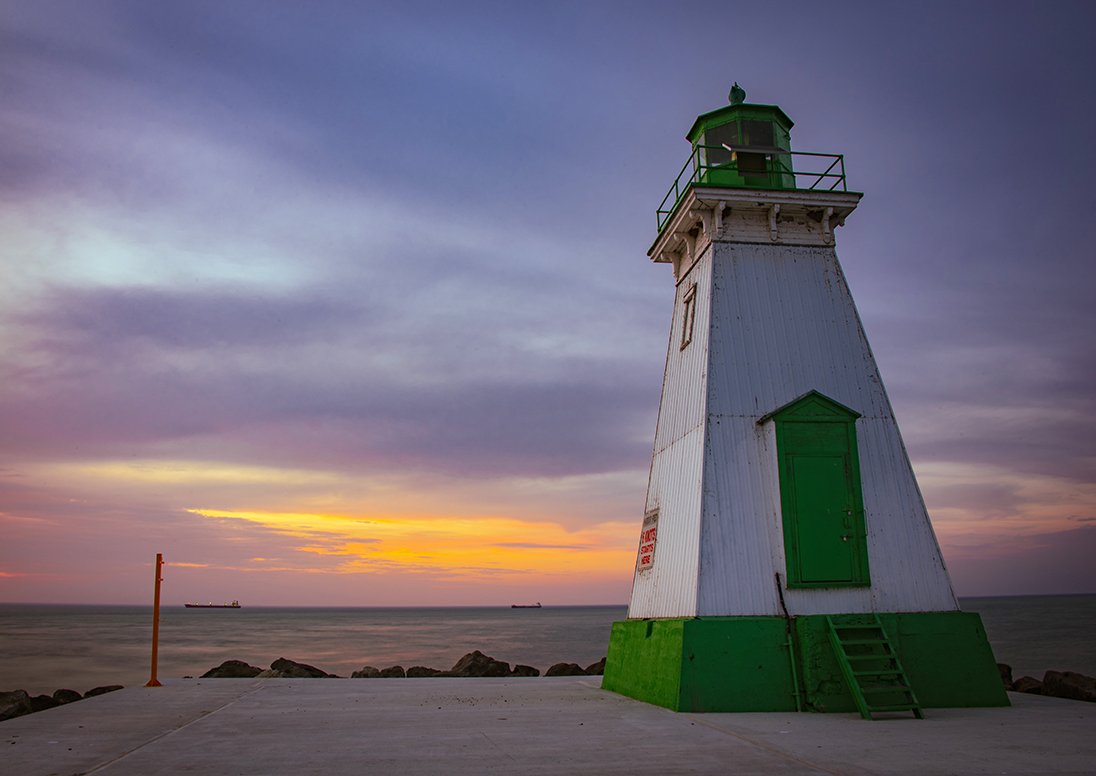 The City is moving forward with the implementation of a new Municipal Accommodation Tax and creation of a related tourism entity to improve efforts to draw tourists.
On Monday, City Council approved a Municipal Accommodation Tax (MAT) that will allow the City to capture revenues from visitors and reinvest that money in efforts to promote tourism and attract world-class events to the community. The program will see a four per cent MAT per room, per night implemented on hotel, motel, bed and breakfast and short-term rental operators, with the money administered by Tourism St. Catharines, a newly created municipal services corporation that will ensure the majority of revenues from the program are directed to tourism investment.
"With recent investments in venues such as the Meridian Centre, sport facilities such as the newly opened Canada Games Park, and cultural attractions such as the FirstOntario Performing Arts Centre, St. Catharines is positioned to be a world-class destination in Niagara," said tourism marketing officer Karen Doyle, adding, "the COVID-19 pandemic has placed restrictions that discouraged travel negatively impacting our tourism stakeholders, the accommodation tax will help our local businesses recover by supporting signature events, sports, craft beverage, culinary and other service partners without an increase to property taxes."
The MAT will be effective January 1, 2023.