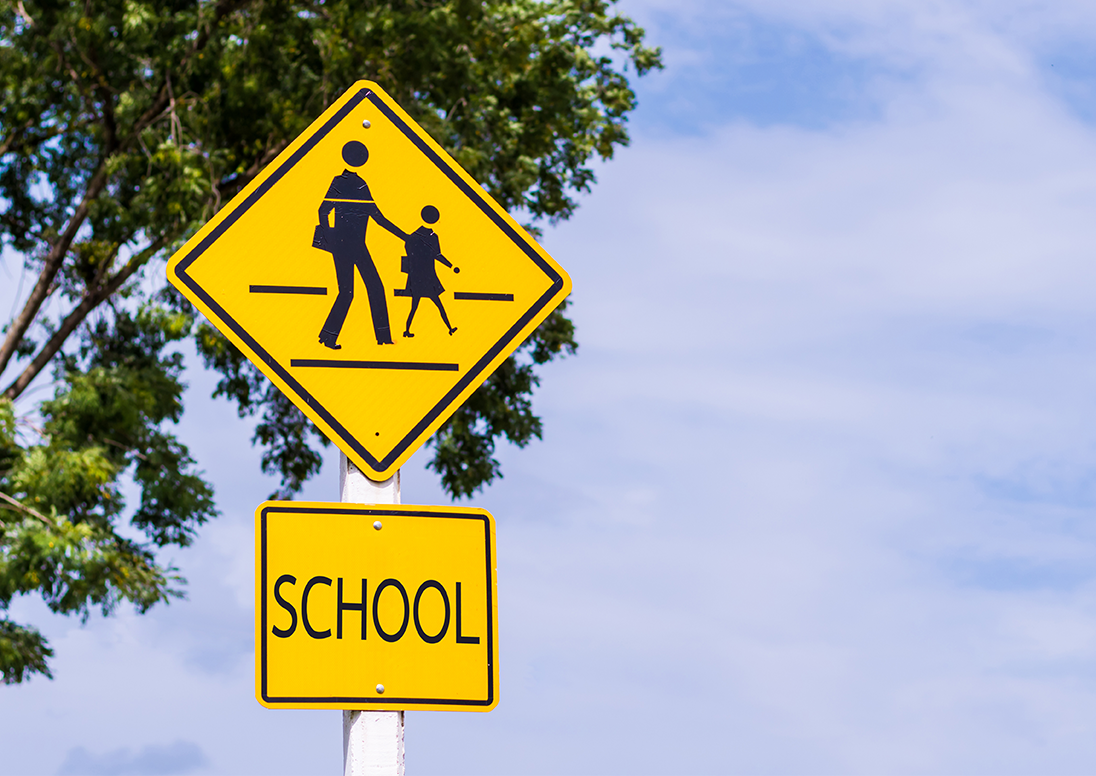 The City of St. Catharines is deeply saddened to learn about an accident that injured one of our dedicated crossing guards at the corner of Haig and Carlton Streets on Sept. 5, 2023.
The safety and well-being of our crossing guards, who play a vital role in ensuring the safety of our community's children, is of utmost importance to us. Our thoughts are with the injured crossing guard and their family, and we are hopeful for a speedy recovery.
We urge all members of our community to exercise caution and be vigilant while driving, especially in school zones and areas where crossing guards are on duty. Please remember that safety is a shared responsibility, and together, we can help prevent accidents.
The City of St. Catharines has been and continues to encourage drivers to slow down and be extra cautious specifically leading into a new school year.
The public can enhance the City's efforts by continuing to support the slow-down for back-to-school campaign between the City and CAA by picking up a free lawn sign from City Hall at 50 Church Street this week. Also, the community can help share the City's School Safety Zone reminders to help keep everyone safe as students return to school.