Posted on Wednesday, January 25, 2023 04:42 PM
St. Catharines Fire Services continues to work with provincial and regional partners on the ongoing investigation and remediation following the Jan. 12 fire at 20 Keefer Rd. in Port Weller.
Neighbourhood safety and environmental protection remain the priorities as the complex investigation, led by the Ontario Fire Marshal, and the cleanup of the property continues. Other partners supporting this work include the Ministry of Labour, Ministry of the Environment, Niagara Regional Police, Ontario Provincial...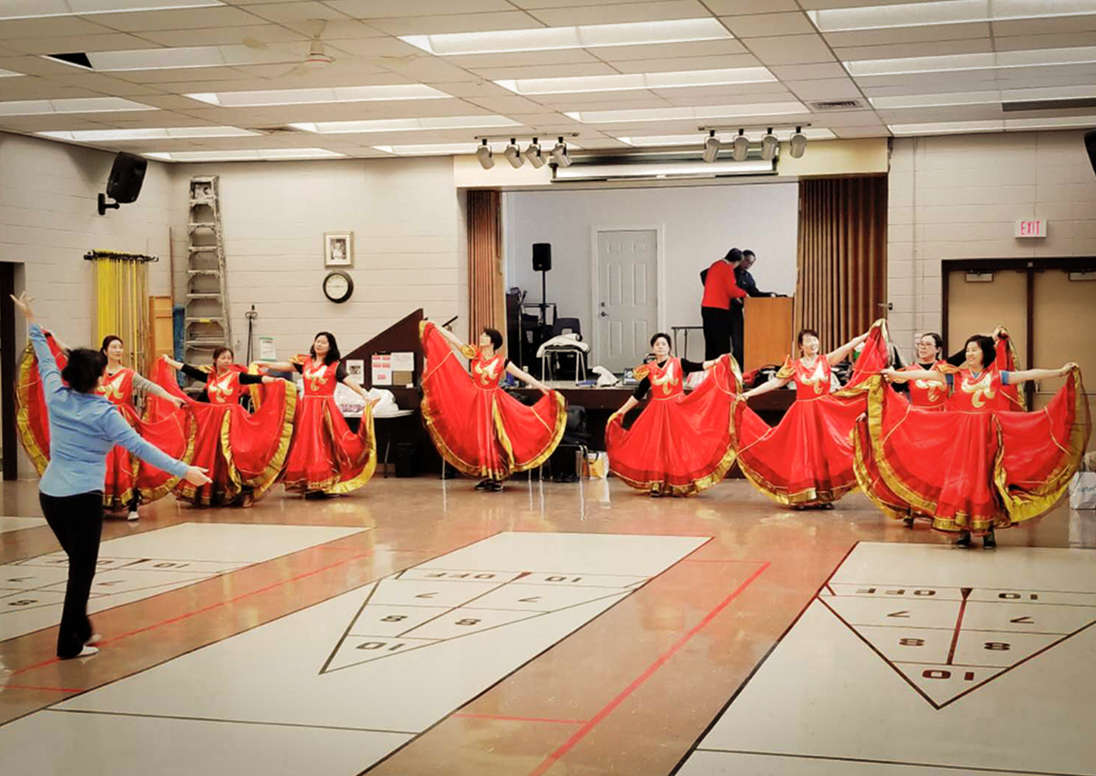 Posted on Friday, January 20, 2023 11:38 AM
Residents of all ages are invited to celebrate the Chinese New Year at the Dunlop Drive Older Adult Centre (OAC).
On Jan. 29, at 2 p.m. grab a few friends and drop in to watch the Niagara Multi-Folk-Arts Song and Dance Ensemble perform their Chinese folk and ballroom dances, no registration is required.
"Everyone is welcome to join the celebration to enjoy the music, dance, and refreshments at no charge," said Simone Phelan, older adult coordinator. "It's a great way to spend an afternoon...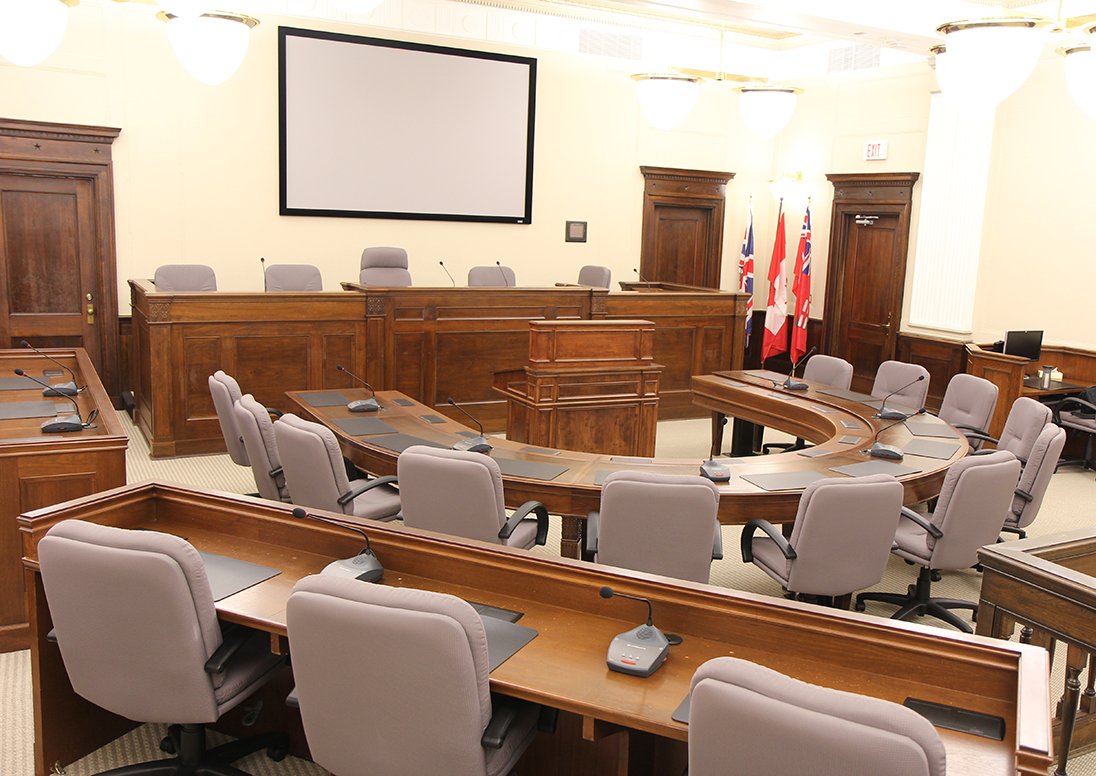 Posted on Tuesday, January 17, 2023 04:20 PM
City making key investments in recovery and strategic priorities
While the City of St. Catharines continues to face pressures related to inflation, provincial legislation and pandemic recovery, we are focused on planning ahead by making key investments in infrastructure, the City's workforce and maintaining and delivering existing and enhanced services to meet the community's needs.
On Monday night City Council approved a $128.2-million 2023 operating budget, and with it a tax increase that will...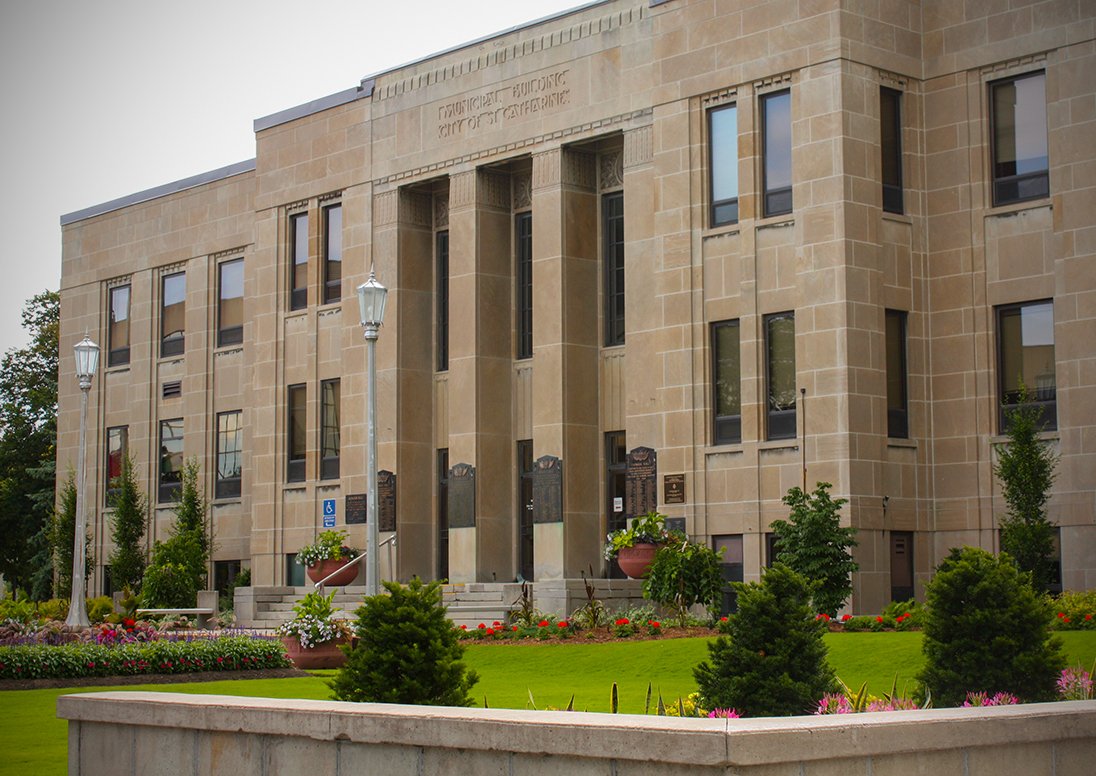 Posted on Monday, January 16, 2023 02:58 PM
Individuals looking to lend their knowledge to the Niagara District Airport Commission, or the St. Catharines Public Library Board (SCPL), are encouraged to apply for positions.
The City is looking for three individuals who will represent the municipality on the airport commission, and seven citizens for the SCPL. Those successfully appointed will serve a four-year term.
The Niagara District Airport Commission manages the Niagara District Airport on behalf of the City of St. Catharines, the City...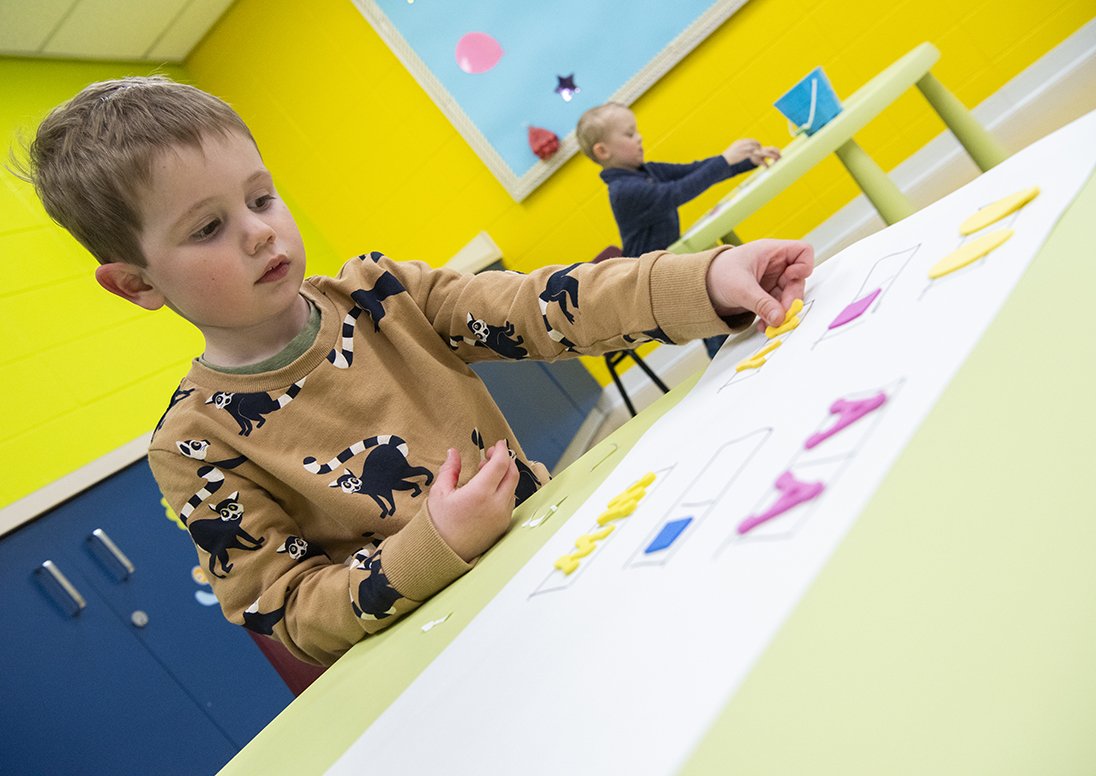 Posted on Thursday, January 05, 2023 04:06 PM
The City's winter session of recreation programming is set to begin next week, and there are still a variety of programs with spaces available for you to get active physically and mentally.
While some programs are filled up and with wait lists, the City still has programming open that will cater to all ages, and all abilities. Registration remains open online, while in-person registration can be completed at St. Catharines Kiwanis Aquatics Centre.
Some of the highlights of programming with spaces...