Posted on Thursday, February 17, 2022 09:32 AM
The Kiwanis Aquatics Centre will reopen at 12:30 p.m., the Dr. Huq Family Library Branch will reopen at 1p.m., and the vaccination clinic scheduled for Feb. 17, 2022 remains cancelled.
Posted on Tuesday, February 15, 2022 02:16 PM
The City of St. Catharines continues to ensure residents can rely on safe, affordable drinking water, balancing investments in infrastructure and a focus on affordability.
On Monday, Council approved 2022 rates for water-wastewater services. The new rates, representing a $53.24 increase over the year for the average ratepayer, come as the Niagara Region resumes a 5.15 per cent increase to its water-wastewater budget, resulting in increased costs charged to the City for both the purchase of water...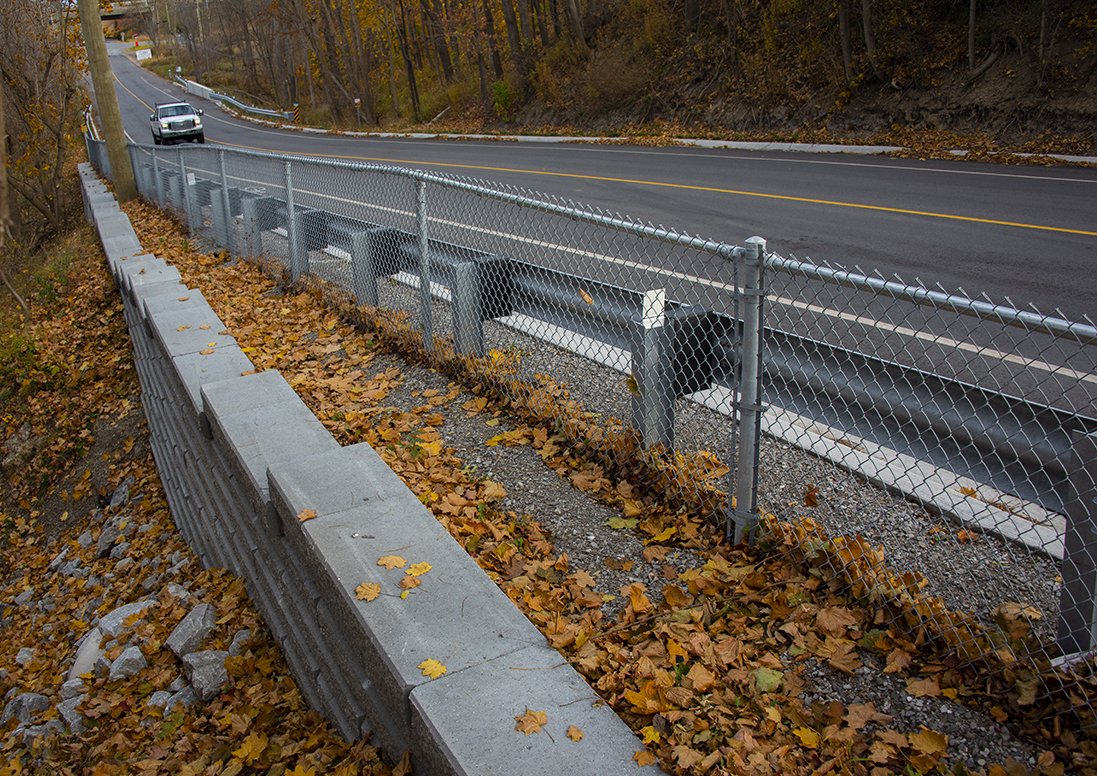 Posted on Thursday, February 10, 2022 02:19 PM
The City of St. Catharines is set to receive $50,000 in funding to support climate change adaptation efforts, which will enhance the City's asset management planning.
The Federation of Canadian Municipalities (FCM) announced more than $3.91 million in funding, from the Government of Canada, on Wednesday for 88 Ontario projects through the Municipal Asset Management Program (MAMP).
"The City's Asset Management Plan guides our decision-making regarding the building, operating, maintaining,...
Posted on Wednesday, February 09, 2022 06:31 PM
Some citizens have contacted the Citizens First team regarding concerning text messages about "rebates" coming from "city council". Please be aware that the City of St. Catharines does not conduct financial transactions by text, these are a scam and should not be trusted.

If you have questions about financial transactions related to the City, please contact our Citizens First team at citizensfirst@stcatharines.ca or 905-688-5600.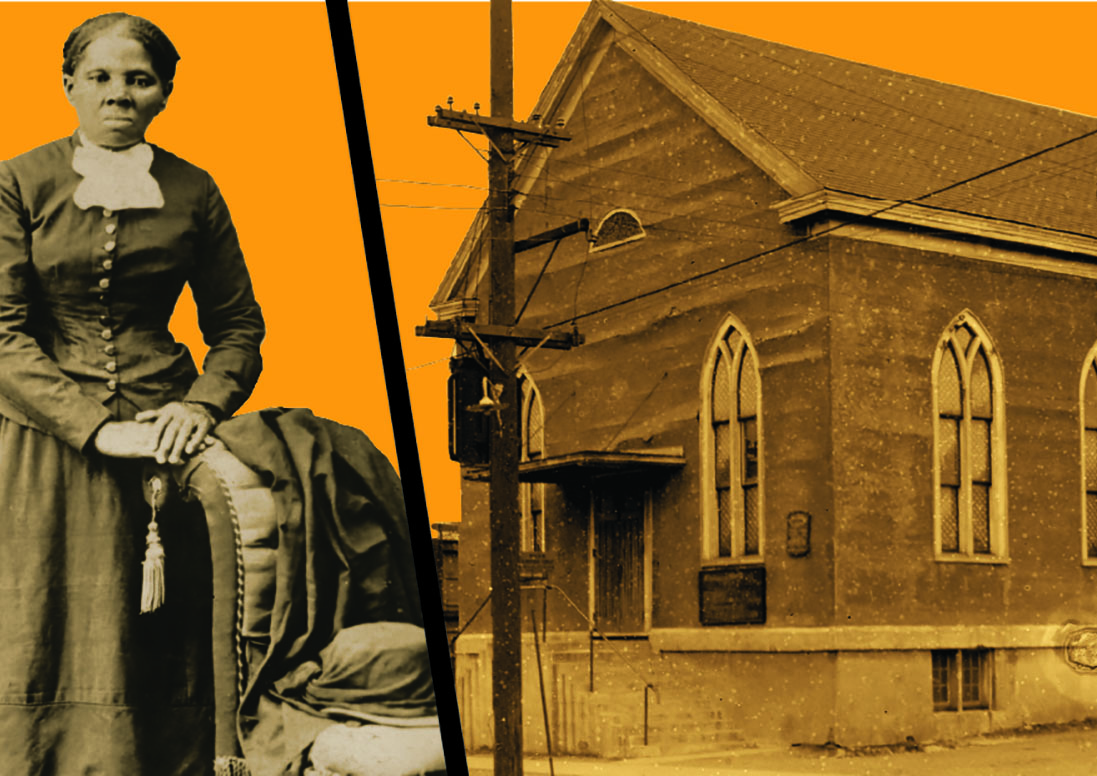 Posted on Tuesday, February 01, 2022 02:20 PM
The St. Catharines Museum and Welland Canals Centre is celebrating Black History Month in February with virtual and in-person programming with a special focus on local history.
Niagara residents are invited to learn more about local Black history at the St. Catharines Museum by participating in virtual presentations of On the Liberty Line: Early Black History in St. Catharines. Members of the public have two opportunities to join in the virtual experience, including a Facebook Live event on Feb....