Posted on Thursday, February 09, 2023 10:10 AM
The City of St. Catharines is providing funding to help community gardens take root.
The City is once again supporting community groups looking to establish new community gardens, and/or improving existing ones.Applications for the annual program are now open, providing the opportunity for incorporated charities and not-for-profit groups to apply to receive matching funds from the City for up to half of eligible start-up costs, including lumber, soil, seeds, rain barrels and other materials and...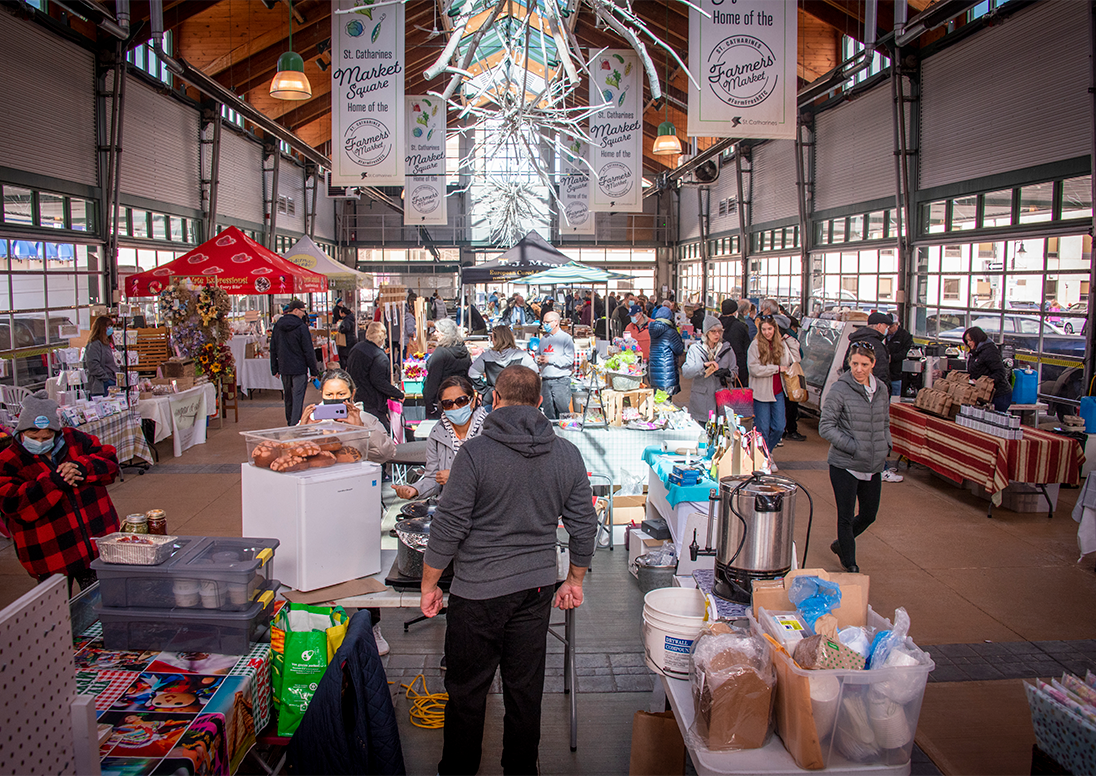 Posted on Tuesday, February 07, 2023 10:45 AM
The City is calling on new farmers and producers to apply for a space at the 2023 St. Catharines Farmers Market.
Each spring the market expands to include outdoor spaces from May to October welcoming back farmers for the main harvest season. In addition to more market vendors, the outdoor market also features local musicians, community engagement, and an interactive Discovery Table with free and fun experiences for all ages.
"We really want to focus on building the sustainability of our community...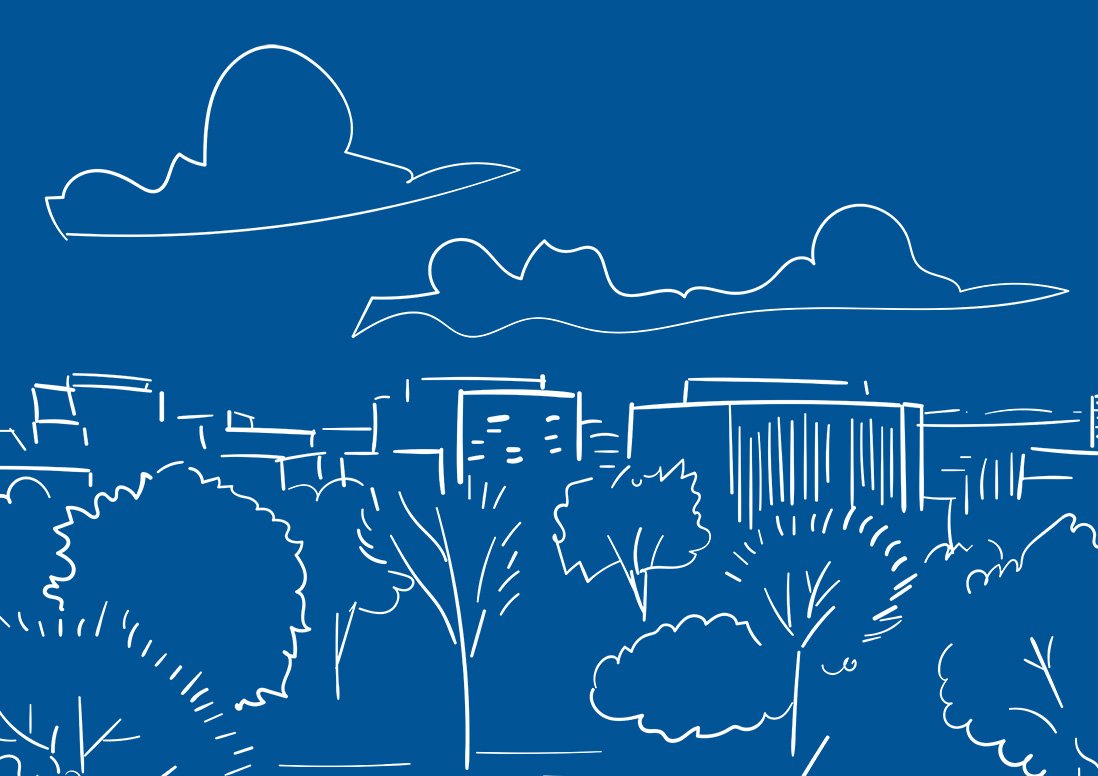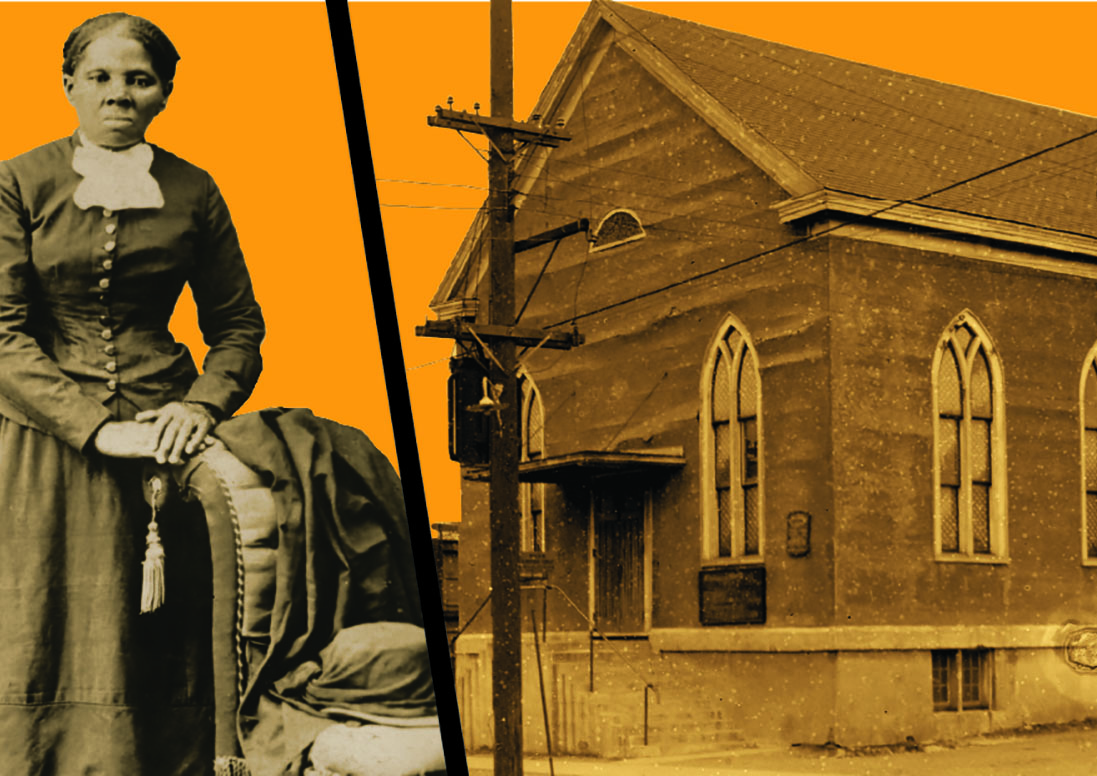 Posted on Wednesday, February 01, 2023 10:45 AM
The St. Catharines Museum and Welland Canals Centre is celebrating Black History Month with several Freedom Seeker-focused tours and a brand-new exhibit opening.
Black History Month is celebrated every February and offers the opportunity for everyone to learn the stories and the many important contributions of Black Canadians.
Museum visitors are invited to take a 45-minute tour of On the Liberty Line on Feb. 4 at 11 a.m. or Feb. 25 at 11 a.m. Children and their families will explore early Black...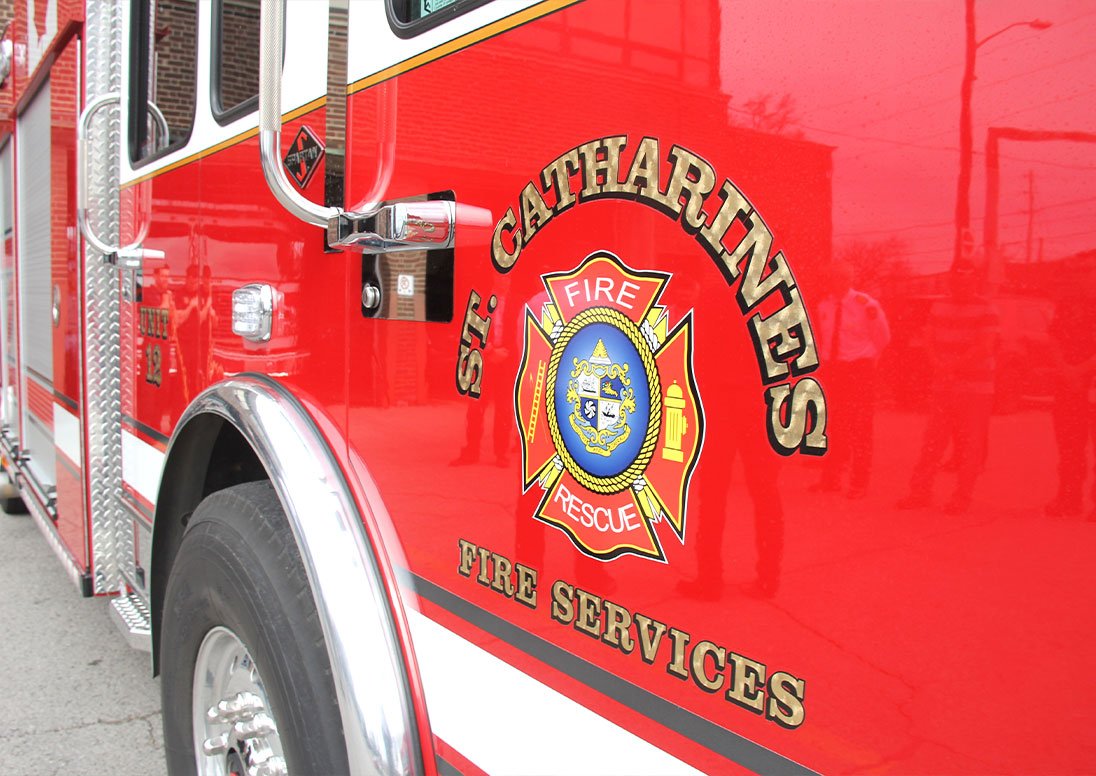 Posted on Friday, January 27, 2023 03:30 PM
Reminder comes following recent fire code violations
A recent Ontario Court of Justice conviction, together with $7,500 worth of fines, is serving as a reminder to St. Catharines homeowners, landlords and tenants of their responsibilities when it comes to fire safety, specifically the requirement for working smoke and carbon monoxide alarms.
On Jan. 12, 2022, the owner of a residential property at 5 Lucerne Pl. in St. Catharines plead guilty to three charges related to a failure to install...