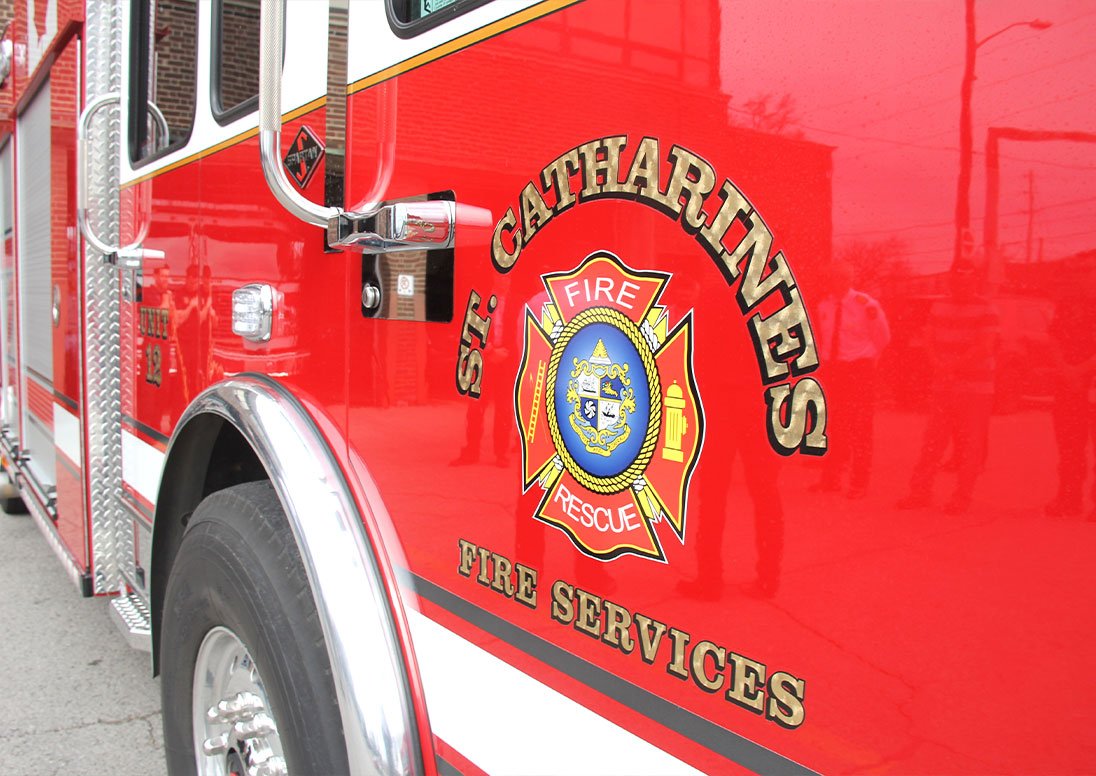 Posted on Friday, March 03, 2023 02:15 PM
The City of St. Catharines will host a community meeting as it continues to work with provincial and regional agencies on the ongoing investigation and remediation following the Jan. 12 fire at 20 Keefer Rd. in Port Weller.
Community members will be able to attend a meeting in person, or watch online viathe City's YouTube page, on Wednesday, March 8, at 7 p.m. at the Grantham Lions Club, 732 Niagara St. The event will include updates from the City and St. Catharines Fire Services, and other...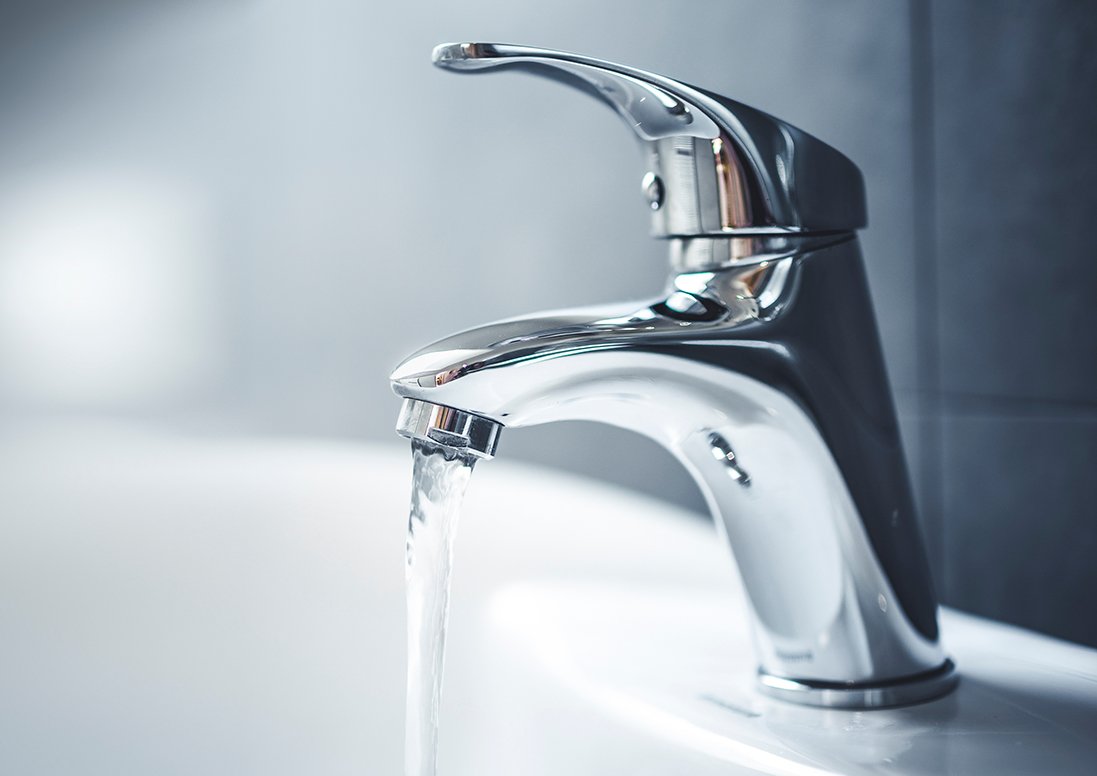 Posted on Tuesday, February 28, 2023 11:02 AM
The City of St. Catharines continues to ensure residents can rely on safe, affordable drinking water, while balancing investments in the future of the City's water and wastewater infrastructure and enhanced regulatory compliance measures.
On Monday, Council approved rates for water-wastewater services in its 2023 water and wastewater budget. The new rates, represent a $84.58 increase over the year for the average ratepayer – or the equivalent of less than a quarter a day. The increase comes as...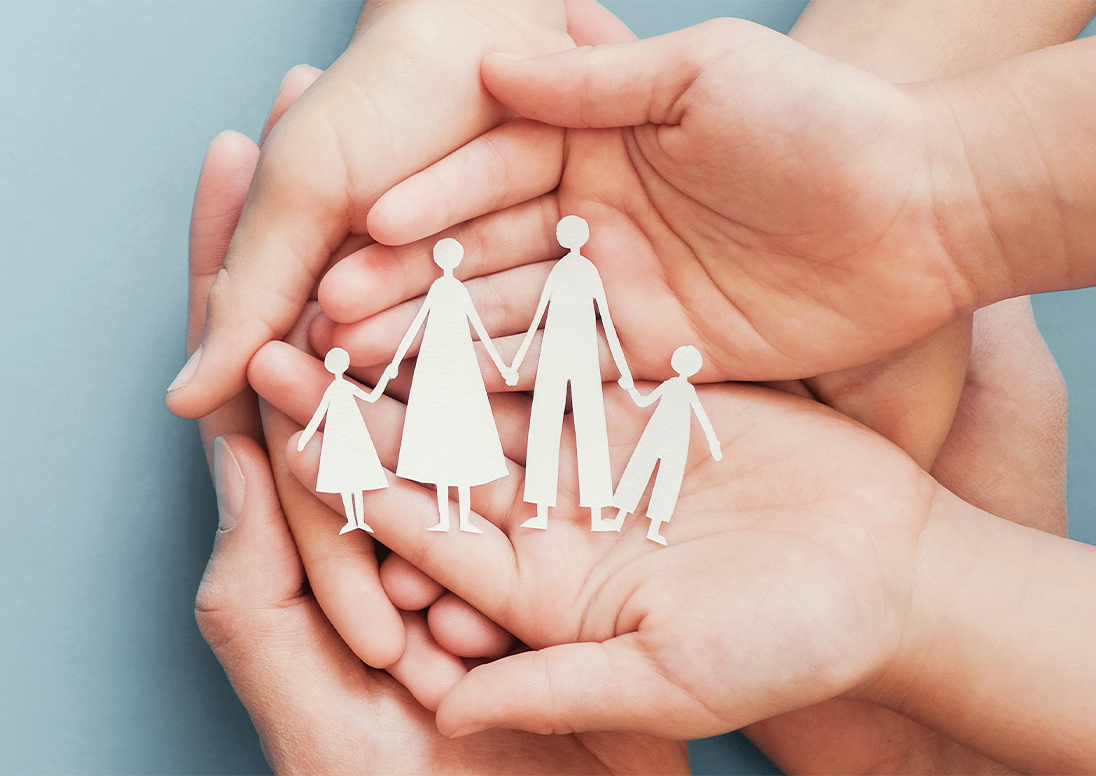 Posted on Tuesday, February 14, 2023 10:57 AM
Find everything you need to celebrate a perfect Family Day right here in the city of St. Catharines.
Swimming and Activities at St. Catharines Kiwanis Aquatic Centre
Free leisure swims will be running throughout the day from 7 a.m. to 8:30 p.m. on Feb. 20. Visitstcatharines.ca/Kiwanisfor facility information andstcatharines.ca/activestcto make a reservation. Residents can make reservations starting at 9 a.m. two days before the scheduled swim. Non-residents can book a reservation at 9 a.m. the...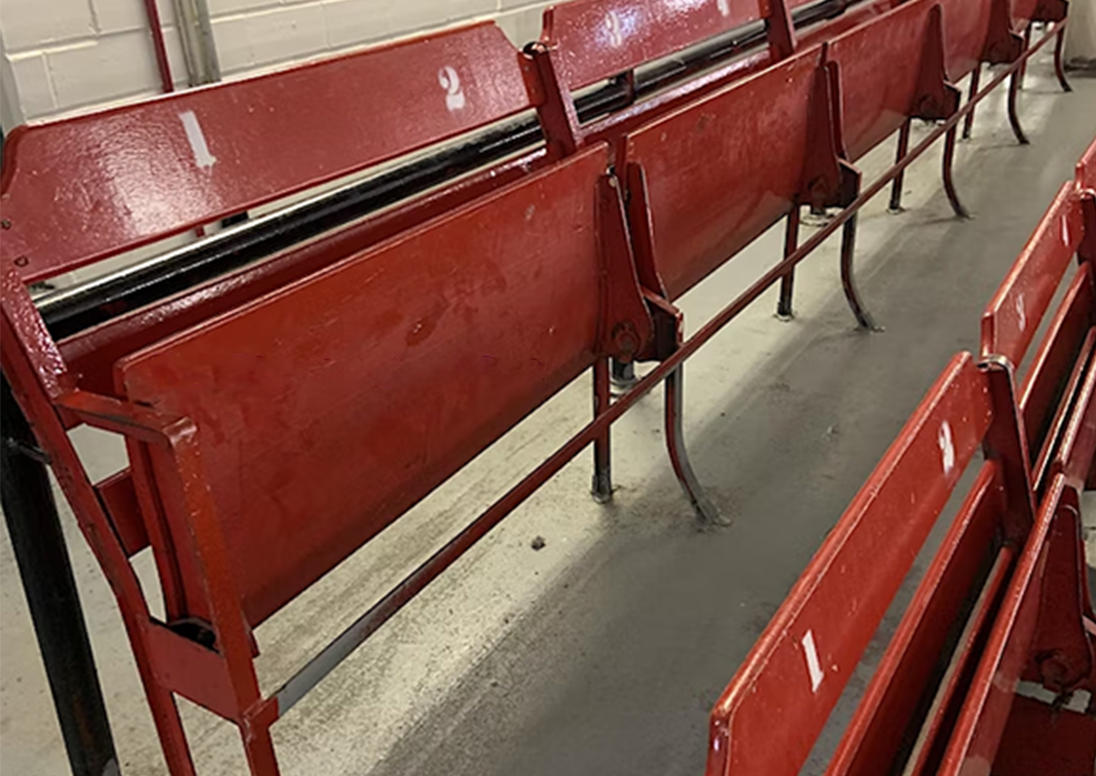 Posted on Monday, February 13, 2023 03:17 PM
Keep your memories of the Jack alive by purchasing a piece of memorabilia – a bench seat from the facility – at the last chance sale this week.
For individuals that missed the opportunity to pre-register last year, the City will be taking final orders starting today, Monday, Feb. 13 right until noon on Friday, Feb. 17 when sales will close.
Each of the benches weighs about 30 pounds and is marked with sequential numbers indicating its two seat numbers, unless it is a single. They are $150 each...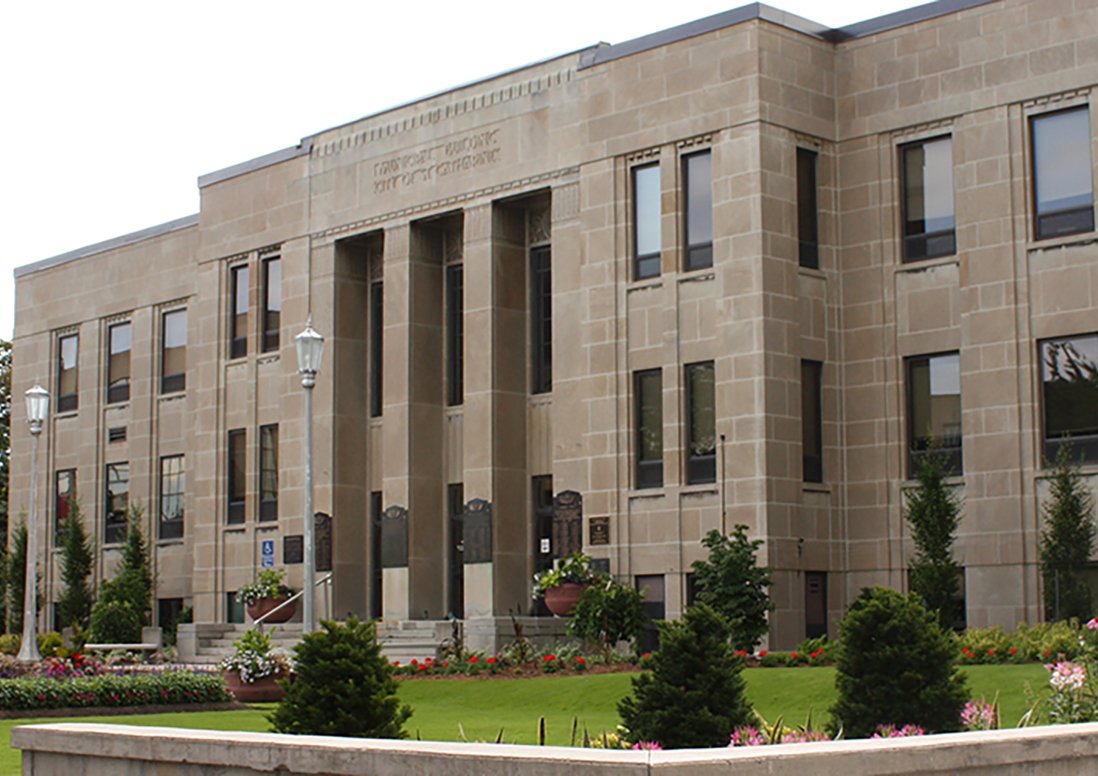 Posted on Thursday, February 09, 2023 03:51 PM
The City has issued its 2023 interim property tax bill – the first of two tax bills mailed out annually ahead of instalment due dates.
The deadline for the first interim instalment is Tuesday, Feb. 28. Payments must be made by 4:30 p.m. on the due date to avoid being subject to a late payment charge. This applies even if a bill has not been received in the mail.
This is the first time the City has issued tax bills under its new property tax solution, and while the bills will populate in the...