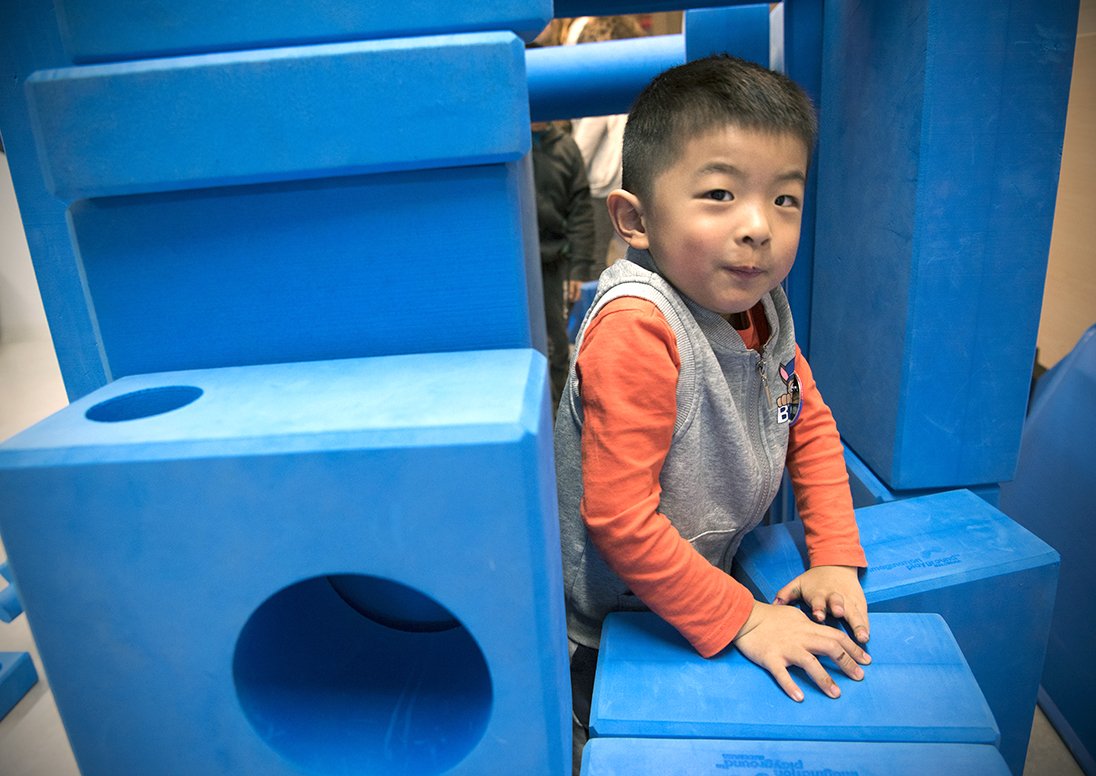 Posted on Wednesday, March 09, 2022 08:58 AM
Those looking for something to do here at home over March Break need look no further.
With in-person programs returning and facilities once again open to the public, the City has plenty to keep both young and old alike entertained and active over March Break next week. Guests are asked to respect COVID-19 safety protocols including mask requirements and maintenance of two metres physical separation where able.
All programs, including leisure swims and public skating, require advanced registration...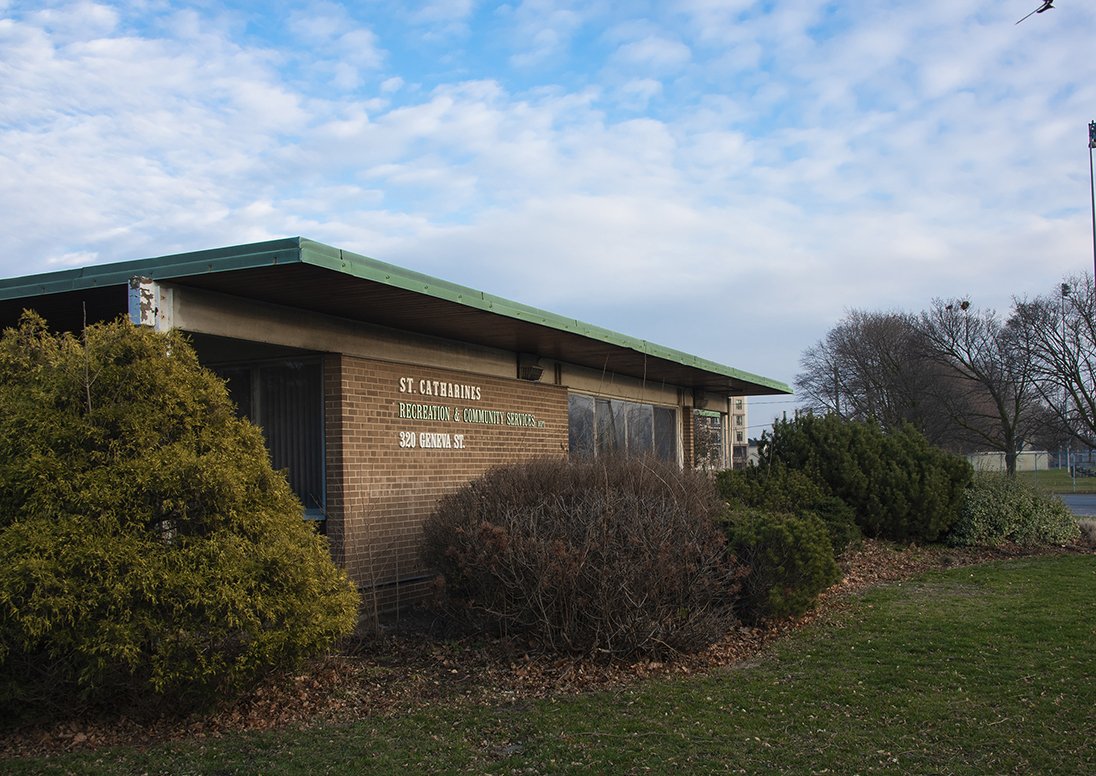 Posted on Wednesday, March 02, 2022 03:29 PM
Building on ongoing work to ensure the sale of a City property drives affordable housing, City Council has approved a staff recommendation to allow the buyer to partner with Habitat for Humanity Niagara.
In November 2021, Council approved the sale of roughly 3.8 acres at 320 Geneva St., previously occupied by the City's Community, Recreation and Culture Services administration building. The sale was approved provided it is used in part for affordable and social housing. Specifically, the City will...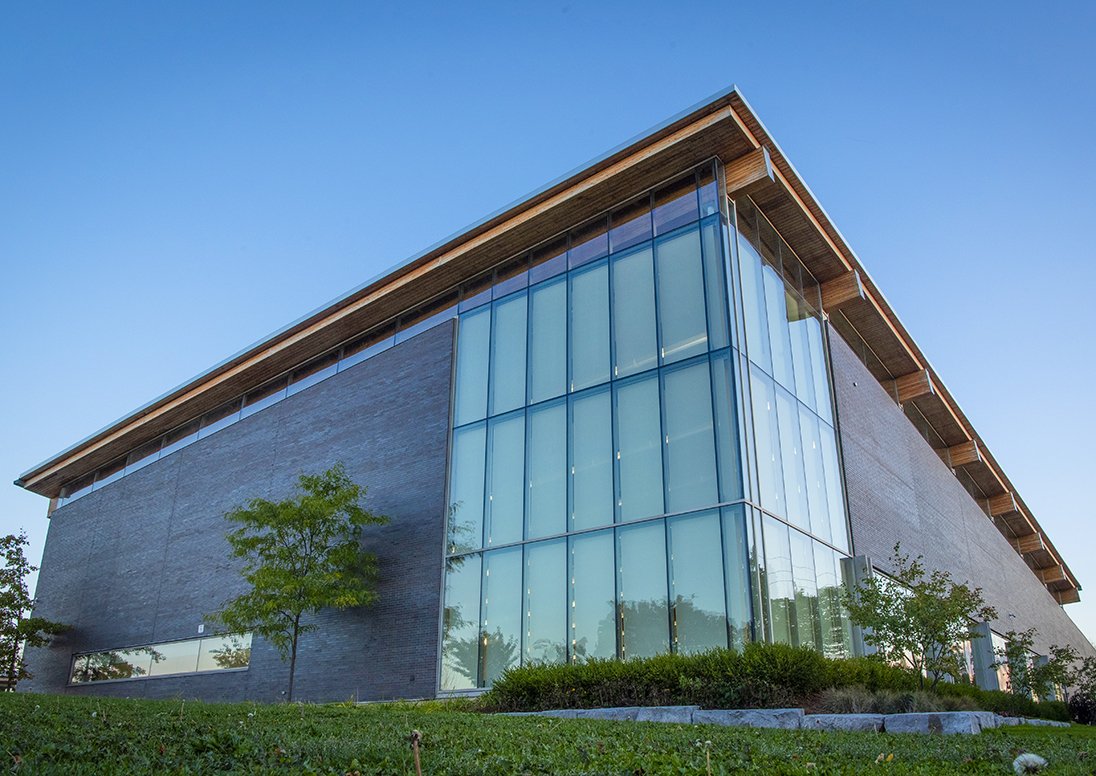 Posted on Monday, February 28, 2022 10:55 AM
The City of St. Catharines, in line with the Province's next phase of reopening, will be removing the requirement for proof of vaccination to enter City facilities, as of March 1.
"Throughout the pandemic, our staff have worked hard to implement a variety of health and safety measures to slow the spread of the COVID-19 virus, while balancing the needs and user-experiences of our residents. With a continually evolving reopening plan, we're pleased to be able to open our doors while maintaining measures...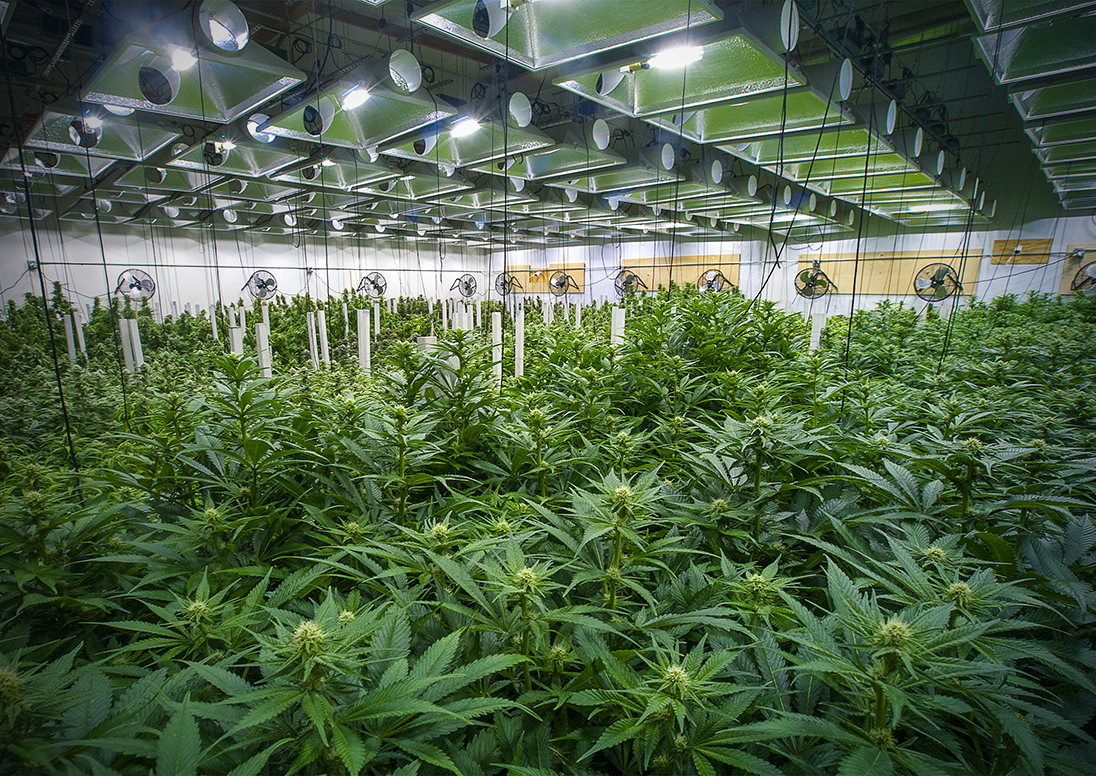 Posted on Friday, February 18, 2022 10:59 AM
The City is taking steps to ensure that cannabis production facilities are appropriately located and operated in the community, offsetting potential negative impacts of such facilities.
On Monday, Feb. 14, 2022, City Council approved several staff recommendations for amendments to the City's Official Plan, Zoning By-law and Site Plan Control By-law to identify permitted locations of new cannabis production facilities and offset negative impacts to the community. Establishing new facilities in St....
Posted on Thursday, February 17, 2022 03:01 PM
The City is looking to the public for input on how it will manage its gardens, floral displays and other horticultural assets in the years to come.
After consultation with stakeholder groups and the public City staff have prepared a draft Horticulture Management Plan for presentation to City Council. The plan's primary goal is to outline directions for improvement and evolution of horticultural assets while ensuring they are maintained in a way that is both financially sustainable and environmentally...