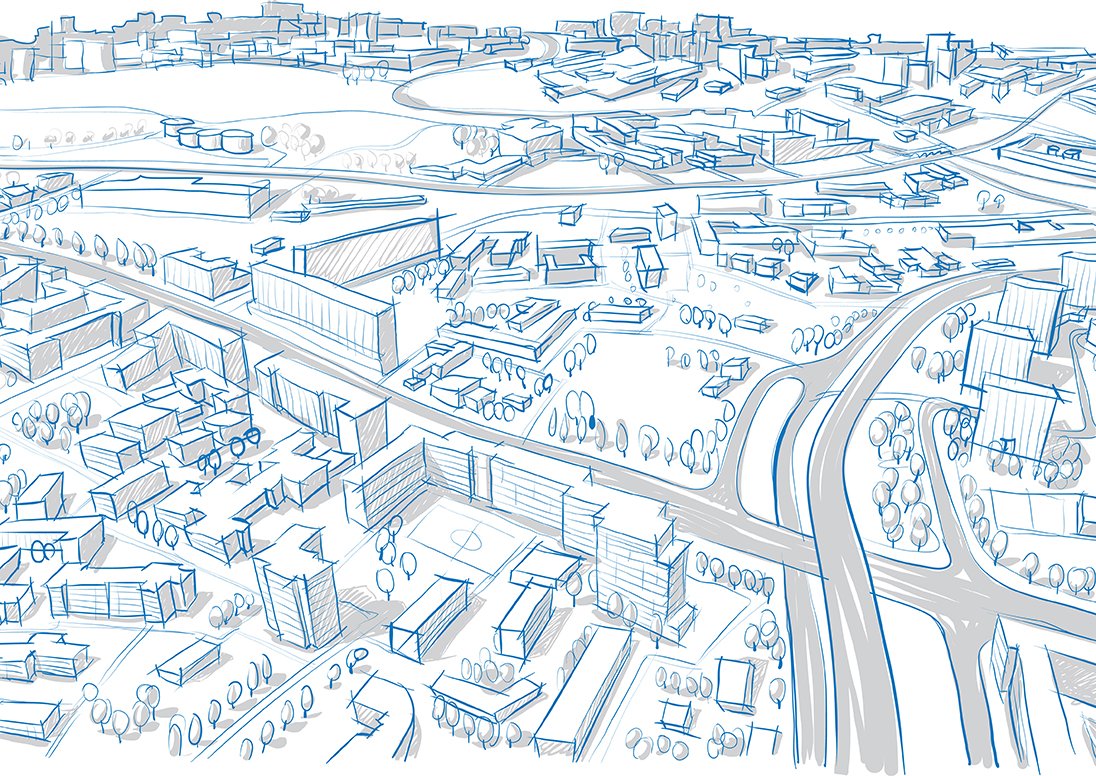 Posted on Monday, April 11, 2022 09:22 AM
The Ontario Land Tribunal has dismissed the appeal against a recent amendment to the City of St. Catharines Official Plan, upholding the plan's targeted goals of protecting employment lands and accommodating future residential growth.
The Tribunal issued its Decision and Order on April 7, dismissing an appeal filed by a numbered Ontario company against Official Plan Amendment (OPA) No. 26.
In late 2020, Council approved OPA No. 26, redesignating 60 hectares of Employment Land to Mixed Use Land, providing...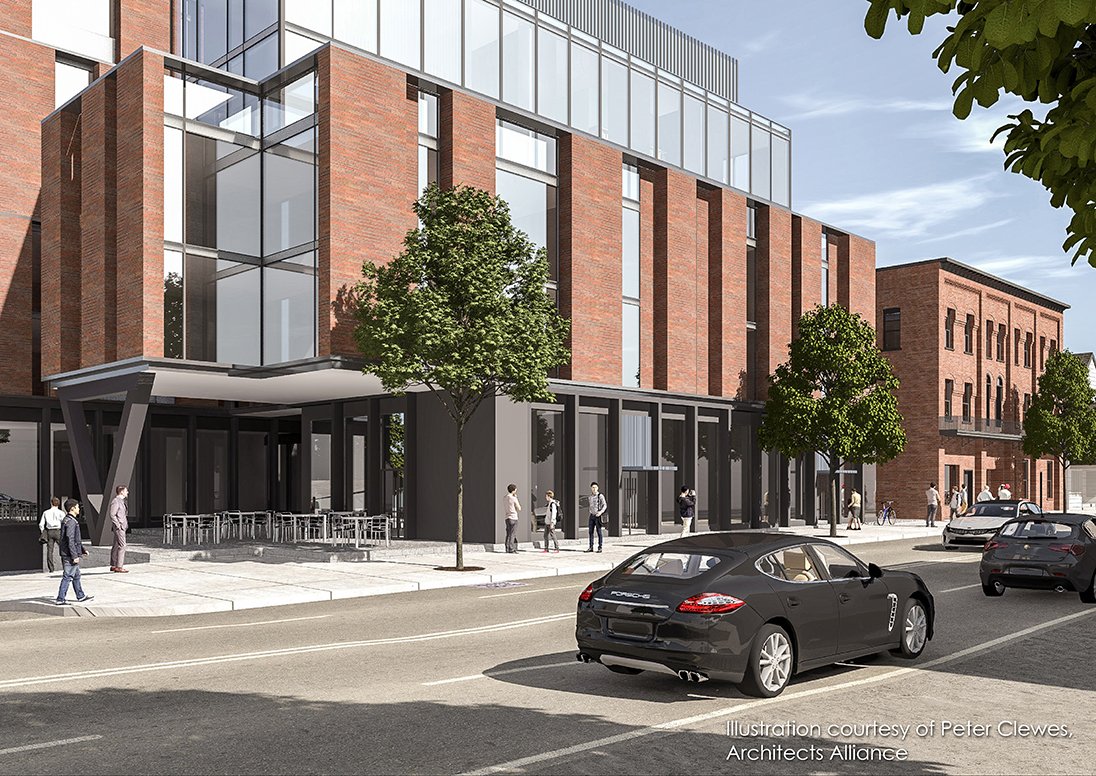 Posted on Friday, April 08, 2022 10:00 AM
The City, Port Dalhousie Conservancy and Rankin Construction have reached a settlement on The Locks proposed development, settling years of ongoing Ontario Land Tribunal appeals while protecting Port Dalhousie's unique heritage and championing a high-quality public realm.
During a special meeting on April 7, 2022, City Council accepted the settlement outlining agreement on the development strategy for the lands at 12 Lock Street, 16 Lock Street and 12 Lakeport Road, including Hogan's Alley, in the...
Posted on Wednesday, April 06, 2022 06:47 PM
Joint statement from St. Catharines Mayor Walter Sendzik and CAO David Oakes regarding the OHL announcement of its findings in the investigation into Niagara IceDogs:
"The City of St. Catharines embraces the importance of diversity and equity. Within our organization we are working hard to celebrate and build inclusion into all of our operations and as a Council we are working with our community and committees to ensure these values are imbedded in all of our actions.
While we are not able to...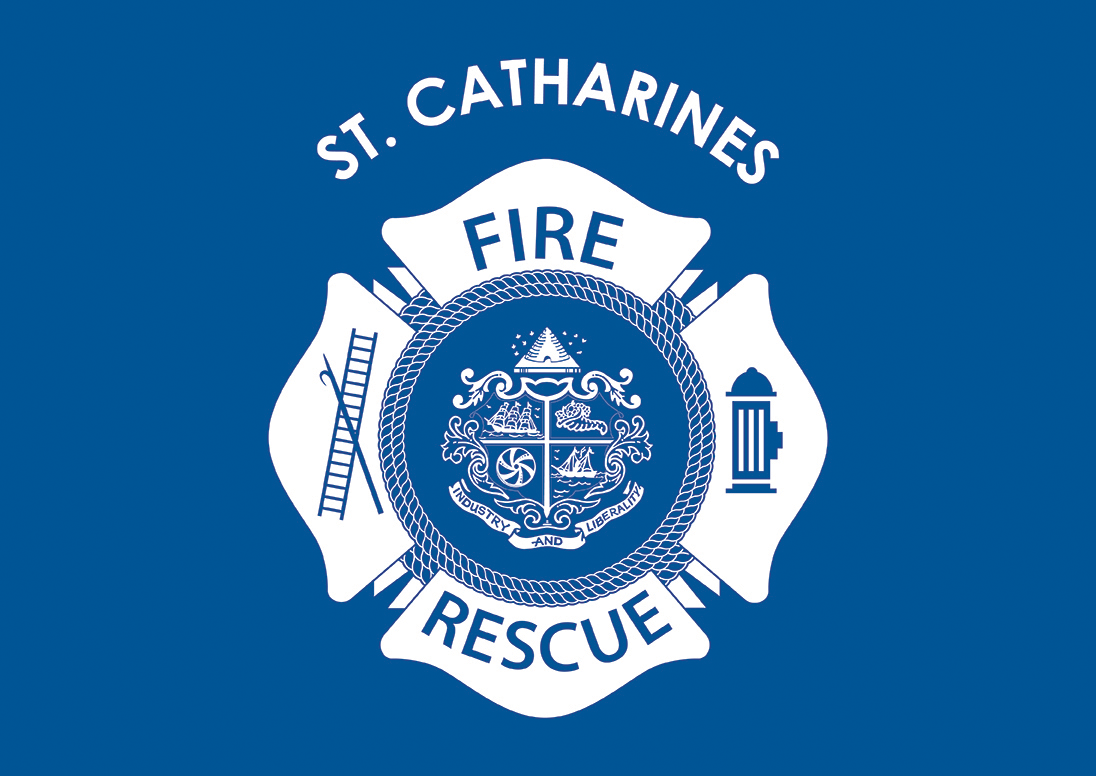 Posted on Thursday, March 31, 2022 03:54 PM
The City of St. Catharines Fire Services is urging residents to be cautious after reports of individuals misrepresenting themselves as members of the service to sell products or elicit donations.
The City has been made aware of two possible scams.
In the first, individuals going door to door stating they are from the fire department ask to inspect smoke alarms. Upon entry the individuals try to sell the homeowner smoke alarms and contractual alarm inspection services. St. Catharines Fire Services...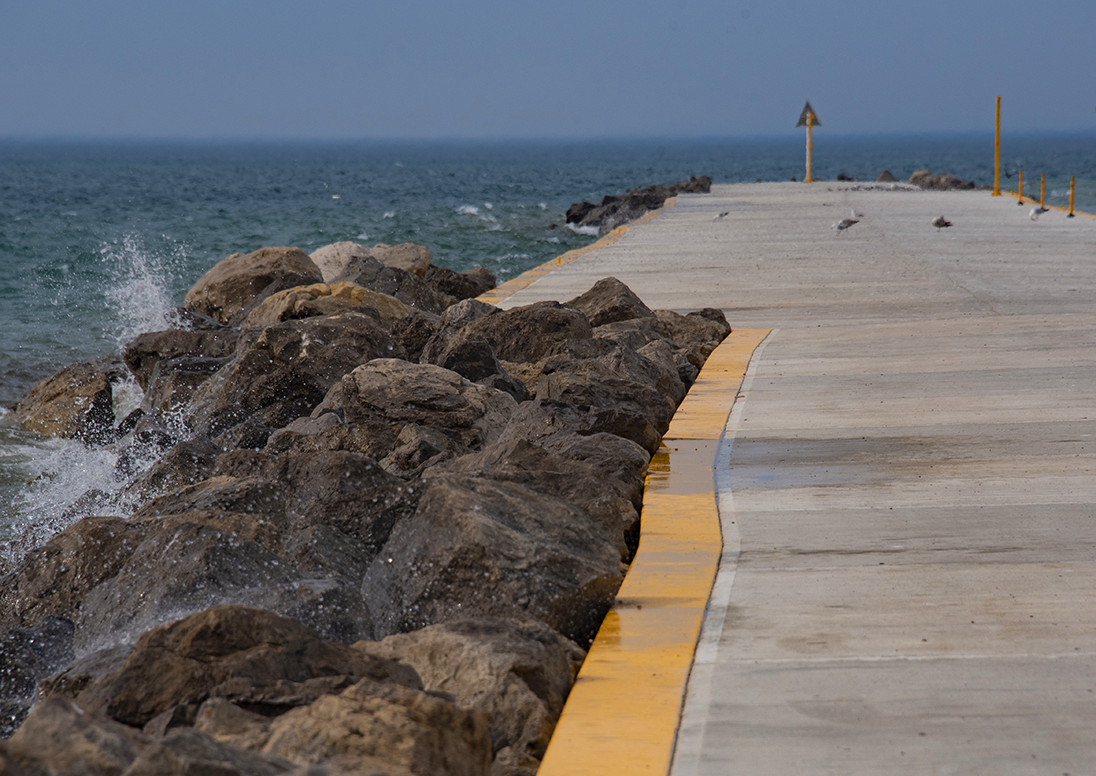 Posted on Thursday, March 31, 2022 02:42 PM
The outer reaches of the Port Dalhousie Piers will be intermittently closed to the public in the days ahead as work commences to replace benches removed during rehabilitation of the local landmark.
Work is scheduled to start as early as Friday, April 1, 2022 on the west pier to install concrete benches, replacing memorial benches that were relocated to other City spaces during the rehabilitation of both the west and east piers. The work is estimated to take two days, during which portions of the...