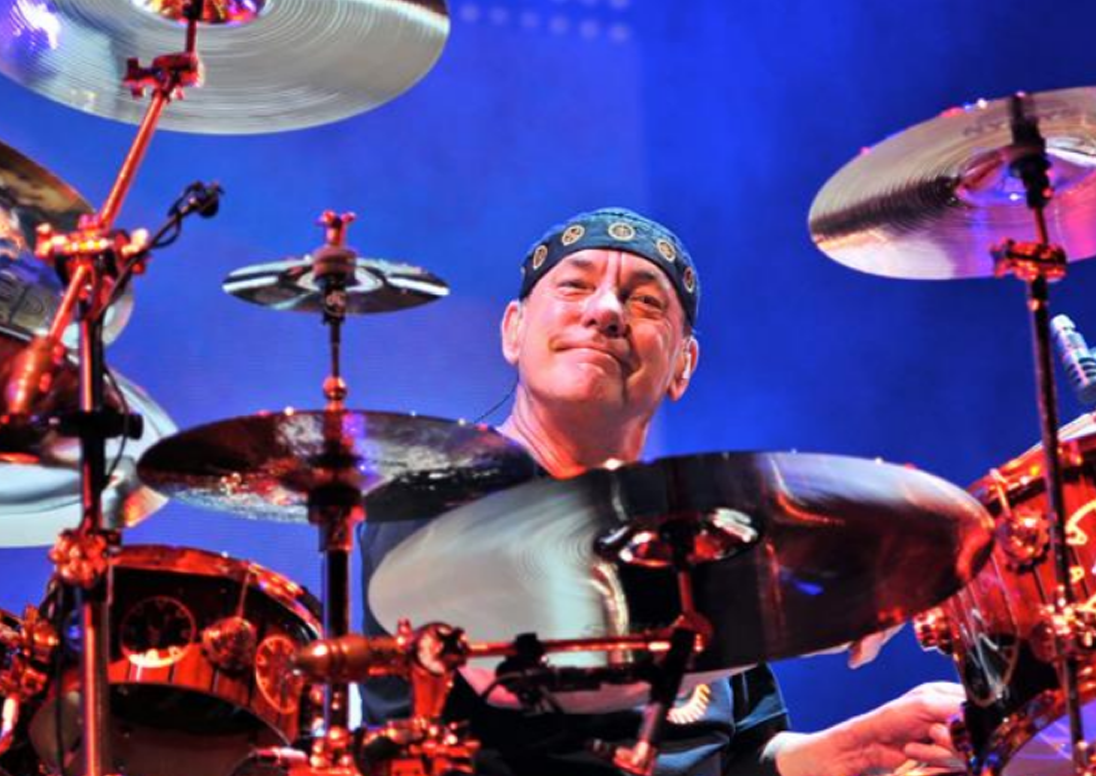 Posted on Wednesday, January 11, 2023 11:17 AM
There is still time to donate to the Neil Peart Memorial being installed at Lakeside Park.
On January 7, 2020 legendary rock drummer Neil Peart passed away. Raised in St. Catharines, Ontario, Canada, Peart would go on to spend decades as the drummer and primary-lyricist with the Canadian band Rush. A Rock and Roll Hall of Fame inductee, and recipient of the Order of Canada, Peart is widely regarded as one of the best percussionists to ever grace the stage. He didn't forget his hometown, memorializing...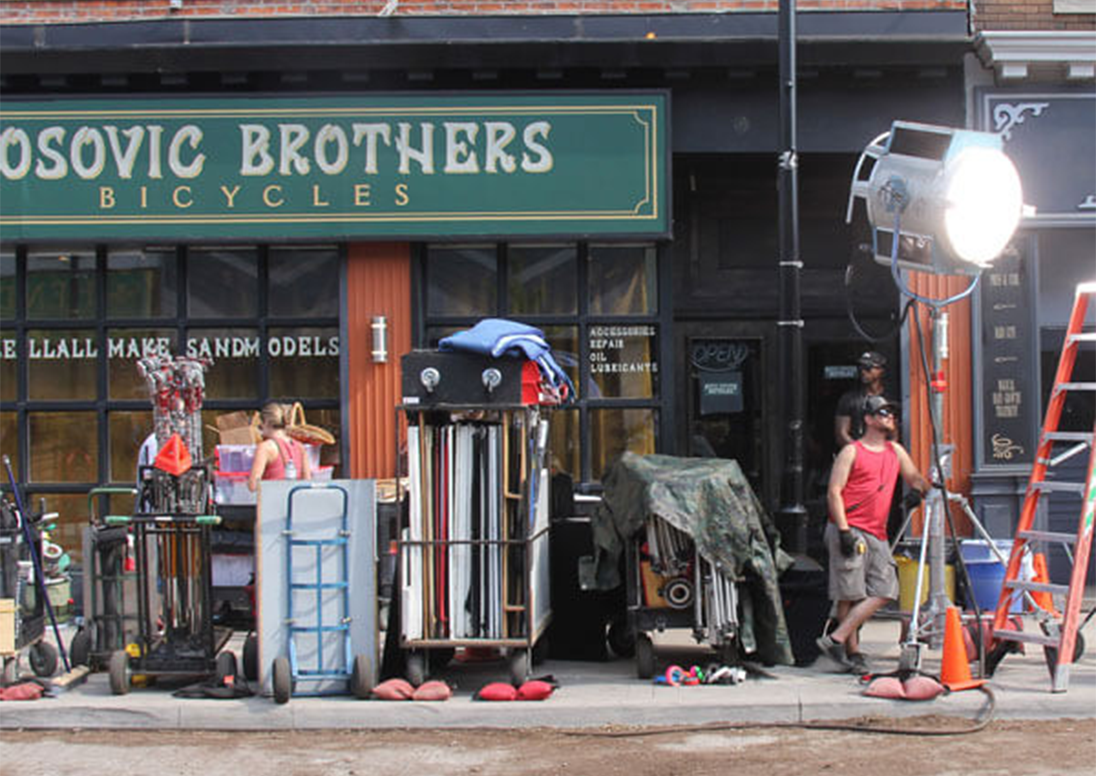 Posted on Tuesday, December 06, 2022 11:02 AM
Today the City of St. Catharines launches filmSTC to support the creative economy and promote the city as a destination for film, TV, and streaming industries.
The launch of the filmSTC campaign through a dedicated website, filmSTC.ca, comes as St. Catharines gains interest as a choice filming location. According to Ontario Creates, the film and TV industry contributed a record-breaking $2.88 billion to the province's economy in 2021, creating 48,135 high-value full-time equivalent direct and spin-off...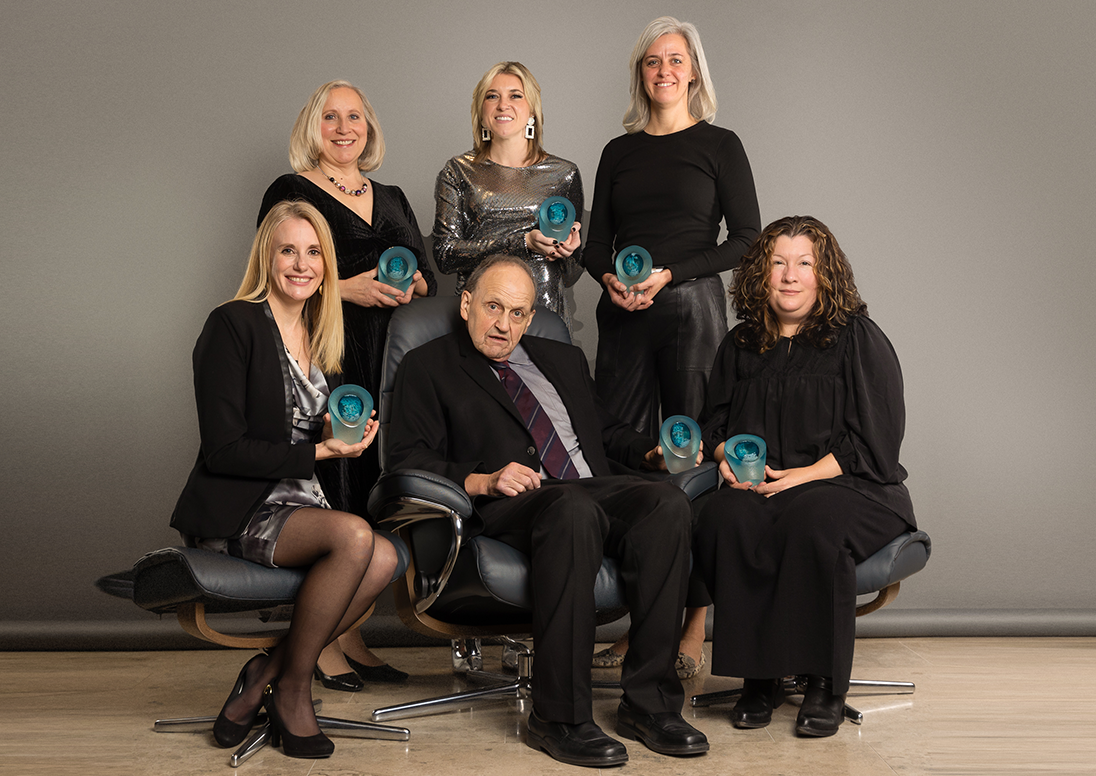 Posted on Wednesday, November 30, 2022 11:51 AM
The recipients of the 2022 Arts Awards were celebrated at the FirstOntario Performing Arts Centre last night.
There were 20 nominees for awards in five categories: Making a Difference, Arts in Education, Emerging Artist, Established Artist, and a Jury's Pick award. One special resident was also recognized with the Patron of the Arts award.
"Thank you to all the 2022 nominees for enriching our community with your talent and experiences," says Mayor Mat Siscoe. "The Arts Awards is...

Posted on Thursday, November 17, 2022 10:17 AM
City one of 122 communities across the globe named to A List on CDP 2022
The City of St. Catharines is being recognized for its leadership on environmental action and transparency, earning a top score on climate action from CDP, an international environmental impact non-profit.
The City joins a prestigious list of just 122 municipalities from across the globe to receive recognition on the CDP 2022 A List. To score an A, among other actions, a local government must not only publicly disclose their...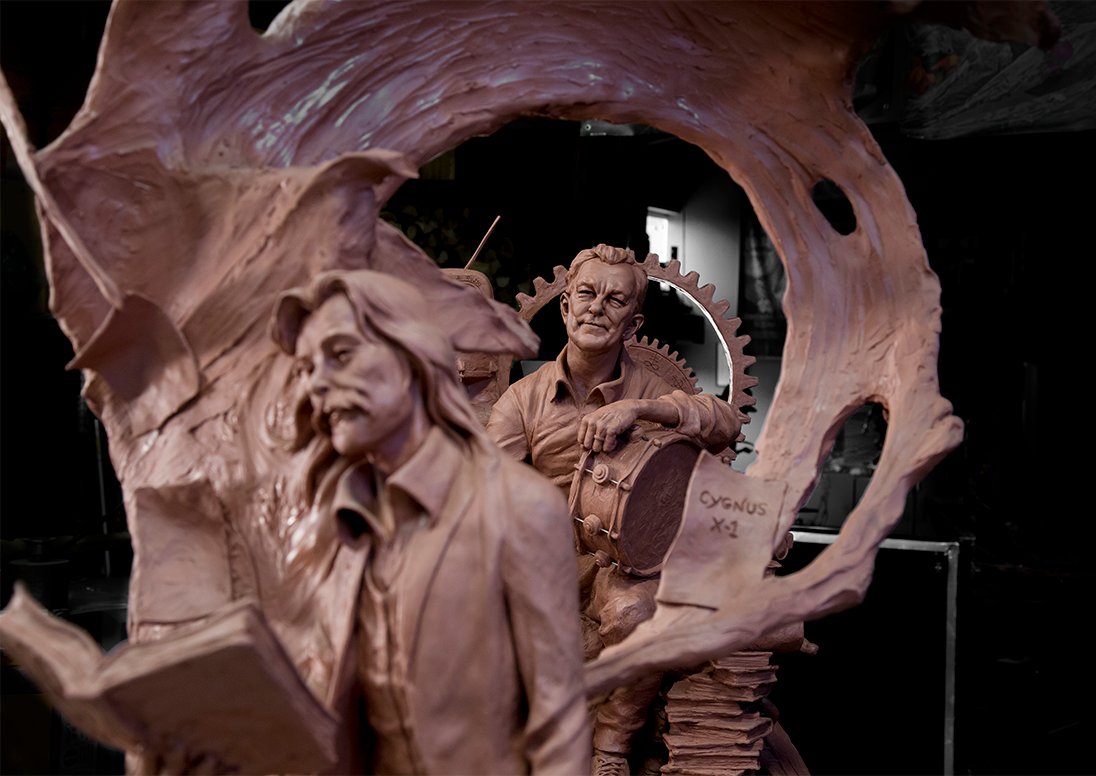 Posted on Tuesday, November 08, 2022 03:51 PM
An artist has been selected to develop a public work of art in Neil Peart's honour at Lakeside Park.
The City of St. Catharines' Neil Peart Commemorative Task Force has selected artist Morgan MacDonald of The Newfoundland Bronze Foundry (Morgan Sculpture Inc.) to create the memorial in Peart's honour alongside the Neil Peart Pavilion in Lakeside Park – a place that inspired the lyrics to the famous Rush single of the same name. The Newfoundland Bronze Foundry was selected as the highest-ranked proponent...