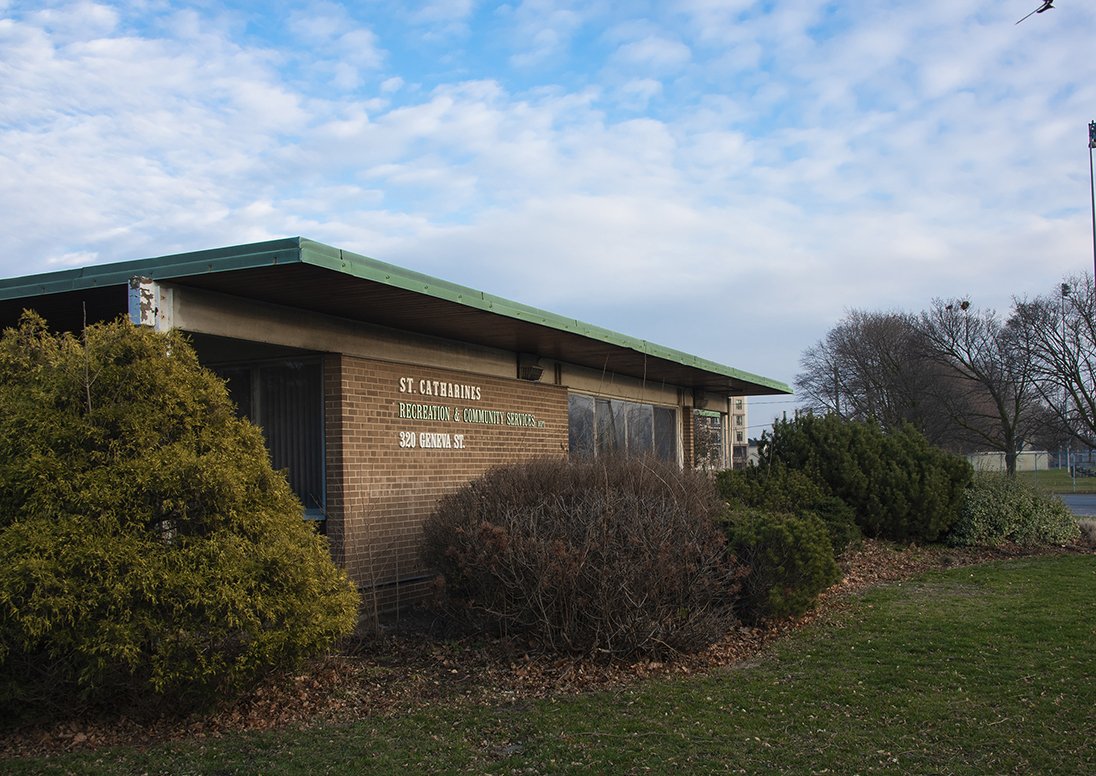 Posted on Tuesday, February 14, 2023 12:32 PM
The City of St. Catharines has reinitiated its efforts to see 320 Geneva St. redeveloped into a project that includes affordable housing.
On Monday night City Council approved the issuing of a negotiated request for proposal for the property, in an attempt to once again redevelop the surplus City lands into a mixed-income housing development that includes a long-term affordable requirement. To address some ongoing health and safety concerns, the City will also move forward with demolition of...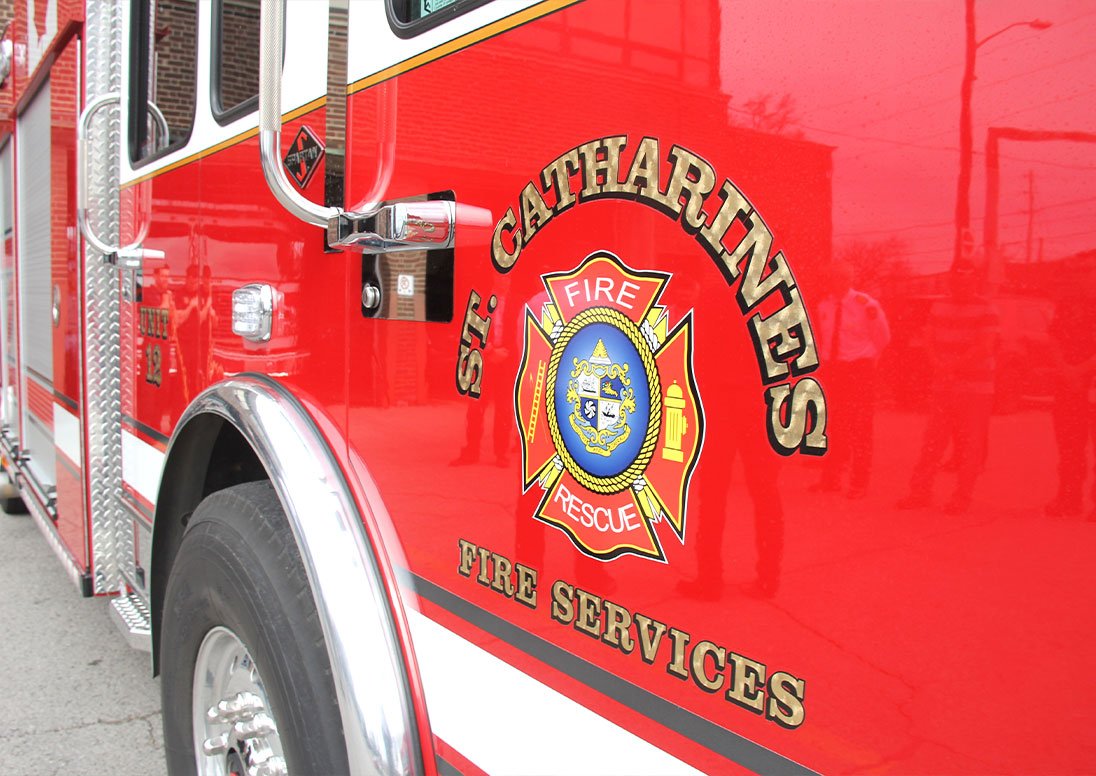 Posted on Tuesday, February 07, 2023 02:50 PM
Failure to ensure smoke alarms were installed and properly maintained at a Currie Street home has netted a property owner and tenant fines and convictions for Ontario Fire Code offences.
In a Jan. 26 court appearance in Provincial Offences Court, the two defendants and prosecutor for the City of St. Catharines arrived at a resolution, on a joint-submission basis, that led to the property owner pleading guilty to a charge related to a failure to maintain a smoke alarm in operating condition, and the...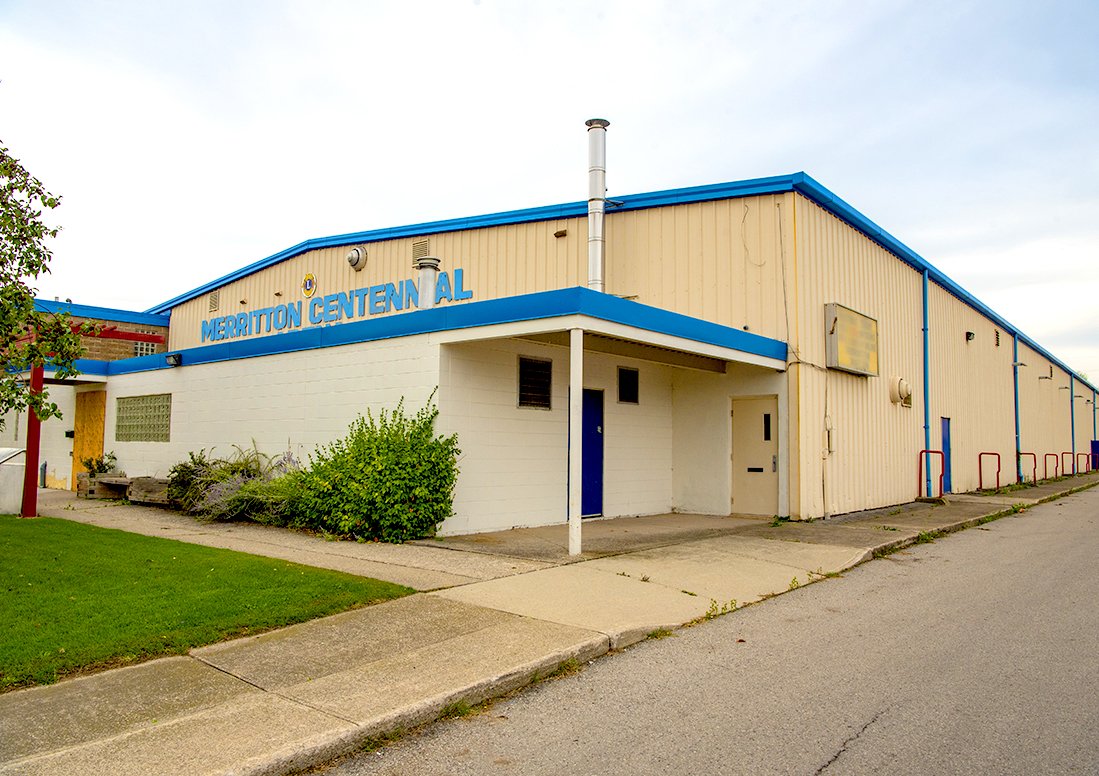 Posted on Tuesday, February 07, 2023 09:31 AM
Lions Club votes not to extend lease agreement with City after nearly 45 years

After operating the Merritton Arena autonomously through a lease agreement originally dating back to 1979, the Lions Club of Merritton membership recently approved a motion to not renew the lease agreement beyond this year's ice season.
The City of St. Catharines has allocated funding in its 2023 operating budget to support arena operations when the lease ends at the end of May. Lions Club treasurer Keith Brown, says...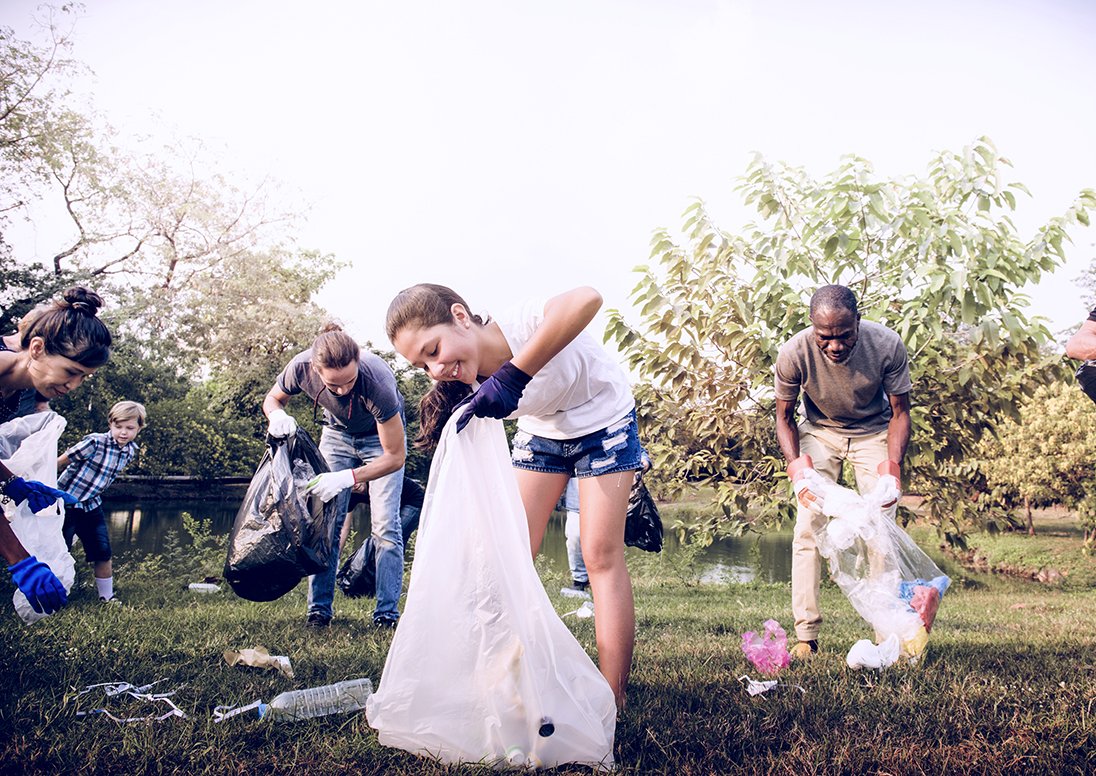 Posted on Wednesday, February 01, 2023 04:51 PM
The City is looking to shine a spotlight on the many people in St. Catharines who selflessly contribute their time and talents to helping make the community a better place.
Nominations are now open for the City of St. Catharines Volunteer Recognition Awards. The City is inviting individuals and organizations to nominate deserving volunteers who are making a difference through their contributions across the City by submitting a nomination online at www.stcatharines.ca/volunteerawards.
"Every year...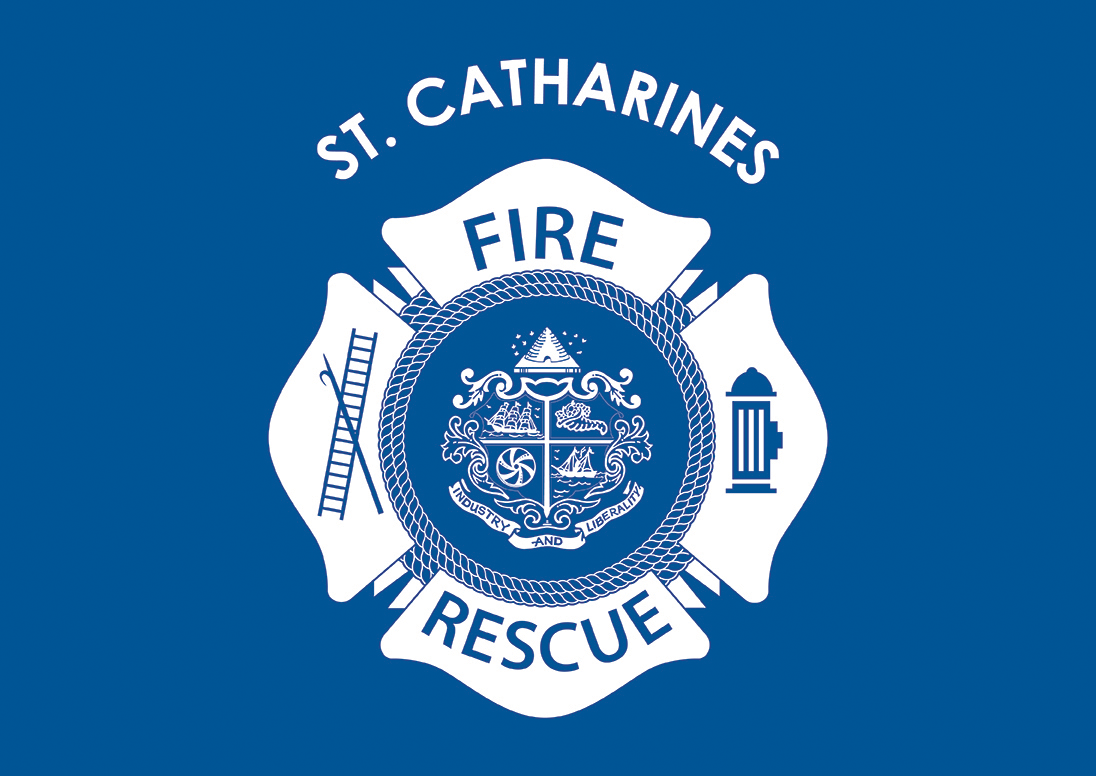 Posted on Thursday, January 12, 2023 04:42 PM
--UPDATE--
The fire at Keefer Road is under control and residents are welcome to return to their residences.
--
View the Livestream Media Update from 1 p.m. today.
--
Residents in the area of ongoing fire at a chemical facility near Seaway Haulage Road and Keefer Road in St. Catharines are being asked to shelter in place due to the presence of toxic smoke.
The fire, at 20 Keefer Rd., was reported at about 6:30 a.m. with explosions breaking out at the facility. The fire also extended into...