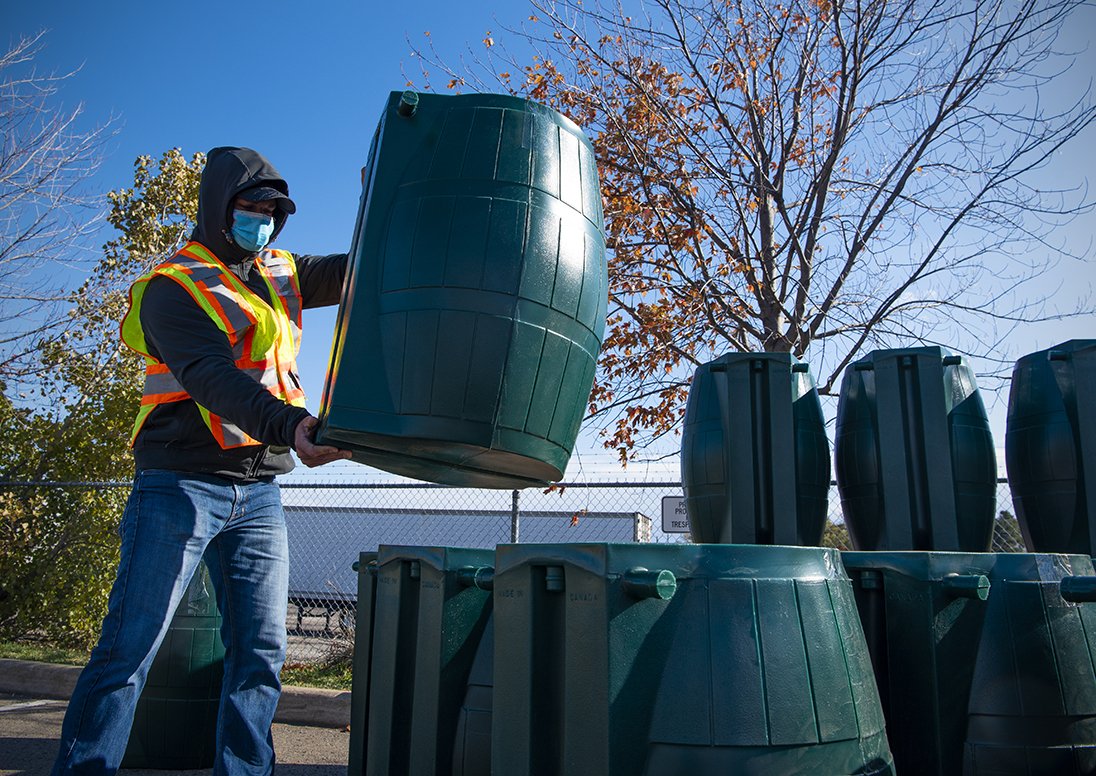 Posted on Friday, May 13, 2022 09:14 AM
Residents wishing to help create a greener St. Catharines can sign up, starting Monday, to purchase a rain barrel or receive a free tree for their property.
Online orders open on May 16 at 8 a.m. for the City's annual spring Rain Barrel Sale and Free Tree Giveaway. The two events will return — in curbside-pickup format — on May 28 to the parking lot of Seymour-Hannah Sports and Entertainment Centre.
One of two annual tree giveaways, the Spring Tree Giveaway, provides residents a free tree to plant...
Posted on Thursday, May 12, 2022 10:30 AM
The City is currently hosting an online open house on the draft of a policy that will ensure a transparent and uniform allocation of time at its recreation facilities.
The City first embarked in late 2019 on the development of a new Recreation Facility Allocation Policy (RFAP) to replace its existing Ice Allocation Policy, extending a clear policy for allocating facility resources to all recreation facilities including pools and sports fields. Guided by a Recreation Facility Allocation Sub-Committee,...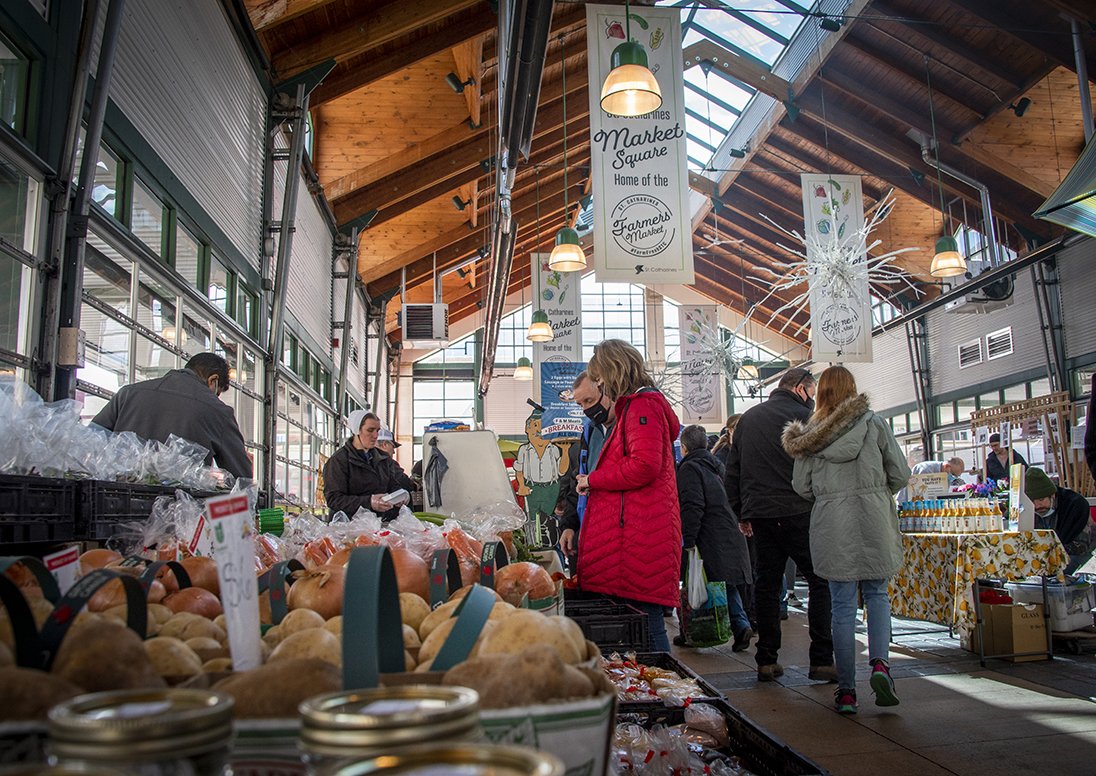 Posted on Wednesday, May 11, 2022 01:03 PM
From cooking demonstrations to live music the St. Catharines Farmers Market will be more than just a place to grab top-quality local produce and foods this summer.
Starting May 14, a selection of special events — some new and some returning — will be featured on Saturdays at the market, all summer long. Events include the return of the Market Discovery Table and Music in the Square concert series, alongside new cooking demonstrations and a community engagement series.
"The market is...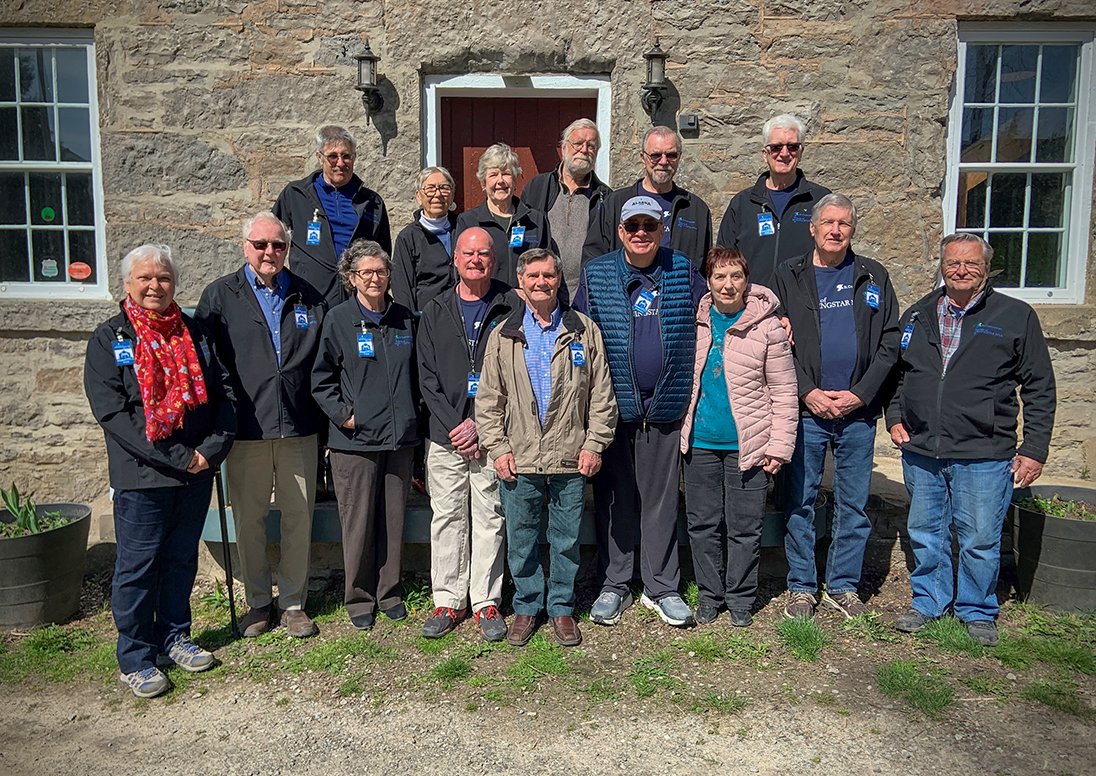 Posted on Sunday, May 08, 2022 10:28 AM
The City of St. Catharines has formally recognized a dedicated group of volunteers who have spent three decades preserving and celebrating local history.
With the Friends of Morningstar Mill celebrating their 30th anniversary in 2022, representatives from the City met with the group on May 7 at the historic site to formally thank the group for their efforts.
"We can't thank the Friends of Morningstar Mill enough, they work tirelessly to preserve our local history and share it with...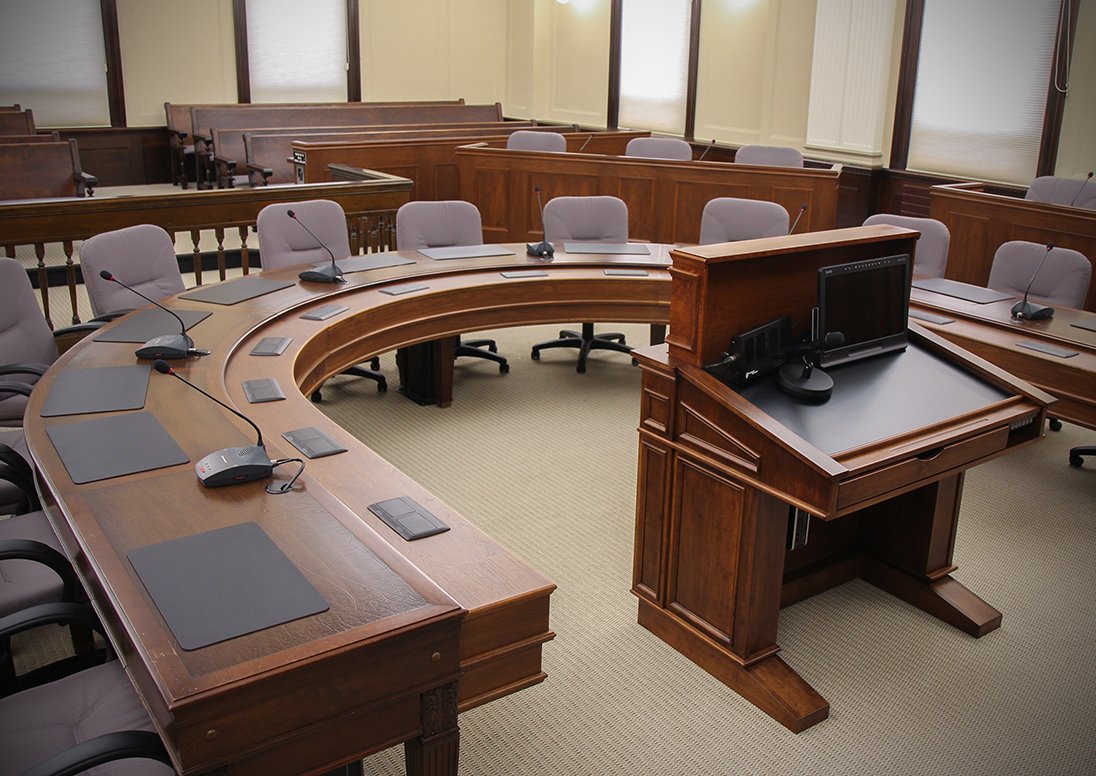 Posted on Friday, April 29, 2022 01:20 PM
The nomination period for the 2022 municipal and school board election opens on May 2, and St. Catharines is ready to welcome would-be candidates to City Hall to file nominations.
Beginning Monday, prospective candidates for the positions of Mayor, City Councillor, Regional Councillor, or School Board Trustee can attend City Hall to file their nomination paperwork with the City Clerk.
To minimize wait times and ensure efficiency, prospective candidates are encouraged to book an appointment using...