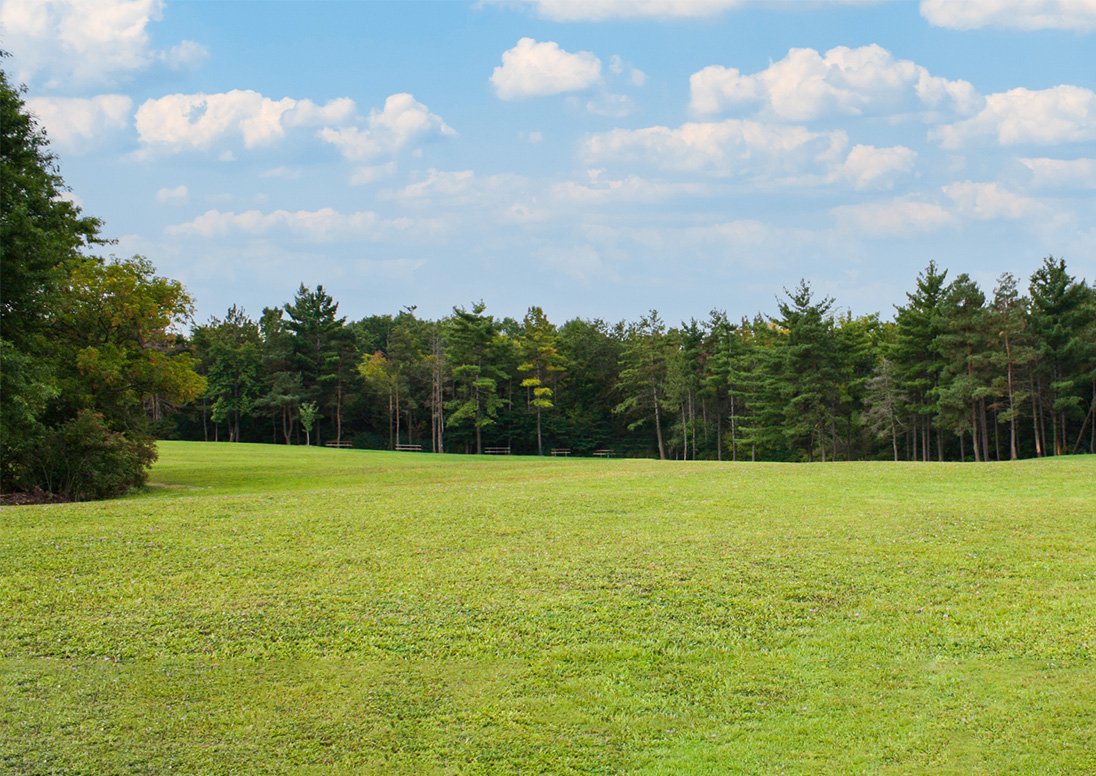 Posted on Thursday, March 23, 2023 10:15 AM
Public information centres scheduled for seven projects across the City
Seven park renewal projects will be the focus of public information centres over the next several weeks, as the City of St. Catharines prepares for more than $2 million in investments to ensure St. Catharines' parks reflect a City where everybody can play.
The following meetings are scheduled to take place for park renewal plan projects:
Elma Street Park multi-use court, Tuesday, March 28 at St. Catharines Kiwanis Aquatics...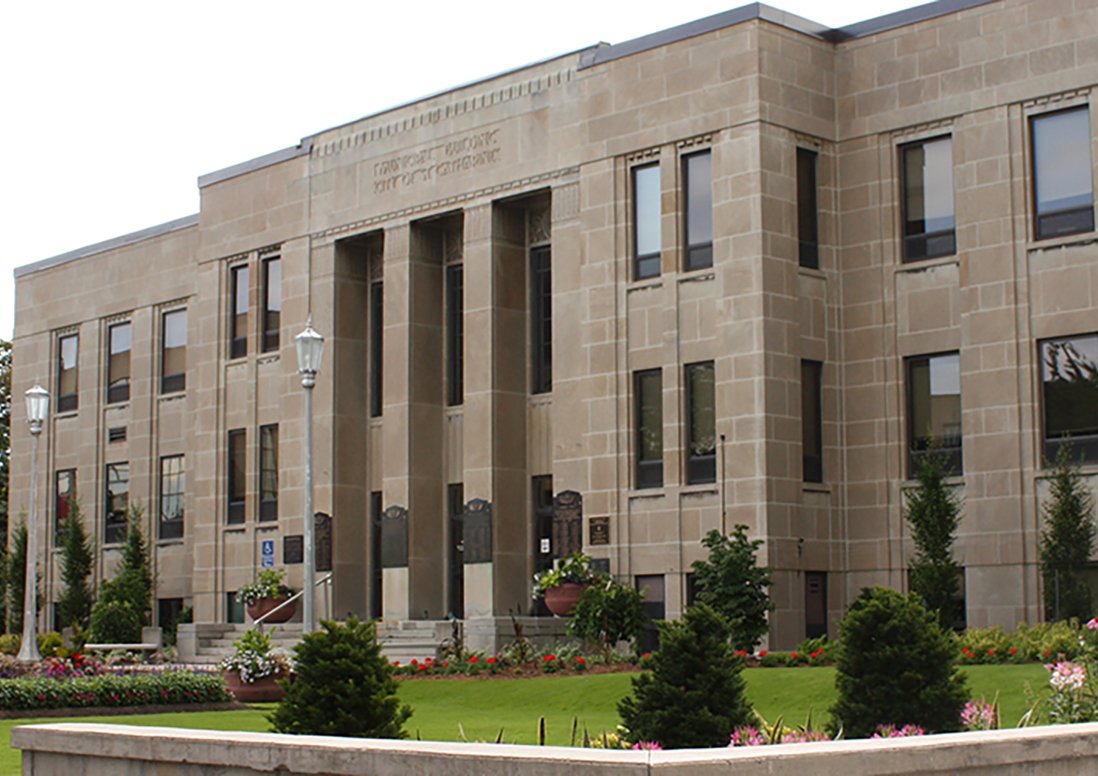 Posted on Wednesday, March 22, 2023 04:34 PM
The City is looking for applicants following a review and recent restructuring of its advisory committees and task forces.
All residents are encouraged to apply before applications close on April 21 at noon.
A recruitment fair/open house is scheduled to take place on April 5, from 3 p.m. to 7:30 p.m. at the St. Catharines Kiwanis Aquatics Centre at 425 Carlton St. This is a chance for the public to ask questions and learn more about the committees.
The City boasts the following nine advisory...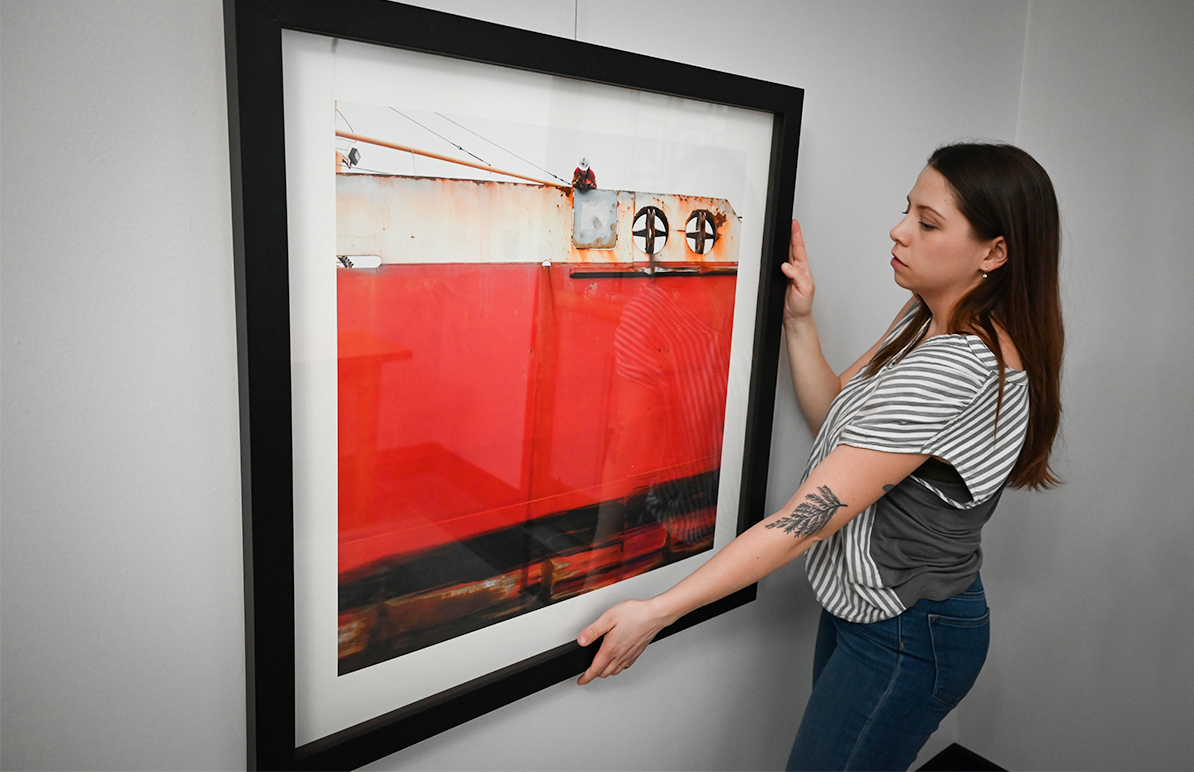 Posted on Wednesday, March 22, 2023 01:31 PM
A brand new exhibit titled Waterscapes has hit the walls of City Hall featuring pieces from the City of St. Catharines Civic Art Collection.
The public art exhibits provide the opportunity for the community and visitors to experience original art, historic photos, or cultural treasures that reflect community stories, creative self-expression, experiences and perspectives.
"Each piece for this exhibit was carefully chosen from the collection to reflect water in one way or another, showcasing how...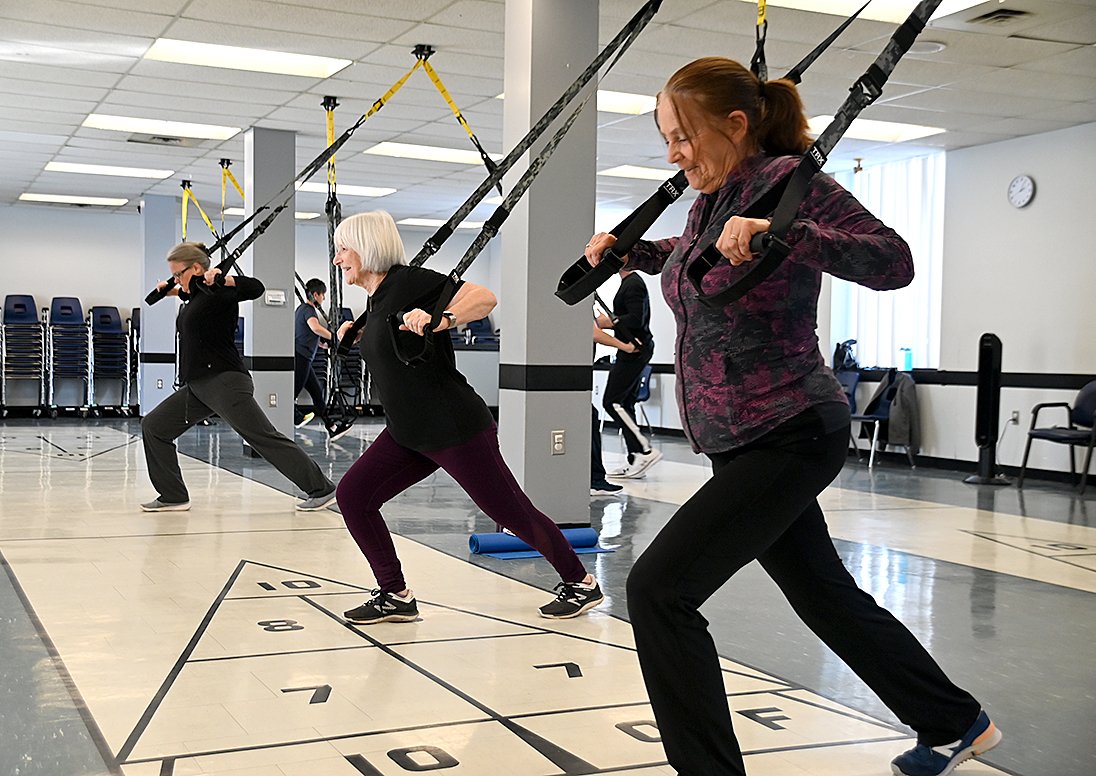 Posted on Friday, March 17, 2023 12:08 PM
Spring is just around the corner, and with it comes a new slate of the City's recreation programs and swimming lessons.
Spring program registration is set to open next week, with St. Catharines residents getting the first opportunity to sign up for programming. Residents wishing to sign up for the recreation programs, swimming lessons and other aquatic programming can do so online Tuesday, March 21, at 6 p.m.on ActiveSTC, followed by in-person registration on Wednesday, March 22 at 8:30 a.m. at...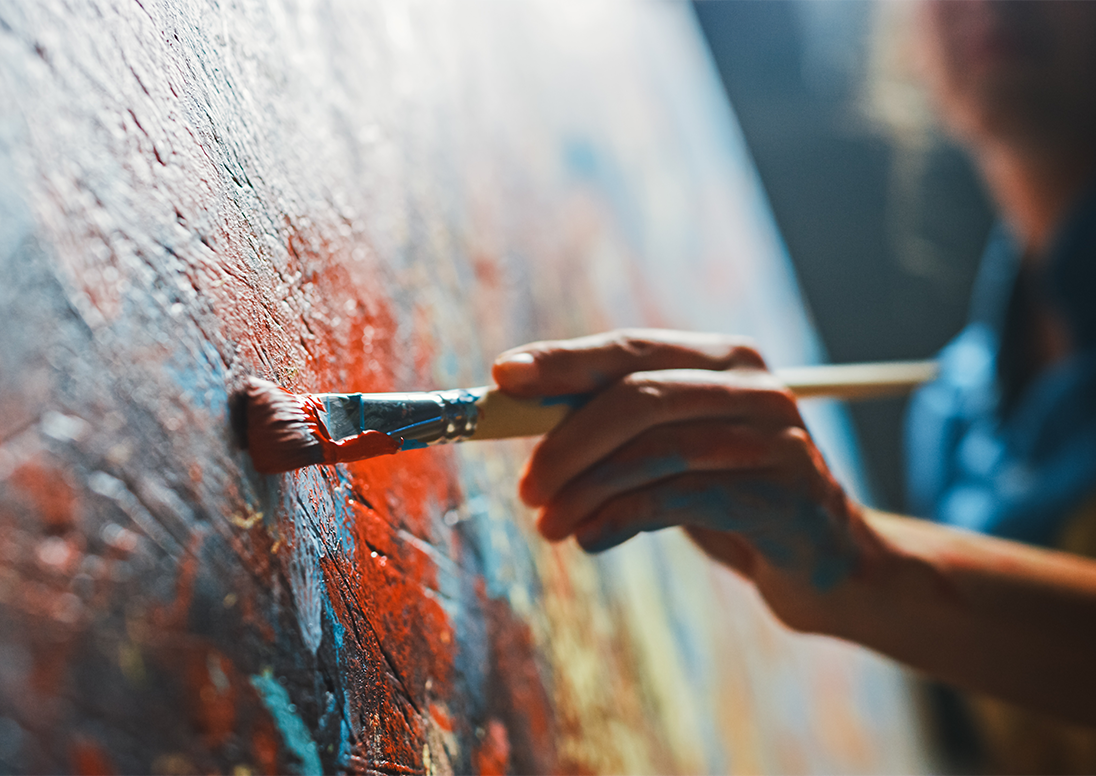 Posted on Wednesday, March 01, 2023 04:20 PM
The City of St. Catharines is inviting artists to submit their works for the 14th annual 2023 City of St. Catharines Annual Juried Art Exhibit.
This year's exhibit is titled 'open-ended'. The theme asks artists for nothing specific, enabling a focus on the exploratory creation process. The exhibition will showcase the artists' imagination and ask the viewer to embrace the visual, bringing the artists' creative process to the forefront.
"The theme of this year's exhibit gives artists a chance to...