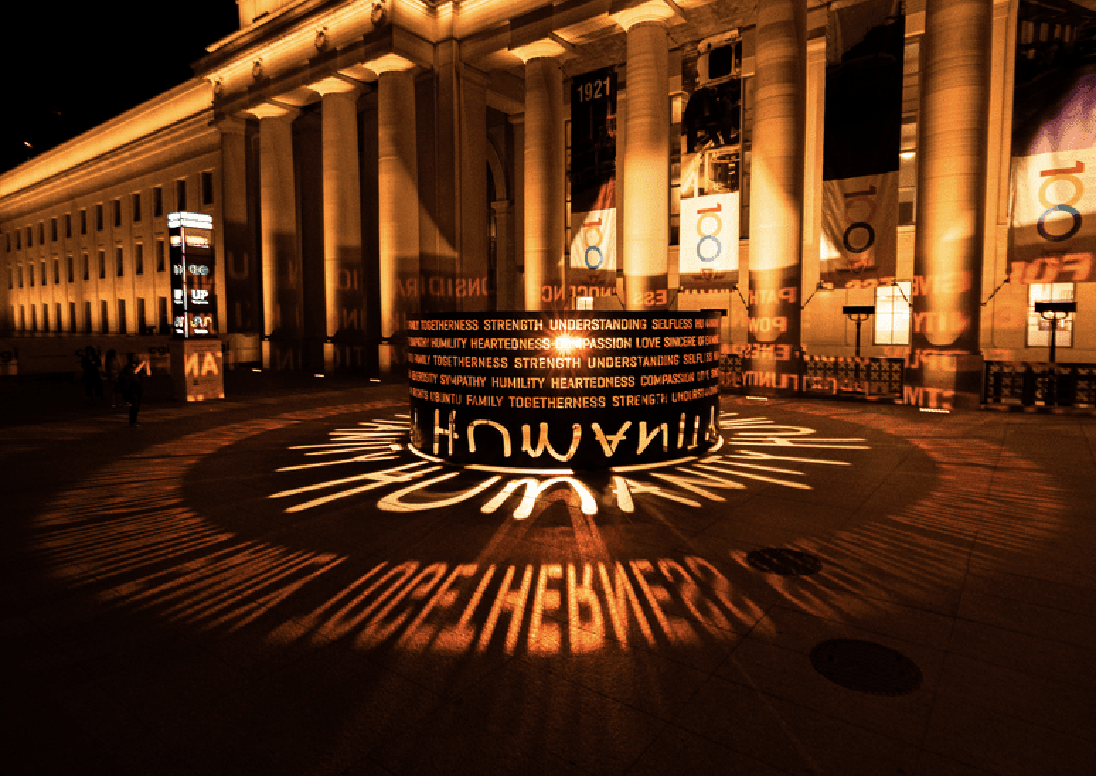 Posted on Monday, December 19, 2022 05:24 PM
HUMANITY, a spectacular art installation commissioned by Masai Ujiri, vice-chairman and president of the Toronto Raptors and Giants of Africa co-founder, is coming to Montebello Park.
The Niagara Artists Centre (NAC), in partnership with ramm Design and with support from the City of St. Catharines, will present the steel sculpture that radiates light in the park as part of Let it Glow – A Celebration of Light. Residents are invited to an unveiling on the winter solstice, Dec. 21 at 5 p.m.
"We are...
Posted on Wednesday, December 14, 2022 10:08 AM
City continues to invest in priorities, while balancing taxpayer affordability
St. Catharines City Council has approved a 2023 capital budget that balances the needs of asset sustainability and addressing ongoing fiscal impacts resulting from COVID-19, while also being mindful of taxpayer affordability.
The $71.9-million capital budget, approved by Council on Monday night, includes $16.8 million to support buildings and facilities across the City, including accessibility improvements; more...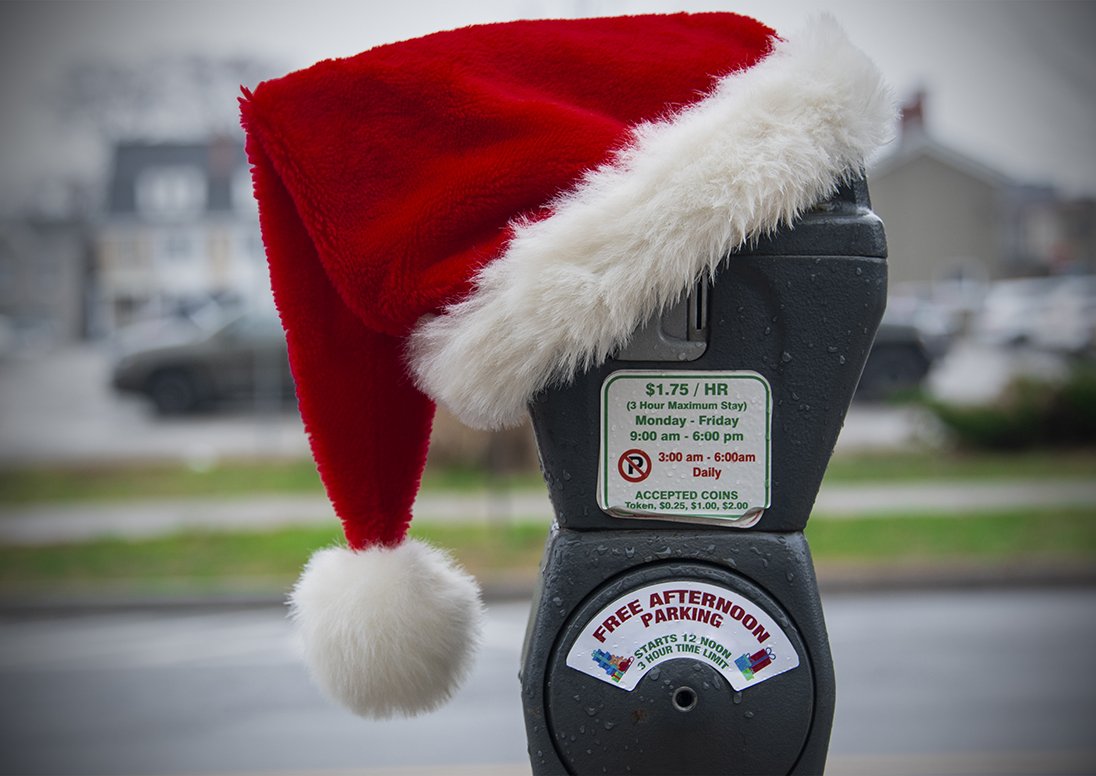 Posted on Tuesday, December 13, 2022 11:30 AM
If you're headed to downtown St. Catharines or Port Dalhousie for some holiday shopping or get-togethers, you're now able to enjoy the gift of free parking on weekday afternoons.
As is a holiday tradition, the City of St. Catharines is offering up to three hours of free parking, between noon and 6 p.m., on weekdays through to Friday, Dec. 30, in the downtown core, and new this year in Port Dalhousie. The holiday parking promotion is now in effect at City-owned on-street metered spots and City-owned...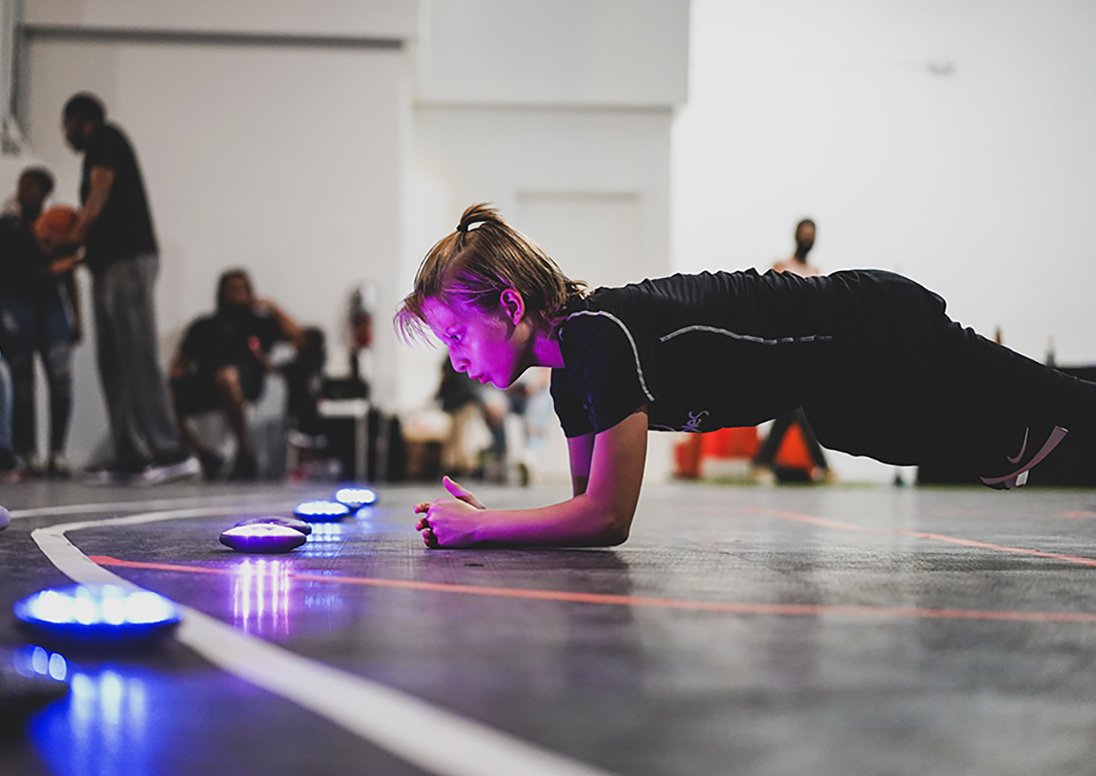 Posted on Friday, December 09, 2022 02:05 PM
Registration for the City's winter aquatics and recreation programs opens next week and St. Catharines residents get first dibs on signing up.
Registration for the City's winter recreation and aquatic programming opens online for residents on Tuesday, Dec. 13, at 6 p.m. at www.stcatharines.ca/ActiveSTC, while in-person registration opens on Wednesday, Dec. 14, at 8:30 a.m. at St. Catharines Kiwanis Aquatics Centre.
Non-residents can register online starting on Thursday, Dec. 15, at 6 p.m. followed...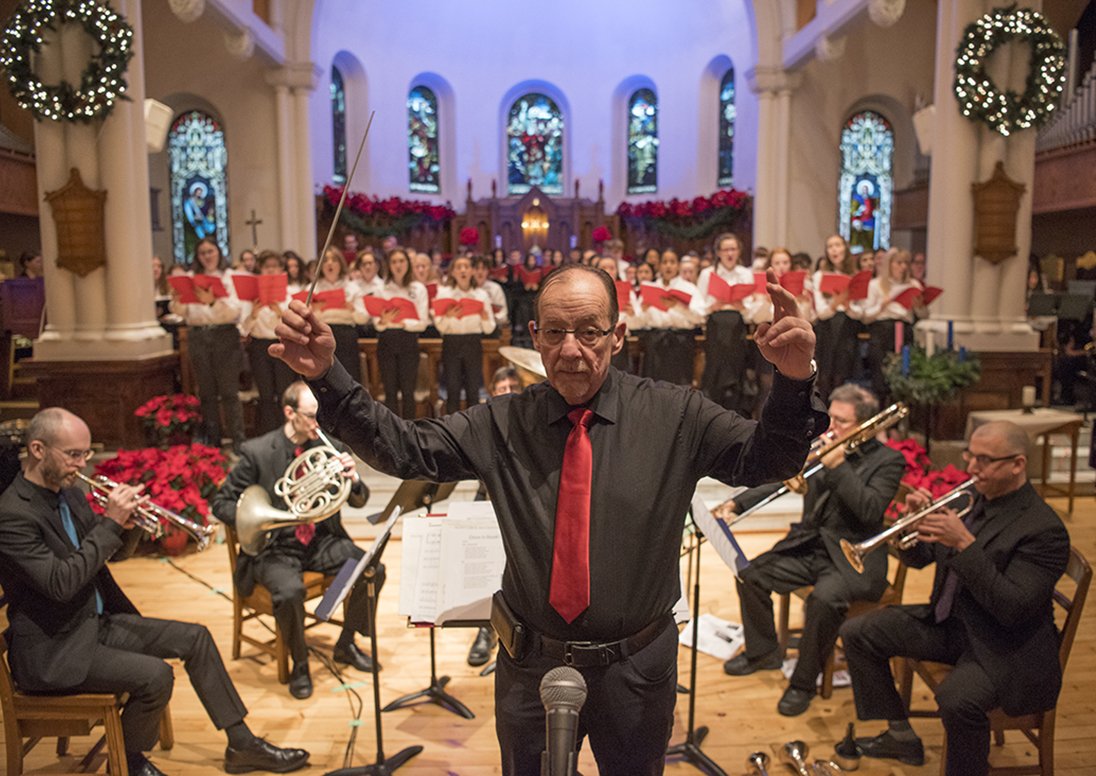 Posted on Tuesday, December 06, 2022 02:00 PM
City tradition returns to in-person event for first time since 2019
A holiday tradition is set to make its return, after going virtual for the past two years.
The City of St. Catharines presents the 32nd annual Civic Christmas Carol Concert on Tuesday, Dec. 13, at St. Thomas Anglican Church, 99 Ontario St. The event, which was last held in person in 2019, will take place from noon to 1:30 p.m., with doors opening at 11:30 a.m. Admission is free. Monetary donations will be accepted on behalf...