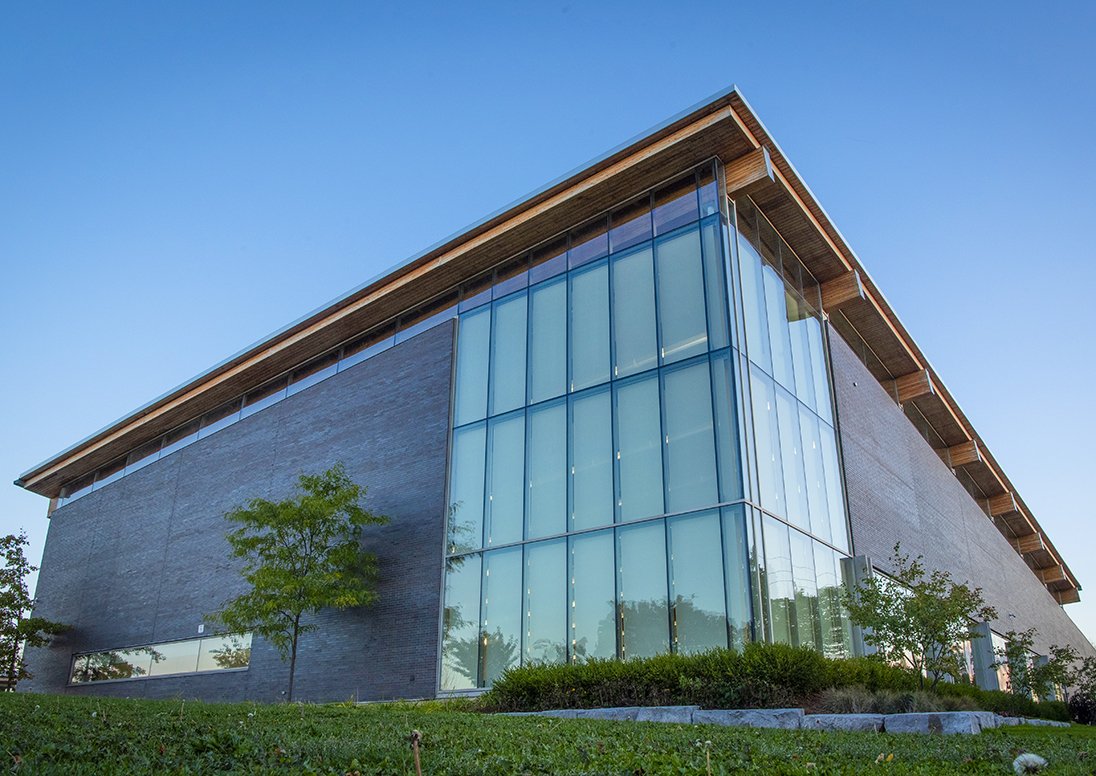 Posted on Wednesday, December 22, 2021 12:54 PM
Several City facilities will be closed over the holidays.
Closures are set to begin on Dec. 24 and continue through Jan. 3, 2022.
During the closures, residents can call 905.688.5600 to report problems on City streets and sidewalks; sewer and water issues; or fallen trees. For COVID-19 emergency order enforcement issues during holiday closures, the public can call the Niagara Region's dispatch line at 905.984.3690 or 1.877.552.5579.
City Hall
City Hall will remain open during regular business...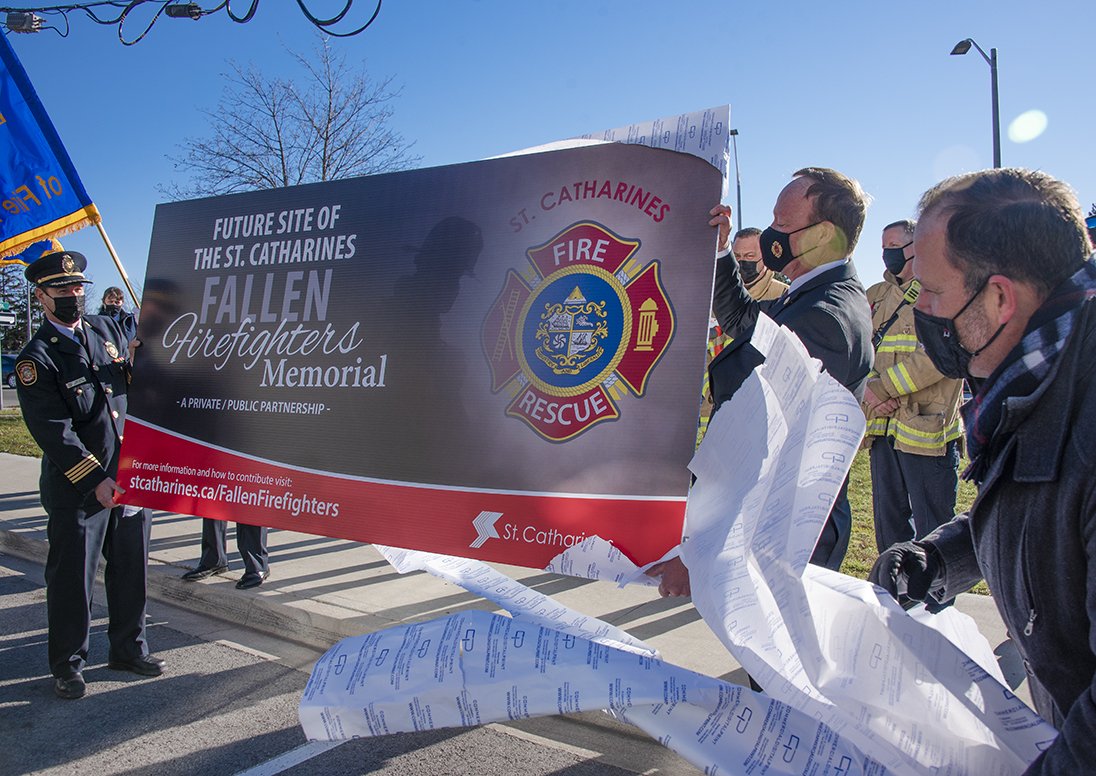 Posted on Friday, December 17, 2021 11:39 AM
Today marked the official launch of a partnership to develop a meaningful memorial recognizing the service of firefighters, including those who have made the ultimate sacrifice in giving their lives in service of their communities.
City representatives, staff and members of the Fallen Firefighters Memorial Task Force (FFMTF) joined together today to celebrate the formal launch of a donor campaign for the memorial. The event took place adjacent to the City parkette at the corner of Carlisle Street...
Posted on Tuesday, December 14, 2021 02:19 PM
While the City of St. Catharines continues to cope with the financial impacts of the COVID-19 pandemic, critical investments will continue to be made on economic, social, cultural and environmental strategic priorities.
On Monday night City Council passed a $114.7-million 2022 Operating Budget, and with it a tax increase that will see the average St. Catharines homeowner paying an additional $4.06 a month. With a goal to continue strategic investments the City will utilize reserves in the year ahead...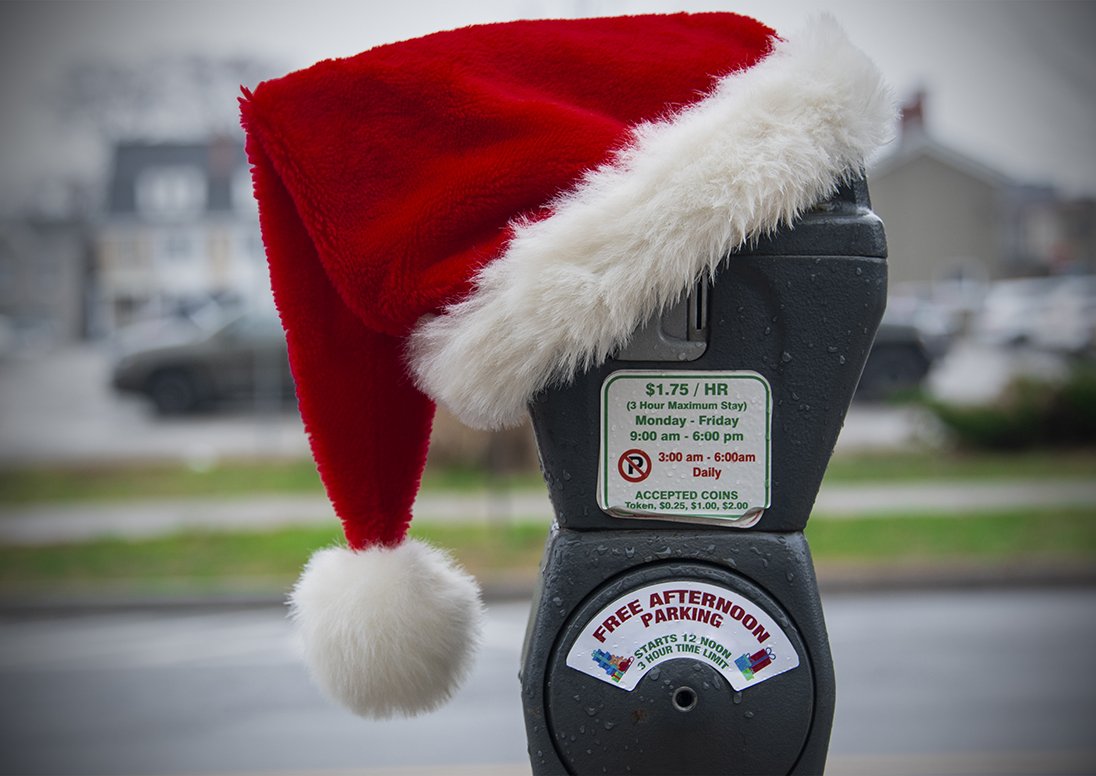 Posted on Friday, December 10, 2021 02:48 PM
Heading downtown to get some holiday shopping done at local small businesses is going to get a little easier in the weeks to come.
Just in time for holiday shopping, the City is offering up to three hours of free parking between noon and 6 p.m. on weekdays from Monday, Dec. 13 to Dec. 31.
Free afternoon parking is available downtown at City-owned on-street metered spots and City-owned parking lots with pay machines. Visitors taking advantage of free afternoon parking are still subject to the City's...
Posted on Friday, December 10, 2021 11:32 AM
St. Catharines Fire Services is reminding residents to stay fire and carbon monoxide safe as holiday celebrations pick up across the city.
This Sunday the fire department will kick off a 12-day campaign, providing essential safety tips to navigate the holidays and fire risks associated with the season.
"The holidays can be one of the most dangerous times of the year for home fires. All too often, these fires are started by unattended cooking or improperly discarded smoking materials. In many cases...