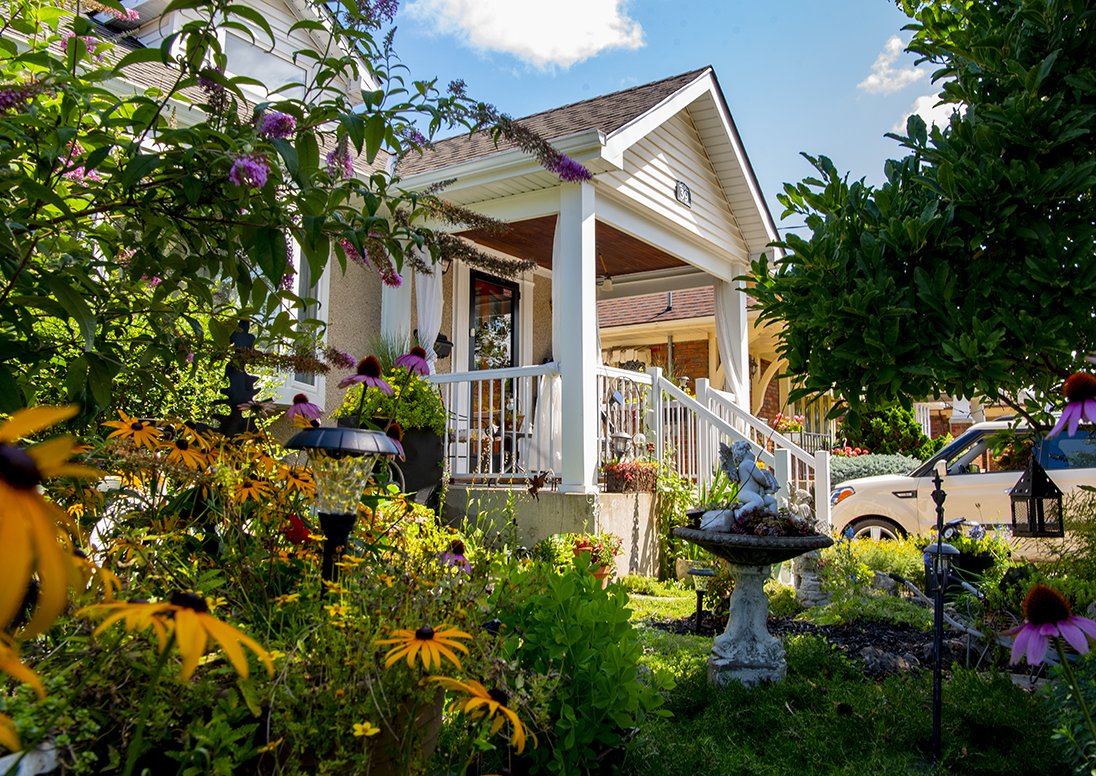 Posted on Monday, June 05, 2023 10:43 AM
The City of St. Catharines is home to a plethora of beautiful properties, and the City wants the community's help to identify those worthy of being awarded.
Residents can now submit nominations for the 2023 Trillium Awards. The City is looking for properties that stand out from the rest with their stunning horticulture, gardens, landscaping and more.
"St. Catharines is known as 'The Garden City' for a reason," said Manager of Business Planning and Strategic Services, Eric Lamothe. "We are so...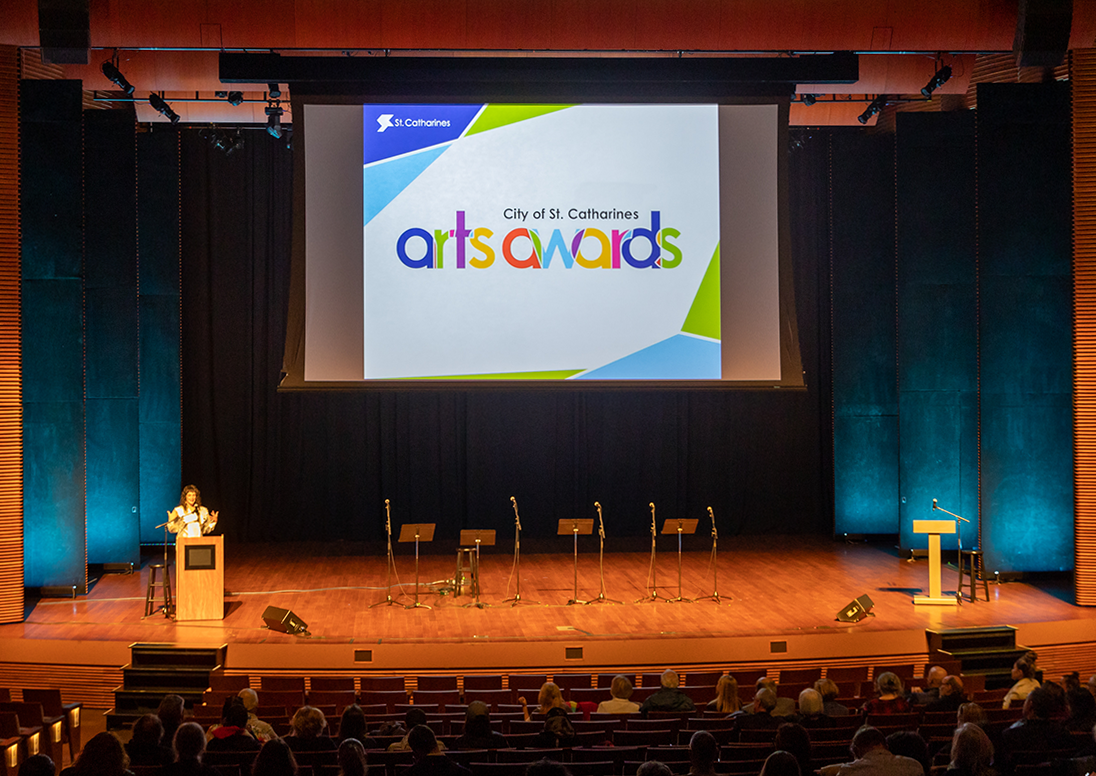 Posted on Thursday, June 01, 2023 02:54 PM
The City of St. Catharines is celebrating its arts community again this year by calling for nominees for the 2023 Arts Awards.
Local artists, residents, businesses and organizations are eligible to be nominated for awards in the following categories: the Arts in Education Award, the Emerging Artist Award, the Established Artist Award, the Making a Difference Award, and the Patron of the Arts Award.
"Each year we look forward to opening the arts awards nominations. As we watch the names of local...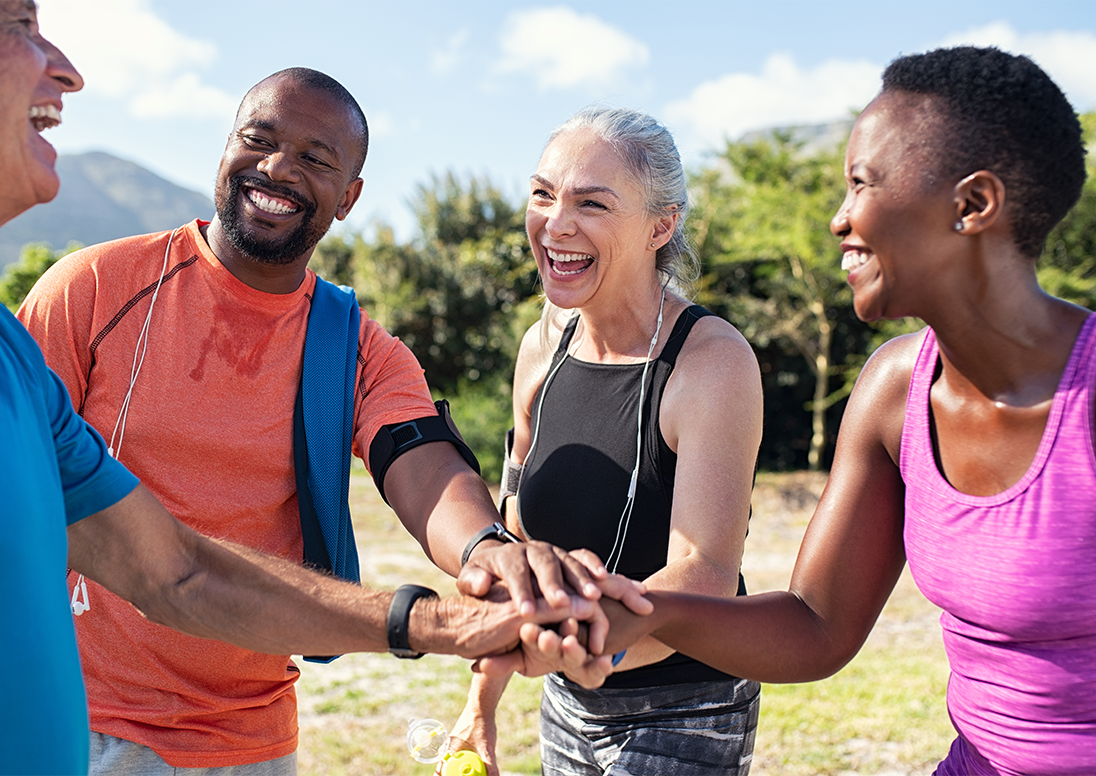 Posted on Wednesday, May 31, 2023 02:29 PM
Residents of all ages are encouraged to get out and enjoy activities in the City of St. Catharines all month long as plenty of programs are planned to celebrate recreation, parks and seniors.
"As we make the move from spring to summer, June marks the perfect time to discover or rediscover some of the amazing parks and programs St. Catharines has to offer," says Koby Vanyo, programs supervisor for the City. "With a variety of free and affordable activities available, residents of every age will...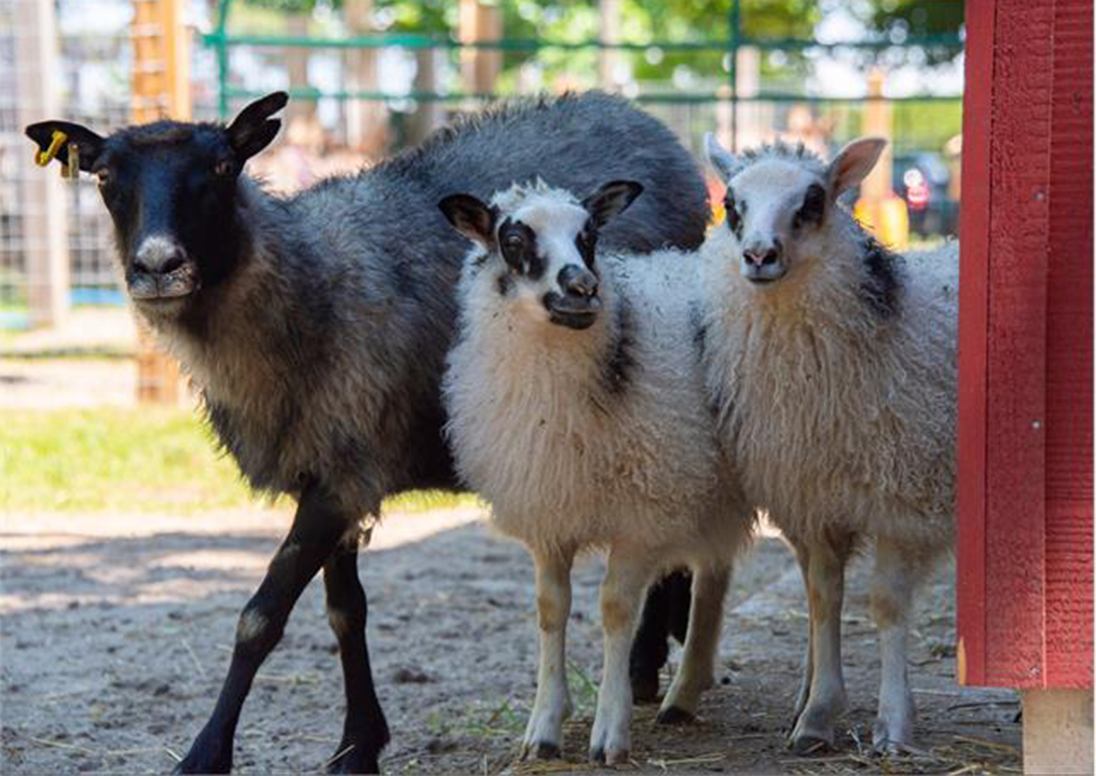 Posted on Thursday, May 18, 2023 12:10 PM
The animals returned to Happy Rolph's Animal Farm as the popular park reopened for the season on May 20.
Happy Rolph's Animal Farm provides a fun, free animal viewing and park exploration experience for all ages.
"The opening of Happy Rolph's is something residents and visitors eagerly anticipate each year, and we are really looking forward to welcoming them back this season," said Ben Neufeld, a supervisor for the park. "We are glad we are able to provide homes and care for these animals over...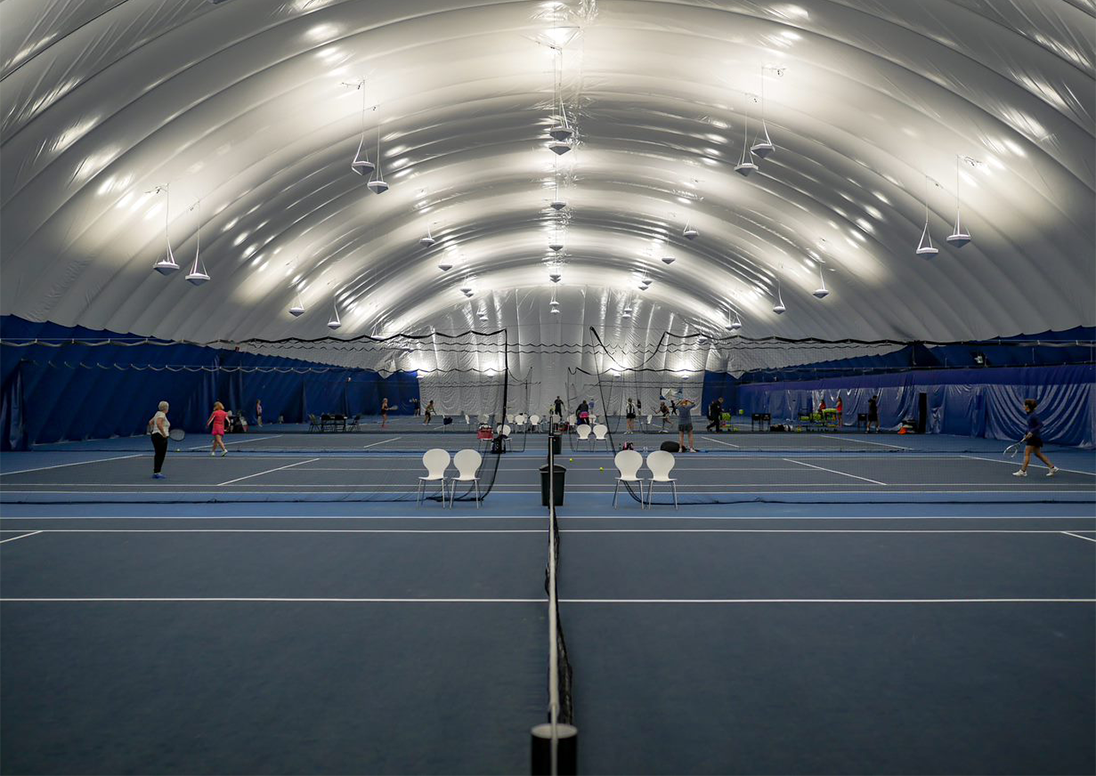 Posted on Monday, May 15, 2023 12:37 PM
The City wants to hear from residents about installing an inflated air dome over the soon-to-be renovated tennis courts at Community Park in St. Catharines.
The installation of the dome is set to provide residents with a comfortable place to play over the fall and winter months with an operating season from Oct. 1 to April 30. The dome will be taken down for the warmer outdoor season, from May 1 to Sept. 30 each year.
Four groups have partnered on the project including the City of St. Catharines,...