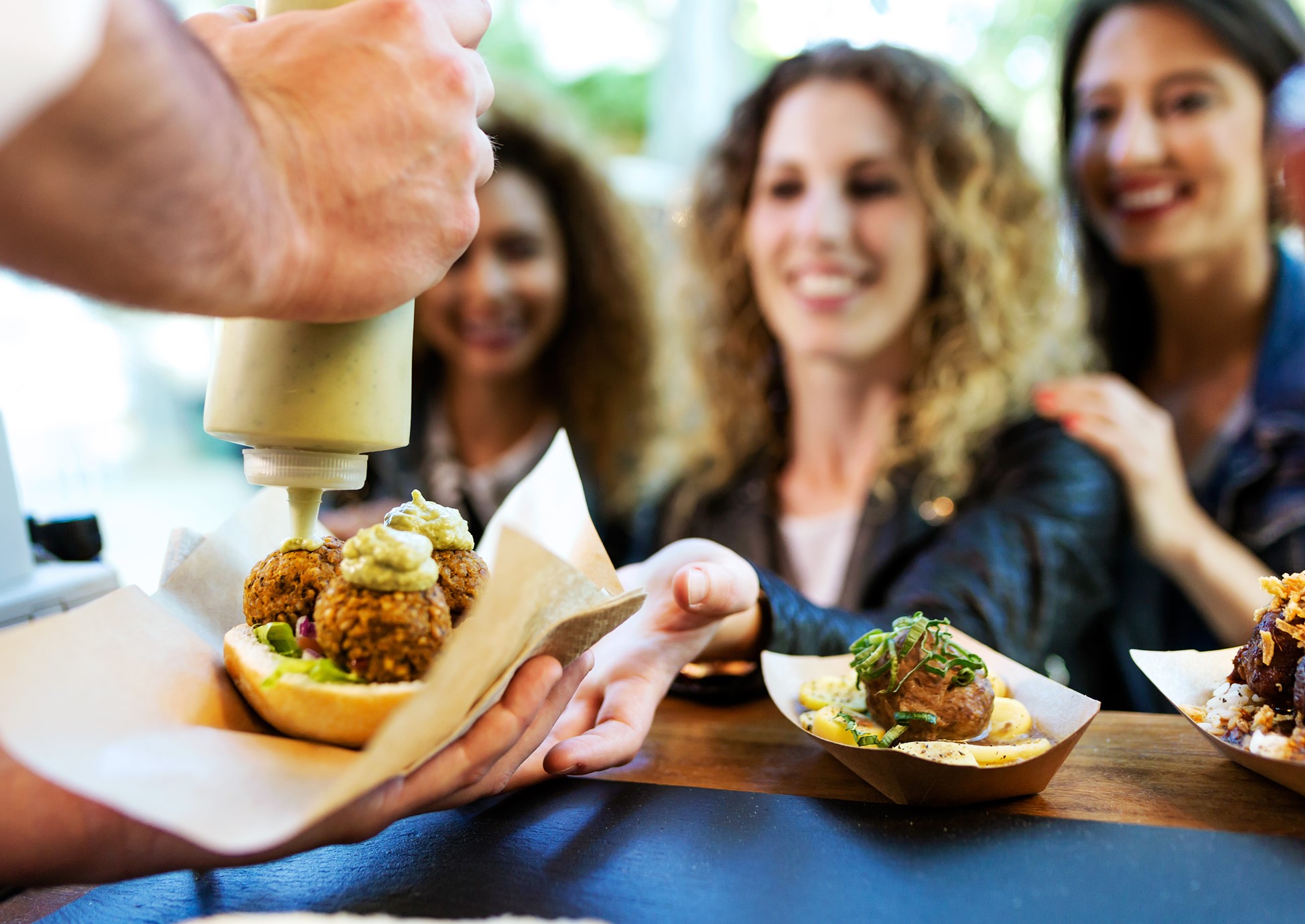 Posted on Tuesday, June 28, 2022 12:20 PM
Whether they're offering delicious treats or renting out paddleboards, food truck and vending cart operators can now apply to set up shop at City of St. Catharines parks and facilities.
On Monday, Council approved a new policy allowing food trucks and mobile vending carts to establish seasonal business operations on City property. Developed in response to both resident and business requests, the policy provides businesses with the opportunity to apply for a dedicated space each year.
"This new initiative...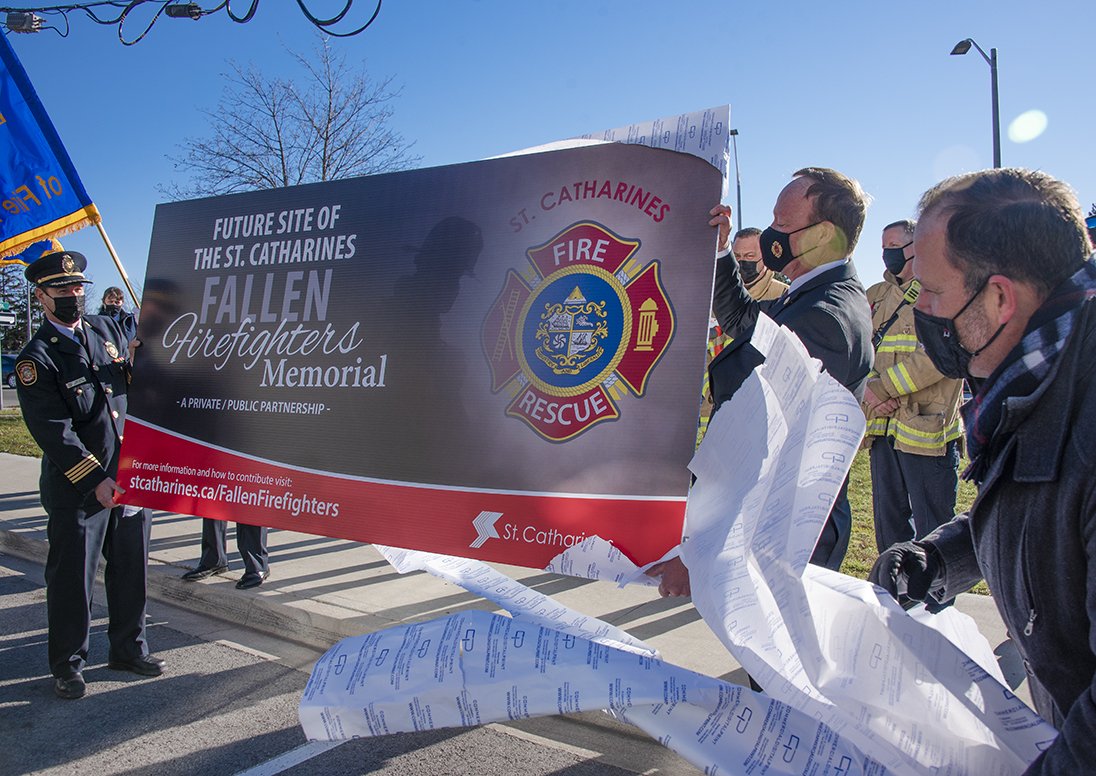 Posted on Friday, June 24, 2022 07:27 PM
History
The history of firefighting in St. Catharines can be traced as far back as 1846.
The St. Catharines Firefighters Memorial honours members of the St. Catharines Fire Services who died in the line of duty, along with the volunteer firefighters who died while serving in various St. Catharines wards and townships prior to 1919 then the St. Catharines Professional Firefighters Association Local 485 was formed.
Task Force
Chair Barry Katzman, Community Member
Vice Chair Dave Upper, Fire...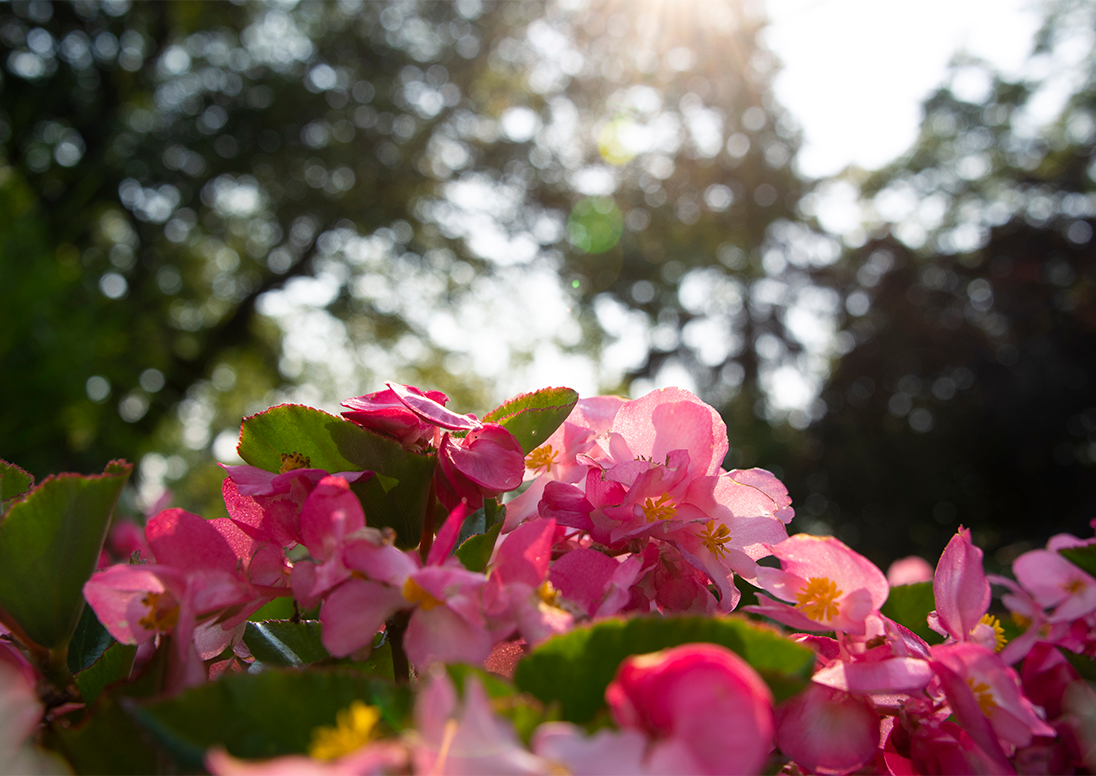 Posted on Friday, June 17, 2022 03:36 PM
Get the family out to enjoy an action-packed day in the city this year.
Celebrations in Rennie Park
Events are set to run from 11 a.m. to 2 p.m. at the park which is located at 60 Lakeport Road in Port Dalhousie.
In 2021, 500 'the green way' themed packs were distributed to St. Catharines residents. The City will celebrate in 2022 by doubling the number from last year's event and give away 1,000 "picnic in the park" themed packs.
This year, packs include cutlery sets, a roll-up fleece...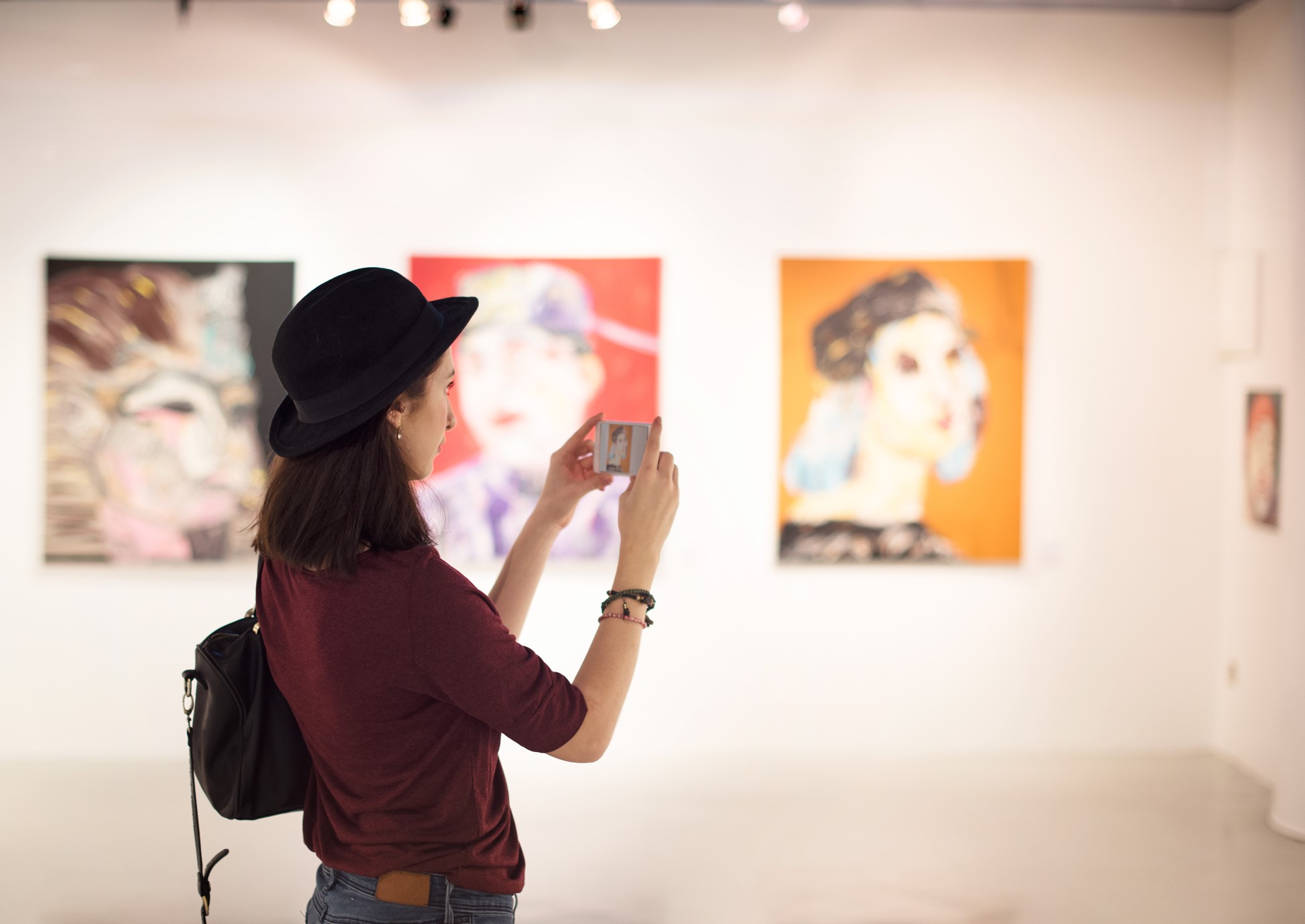 Posted on Tuesday, June 28, 2022 03:17 PM
The City of St. Catharines continues to offer ongoing supports to help strengthen and build the arts and culture sector locally.
At its June 27 meeting, St. Catharines City Council approved $302,850 in St. Catharines Cultural Investment Program (SCCIP) funding, with $10,000 going to 14 applicants for the Culture Days Activity Program; $284,850 being allocated to nine organizations through the Sustaining – Core, Festival and Midsized Program funding; and $8,000 awarded to two applicants through the...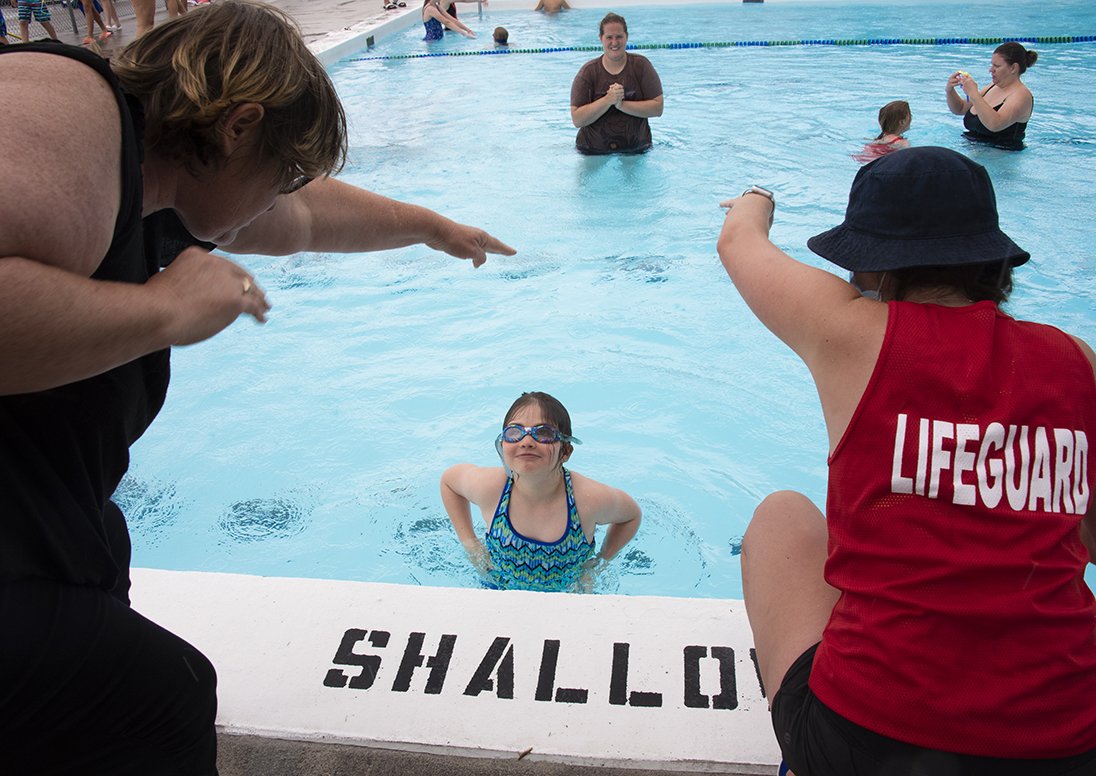 Posted on Friday, June 17, 2022 03:54 PM
Registration for recreation and aquatics programs open June 14 for St. Catharines residents, ahead of pools opening on June 30.
Registration for summer aquatics, including swimming lessons, and recreation programs opens for residents online at stcatharines.ca/ActiveSTC on June 14 at 6 p.m.
In-person registration is available at the St. Catharines Kiwanis Aquatics Centre starting on June 15 at 8:30 a.m.
Registration for non-residents opens online on June 16 at 6 p.m. and in-person on June 17 at 8:30...