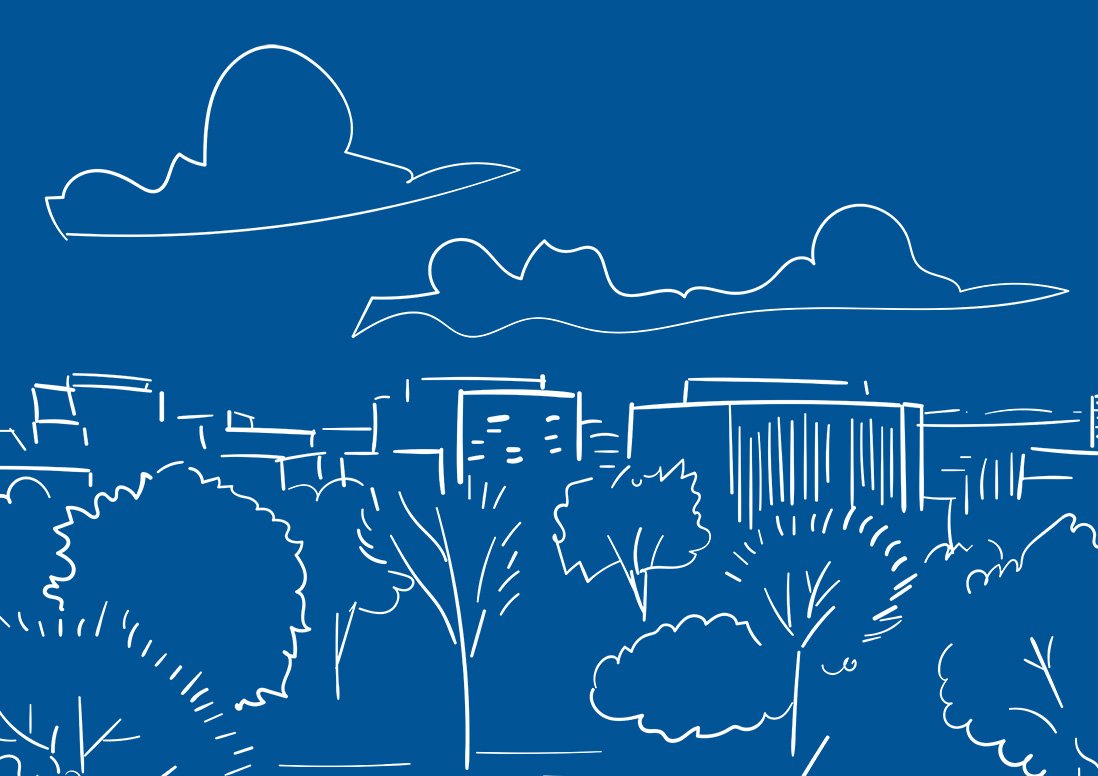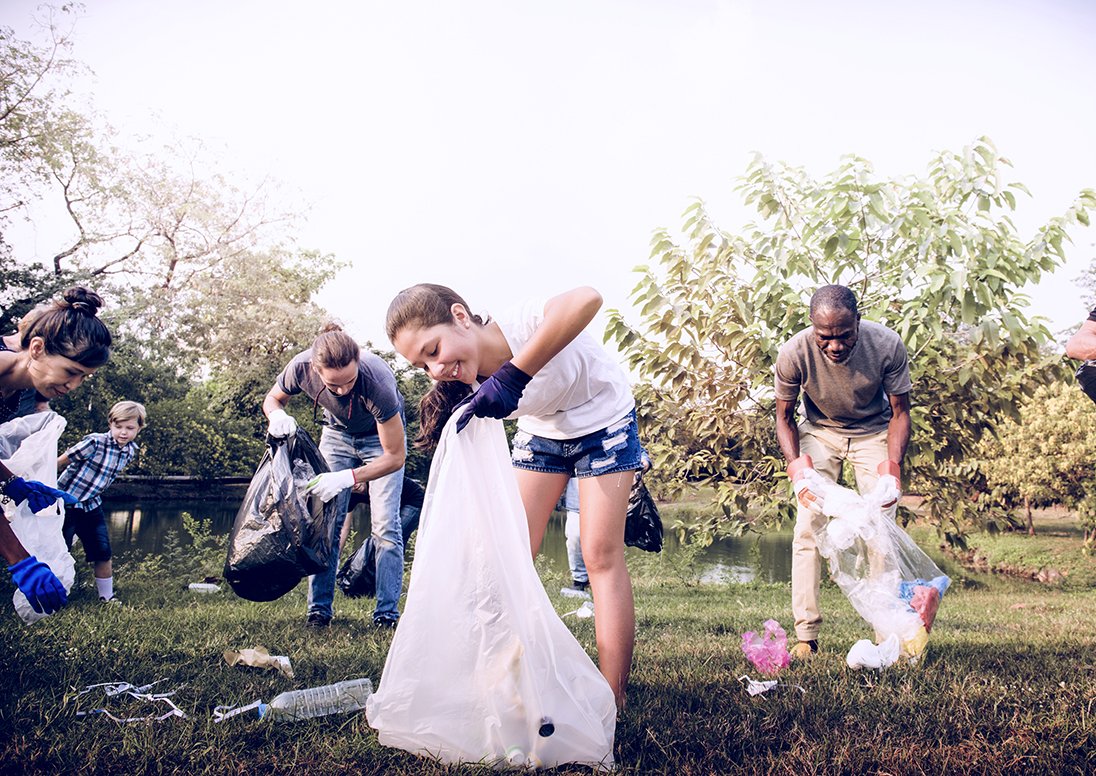 Posted on Wednesday, February 01, 2023 04:51 PM
The City is looking to shine a spotlight on the many people in St. Catharines who selflessly contribute their time and talents to helping make the community a better place.
Nominations are now open for the City of St. Catharines Volunteer Recognition Awards. The City is inviting individuals and organizations to nominate deserving volunteers who are making a difference through their contributions across the City by submitting a nomination online at www.stcatharines.ca/volunteerawards.
"Every year...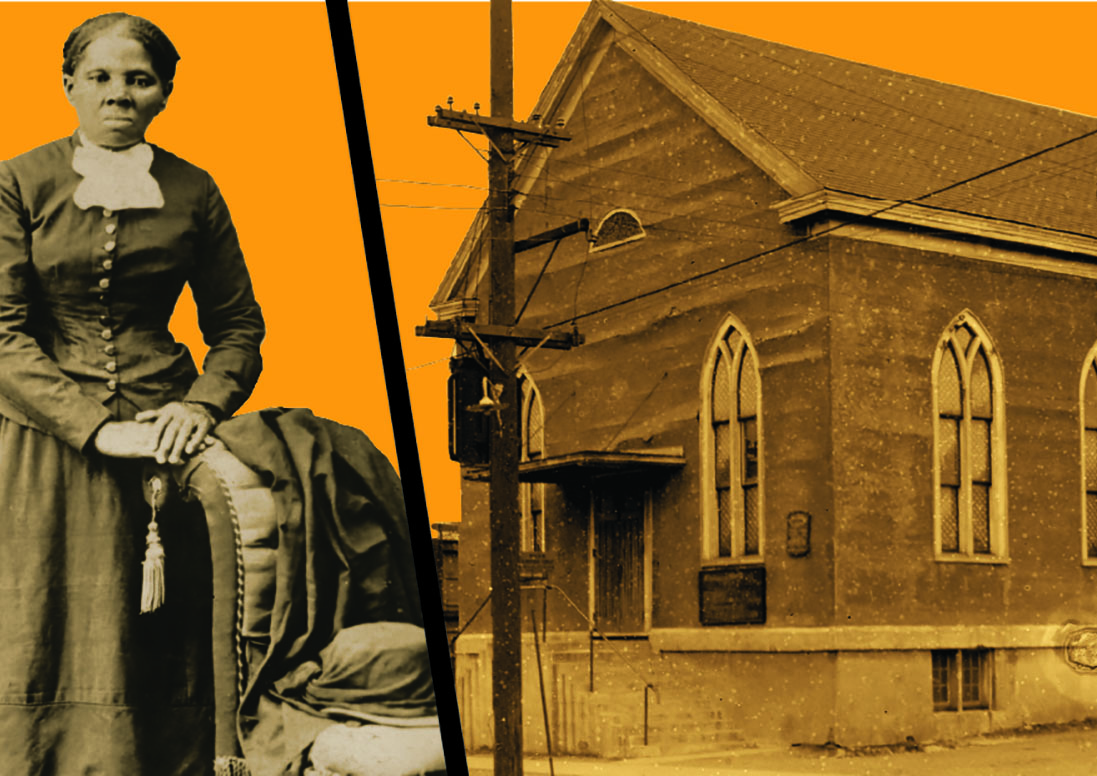 Posted on Wednesday, February 01, 2023 10:45 AM
The St. Catharines Museum and Welland Canals Centre is celebrating Black History Month with several Freedom Seeker-focused tours and a brand-new exhibit opening.
Black History Month is celebrated every February and offers the opportunity for everyone to learn the stories and the many important contributions of Black Canadians.
Museum visitors are invited to take a 45-minute tour of On the Liberty Line on Feb. 4 at 11 a.m. or Feb. 25 at 11 a.m. Children and their families will explore early Black...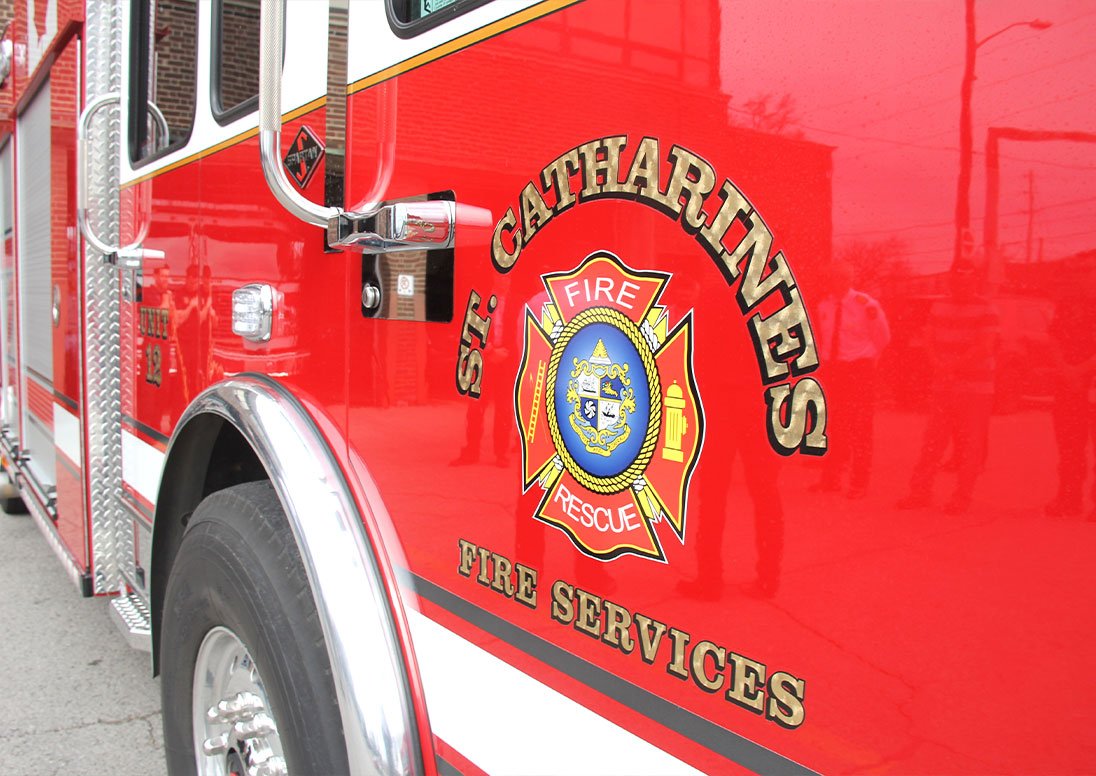 Posted on Friday, January 27, 2023 03:30 PM
Reminder comes following recent fire code violations
A recent Ontario Court of Justice conviction, together with $7,500 worth of fines, is serving as a reminder to St. Catharines homeowners, landlords and tenants of their responsibilities when it comes to fire safety, specifically the requirement for working smoke and carbon monoxide alarms.
On Jan. 12, 2022, the owner of a residential property at 5 Lucerne Pl. in St. Catharines plead guilty to three charges related to a failure to install working...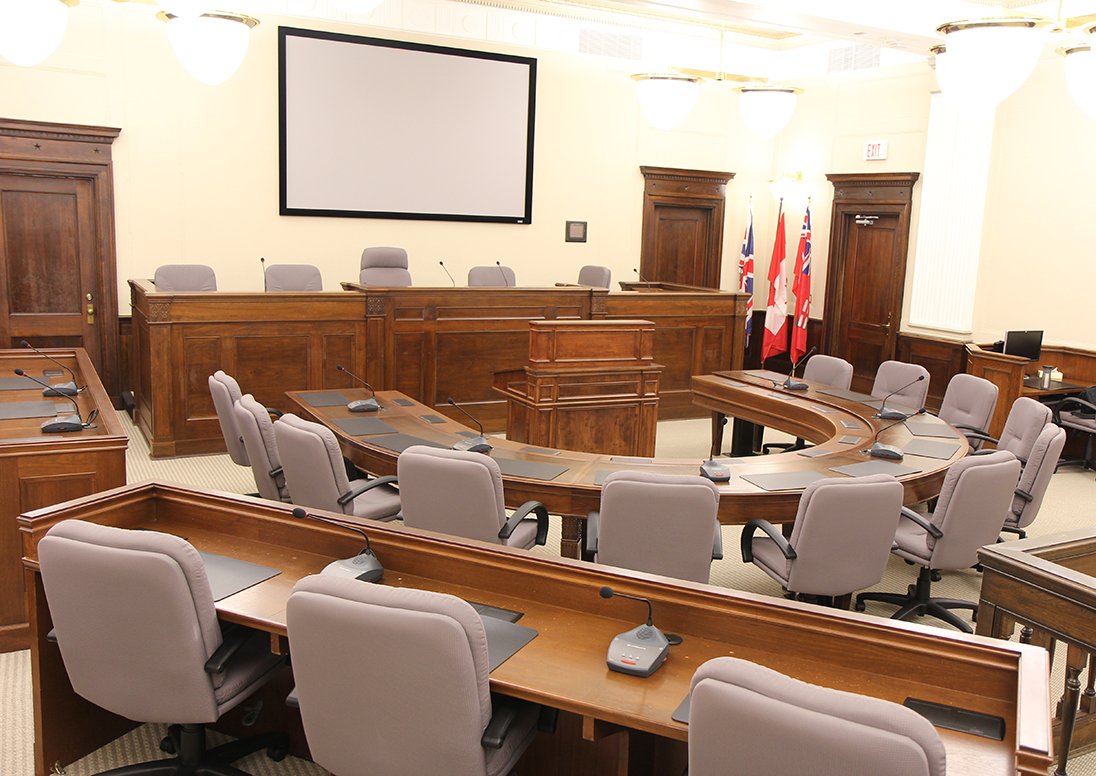 Posted on Tuesday, January 17, 2023 04:20 PM
City making key investments in recovery and strategic priorities
While the City of St. Catharines continues to face pressures related to inflation, provincial legislation and pandemic recovery, we are focused on planning ahead by making key investments in infrastructure, the City's workforce and maintaining and delivering existing and enhanced services to meet the community's needs.
On Monday night City Council approved a $128.2-million 2023 operating budget, and with it a tax increase that will...