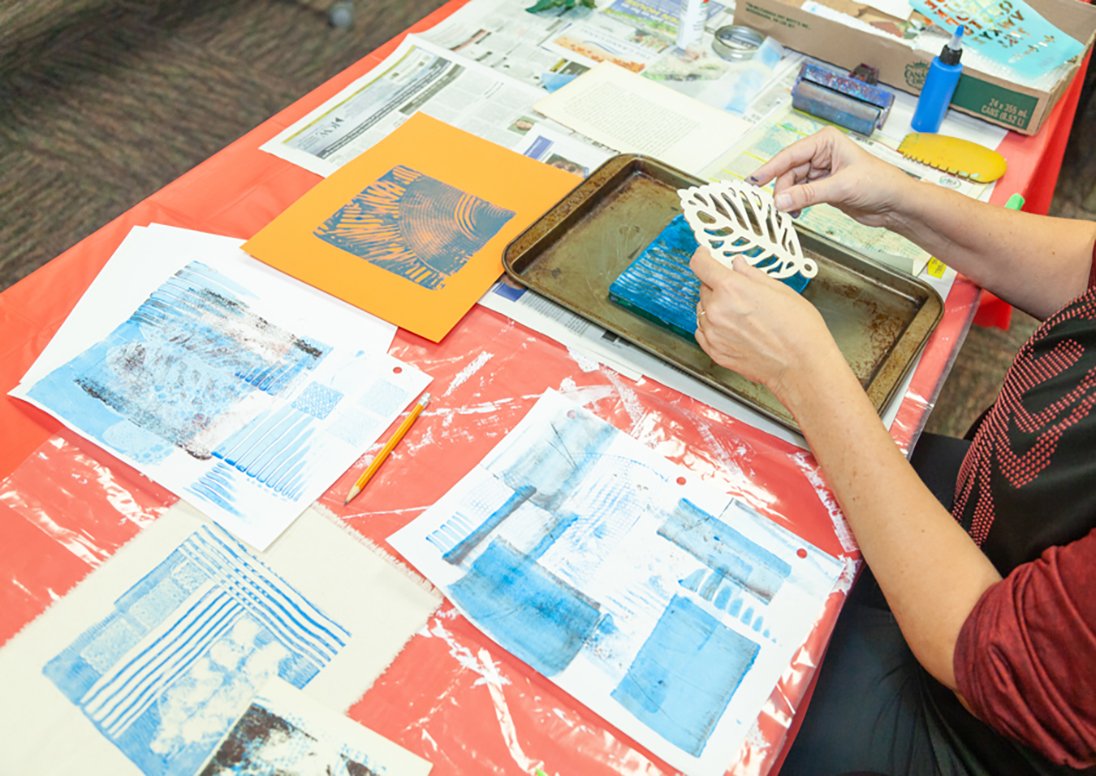 Posted on Tuesday, November 28, 2023 10:42 AM
The City of St. Catharines continues to invest in the city's vibrant arts and culture sector. At their meeting Nov. 27, City Council approved the final rounds of St. Catharines Cultural Investment Program (SCCIP) funding for this year. The total allocation is for $82,215.
The funds will be distributed to applicants through the Sustaining – Festival Program, Arts Development Program and Culture Builds Community Program. The approvals bring the total SCCIP funding allocated in 2023 to $401,400.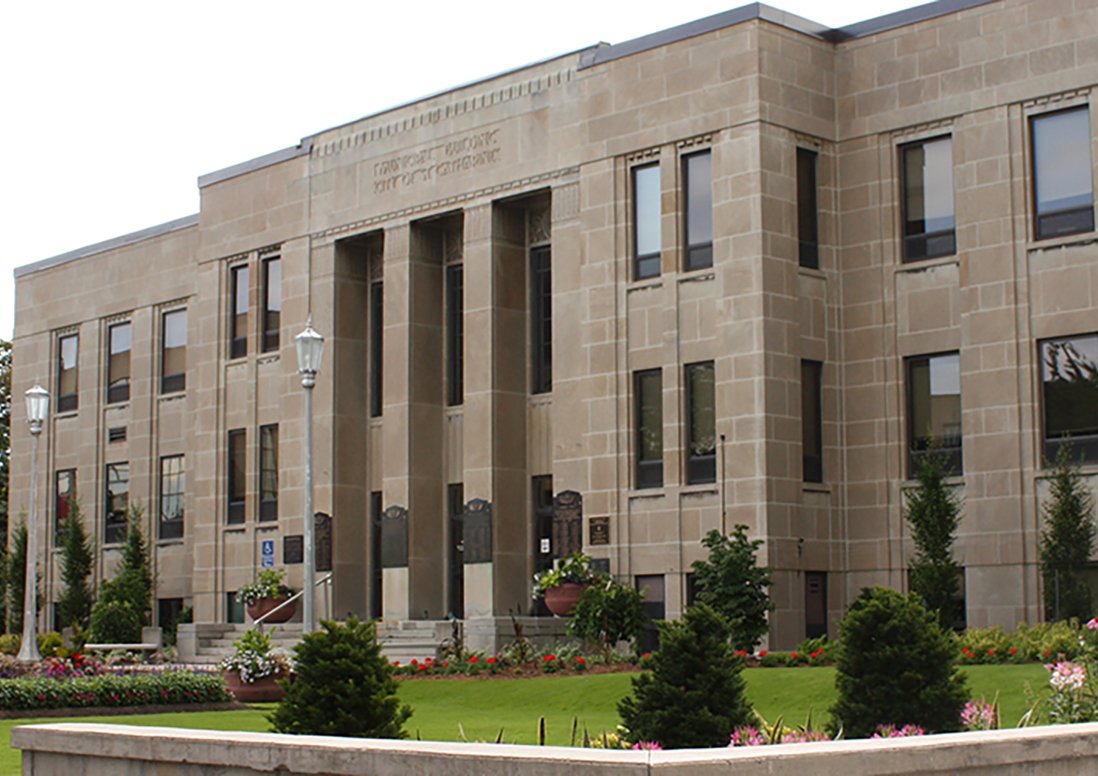 Posted on Wednesday, November 22, 2023 04:18 PM
Residents are being encouraged to provide input into the City's first multi-year budget.
To get involved, residents can participate by phone during a Telephone Town Hall, attend an in-person open house or pop-up kiosk, and provide feedback online through a survey starting on Nov. 24.
Mayor Siscoe and the chair of the City's Budget Standing Committee, Councillor Carlos Garcia, will be joined by City staff to answer questions about the draft operating budget during a Telephone Town Hall on...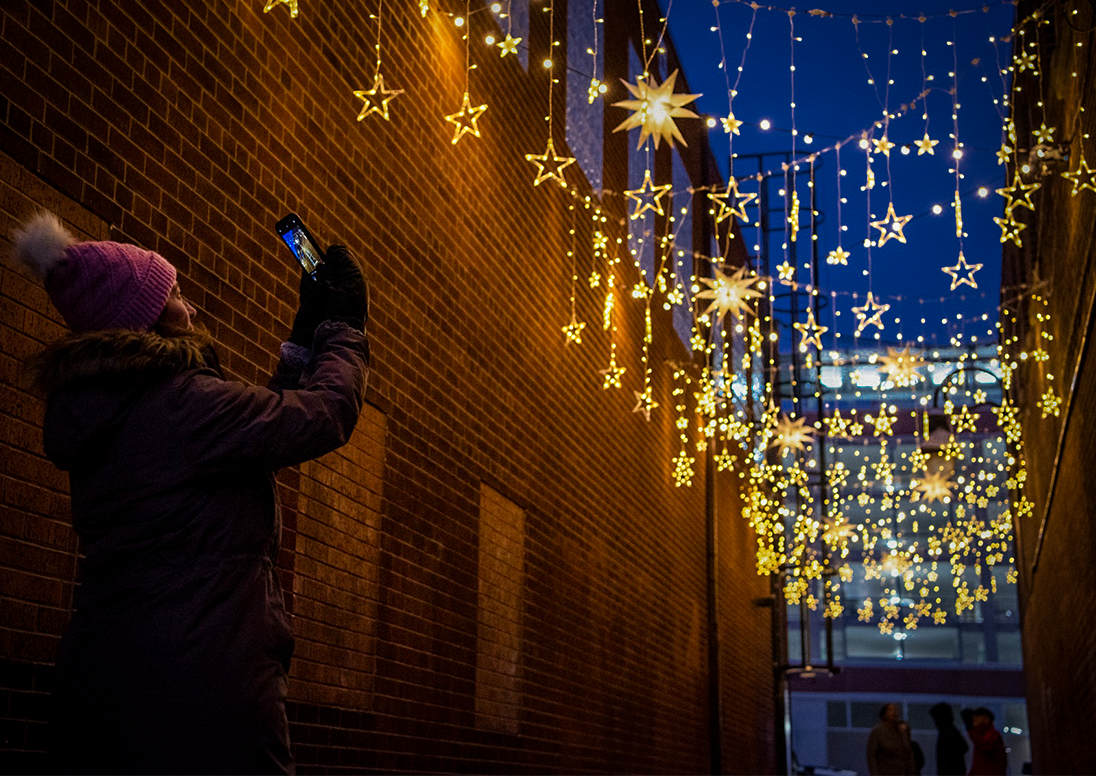 Posted on Tuesday, November 21, 2023 03:56 PM
Let it Glow - A Celebration of Light – returns this year with its family-friendly, outdoor festival of interactive light installations, entertainment, and cultural programming.
"Let it Glow is always a huge draw attracting visitors to St. Catharines downtown and Port Dalhousie business districts," says Karen Doyle, the City's tourism marketing officer. "There's nothing quite like shopping and dining in St. Catharines under the glow of twinkling lights."
A prime location to visit for a free,...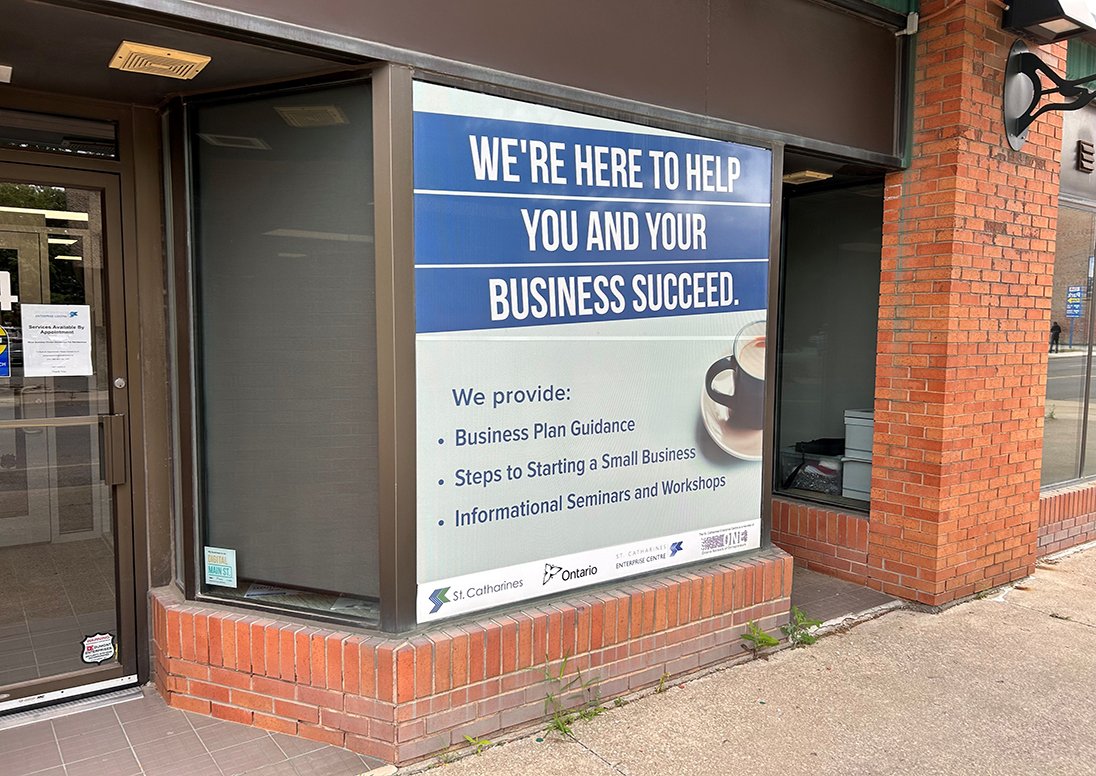 Posted on Monday, November 20, 2023 04:08 PM
The St. Catharines Enterprise Centre is teaming up with the Niagara Falls Small Business Enterprise Centre and Venture Niagara Community Futures Development Corporation to host a webinar for those interested in opening a home child care.
The announcement coincides with World Children's Day, which is Monday, Nov. 20, 2023.
"We feel this is a very important topic to cover. A recent media report identified the Region is currently dealing with a shortage of child care spaces," explained St....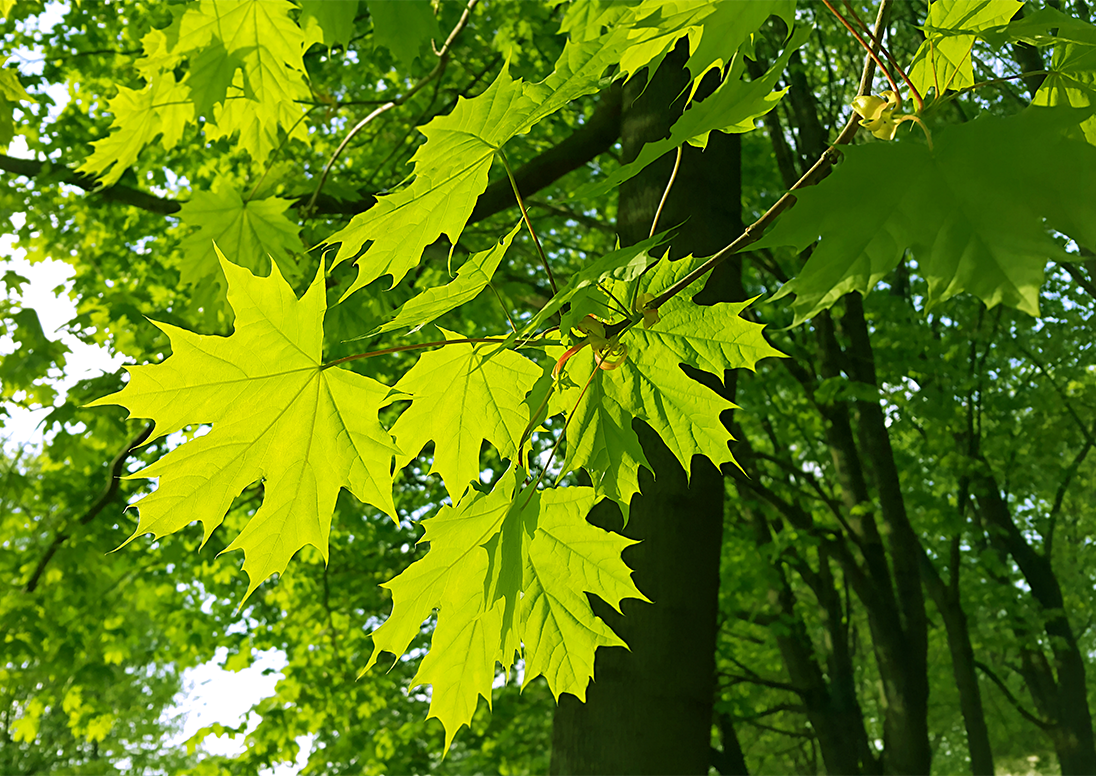 Posted on Monday, November 13, 2023 01:13 PM
The City of St. Catharines By-law Enforcement Division and Municipal Works forestry staff have concluded an intensive investigation into the reported destruction of City-owned trees and plants within the Martindale Pond area.
The investigation has led to legal action against four individuals, each facing 194 counts, totalling 776 charges for violations of the City's tree by-law. The charged individuals are slated to appear at the Ontario Court of Justice later this month to address the...