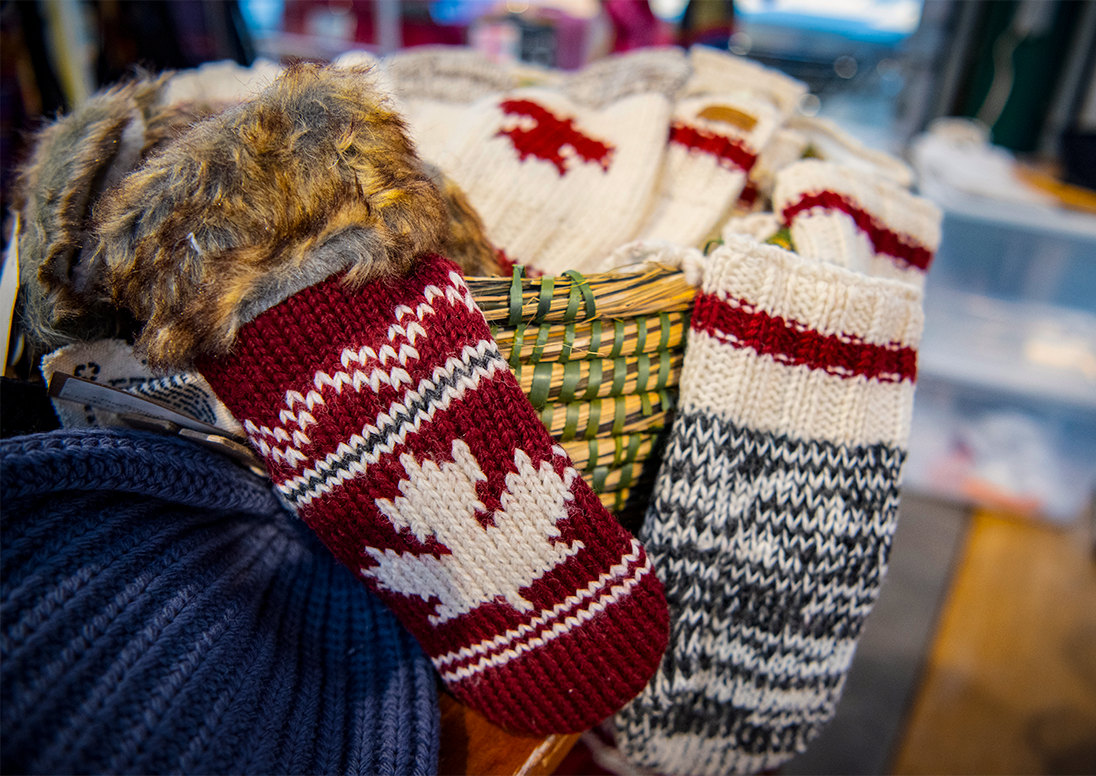 Posted on Wednesday, September 28, 2022 01:29 PM
The St. Catharines Farmers Market is looking for vendors for the one-stop-shop winter market taking place Nov. 17 to Dec. 15, 2022.
Winter at the Market will run for five weeks every Thursday starting on Nov. 17 from 4.pm. to 8 p.m. at downtown Market Square at 91 King Street. Vendors selling art, homemade items, crafts, and food and beverages are invited to apply.
"We are excited and looking forward to the winter market again this year," said Deanna Chakarova, community and market...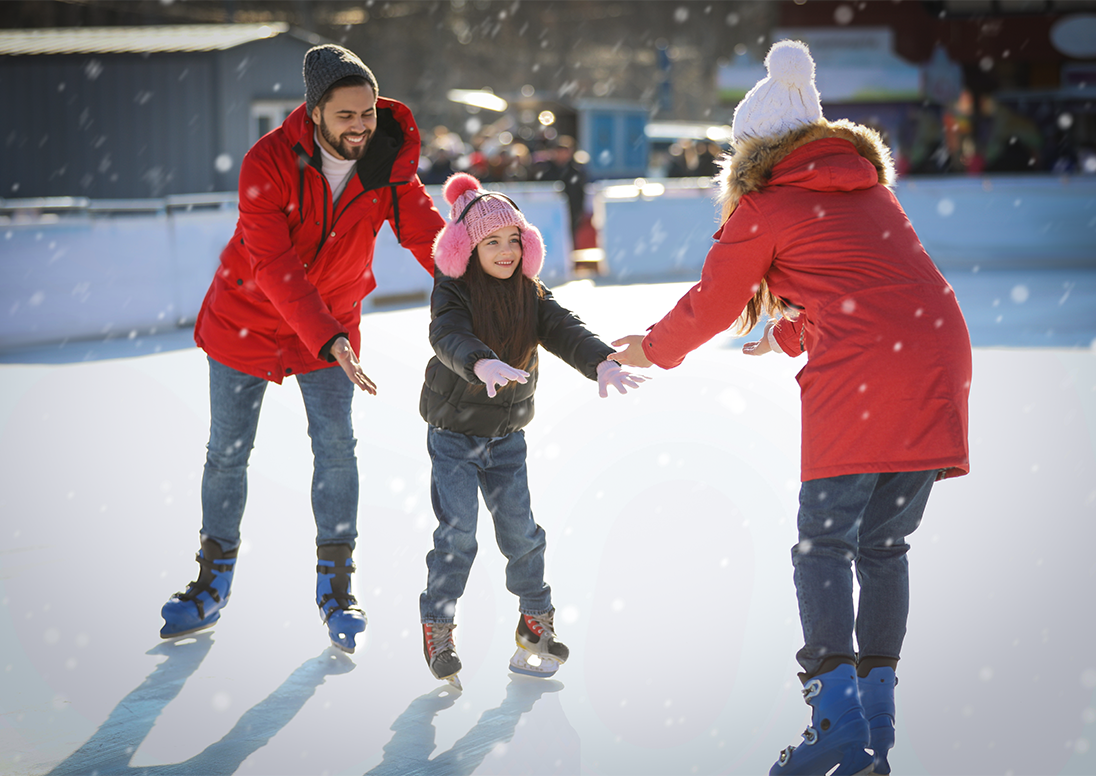 Posted on Tuesday, September 27, 2022 11:00 AM
The City is accepting applications from local volunteer groups to assist in offering up outdoor skating in their neighbourhoods again this year.
Now entering its fourth season, the City's Community Outdoor Ice Rink Program allows volunteer groups to build, operate and maintain outdoor ice rinks in City-owned parks. Last year four neighbourhood volunteer groups operated rinks at St. Patrick's Park, Partridge Park, Walker's Creek Park, and the Port Dalhousie Lions Park.
"The community...
Posted on Friday, September 23, 2022 08:57 AM
The St. Catharines Museum and Welland Canals Centre has expanded its permanent site-specific installation – History InSite – to include Port Dalhousie.
The installation holds historical photographs from the museum's collection against current St. Catharines streetscapes by presenting the modern photos at, or very close to, the places where they were originally taken.
"Port Dalhousie has a lot of historic and recognizable scenery which is very visible alongside the old photographs," says...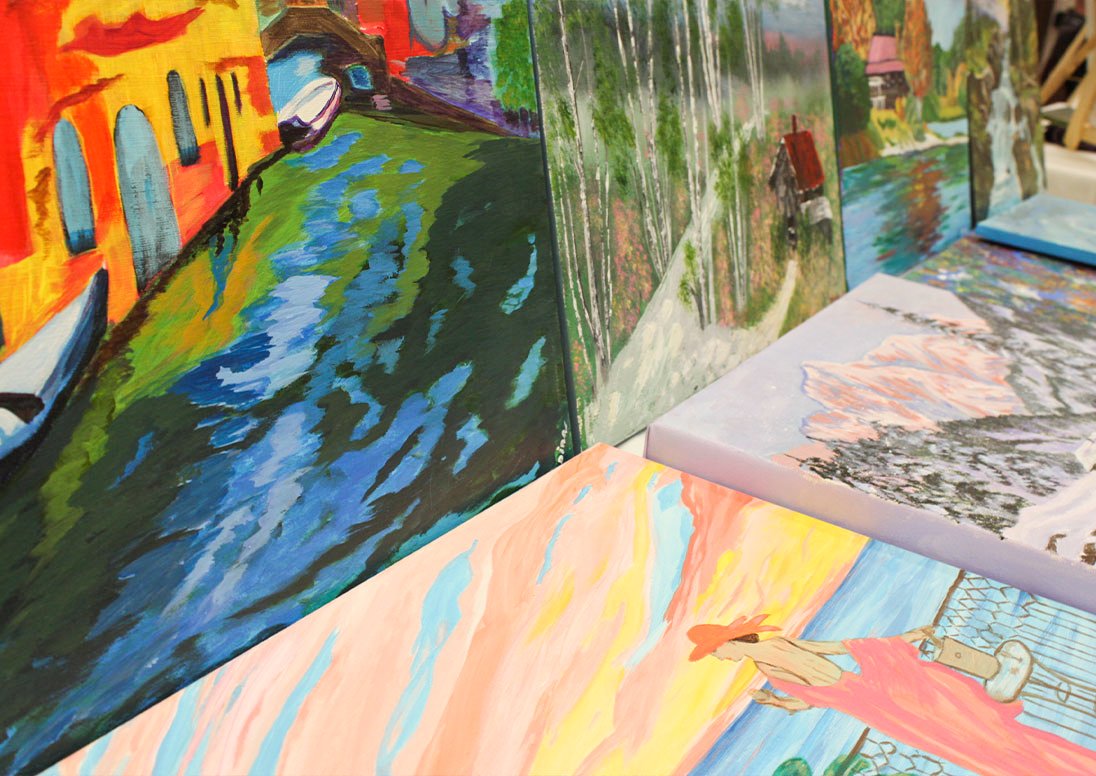 Posted on Monday, September 19, 2022 03:00 PM
St. Catharines will once again celebrate the artistic talents of its vibrant arts community at the Older Adults Centre Art Show and Sale.
The showcase returns to the Dunlop Drive Older Adults Centre on Saturday, Oct. 1 from 10 a.m. to 3 p.m. Coinciding with National Seniors Day, the event seeks to not only celebrate the artistic contributions of seniors in our community, but also to promote the centre's variety of arts programs.
"We're excited to continue this tradition and share artists'...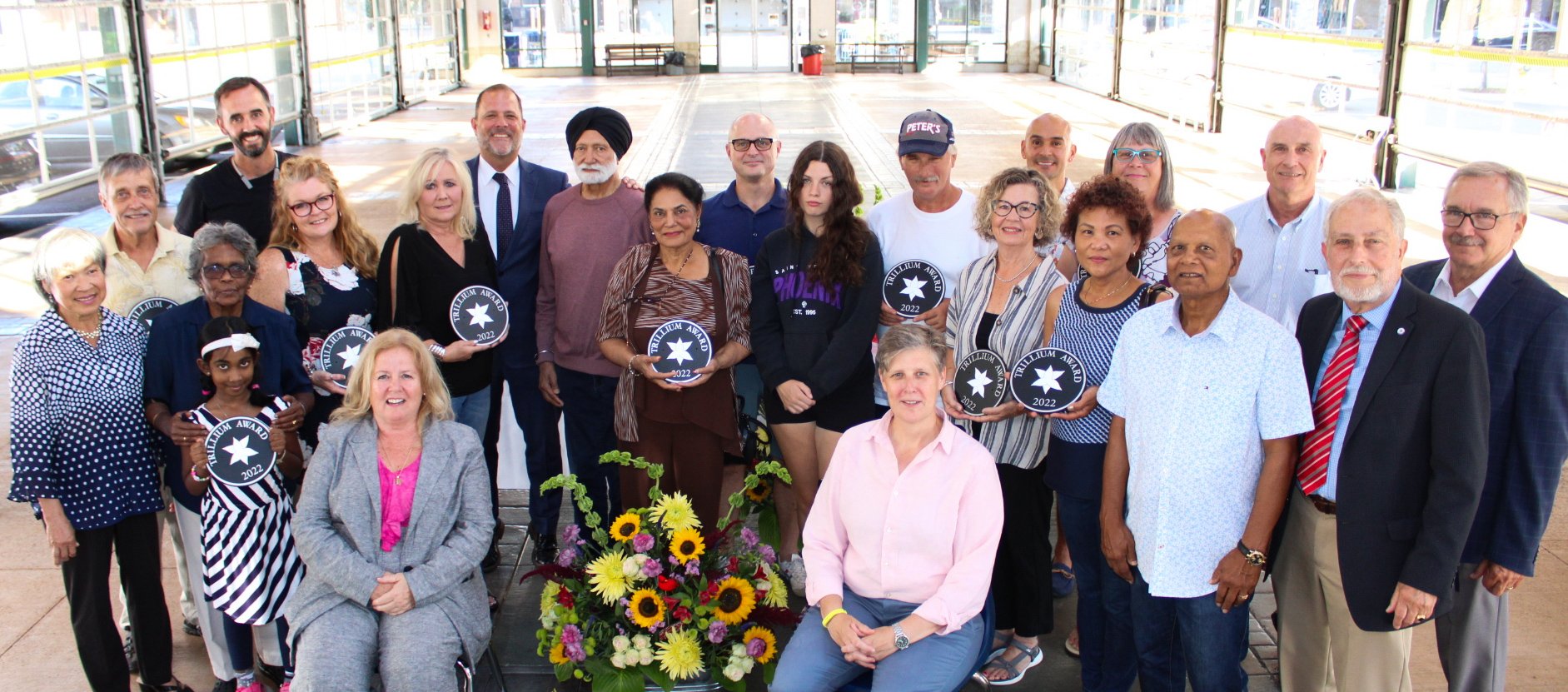 Posted on Wednesday, September 14, 2022 03:00 PM
The City of St. Catharines has announced the winners of its annual Trillium Awards.
The Trillium Awards recognize property owners who create outstanding landscapes, using their front yards and gardens to beautify their community. A total of 15 awards were presented, including Civic Beautification Awards granted in each ward; a Community Choice Award selected through an online vote; and a Green Leader Award, recognizing environmentally friendly yards. In addition, the Mayor's Award was presented to...