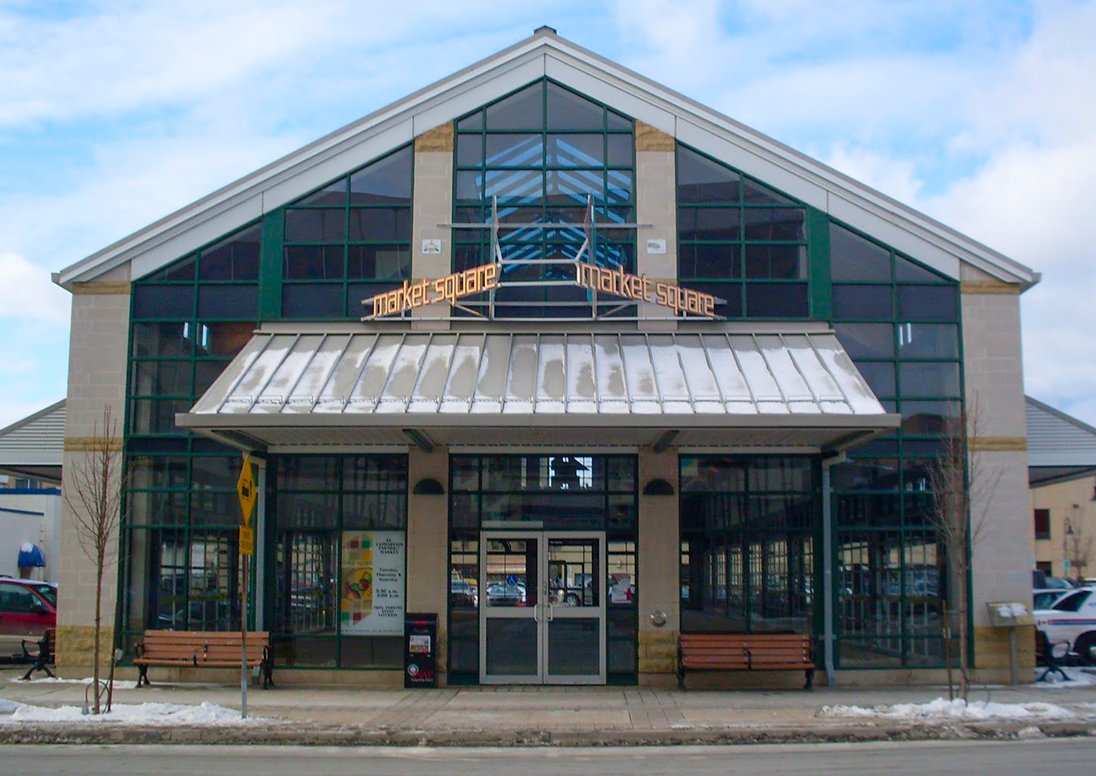 Posted on Tuesday, January 11, 2022 01:50 PM
With cold weather continuing, and many other social supports limited by the COVID-19 pandemic, the City will open a warming centre at Market Square today to protect vulnerable populations in the community.
The warming centre will open at 1 p.m. and remain open until 6 p.m. on Jan. 11, 2022. Typically the City of St. Catharines opens warming centres when Environment Canada issues a cold weather advisory, however, with current shutdowns in response to COVID-19 limiting other options for individuals...
Posted on Friday, January 07, 2022 01:50 PM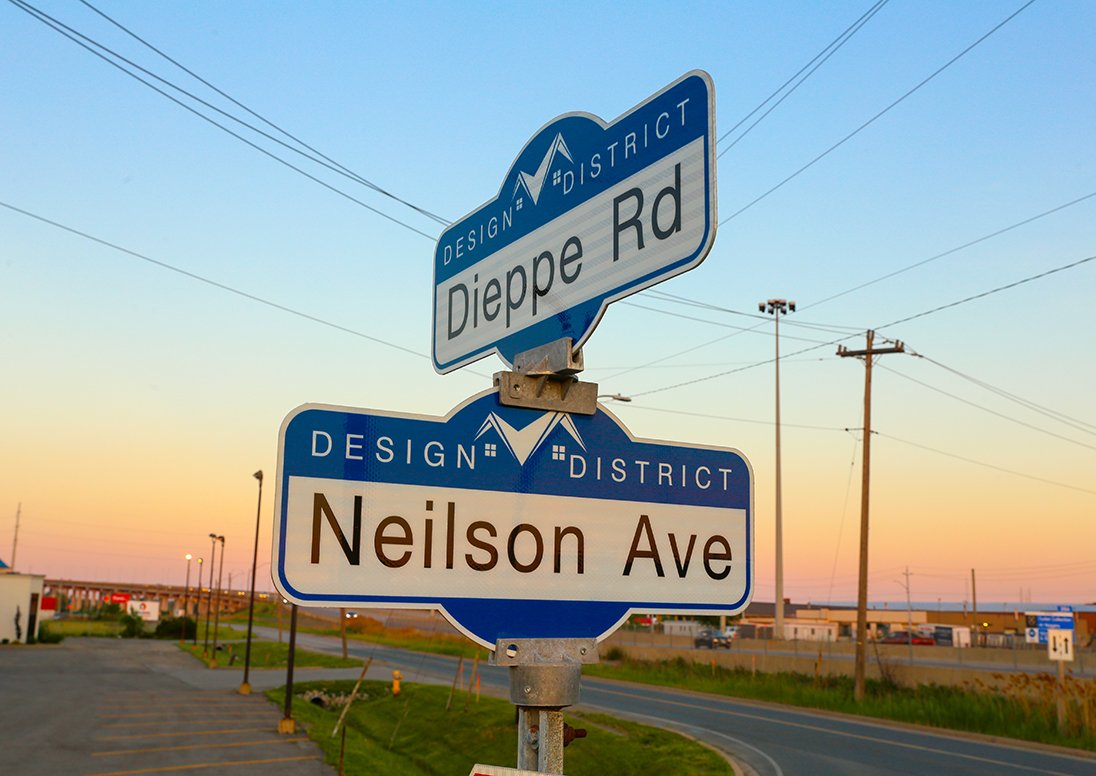 Posted on Wednesday, January 05, 2022 01:19 PM
There's a neighbourhood in the city where ideas and dreams meet craftmanship and innovation to become reality, and now residents can check it out virtually or in person.
The City of St. Catharines is partnering with home design, construction, retail and manufacturing businesses to launch the Design District, a one-stop destination for design, building and renovation needs in the city. Conveniently located next to the QEW, the Design District encompasses a cluster of businesses spanning the area between...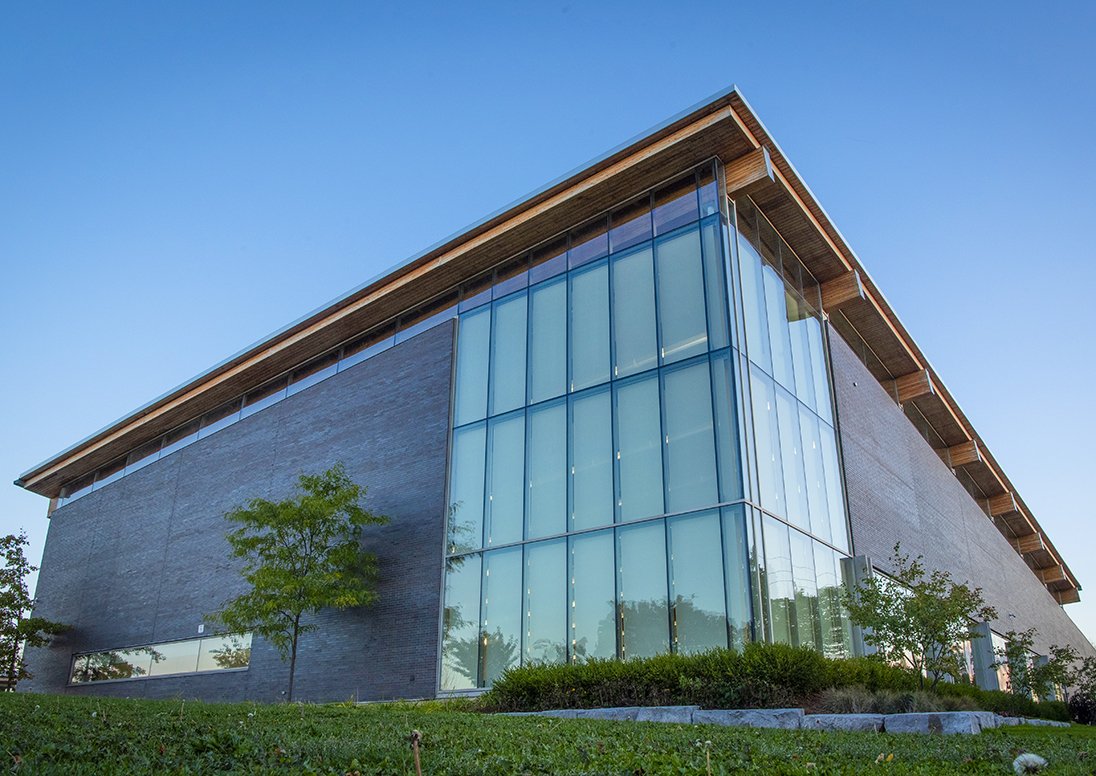 Posted on Tuesday, January 04, 2022 01:36 PM
As the new Omicron variant of COVID-19 increasingly threatens overloading the healthcare system several City facilities will close in line with new Province of Ontario measures.
On Jan. 3 the Province announced it will enter into a modified Step 2 of its Roadmap to Reopen on Jan. 5, 2022 in response to an increase in COVID-19 cases. Restrictions aim to limit the spread of the Omicron variant as increasing numbers threaten to overwhelm healthcare capacities. Under the new Provincial regulations several...
Posted on Thursday, December 23, 2021 03:32 PM
Starting in the new year operators of short-term rentals can begin to apply for licences from the City.
In 2021 Council approved a Licensing and Administrative Monetary Penalty System (AMPS) for short-term rentals (STRs), such as those operated through online portals like AirBnB and VRBO. These new tools compliment amendments made to the City's Zoning By-law late in 2020 that redefined STRs as home-based businesses. The amendments, combined with licensing and AMPS, will allow the City to better...