Posted on Tuesday, November 29, 2022 02:44 PM
The City of St. Catharines continues to make investments to help strengthen and build the arts community.
At its Nov. 28 meeting, St. Catharines City Council approved the final rounds of the 2022 St. Catharines Cultural Investment Program (SCCIP) funding, allocating $97,584 to nine applicants through the Arts Development Program, Culture Builds Community Program and Sustaining - Festival Program. The approvals bring the total SCCIP funding allocated in 2022 to $400,000.
"SCCIP is an investment in...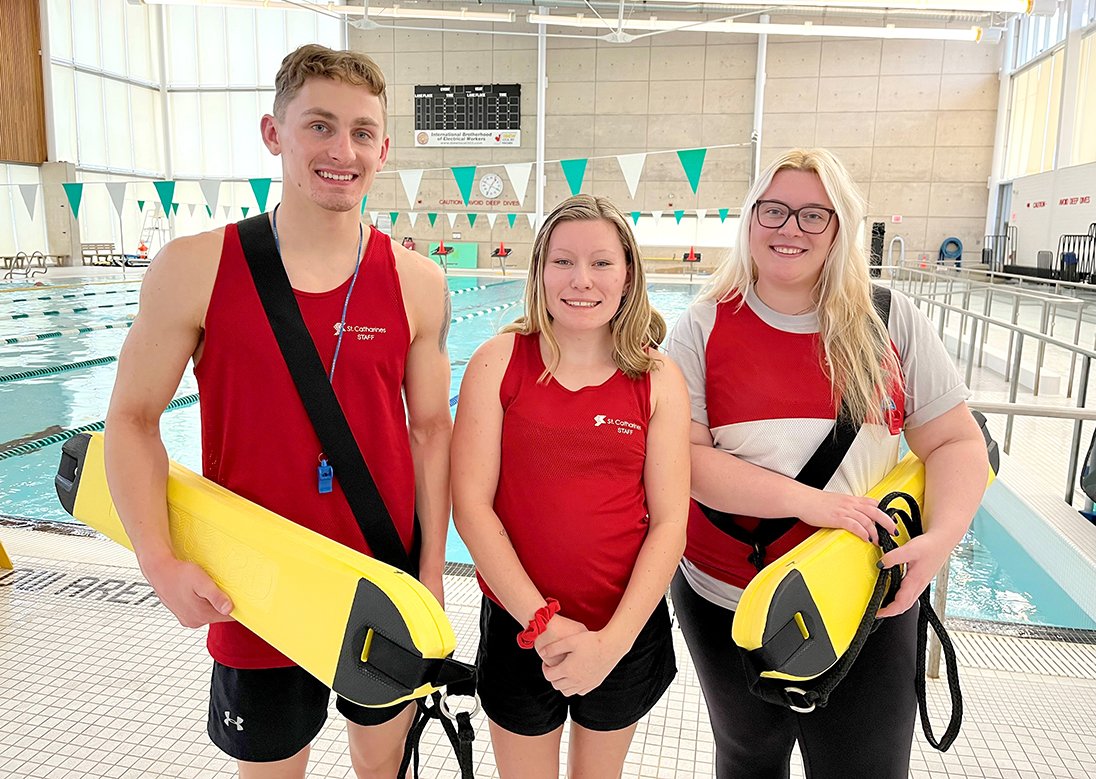 Posted on Tuesday, November 29, 2022 11:43 AM
The City of St. Catharines is offering the opportunity for heavily discounted aquatic certification courses to avid swimmers interested in becoming a lifeguard and instructor for the City.
Jurisdictions across North America have been facing lifeguard shortages, so in an effort to make lifeguard opportunities more accessible and to ensure adequate staffing is in place, the City will cover the cost of the course and certification fees for those aged 13 and older. Candidates will only be responsible...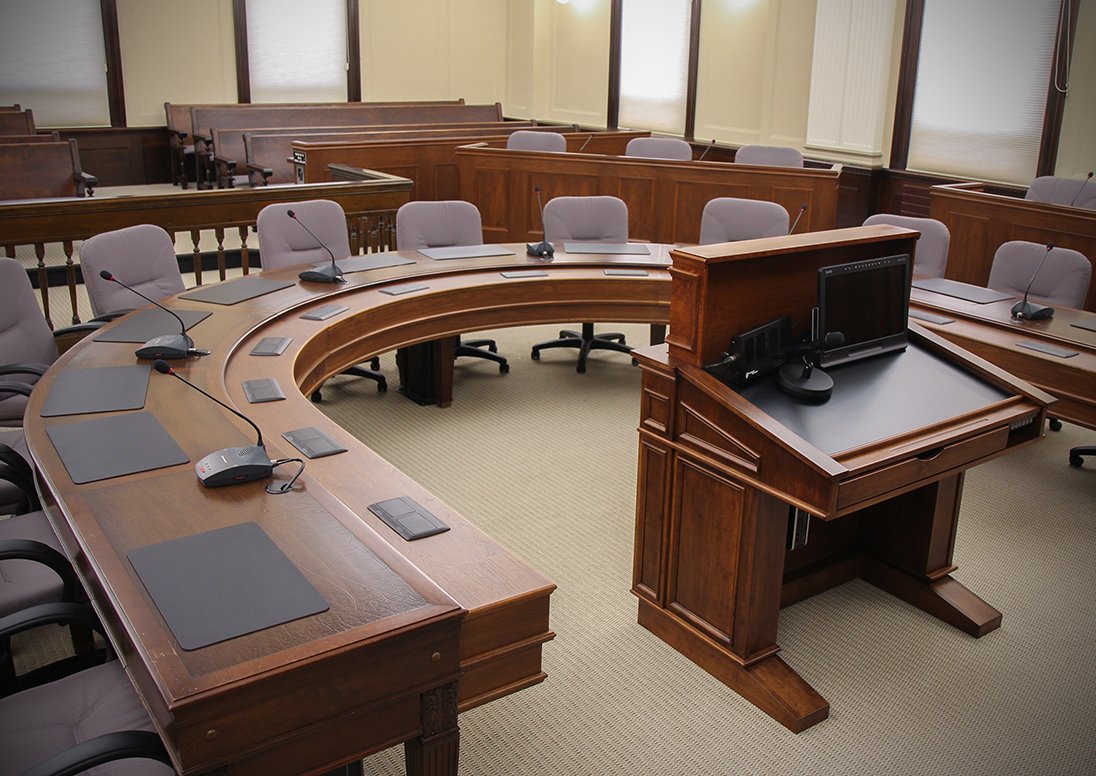 Posted on Friday, November 18, 2022 03:30 PM
The City of St. Catharines will celebrate the start of the new term of City Council with a special Council meeting.
The community is welcome to attend the inaugural meeting of the 2022-2026 term of City Council on Monday, Nov. 21, at 7 p.m. at the FirstOntario Performing Arts Centre, 250 St. Paul St. The inauguration of the 140th St. Catharines City Council will be taking place in Partridge Hall.
Taking the oath of office and being sworn in will be Mayor Mat Siscoe and City Councillors Dawn...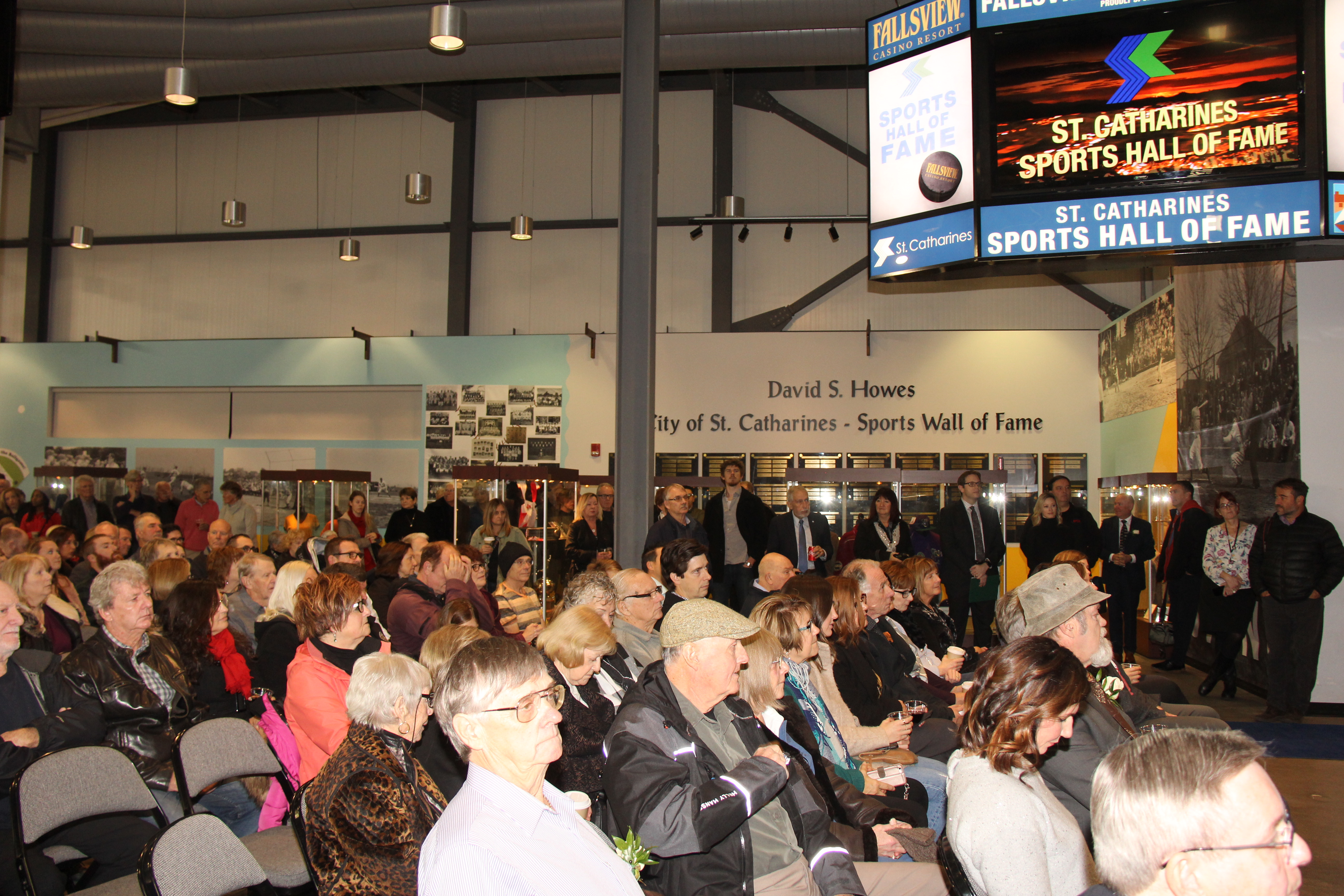 Posted on Thursday, November 17, 2022 03:21 PM
Five new champions of sport have gotten the call to the hall – the St. Catharines Sports Hall of Fame.
For the first time since 2019, the Sports Hall of Fame will welcome a new class of inductees at a public ceremony to take place Thursday, Nov. 24, at the Meridian Centre. This year's hall of fame class includes athletes and builders who have significant achievements in sport, either in competition, or through other distinguished contributions, including athletes Barb Armbrust (rowing), David Cullen...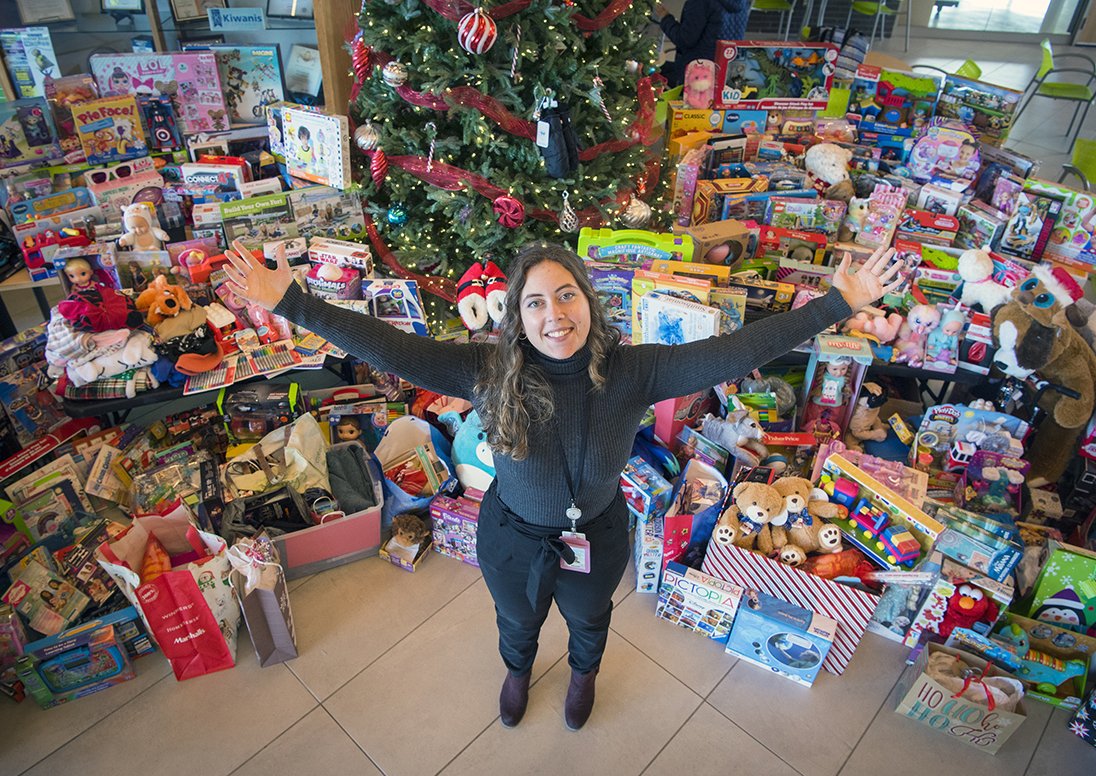 Posted on Monday, November 14, 2022 11:05 AM
A holiday tradition of giving back continues for the City of St. Catharines.
The City's annual Tree of Giving campaign launched today, in support of Community Care St. Catharines and Thorold. The community is invited to contribute to the campaign by donating new, unwrapped gifts, gift cards or monetary donations, which will be distributed by Community Care to families registered in the organization's Christmas program. The campaign, previously known as the Tree of Little Angels, marks its 25th...