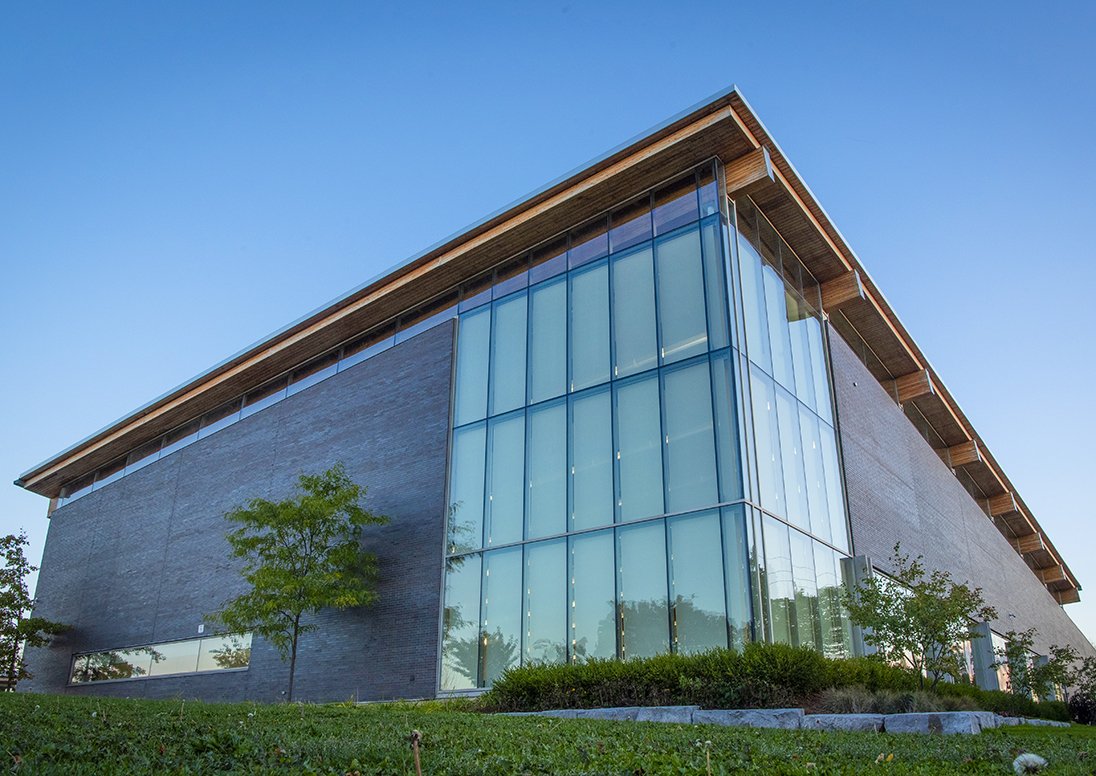 As the new Omicron variant of COVID-19 increasingly threatens overloading the healthcare system several City facilities will close in line with new Province of Ontario measures.
On Jan. 3 the Province announced it will enter into a modified Step 2 of its Roadmap to Reopen on Jan. 5, 2022 in response to an increase in COVID-19 cases. Restrictions aim to limit the spread of the Omicron variant as increasing numbers threaten to overwhelm healthcare capacities. Under the new Provincial regulations several City facilities will close, effective Jan. 5.
"The new variant poses a very real threat, especially to those who are unvaccinated, so we are working with our partners at the Province to protect our community members and ensure that should they need a hospital bed, it is there for them, and that our dedicated workers can be ready, every day, to deliver the essential City services we all rely on," said Chief Administrative Officer David Oakes.

City Hall
Closed to the public, remote service delivery continues
St. Catharines Museum and Welland Canals Centre
Farmers Market
Open Saturdays, 7 a.m. to 1 p.m., and Thursdays from 8 a.m. to 2 p.m., with enhanced safety measures
Reduced capacity
Increased facility monitors will be onsite to manage lines
Masks are required
Arenas
Community Centres (Russell Avenue and Port Weller)
Older Adult Centres
St. Catharines Kiwanis Aquatics Centre
Closed to the public
Contact aquatics@stcatharines.ca to request refunds
Recreational and Older Adult Programming
In-person programming cancelled until further notice
The City will continue to deliver virtual programming and connecting with older adults via phone
Members of the public are reminded to stay safe and slow the spread of COVID-19 by:
Washing / sanitizing hands frequently
Limiting contact to household members only and essential supports
Limiting indoor social gatherings to five people, and outdoor social gatherings to 10
Wear a mask or face covering when around others from another household, out in public places, or outdoors when unable to stay physically distant
Obtaining vaccination, including booster shots, when able
For more information on COVID-19 impacts to City facilities / services visit stcatharines.ca/COVID-19.